Vettel's trophy cabinet
Sebastian Vettel is not one of these drivers who downplays the important of specific races. He has never won at Monaco in any category and would be delighted to take his 15th grand prix victory this Sunday afternoon. Anyone suspecting that he couldn't cut it on the streets of Monaco after being resoundingly beaten by his Red Bull team-mate Mark Webber last year will have been won over by his impressive qualifying performance. But taking pole is one thing; it's quite another to control one of the toughest races in the world for 78 laps. But the German has looked imperious in practice and has shown no signs of being wary of the barriers. This is his race to win and, quite possibly, the only one who can beat him is himself. Could this be another tick on the Vettel checklist of becoming one of the all-time greats?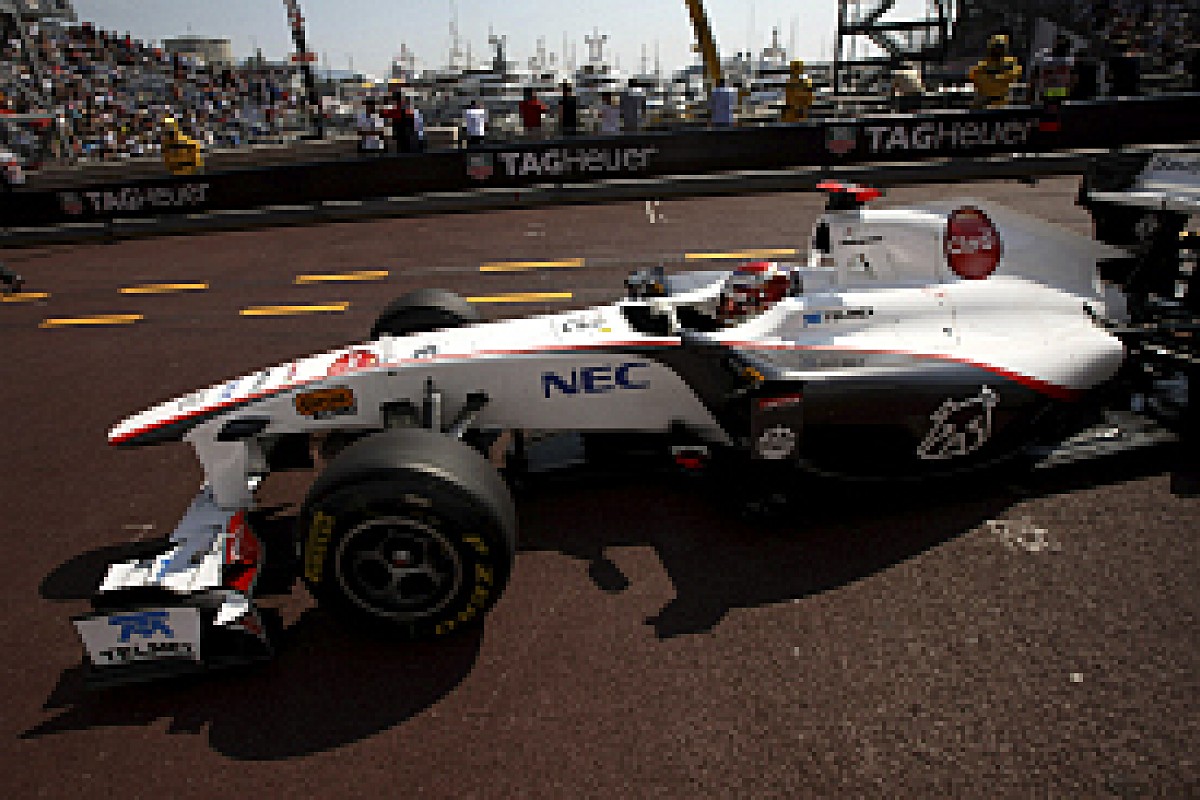 How many times will the drivers pit? © LAT
One stop or two... or three?
In the build-up to this weekend, talk was of a super soft tyre that degrades the second a driver looks at it and the possibility of a chaotic race strategically. The two days of running so far suggest that the race will be far more straightforward, with all the evidence pointing to a likely two-stopper. Most reckon that, in terms of overall speed, two stops is the way to go. But depending on track position, making only one pitstop, gaining track position in the process and then keeping a bunch of quicker cars behind you, could net the best overall result. Expect the majority of the drivers to start with the intention of doing a two-stop strategy, but to consider switching depending on the race situation. One thing to bear in mind is that all too often this season, the evidence of practice has not carried over to the race. So who knows? Although a three-stop strategy seems out of the question right now, the way the track behaves come the race could change all of that. As drivers are so keen on saying - anything is possible.