It is a truism that nothing in Formula 1 remains constant - be it the technical or sporting regulations, the structure of the calendar, financial arrangements, or any other aspect of this most complex and expensive of sports. And so it is with the Concorde Agreement, the tripartite covenant which provides F1's governing framework.
Back in the early eighties when first the Concorde Agreement was adopted as a means of broking peace, the F1 paddock was filled with tobacco executives. Sponsorship and its activation were still in infancy. The only mainstream car maker in the sport was Renault, with Cosworth supplying 80 percent of the grid and the garagistes holding sway. Ferrari was about to go into a competitive downhill slide that would last 21 years. The number of TV broadcasters could be counted on the fingers of a mittened hand, and then only selected races were televised, and grandstand tickets cost a fiver in any currency.
The agreement was signed on January 19, 1981 by the Fédération Internationale du Sport Automobile (the then-sporting division of the FIA) and the Formula One Constructors Association (previously known as F1CA, but changed for obvious reasons...), and it served the sport until the end of 1987.
At that stage not a word was said about free-to-air television, because what coverage was given was provided for free in any event by FOCA to the broadcasters!
The next agreement, broadly similar to the original save that it now took into account television revenues in line with increasing world-wide interest in the sport, ran for a further five years before being superceded by yet another five-year deal in 1993. This existed until 1997, although it was interrupted by the sale of F1's commercial rights by the FIA to Bernie Ecclestone - a staunch ally of then-president Max Mosley.
The 1998-2007 agreement was dogged by delays and legal threats and three teams - McLaren, Williams and Tyrrell - initially refused to sign the agreement. But for the first time in Concorde history a tripartite agreement was concluded, with the FIA on the one side (after FISA had been absorbed into the world body in line with Mosley's global strategy); the commercial rights' holder on the second; and the teams collectively making up the third leg of the triangle.
By now F1 had developed into a global sport. Virtually every country now took television feeds, motor manufacturers prepared to enter F1 at the rate of two a year, the internet was gradually spreading across the world and tobacco companies, aware their days as free marketers were facing chronic restriction, made plans to spend, spend, spend and then spend some more.
Crucially, the world was waking up to pay-per-view broadcasts, via cable or dishes. Thus all parties agreed a clause which obliged the commercial rights holder (CRH) to use best endeavours to procure free-to-air television contracts - the income of which was divided 54/47 amongst the CRH/teams respectively. By extension, the CRH could do pay-per-view TV deals where no free-to-air broadcaster matched the terms on offer...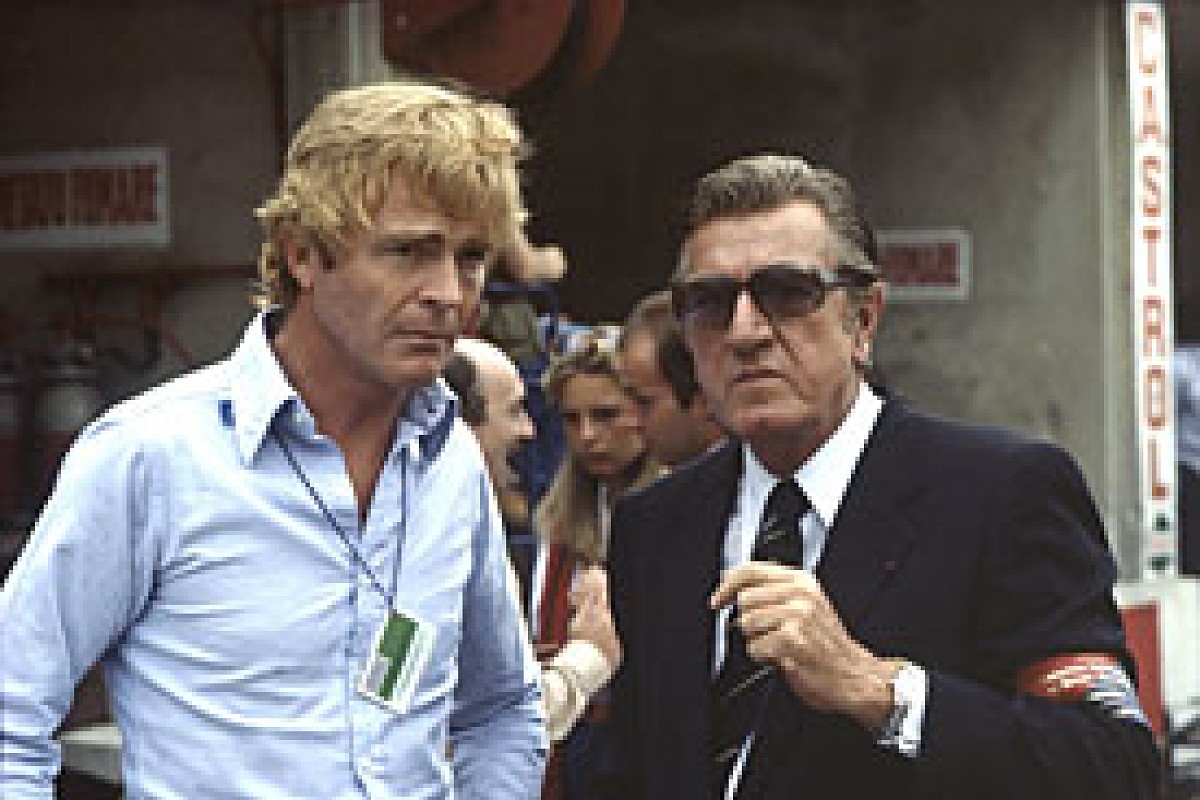 First Concorde Agreement was signed between FISA and FOCA in 1981 © LAT
In those days TV contracts for prime territories commanded £10m maximum a year - of which 12 teams shared less than half the revenue - while tobacco companies paid anything up to ten-fold that for two cars liveried in their colours. So it was little wonder this clause was insisted upon by teams' marketing departments who were ever mindful of the need for the logos of their primary paymasters, namely tobacco companies, to be seen by as many eyeballs across the world as possible. In addition, incoming car companies wished their logos to be seen by as large a global audience as possible - until they realised only one of their number could win, with, by extension, one finishing (at best) seventh...
Around this time the CRH sold 50% of the rights to exploit the sport commercially to German media entity EM-TV, which in turn found itself in serious financial difficulties after agreeing the deal. It turned to KirchMedia, then a German pay-per-view giant, which then exercised EM-TV's option to acquire an additional 25% of the rights.
Somewhere along the line Kirch failed to differentiate between 'endeavour' and 'must', and with the (mainly German) car companies breathing down the neck of founder Leo's neck to broadcast free-to-air - simultaneously threatening to start their own GPWC series - plus Kirch's inability to make pay-per-view work in other sports, the company collapsed in a pile debts owed to the likes of Lehman Bros, JP Morgan and BayernLB.
CVC, the current majority owner of the leased commercial rights, purchased the rights from said banks before a restructuring which saw both Lehman and JP Morgan retain shares.
It's worth noting that the FIA had not sold the sport, or even its rights, as is so often erroneously suggested - the body simply leased out the rights, in two deals of 13 years and 100 years respectively, to the CRH.
The first crack appeared in the golden clause at end of 2000 however, when South Africa's state-owned broadcaster did its sums and realised a full season of South American football could be procured for a quarter the price of a 16-race F1 deal - simultaneously attracting a four-fold audience. Thus SABC turned its back on free-to-air F1, with pan-African satellite sports broadcaster Supersport picking up the rights on a pay-per-view basis. In terms of the deal, SABC was permitted by Supersport to broadcast highlights after midnight. The CRH had his cake, and, crucially, gobbled it...
Finland soon followed with a similar pay-per-view/free-to-air structure, as did Germany, which offered so many viewing options that the choice made fans' eyes water, and thus the die was cast for pay-per-view provided the deal on the table bettered free-to-air's best offer. All of which enriched a commercial entity to the detriment of teams and fans.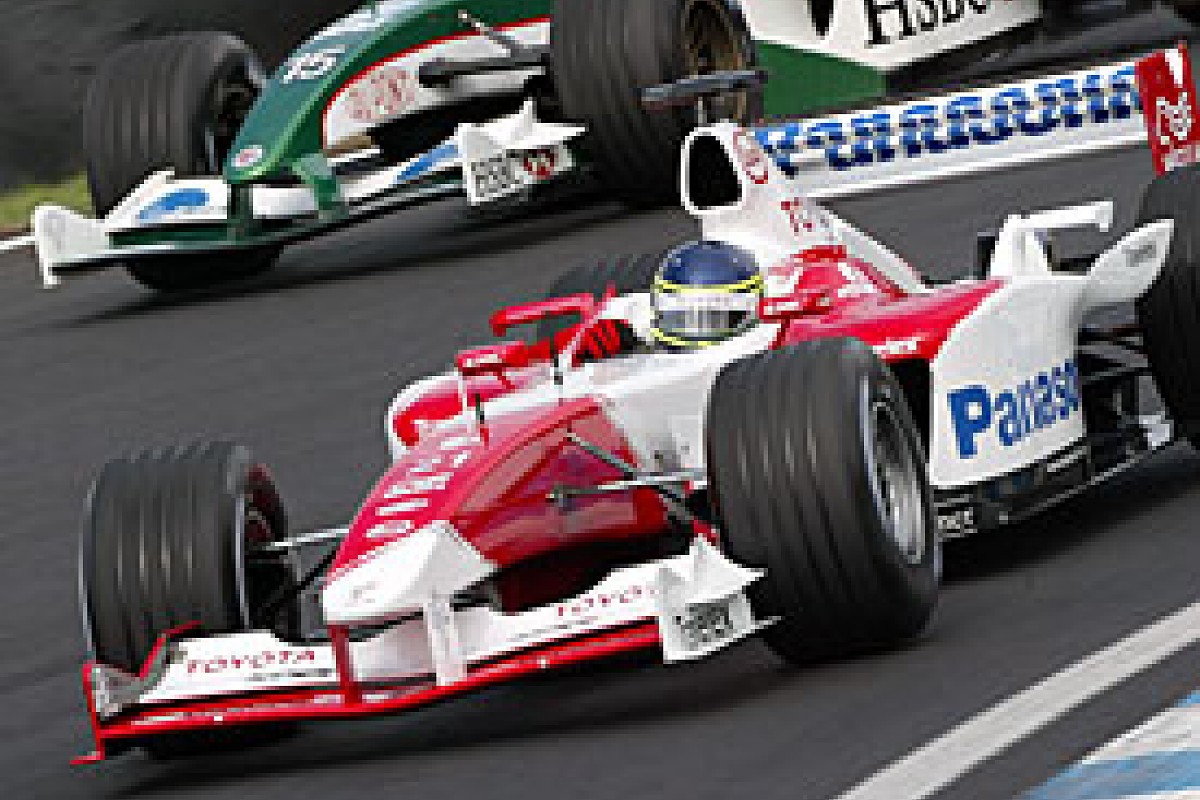 Manufacturer teams came and went in the last decade © LAT
Meanwhile F1 changed at an enormous rate. Tobacco livery was banned, car companies left one by one, the teams tired of seeing a man go from millionaire status to multi-billionaire in ten short years on the back of their endeavours while they yielded just 23% of the sport's overall underlying revenues as a vulture fund sucked up the rest. And above all they collectively refused to accept the then-autocratic ways of the governing body. Above all, sports sponsorship had changed from sticker space to business-to-business and activation activities, with certain sponsors not even demanding space on cars/overalls/team kit in return for lots of lolly.
Something had to give, and that something turned out to be the renewal of Concorde at the end of 2007.
As regular readers of this column know, it took almost three years to agree the document, which differed vastly from its predecessors in virtually every single respect save for having the same title page. The current document, agreed in August 2009 - almost two years after its predecessor expired - changed F1's entire landscape, in the process persuading Mosley to step away from office.
Sources advise that no less than nine versions did the rounds before it was finally signed by the FIA, CRH and the 12 teams, while another insider suggests 31 issues totalling over 1000 pages were bandied about. Included in that lot were something like 600 pages of notes, side documents and definitions. But, eventually, there was peace in our time, effective from January 1, 2010.
Despite all the to-ing and fro-ing, impeccable sources advise there exists absolutely no free-to-air clause in the current Concorde, with another suggesting both Ecclestone and the teams realised the clause was so porous that a sideways F1 car could power through it at breakneck speed without touching its sides. Yet another stated it was just quietly dropped and its demise never questioned, particularly as the teams' had far larger fish to fry, such as an overhaul of the Concorde's governance provisions and a doubling of revenue income. Against those issues a virtually redundant clause, particularly one where the team's stood to gain proportionately from any inherent increase in revenues, was small beer.

Since the latest agreement, the landscape has changed further: Sauber's successful Club1 concept, based on a club of partners who have no wish to even be seen, but instead receive a menu of benefits based on below-the-line activities. Across at Ferrari, Marboro's barcode is no longer visible, with the marketing thrust of F1's biggest sponsor being aimed at trade outlets. Of the mainstream seven car companies previously in F1, only one - Mercedes - remains totally committed to F1. Even Renault has turned its involvement into a profit centre via a customer engine programme.
Talking of which, the purchaser of the French company's team is an investment house very effectively using the operation as a business-to-business platform, with such B2B activities playing ever increasing roles in sponsorship acquisition. Sir Jackie Stewart was recently appointed Business Ambassador for owner Genii Capital - proving further that the need for free-to-air TV is diminishing by the season, with the medium's primary benefit being not sponsor exposure, but revenue generator.
Against this background there are mounting rumours that CVC wishes to sell its F1 investment, having creamed profits for the past four years. That Abu Dhabi's wealth fund is a potential punter is known to this column, while late last week a report was published by Sky's business editor that Newscorp, the world's largest electronic and print media outlet by a massive margin and owner of the subscription TV channel, was investigating the purchase of F1's CRH lease. The report said that the deal could possibly be in conjunction with Mexican media mogul Carlos Slim (the world's richest man) and an unnamed car company.
Then, on Sunday, Britain's Sunday Times (a Newscorp title) devoted a two-page feature - authored by no less than four top business journalists - to the subject. So, the stories might have legs, at least...
But, what would Newscorp (and Slim) stand to gain from such an acquisition? The group is already heavily involved with F1 broadcasts via Sky in Germany and various Fox stations in North and South America and elsewhere, while the group's internet sites and news outlets could heavily punt the sport.
Mexican Slim, mentor of Sauber driver Sergio Perez, too, could benefit enormously, particularly via his Central and South American telecoms network and the convergence of media across the region, while the unnamed manufacturer (likely Ferrari or Mercedes, although VW cannot be discounted as the German group, well on its way to becoming the world's number one, is toying with entry into F1 and would certainly like a voice proportionate to its stature) stands to gain financially and politically.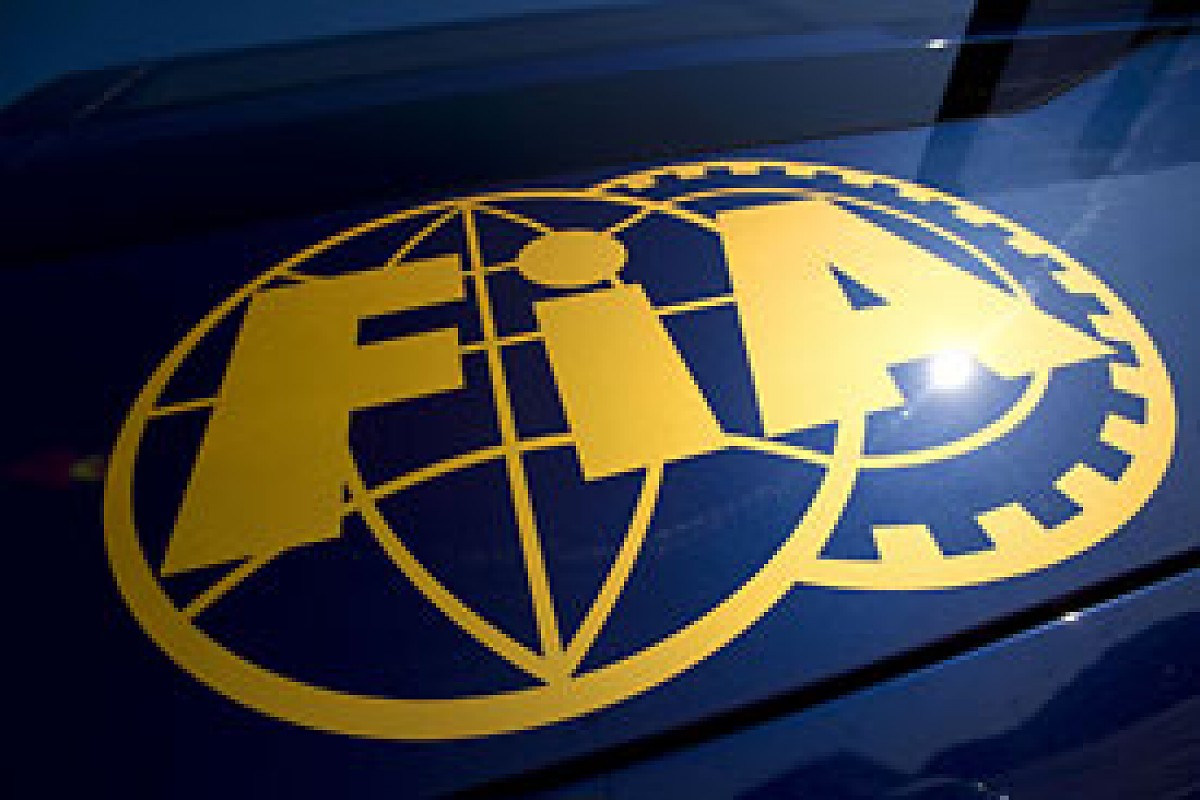 The FIA is keen to renegotiate aspects of the Concorde Agreement © LAT
Meanwhile, back in Paris, the FIA is agitating for increased revenues from the lease, for, as exclusively disclosed by this column almost a year ago, the FIA's office bearers, who swept into power on the back of Mosley's departure, consider the FIA to have been somewhat short-changed by the 113-year lease, and have already indicated they intend renegotiating aspects of the deal. The FIA holds a right of veto over any change of ownership (the 'Don King Clause'), and would no doubt be rather inclined to approve a transaction which favours F1's ultimate owner.
So, after all that, how likely is it Newscorp will - either alone or via a joint venture - buy into Formula 1's commercial rights in the short term? While some in the paddock have rejected the idea out of hand, this column's sources, most of whom have in-depth knowledge of Concorde and Newscorp, take a more pragmatic view: They place the odds at 60/40 in favour.