10. Kamui Kobayashi
Gets the nod over Hulkenberg for this spot on account of his great overtaking ability - good enough that Sauber was confident to leave him out very long at Valencia and Suzuka, knowing that he'd be able to use the grip advantage of new rubber to pass.
Despite his on-the-edge style there were relatively few incidents and although his outright pace wasn't consistently startling - he was no quicker overall than Pedro de la Rosa - there were enough flashes of it to suggest that he may in time combine all the qualities necessary to give Japan that elusive top-line grand prix driver.
When Nick Heidfeld was brought in as de la Rosa's replacement, Kobayashi consistently outqualified him.
9. Timo Glock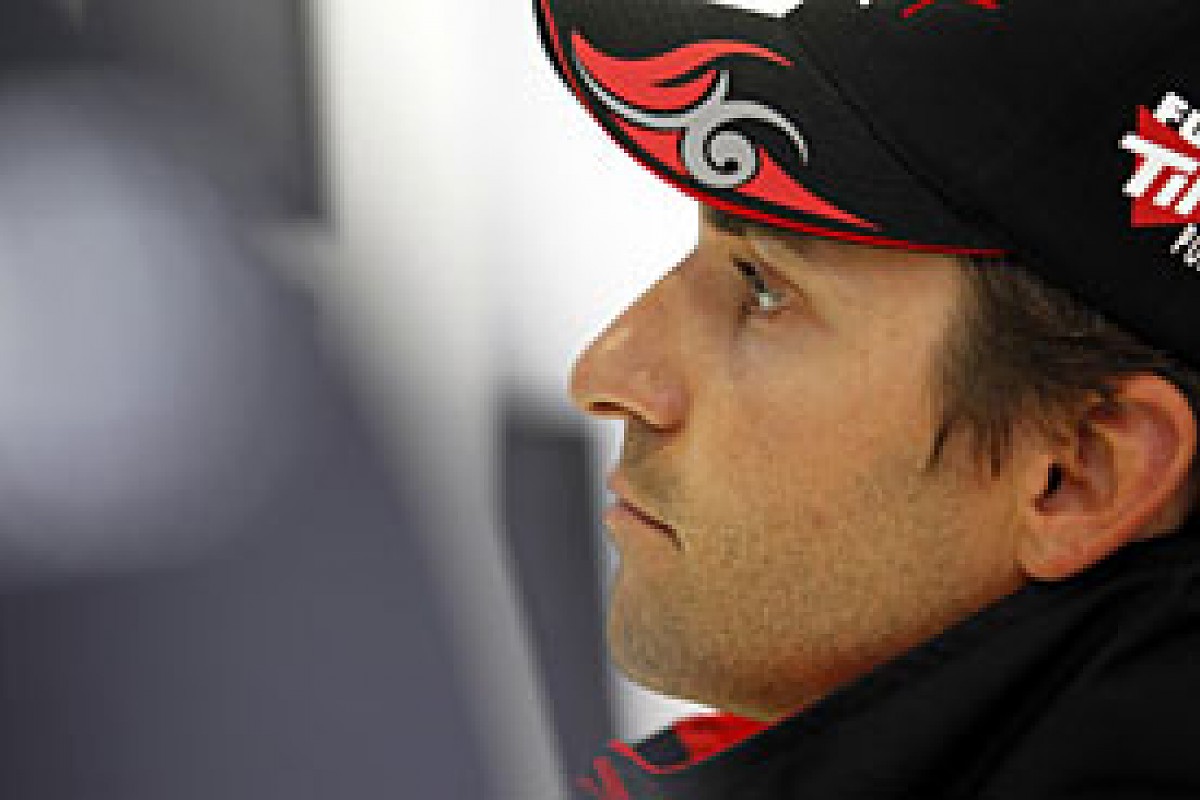 Timo Glock © LAT
The guy who was taking podiums with Toyota two years ago was still very much present in the Virgin. His driving has a great terrier-like quality, his racecraft is outstanding and he'd frequently be ahead of the faster Lotuses once the race started.
In terms of qualifying pace his advantage over his team-mate was bigger than anyone's. In the nightmare conditions of Korea he was halfway up the field when taken out by an errant Sebastien Buemi. Watch the opening minutes on a dusty track and he's invariably way further up than the car warrants
Team boss John Booth is convinced he's top-six and, while that may be hard to calibrate in a car so far off the front, there was absolutely nothing to suggest he wasn't performing to the impressive level he'd reached when in faster machinery.
8. Rubens Barrichello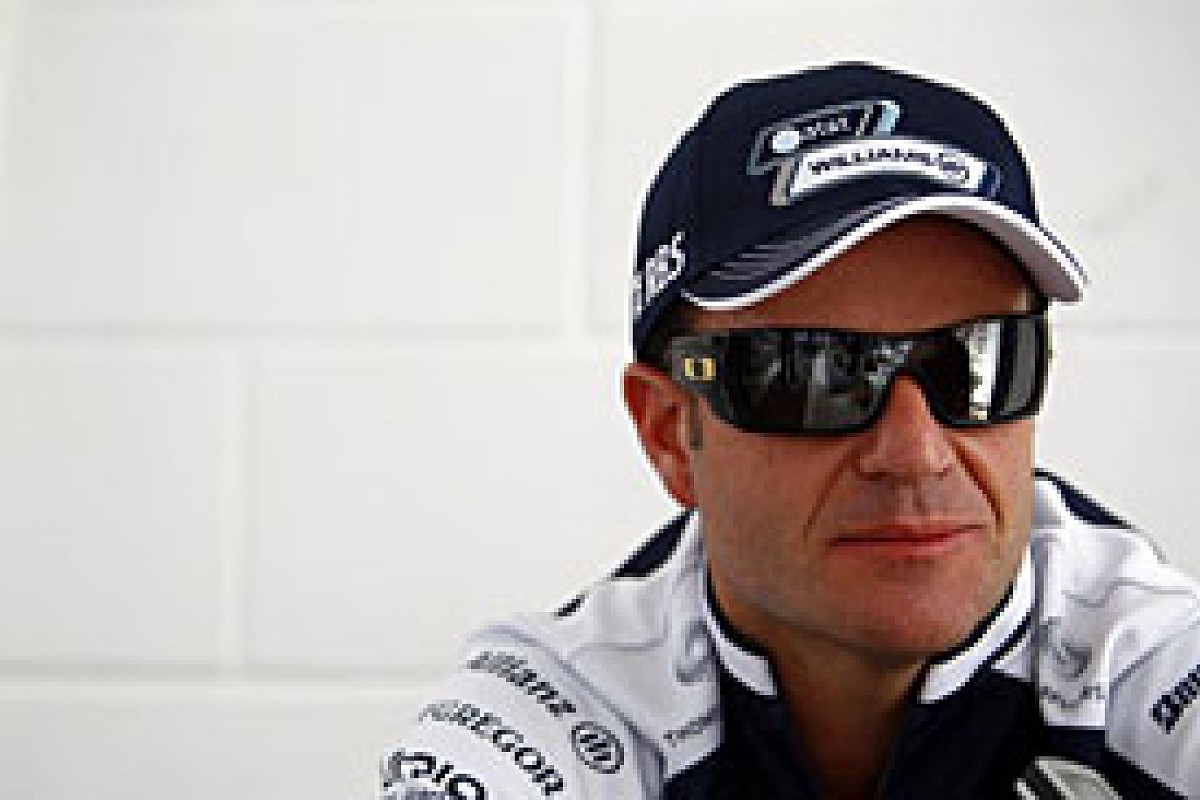 Rubens Barrichello © LAT
Williams fell in love with Rubens. In the way he could quickly and accurately give good technical direction in this era of no testing, he was a godsend. He was also responsible for talking the team into a very significant change of emphasis in what characteristics were being chased in the windtunnel - to very fruitful effect.
In between times he was as quick as ever and on occasion showed a taste for battle of someone half his age. The commitment he showed against Schumacher's ugly tactics in Hungary was remarkable and for almost all the first half of the season he was slightly quicker than the very gifted, hungry and focused rookie Nico Hulkenberg.
There was still the occasional tendency to fade partway through a race though.
7. Nico Rosberg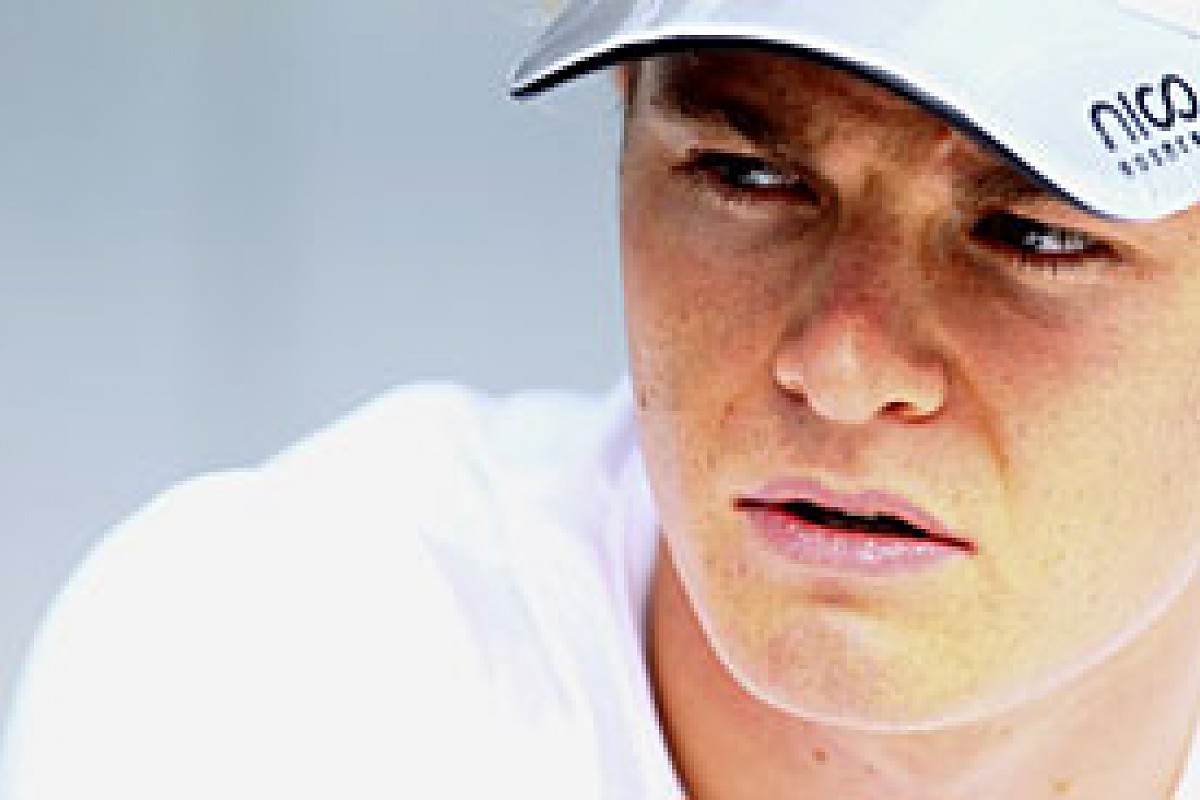 Nico Rosberg © LAT
In a Mercedes that was essentially half a second off the pace, he did all that could reasonably be asked. He had an unerring consistency and a way of minimising the car's weaknesses that left the returning Schumacher reeling and there were virtually no errors.
He hates understeer just as much as Michael, but worked out rather better how to drive on these tyres, on this car. But not at any point did he flatter the car in the way of Kubica at Renault.
He is a very good F1 driver indeed - adaptable, fast, and intelligent - but has yet to stake any obvious claim to greatness.
6. Jenson Button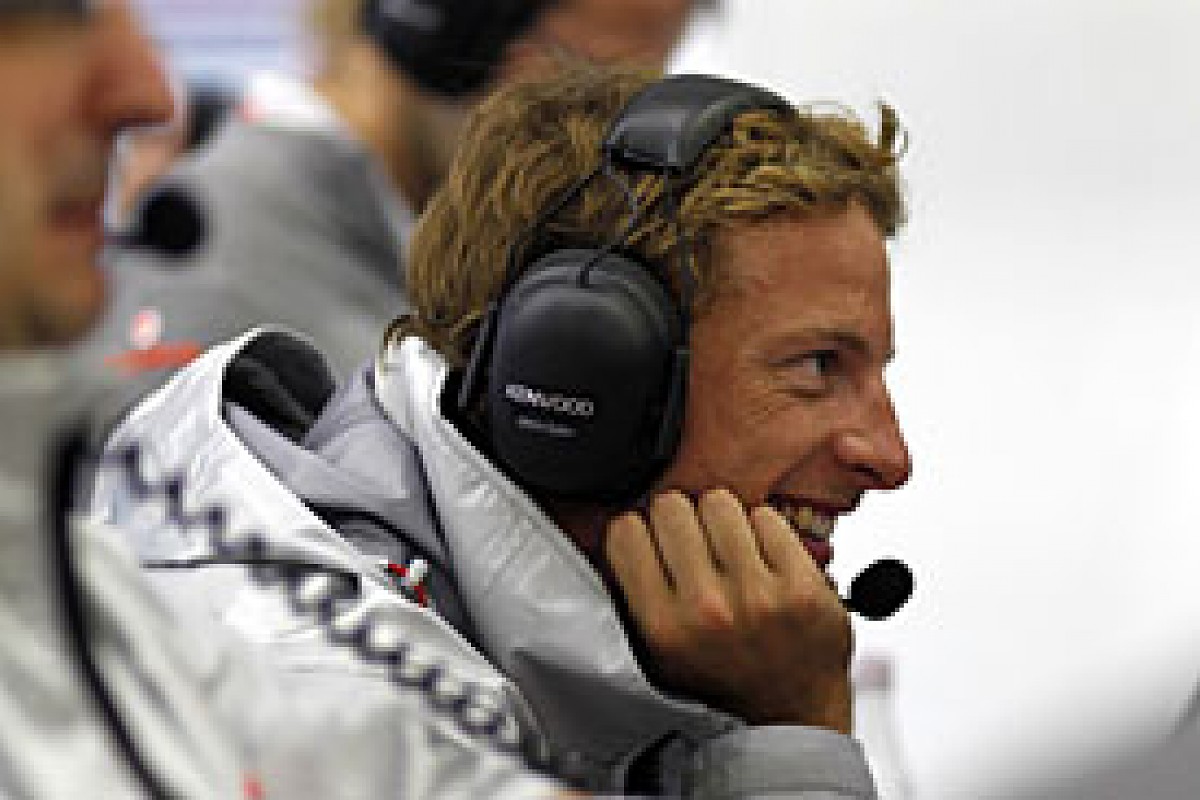 Jenson Button © LAT
The perception is that he was much slower than Lewis Hamilton. Actually, looking at all 57 qualifying sessions, he averaged 0.16s slower than the world's fastest driver. He remains over-sensitive to imbalance, is incapable of taking it by the scruff of the neck, but it is his only weakness.
He slid into this team and made it his own in a way that Fernando Alonso could not begin to understand. It was as if Hamilton had joined Button's team in the way they responded to Jenson, and those two early victories were classic JB.
Once it became clear the title was out of reach, he began trying to develop a technical tweak, which gave him a stinker in Korea.
5. Mark Webber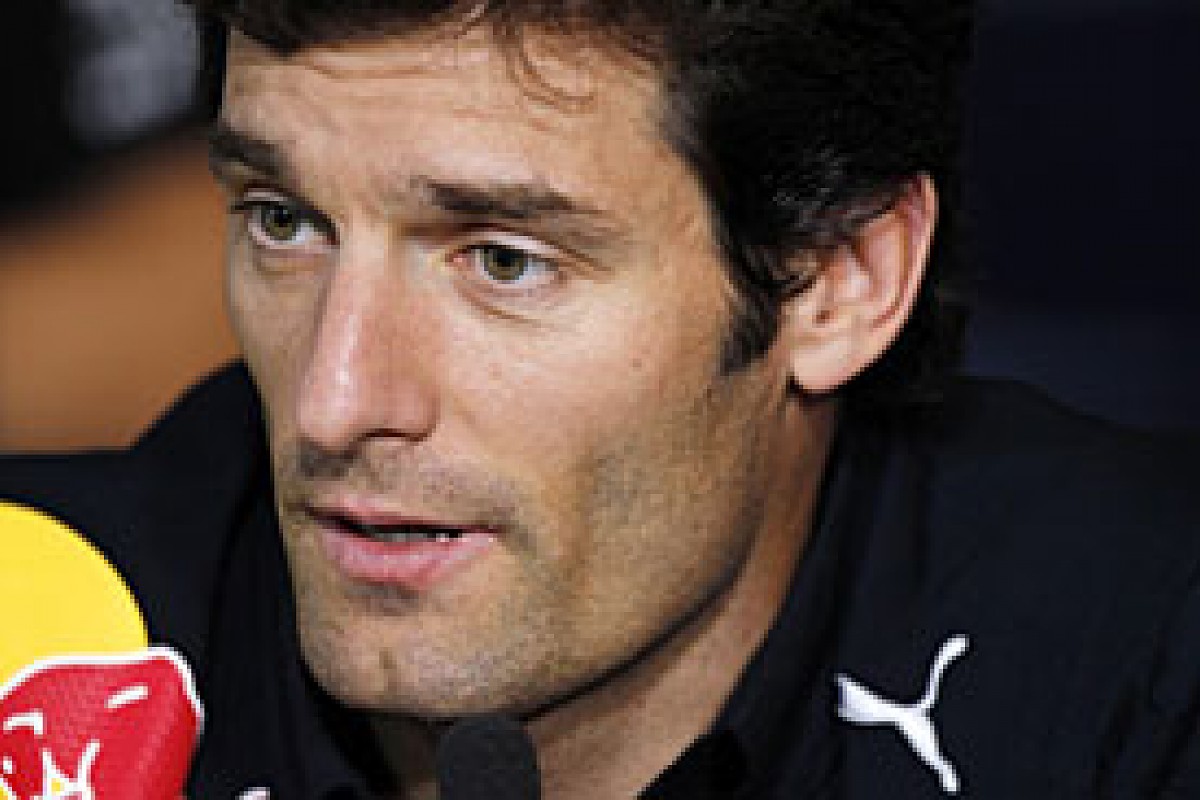 Mark Webber © LAT
It wasn't quite the Alonso-at-McLaren season, but there were certain parallels. No matter how fairly and equitably the race team ran things, the Austrian ownership favoured Sebastian Vettel and Webber was at a psychological disadvantage throughout, and on one occasion - Silverstone - the race team even did wrong by him.
He was fighting against the grain all season yet his victories at Barcelona, Monaco and Silverstone were magnificent. His 10kg weight disadvantage over Vettel meant he had no ballast with which to vary the car's weight distribution from track to track and given that there were races where he was out-qualified by hundredths - and where this decided which of them won - he can hold his head up, especially as he was competing in the last four races with a fractured shoulder.
But in the end the internal struggle seemed to drain him of competitive juice, and that decisive Korea error seemed to come more from mental exhaustion than any physical injury.
4. Sebastian Vettel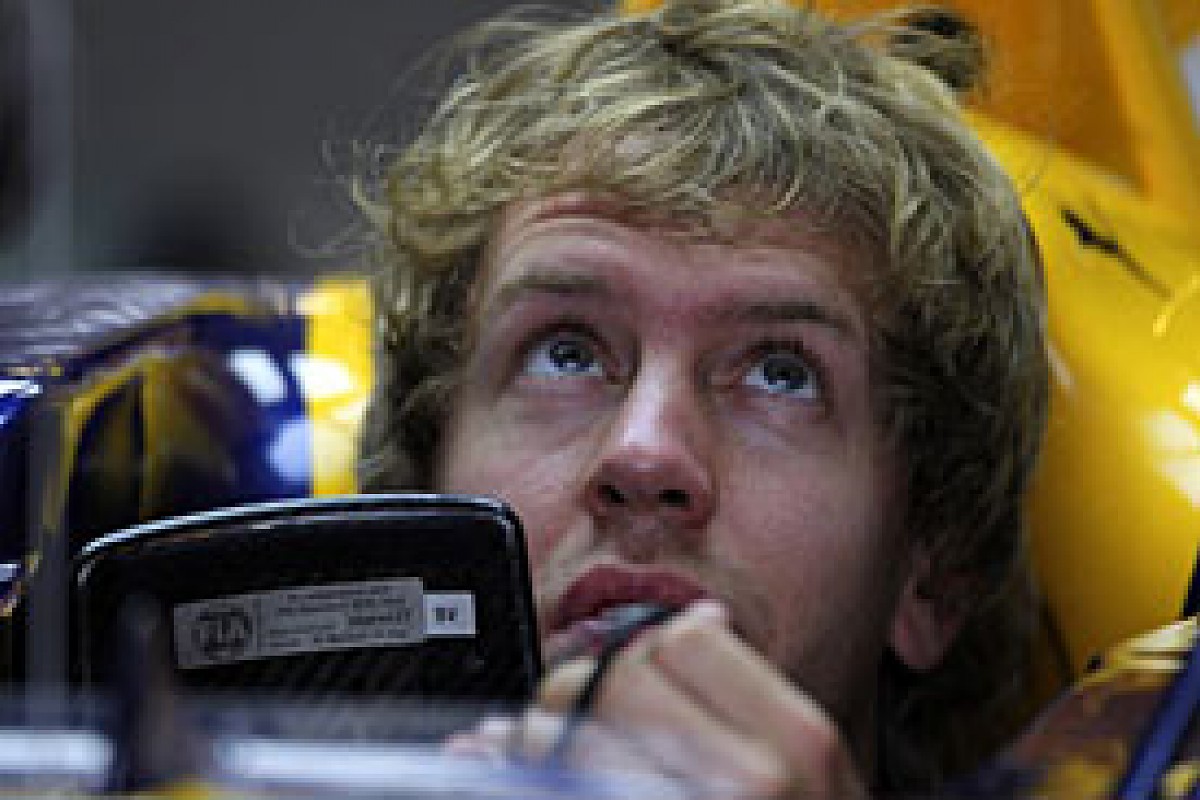 Sebastian Vettel © LAT
It seems churlish not to place the world champion first. But, wonderful season though he had, quixotic-quick that he is, untouchable when running at the front the way he is, it shouldn't be forgotten that he was in a car with a significant performance advantage yet only just clinched it. Yes, partly that was down to early-season unreliability that was nothing to do with him, but also it was about the Turkey collision, the Hungary error behind the safety car and the Spa collision.
There was a mid-late-season period where the frustrations from previous races were affecting his performance. Once he parked that, he became the competitive gold standard. He lost Singapore though to the slower car of Alonso - through nothing more than a small error in qualifying. Such are the tiny margins that separate at this level.
3. Fernando Alonso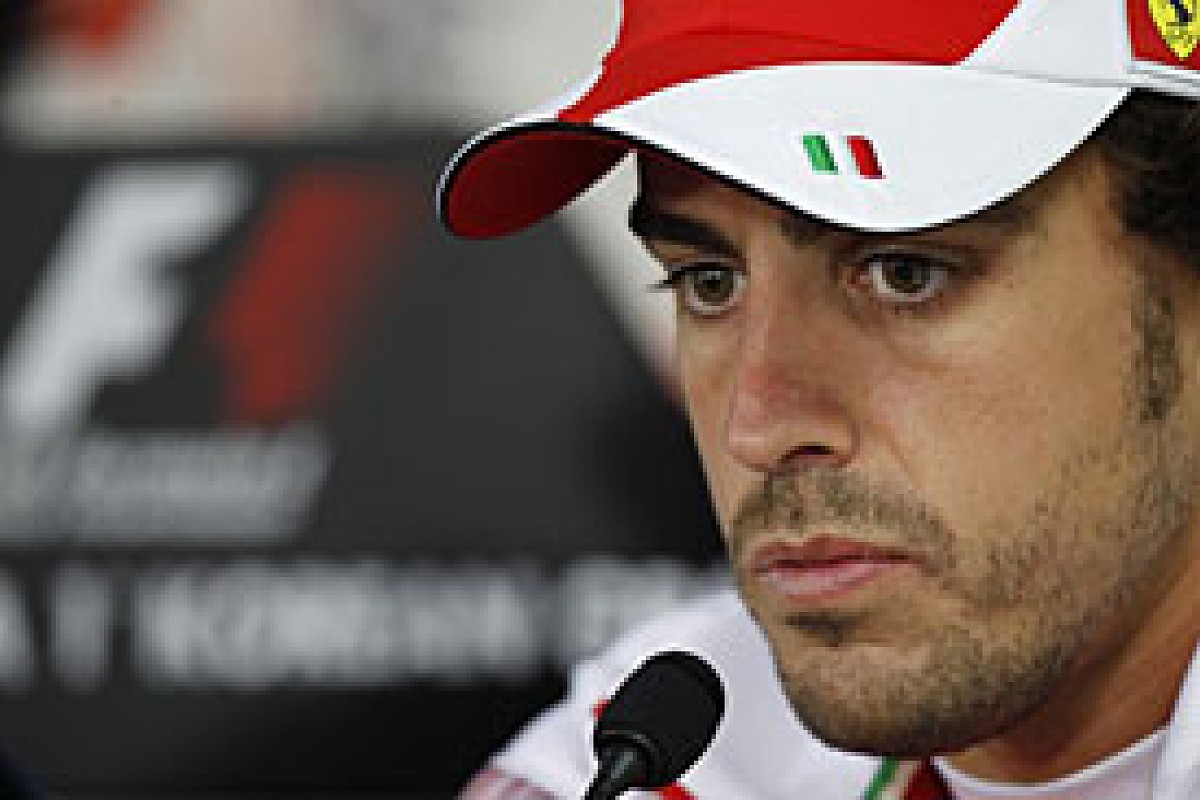 Fernando Alonso © LAT
Once it began to get important, and the taking of a title became tangible, Alonso reverted to being the truly great driver he is. He was relentlessly magnificent in his late chase and brief overhauling of the Red Bulls.
Earlier in the year, he made a lot of errors: first-corner Australia, jumping the start China, twice wrong-footed in the traffic of Montreal, hitting the Monaco barriers in Saturday practice. The two halves should be considered as one, with neither having sway over the other, and as such his season was not quite as impressive as the two guys above him in this list.
As ever, the way his warrior persona insists that a team gathers itself around him, and only him, created controversy. But actually this is precisely the sort of personality Ferrari needs. For them, he is closer to perfection than any other would be.
2. Robert Kubica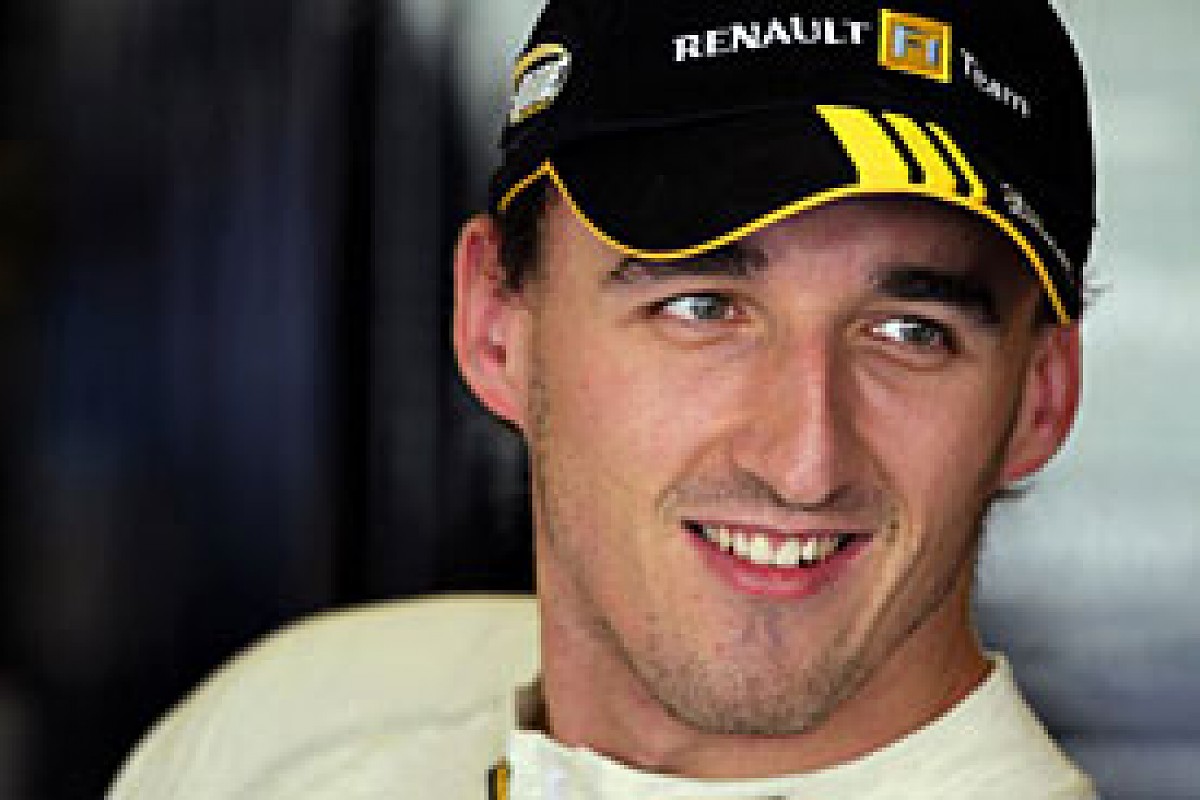 Robert Kubica © LAT
As usual he made hardly an error worthy of the name while maximising an ordinary car everywhere, and transcending its level on three of the great drivers' tracks - Monte Carlo, Spa and Suzuka, where he qualified second, third and fourth respectively.
Renault knows where its car stacks up against the others regarding aero numbers and engine performance, and makes no secret of the fact that Robert has invariably flattered it.
The challenge of doing this is, of course, less than that of fighting for a world championship, so he's being judged by his playing of an easier game. Yet to know his personality even a little is to be certain he wouldn't even notice the pressure of a title fight were he ever to get in a car that would allow it.
1. Lewis Hamilton
He made his mistakes - a silly one at Monza, a two-to-tango one in Singapore, a brilliantly recovered one in Suzuka practice - towards the end of the season, and so therefore the perception was skewed compared to Alonso, who made more but earlier in the year.
In reality, Lewis transcended the level of an ordinary car that wasn't usually even as good as a Ferrari, and had no business leading the championship as late as the Belgian GP. His highs were higher than anyone else's and though his brilliance retains a 'phew, that was close' flirting with disaster, and probably always will, he gets away with it far more than logic says he should.
There is not another driver on the grid that would not be shaded in the same car by his stunning speed and occasional capturing of the seemingly impossible.