Red Bull walkover
Talk heading to Valencia was all about how Ferrari's upgrade would catapult it to the front, and with McLaren planning a similar stride forward at the British Grand Prix in two weeks it seemed Red Bull Racing's dominance might be a thing of the past. Not so.
The Milton Keynes team deserves enormous credit for the speed at which it is able to design and manufacture new parts, throw them on the car and go even faster straight away. Sebastian Vettel and Mark Webber duly locked out the front row of the grid and there's every chance of a Red Bull one-two at a track that doesn't play to the strengths of the RB6. Ominous.
Hope for home hero
Alonso poker-faced his way through post-qualifying questions over whether it was a blow that the much-vaunted Ferrari F10 upgrade didn't get it to within half-a-second in qualifying. While his lack of disappointment was unconvincing, his assessment that pretty much everyone has taken a step forward in Valencia was accurate. But that doesn't mean that Alonso has no chance of taking his second win for Ferrari.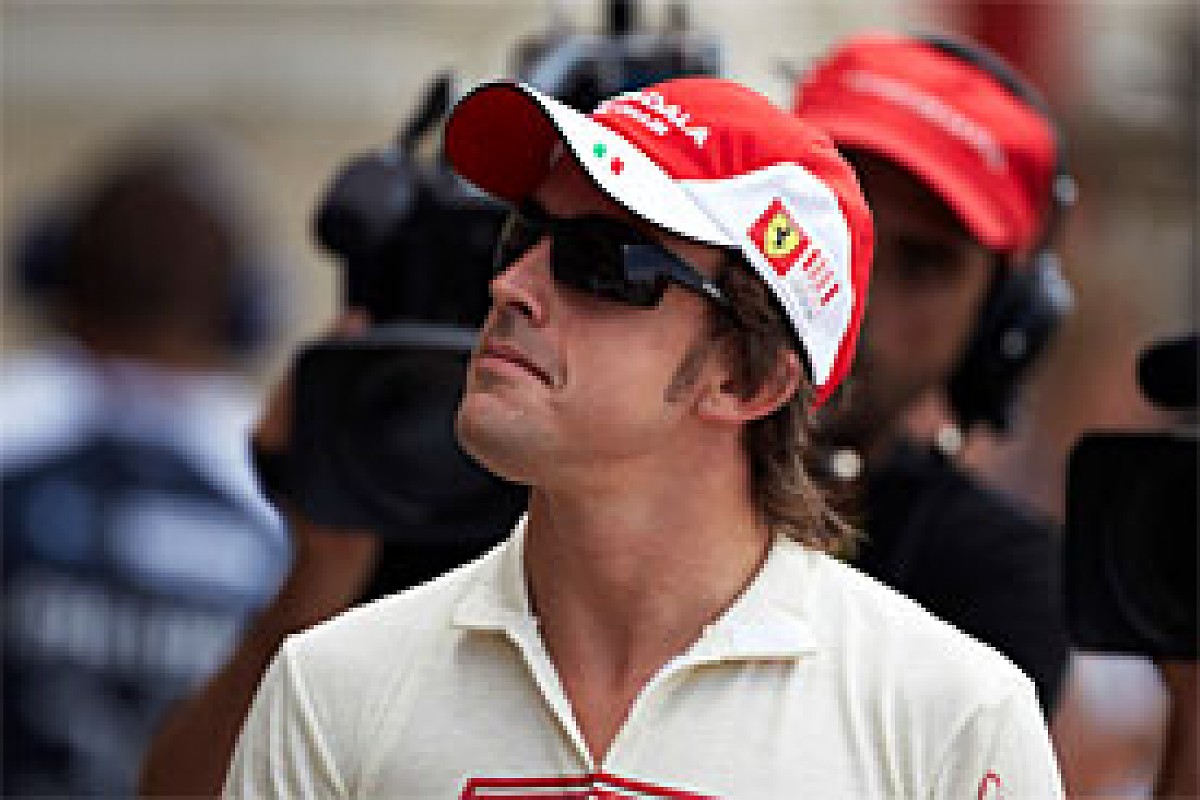 Fernando Alonso © LAT
It's going to take some luck, and a great chance, but if Alonso can make up at least a place at the start he should be a shoe-in for the podium. Plus, the tyre problems in qualifying exaggerated the gap to pole position, so expect the Spaniard to put up a good fight on Sunday afternoon.
Drivers must do the overtaking
With Bridgestone's super softs suffering from negligible degradation - to the extent that Bridgestone head of motorsport tyre development Hirohide Hamashima described it as "negative degradation" - this will be no Montreal-style tyre chewer. With the top 10 all starting on the super soft tyres on which they qualified and a one-stop race in the offing, if you want to make up positions you're going to have to do it on track.
Valencia has deservedly earned a reputation as a desert for overtaking, but in the past two years drivers have had more strategic variables to fall back on to move up the field. With just one tyre-change stop to look forward to, this might encourage a few more aggressive moments on track. Configuration-wise, the track should allow overtaking, but because it's so dusty off line it's tough to make a move stick. That means that any attempted passes will likely result in either a stunning move, or a clash!
Williams on the up
With a major update package, including the exhaust-blown diffuser, due for Silverstone in two weeks, few expected much from Williams this weekend. But you can never count the team out on street tracks, and both Rubens Barrichello and Nico Hulkenberg qualified in the top 10 for the first time in dry conditions this season.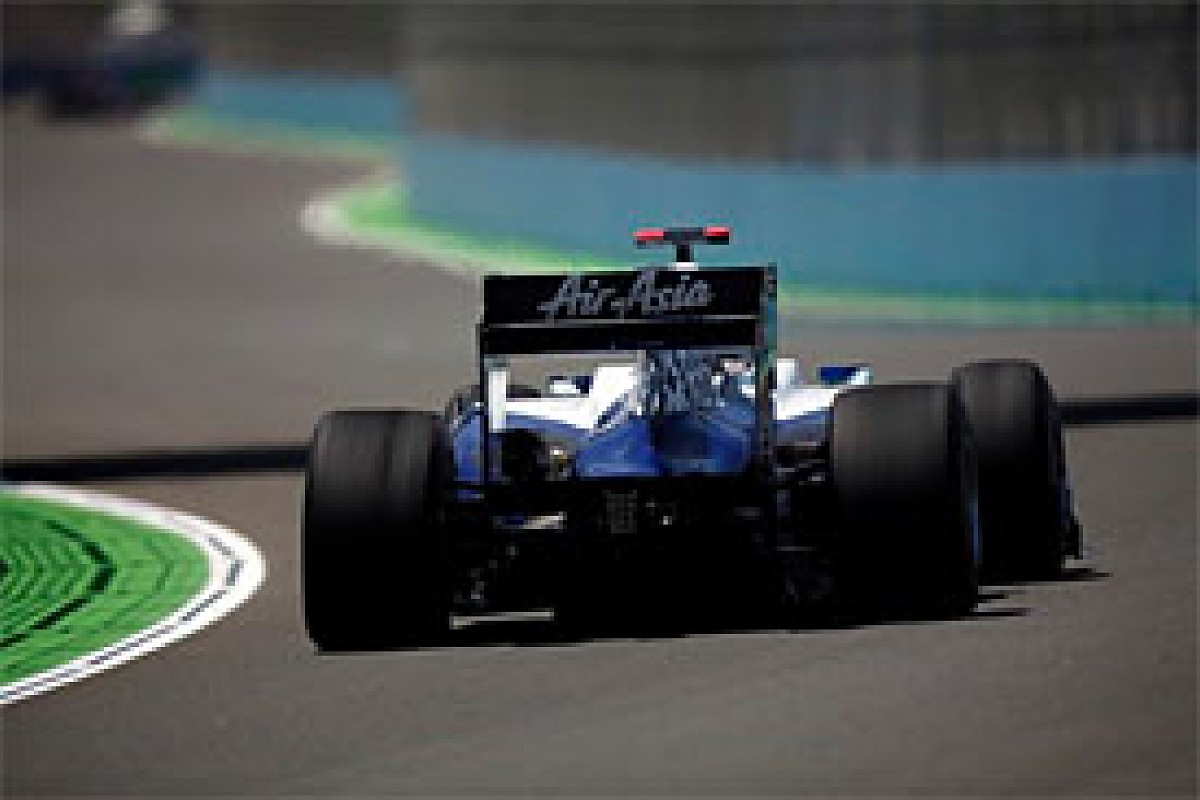 Rubens Barrichello, Williams, European GP © LAT
With only eight points in the bank so far this season, Williams has a good chance of a strong haul on Sunday afternoon, and with just one point possibly good enough to move up to seventh in the Constructors' Championship, two cars in the top 10 come the end of the race will be the perfect boost heading to the British Grand Prix.
Rubens has already show his class at Valencia with an outstanding drive to victory in 2009 and is a good shout to better his best finish of the season - an eighth place in Australia.
Mercedes on the back foot
Was it really only 10 months ago that this team, in its Brawn guise, won this race with Rubens Barrichello? It was, and with the halcyon days of 2009 in the past, the dark clouds continue to encircle the Mercedes camp. One thread that very much connects 2010 Mercedes with 2009 Brawn is tyre trouble.
Like Force India, both Nico Rosberg and Michael Schumacher struggled for grip in the hotter temperatures in qualifying. From 12th and 15th on the grid respectively, it's going to be a long afternoon. There has been renewed talk of Schumacher's travails this weekend, triggered partly by rumours of interest in Robert Kubica. Maybe he isn't what he once was, but it will be impossible to say for sure until he has a car worthy of his reputation.