A splash of rain, a touch of confusion over strategy, a few great overtaking maneuvers and in one sweep the Australian Grand Prix wiped away any thoughts of the Bahrain tedium that preceded it.
Malaysia has a history of throwing up stormy GP weekends © LAT
But the teams barely had time to digest what happened at Albert Park before they found themselves at Melbourne's Tullamarine Airport boarding flights to Malaysia; the back-to-back races serving up momentum and exhaustion more or less equal measure.
The bad news is that it's a bit early in the season for fatigue to be kicking in; the good news is that Malaysia should provide Formula 1's second entertaining race in as many Sundays. With the potential for overtaking and a propensity for safety cars, the Sepang circuit has similar scope for randomness to Australia, and once again, the meteorologists are suggesting that at the very least, the teams will be giving Bridgestone's inters a workout this weekend.
From a championship point of view, there are already enough subplots forming to create all sorts of intrigue. Red Bull has proven fairly conclusively that it has the quickest car, but it has also demonstrated a varied selection of ways to lose points.
A combination of bad luck and driving errors has prevented the team from capitalising on its pace so far, and with the other leading teams frantically developing, there's no guarantee that the RB6 will still have the same sort of advantage when the European season kicks off. The iron is still hot, but Red Bull can't afford to keep squandering opportunities to strike.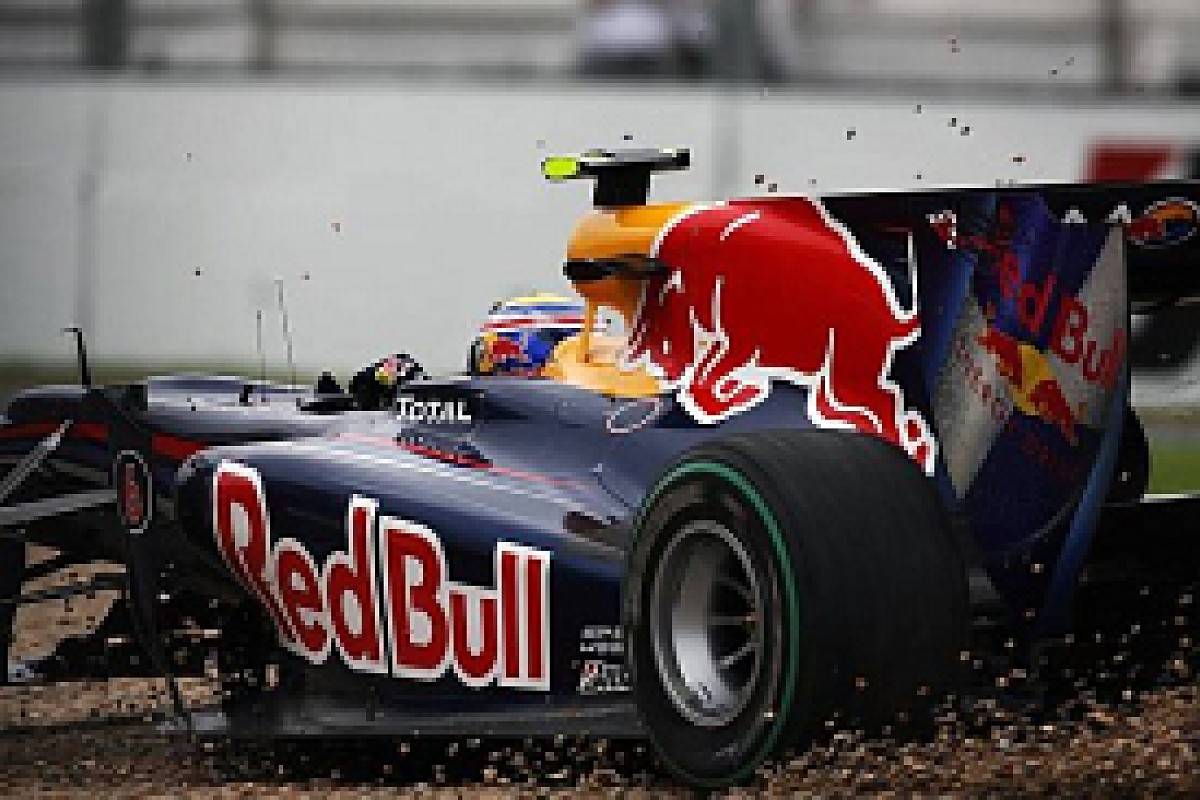 Mark Webber's errors cost Red Bull points in Australia © Sutton
McLaren meanwhile, finds itself arriving in Malaysia amid a similar vibe to when it departed Monaco in 2007, with Hamilton seething in the belief that a call from pit wall cost him a win. On that occasion, he rolled up at the following race in Canada and scored his first grand prix victory, and this time around McLaren will happily tolerate him being a bit prickly for a couple of days if he manages to turn his frustration into success once again.
And then there's Ferrari, which is capable of pretty much anything from victory to having a race engineer coaching his driver over the radio in how to exit a corner during the race. You'd think twice about betting on the Scuderia - but you'd also think twice about betting against it. And that's what makes it so intriguing.
Weather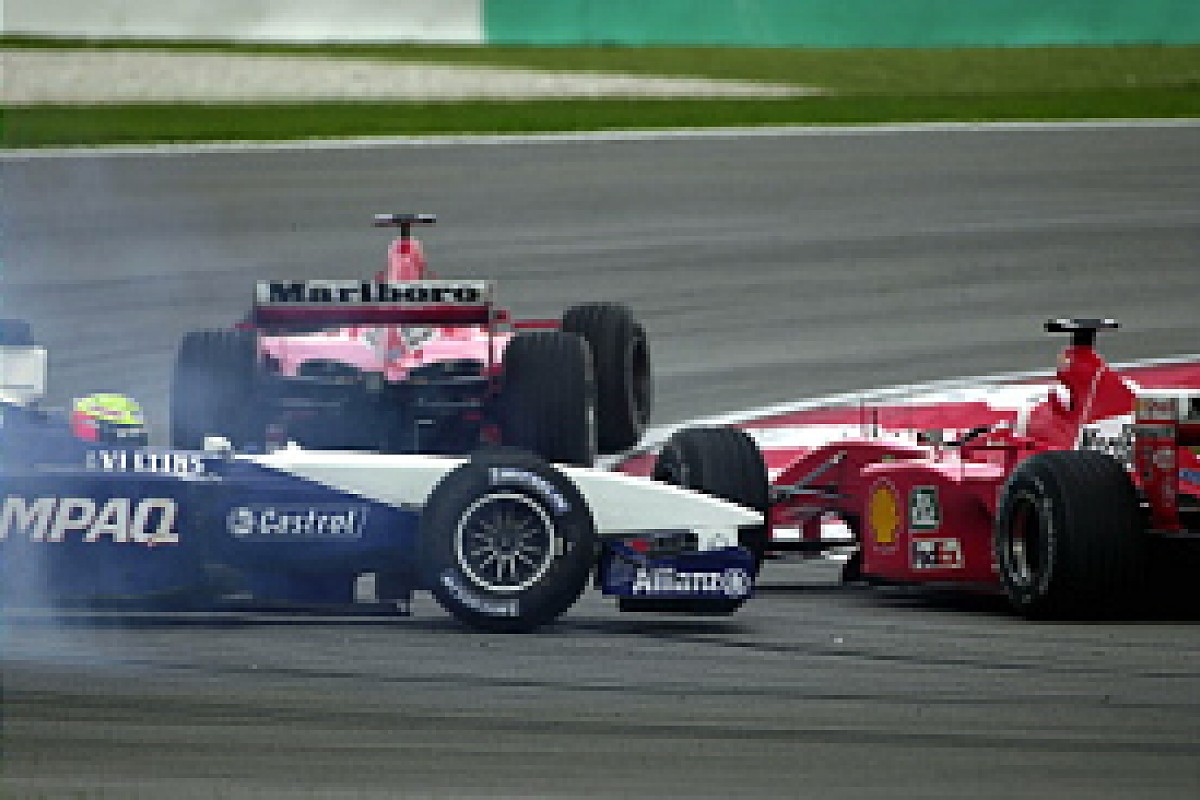 Strategy
The prospect of showers on Sunday means that no matter how carefully a team plans its strategy, the chances are that it will have to adapt it on the fly. The conditions in Melbourne encouraged a few teams to gamble, with varying degrees of success - just ask McLaren.
As the teams and drivers gradually get their heads around the new fuel load and tyres, the risk element will be replaced by science, but for the next couple of races at least, we have a decent chance of seeing somebody trying something a bit left-field.