Two hats in the ring; both completely different in style and material. With first Ari Vatanen, then Jean Todt, having announced their candidacies for the FIA's top job, the presidential elections at the General Assembly meeting in Paris on 23 October will be hotly contested for the first time since the FIA and its FISA sporting arm were amalgamated in 1993.
At the time Max Mosley, then boss of FISA, 'persuaded' incumbent FIA president Jean-Marie Balestre to stand down and head the FIA's senate, at the time a new body formed within the FIA, to ensure even-handed governance of the motoring world's controlling body.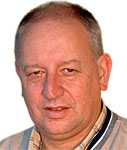 Max Mosley © XPB
Successive elections were held in 1997, 2001 and 2005, all of which had Mosley re-elected with little formal opposition, with the last-mentioned term being characterised by his sudden resignation in June 2004 after losing a karting matters vote in the World Motorsport Council. But the move took the (unprepared) body by surprise, causing the Senate to beg Mosley to reconsider. This he did - in the process strengthening his position sufficiently to be re-elected unopposed for a further four-year term in October 2005.
At the time, Mosley spoke openly of his desire to see Todt - winning co-driver and victorious as team manager in every motorsport discipline he turned his rather pragmatic, some say 'ruthless', mind to - elected as successor. So it was no surprise to see Mosley, on July 15, announce his decision to stand down in October and simultaneously nominate the Frenchman as next president. One day later Todt announced his candidacy via an announcement which could have only been crafted by a highly-skilled political team.
In his letter, headed by a logo spelling out Jean Todt & Team 2009 in virtually identical blue hues to those used by the FIA, the Pierrefort-born (to Polish parents) Frenchman nominated his key team - Nick Craw of the US as president of the senate (no surprise, for recently Mosley began praising the current deputy president for sport in his communications); British lawyer Graham Stoker as DP for Sport (a nod to Brits?), and Brian Gibbons of the New Zealand Automobile Association as DP for mobility (which, together with the influence of Todt's Malaysian film star partner Michelle Yeoh, should assist in garnering Asia-Pacific votes).
Five days previously Vatanen, 1981 world rally (driving) champion in a privately-entered Ford Escort co-driven and managed by David Richards, now of Prodrive fame, had made his intentions known via selected interviews given in the Nurburgring paddock ahead of the German Grand Prix.
Over a week later and no word (yet) on his running mates, or his campaign - although, as a former member of the European Parliament, Ari knows all about campaigning, so a structured announcement can be expected anytime soon - or his campaign colours, and this stark contrast in modus operandi perfectly encapsulates the differences between the two men who are expected to slug it out until the bitter end, regardless of who else joins during what is bound to be a divisive period.
Jean Todt and Michael Schumacher © LAT
Rumours suggest that current senate president Michel Boeri, and Jurgen Huppert - former boss of the Mercedes car group and thus well versed in F1 and corporate politics - could run for the post, but no rush yet, for nominations officially open on 11 September and close three weeks later (2 October). However, the earlier the candidates start campaigning, the better.
Forget not that, working on his own initiative, Vatanen in 2005 founded Mobility for Prosperity in Europe, an association designed to serve as a forum for transport-related debate. Plus Vatanen has a personal interest in road safety, having witnessed the tragic accident which robbed a seven-year-old Ari of a father, and, after his horrific accident in Argentina in 1985, the now 57-year-old knows more than most about safety, whether on-track or on-road.

Just as their characters are different, so are the themes of their campaigns, with Todt's election hinging on continuity - continuation of the autocratic style of Mosley - while the more transparent Vatanen's hinges on change. A comparison can be drawn with the US elections, where hard man John McCain (a sort of George Bush Lite) and the glamorous Sarah Palin lost out to the softer style of Obama, who chased the change the majority of the nation were patently after.
But, Vatanen still has to nominate his running mates - sources suggest he will name his primary partners during this weekend's Hungarian Grand Prix - and it will be intriguing to know exactly who has accepted, for the pool of Mosley/Todt enemies is both large and deep.
However, it seems to be gradually dawning on Vatanen that, much as the FIA is perceived to be a gentleman's club, the politics facing him are far from a stroll in a Parisian park. If he thought campaigning for an MEP constituency was as tough as winning the World Rally Championship as a privateer, he is about to learn that campaigning for the FIA presidency is as dirty and exhausting a job as contesting the Paris - Dakar marathon (which he won three times, ironically with Todt as team boss).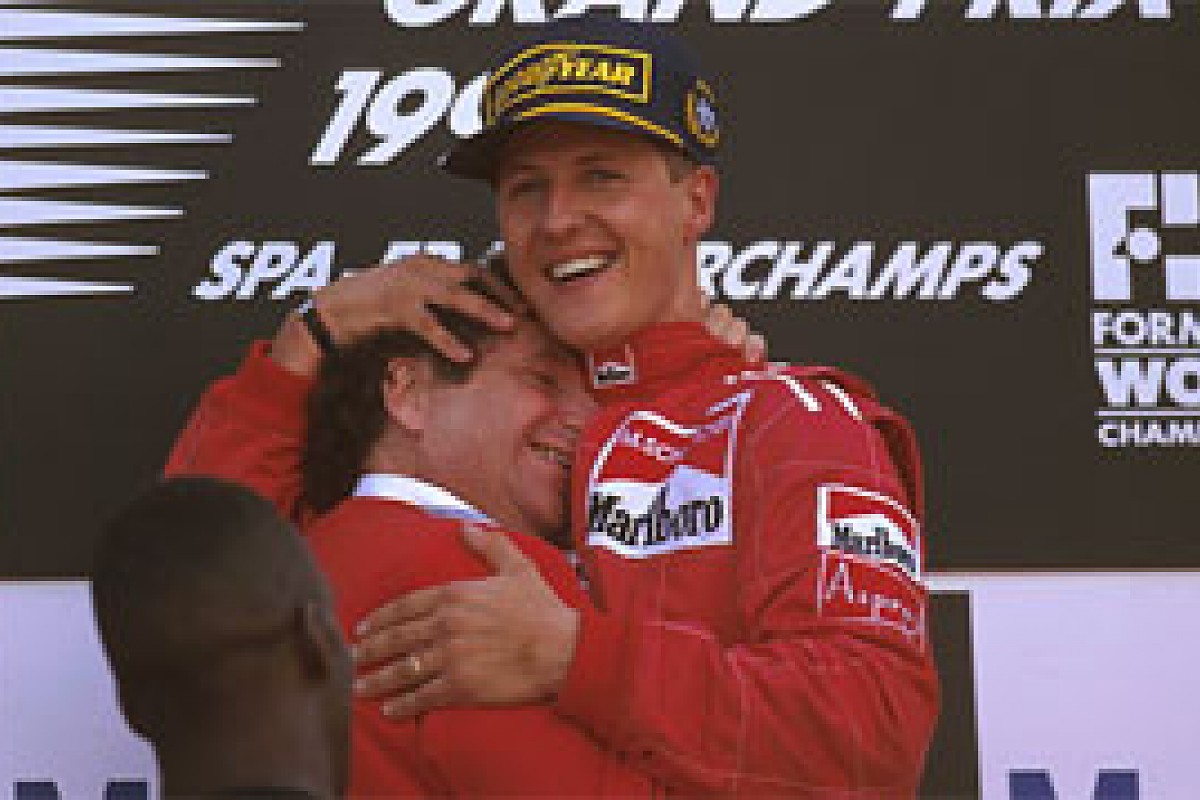 Ari Vatanen © XPB
Already there are whispers that his global warming views are being distorted, while many wonder whether he is ruthless enough to ward off the attacks which will undoubtedly come his way. Will his strategy be one of counter-attack or classical defence? That said, who knows what skeletons lurk in whose cupboards.
On 23 October, Ari and his 21-strong team need to fight within a labyrinthine mechanism. After having to name the entire 'slate', candidates need to persuade 130-odd countries with around 180 votes - due to the cross-over between sporting and touring clubs, and multiple entities of the same discipline in the same country - of their competency as president.
For example, according to the FIA website the UK has no separate motorsport authority (The RAC doubles up as touring and motorsport member), but despite having seven touring associations totalling millions of members, the country has a single vote; South Africa has two votes by dint of having one motorsport and one touring association despite the membership being a fraction of the UK's. Venezuela and other so-called third-world countries have one club covering both touring and sport (where applicable) for a relative handful of members, thus having the same vote as the United Kingdom. Once voting is completed, the final decision is by simple majority.
The F1 teams, despite being greatly affected by the outcome, have no say, nor do the readers of this column - unless, of course, they are duly appointed officials of member clubs - and thus whatever Todt or Vatanen utter to the media, whatever vitriol is poured out on forums, whatever number of motorists or motor sportspersons are directly or indirectly affected by FIA decisions, makes not one iota of difference to the final outcome.
In the final analysis, electioneering for the FIA presidency is every politician's dream. One undertakes to act for hundreds of millions of motorists worldwide and millions of motorsport fans across the globe, yet needs only to persuade 180 voters of one's credentials - and of these fully 50 per cent are in impoverished or underdeveloped countries, with little cultural interest in motorsport and in great need of development funding.
Whoever wins on 23/10 will decide the direction motoring and motorsport take for the period 2009-2013, which includes renegotiating the 2012-onwards Concorde Agreement, the predecessor to which has not yet, as predicted last week by this column, been signed despite having great minds pour over it for over a year now. The world can attest to the squabble that was fought over that document. Imagine then how hard-fought the FIA elections are likely to be. May the best hat fit.