It was, even by Formula 1 standards, an astonishing week. Forget the proverbial slap across McLaren's knuckles for admitting to deceiving the Melbourne stewards, the very reason the extraordinary sitting of the FIA's World Motor Sport Council meeting had been called in the first place, and home in, instead, on the (leaked) correspondence between arguably the two most powerful men in the sport: Ferrari's Luca di Montezemolo and FIA president Max Mosley.
They are formidable men with a long history in motorsport. In the 60s, while Mosley was thrashing around circuits in Britain and Europe in F2 machinery, the Italian was rallying Lancias for the semi-works HF Squadra Corse outfit. The similarities do not stop there, either. They are estimated to have similar personal wealths ($400m) and studied law before shunning the bars in their respective countries - both rejected political careers for whatever reasons and are highly respected for towering minds which have served them exceedingly well in their respective careers.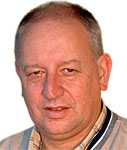 Max Mosley © LAT
Their correspondence has been seen by this column, and salient paragraphs reproduced herein. These amply illustrate how the once-symbiotic (well, almost) relationship between the governing body and the only team to have competed in every F1 season since its 1950 beginning has deteriorated. And, believe well placed sources, the situation can and likely will get worse.
In the blue corner is a regulatory body on a mission to make F1 more affordable with a view to ensuring its survival and those of its teams (and hopefully attract new-comers in the process). In the red is a hallowed brand whose very marketing plan is Formula 1 - whether to move some of the world's most exclusive and technically advanced metal or bottles of aftershave.
In order to achieve its objective, the FIA intends lowering the barriers to entry, for aspiring F3 or GP2 (or even rally) team owners currently have no hope of leaping from lower categories without billionaire benefactors. Unless checked, the cost spiral will surely continue: 10 years ago the annual budget of Sauber team was around $70m; this year, as BMW-Sauber, the team will spend five times that, or an average escalation of 25 per cent per annum, with by far the largest increases coming in recent years.
Thus Mosley tabled and had passed by the WMSC a parallel set of regulations which cap costs (originally at £30 million, then £40m with current talk being of £60m) but provide greater engineering freedom. Thus newcomers have a carrot while manufacturer outfits are able to continue on their costly ways.
(He could not, in terms of a deal struck with the EU, cap costs as these would be deemed 'commercial', and the FIA's mandate is purely regulatory)
Cost caps, whether voluntary or as agreed with the Formula One Teams Association - headed by driving force di Montezemolo, having been formed in July last year - would in one fell swoop render Ferrari, which has by far the most generous of all budgets - 'normal'. Not a situation, as can be imagined, befitting the Italian team.
From a business perspective, Ferrari's long-term marketing strategy would require a wholesale revamp for, although direct marketing costs are excluded from the cap, Ferrari works the other way - the company does not advertise through traditional channels, preferring to fund its race team as a means of projecting an exclusive, hi-tech image. This, in turn, provides it to strike a plethora of licensing deals.
Luca di Montezemolo © LAT
Generally, the more product a company sells, the larger its marketing arsenal - except that Ferrari would not be permitted to spend its marketing budget on F1 if the cap were mandatory, and would likely lose to lower budget/higher-tech teams running under the cost cap (known as Cost Reduction Teams in FIA-speak).
For Ferrari to consider subscribing to the CRT option and reducing itself to the level of mere garagistes is fundamentally unthinkable. Equally, as marketers know, killing a company's marketing plan kills the company.
Di Montezemolo's opposition to the two-tier system is founded on two separate objections with the manner in which the WMSC converted Mosley's proposals to 'law':
That Article 5 of the Sporting Regulations, which calls for changes to the Technical Regulations to be initiated by the Technical Working Group (or that the TWG at least be consulted and their comments passed to the WMSC if the proposals emanated elsewhere), was breached by the FIA, and
That the rights accruing (and privileges) accumulating to Ferrari when the team entered into a tripartite agreement with Formula One Management (Bernie Ecclestone's companies) and the FIA to extend the Concorde Agreement to 2012 have not been respected, namely the clause in a letter Mosley addressed to then-Ferrari managing director Jean Todt back in January 2005 when agreement was reached, namely
"all Ferrari's rights and obligations under the 1998 Concorde Agreement will continue to apply until December 31, 2012 exactly as if the Agreement itself remained in force ... so that Ferrari's rights as amended or supplemented pursuant to this letter will not be diluted or affected in any way."
In contrast, Mosley suggests that Ferrari is attempting the entry of new blood and resorting to delaying tactics: "I therefore do not accept that these proposed regulations compromise any commitment given to Ferrari in the past, unless Ferrari would somehow argue that it is somehow entitled to prevent new competitors from emerging at a time when the sport itself is in danger and new competitors are so badly needed."
Compare these comments with those made immediately after agreement was reached to extend Concorde for five years stand: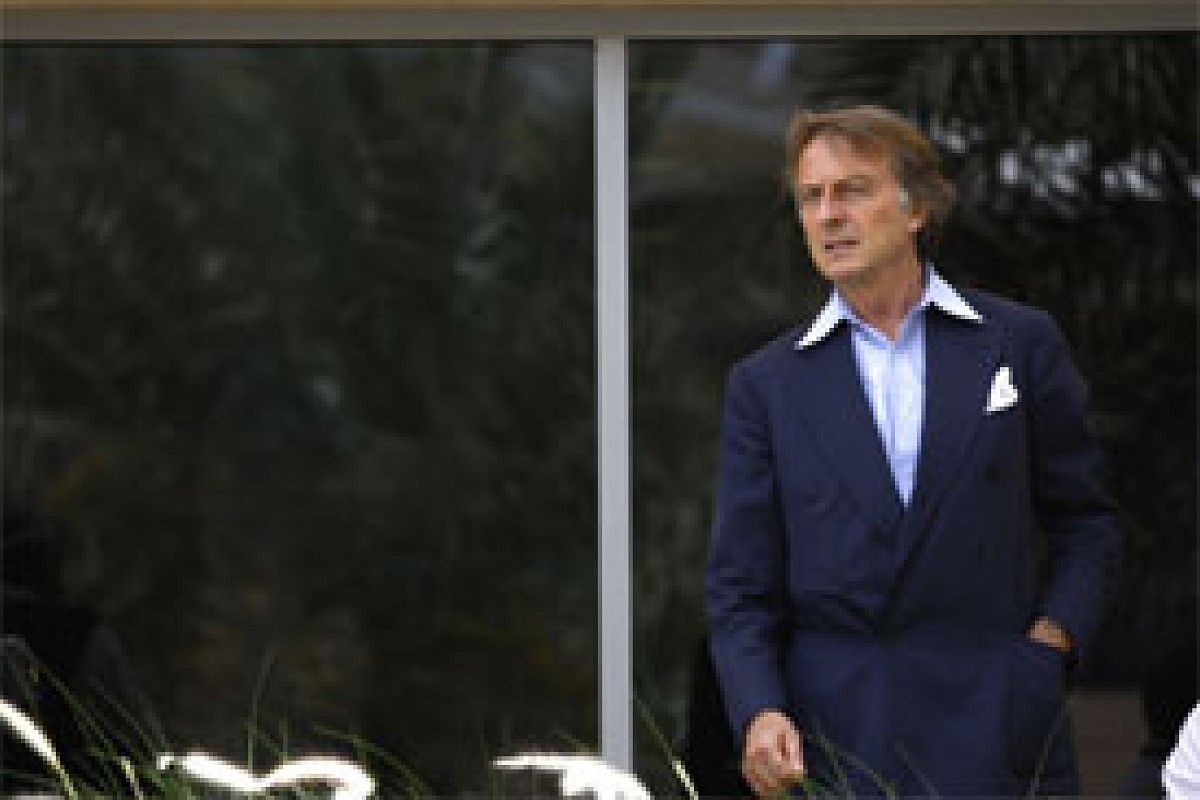 Jacky Ickx (Ferrari 312B) 1970 Spanish Grand Prix at Jarama © LAT
"We are very pleased to have reached this agreement with Formula 1's commercial rights holder and the oldest team in the championship. The agreement is significant because it will ensure the future development of the FIA's most important championship." (Mosley, January 19, 2005),
and
"It is important and also pleasing that the FIA, which is the governing body, FOM, which represents those who have organised Formula 1 in these past years and Ferrari, which is the only team to have taken part in the world championship, without a break, since its inception, have put out a strong message of stability for the future of Formula 1. This agreement is in line with what Ferrari had hoped for, for a long time." (di Montezemolo, January 19, 2005)
Montezemolo concludes his latest letter by stating that 'Ferrari insists on the said process and guaranteed rights to be respected.' But, how does he go about 'insisting' if Mosley plays hardball?
On the face of it he has two choices: litigation, likely in London (believed to be the specified jurisdiction, although Paris, too, is likely to be investigated on account of being the FIA's domicile), then in the (likely) event of appeal regardless of outcome, in the European Court in Strasbourg; and/or by gaining full support of FOTA during its meeting on May 6 in London.
Should he go the former route, what chance victory? Judgements draw heavily on precedent and this would appear to favour di Montezemolo.
In 2007, Frank Williams threatened legal action should Prodrive enter F1 using 'customer chassis', which ran counter to 'his' Concorde Agreement. Despite the FIA indicating to David Richards' operation that such chassis would be permitted and accepting its entry, Prodrive eventually shelved its campaign in light of pending legal action by Williams. Two years on, Prodrive is looking at another in - under the voluntary cap.
More recently, FOTA questioned the validity of the FIA's revised points structure, citing Appendix 5. The FIA backtracked and reverted to the prevailing system, at least until next year.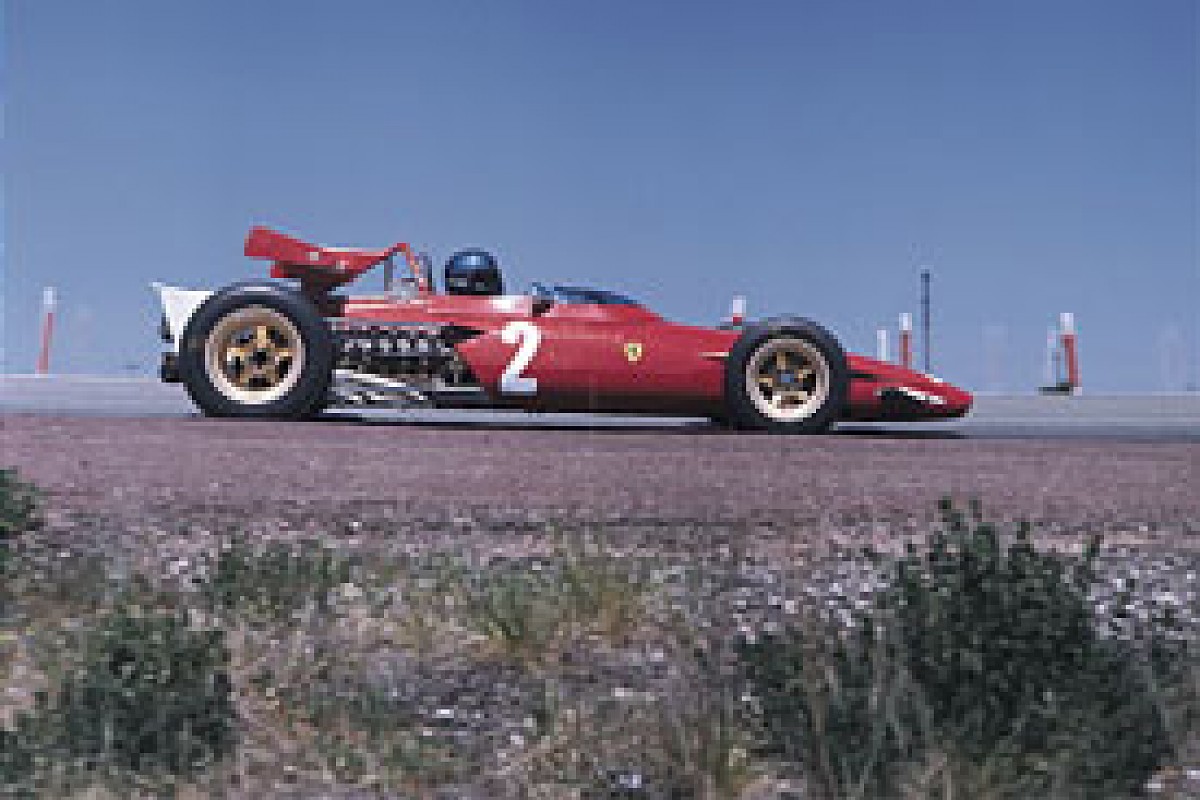 The FIA © LAT
A judge may conclude that the FIA has every right to introduce changes without reference to the Technical/Sporting Working Groups due to special circumstances (the economy and the inherent threat to F1) and need for haste (to enable budding teams to prepare for the massive jump with less than 10 months notice). Equally, said jurist may decide Ferrari's tripartite extension is worth the paper it's written on, and declare the WMSC's decisions null and void.
Ferrari may consider the litigation process too tortuous to make any difference, and thus plan to pursue the matter through FOTA, whose members supported di Montezemolo during the points stand-off and various other issues.
According to one team boss, the question of the 2010 regulations and the two-tier system makes up "most, if not all of Wednesday's agenda" - no doubt to the relief of Ross Brawn, whose team's finances were tabled for discussion by Flavio Briatore after the drubbing Renault received in the opening races. The agenda change also means the banning of KERS in 2010 (also proposed by Briatore) is unlikely to receive much airtime.
Responding to questions from this column during a media evening in Munich on Monday, BMW's Mario Theissen opined that a solution would be found and that the correspondence between the two men was purely their posturing for position. However, he did admit that his company was totally anti a two-tier championship, citing the inequalities currently reigning in the FIA's World Touring Car Championship, where front and rear-wheel drive cars, and petrol and diesel-engined variants compete against each other under a complex system.
"These inequalities are causing us to critically examine our WTCC programme," he admitted before adding that "Mr di Montezemolo would not have written that letter without the full support of FOTA." The implications of both statements are clear.
As predicted by this column since the FIA first aired the two-tier concept in mid-March, all major hitters within FOTA are opposed, even if the likes of BMW, McLaren and Williams indicated their support for a (reasonable) budget cap. Theissen believes a 'glide path' spread over three years is vital to its adoption.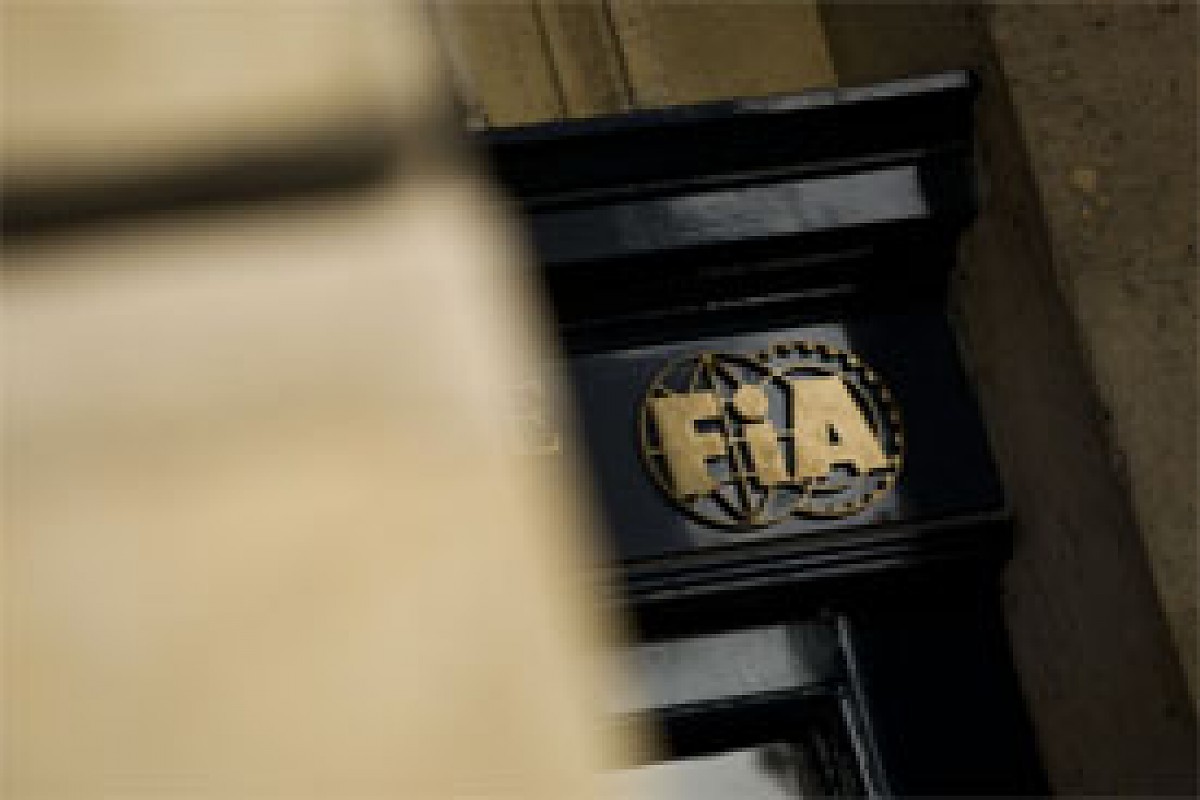 FOTA © LAT
Whether or not the matter heads for the law courts depends largely on FOTA's London resolution. What is clear, though, is that Ferrari in particular - although this applies equally to all manufacturer teams - cannot drastically downscale at short notice, and that Mosley faces stiff opposition from within FOTA. (If nine or less months is too short a period for newcomers to upscale, then surely same applies to downscaling?)
The sport needs to act quickly if grids are not to be depleted, but grandstands and TV screens stand to be equally bare if Ferrari leaves - regardless of Mosley's sentiments in this regard, for Ferrari needs F1 as much as F1 needs Ferrari. In fact, all teams need Ferrari simply for the kudos brought to their brands by thumping the Italian icon. Somehow beating Wirth GP (yes, that operation, too, looks like being revived) lacks the same ring.
Unfortunately, though, both di Montezemolo and Mosley are lawyers, so F1 shouldn't hold its breath that an amiable out-of-court settlement will soon be reached.