Liberty Media's decision to invite applications to supply control gearbox internals for the 2021-24 Formula 1 seasons generated a lot of debate about the gradual erosion of pioneering spirit in F1.
People forget that, back in the 1970s, any serious team would use a Cosworth DFV mounted to a Hewland gearbox, and that all teams have used a control ECU built by McLaren since 2006.
But to me this is only the tip of the iceberg - F1 is facing a big challenge ahead.
F1 isn't producing road-relevant technology anymore. That's because racing has its focus on performance rather than efficiency, which is what the commercial vehicles are after.
F1 cars today are much closer to Elon Musk's Space X machine than a Toyota Corolla, the best-selling car in the world.
It's very unlikely that any vehicle on the road in the future will have a carbon gearbox with eight speeds and seamless shifts and cost €1million - that is more expensive than the whole drivetrain of an equally powerful electric car.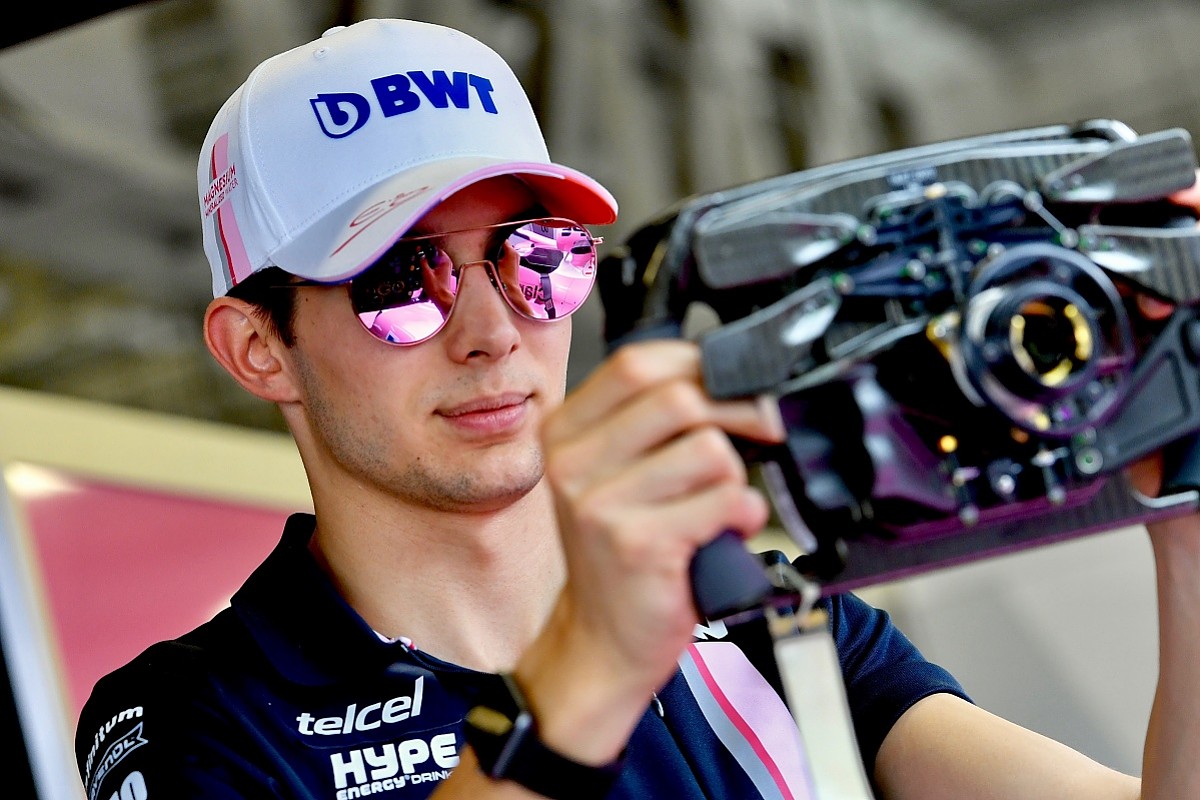 What F1 wants to be is unclear. It will need to decide its road map to either standardise parts or introduce regulations that control costs. For example, it could be a technological backturn, but one where they could keep the gearboxes free and introduce metallic-only alloys as regulation.
What's happening to F1 now will also happen to Formula E in the future
But at the same time, it has to do this or face bankrupting the teams because manufacturers aren't interested in spending billions of dollars on F1 anymore.
Otherwise, they can decide F1 will be a pure entertainment product in future. It can be an excellent sport and entertainment package like NASCAR, for example, but it's in a transition period where it cannot cut the technology, otherwise it has no reason to exist.
In the long term, it will have to go with a cheaper car to be more financially viable and entertaining for fans because then the teams are closer together. F1 is trying to reinvent itself and downsize the average team in the process. How it does this and adapts to new technology is at the centre of the debate.
If F1 wants to be technologically relevant, it has to shift away from being an automotive technology formula to a broad technology formula.
Like Formula E, it will need to find areas in which technological development is commercially relevant and open those up so the manufacturers can invest there and make a product that will improve technology in the world. The gearbox is just the start.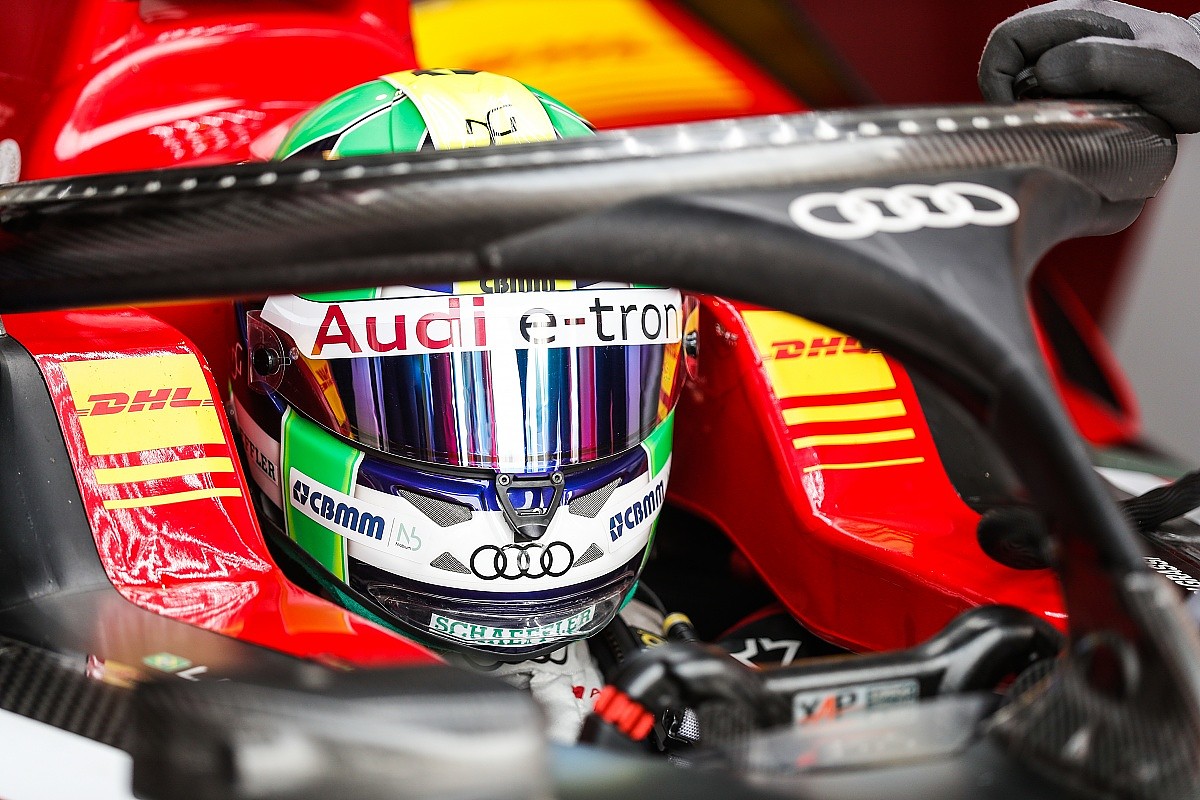 Next, I believe F1 should take steps to be more aerodynamically limited, or standardised, to reduce windtunnel time and reduce performance difference so all the teams can have operational profit.
The teams would be more financially sustainable, and it creates a nice product to watch.
But this will not be an easy road map to follow, and the longer it takes, the more damaging it will be. Formula E, meanwhile, is coming from the bottom up with rules centred on new technology only in what needs development, so there is no aero and there are no crazy manufacturing processes - just inverters, motors and batteries, which are still in their early stages.
What's happening to F1 now will also happen to FE in the future - for example, drivetrain technology will reach such a high level that it will struggle to continue the rate of development - but for now it is easier because the rules were built from scratch and are more relevant to what the automotive industry wants during this energy transition phase, which will last a decade at least.
Motorsport isn't a zero-sum game. If F1 is more successful in re-inventing itself and becomes stronger, it would be good for the whole industry, not worse, but the important thing is that the FIA sets up the right rules for everyone in motorsport to succeed.
If it is left up to the companies, when they converge into interests, they will always fight over territory.
What nobody wants to see is motorsport being compromised due to bad decisions. The whole ecosystem needs strong championships and it's up to the FIA to put the right barriers in place so they can grow.