The new Gen3 Formula E car that is due to be launched for the 2022-23 season will be an important one for the championship. It's going to be used for the next three or four years after that, so the organisers will have to carefully consider the proposals of companies involved in pitching for the various control components - chassis, battery and tyres - to make sure that the new car is a true evolutionary step; not only futuristic now, but when it first hits the track and beyond.
It has to think a long way in advance about what technologies will be important, but also keep in mind that the latest technologies are usually very expensive, so there are two competing considerations it must balance. The Gen3 car must still be relevant to the industry towards the end of the decade, but at the same time not be so expensive for the teams that the operational costs are not feasible.
The FIA announced in December that it plans for Gen3 cars to produce 350kW maximum power - a 100kW increase on the Gen2 cars we have now - be smaller in length and width, 120kg lighter and feature fast-charging at pitstops, with a new battery capable of being fully charged in under 45 minutes.
At the moment, FE is tendering for a standardised second motor on the front axle, but it will operate as a generator only and the cars will remain rear-wheel drive. That's the first point I want to address.
1. Four-wheel-drive cars and more power
For me, it's really important that Gen3 cars have four-wheel drive and increase maximum power output to 500kW. But before people say, 'You can't do that on street tracks', I would make this modular so the cars can be adapted to the characteristics of each track, rather than the other way around.
By some simulations, a 500kW four-wheel-drive FE car could accelerate similar to or faster than a Formula 1 car from 0-120mph, so it will be very fast. At those speeds, it's simply not possible to race in Paris or Hong Kong - that's why F1 doesn't go there, apart from the noise and pollution - but in making the FE car modular, we should be able to race anywhere, anyhow.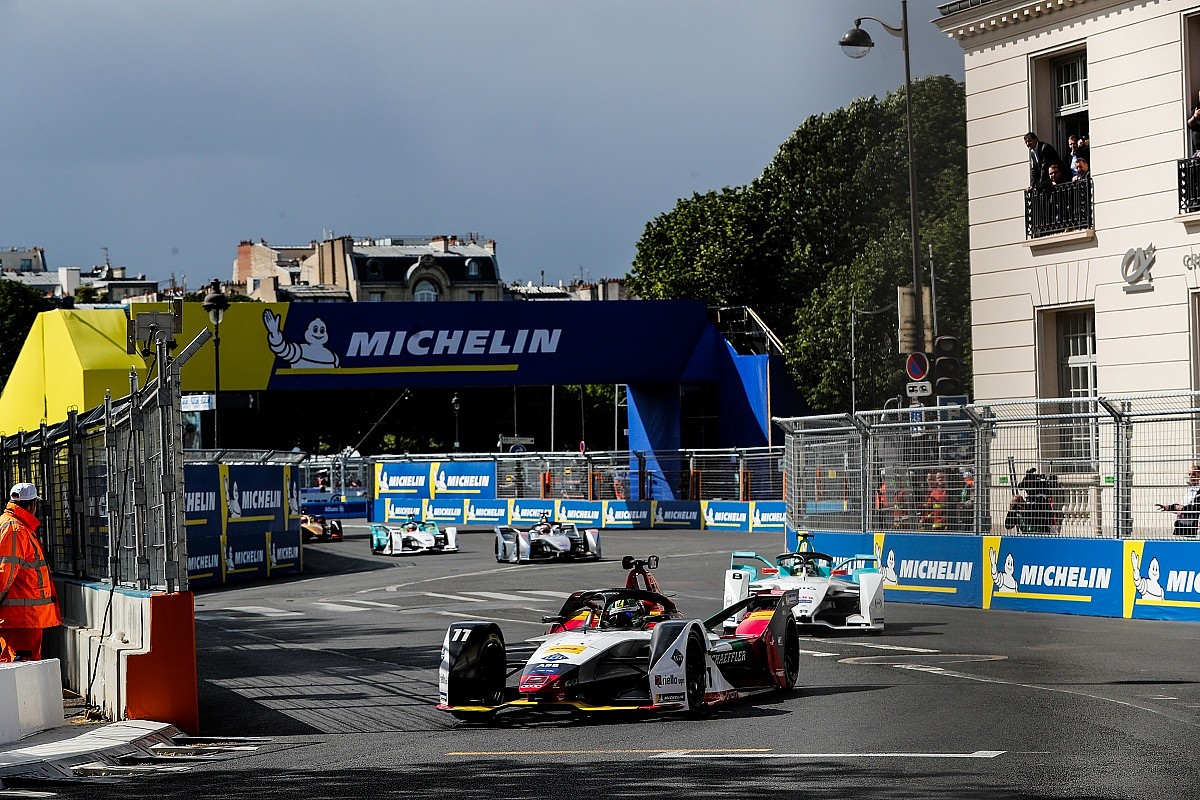 For example, in some tracks you could just have rear-wheel drive and then, in attack mode, the extra power comes in the front axle. Imagine in Paris - you'd have 200kW of power from the rear axle and then, when you use attack mode, you'd have another 50-100kW from the front. At more open circuits, such as Mexico, the car could have 400kW and then attack mode increases it to 500kw.
There is so much more you can do to adapt the car to the track than the other way around, which is very expensive - as Zandvoort has discovered - and is not easy to undo.
How can a manufacturer justify that their car has half of the powertrain powered by a unit it has invested a lot of resources into when the other half is shared with everybody else?
There's a common misconception from people who haven't driven a four-wheel-drive race car that it's much easier than a two-wheel-drive car, but I can tell you that's not the case. Having raced a four-wheel-drive hybrid LMP1, I can say that one isn't any easier than the other, it's a just another slightly different technique.
It's like saying because WRC cars are four-wheel drive, they are easier to drive than two-wheel-drive rally cars. Yes, you go faster and you slide more with four-wheel drive, but you have to be very skilled, arguably more so, to drive it on the limit.
It will make the cars more relevant, because every single performance car on the planet that uses electric power will end up being four-wheel drive, and it would also increase complexity because drivers can distribute this extra power however we want with the greater regenerative capacity.
With 500kW positive power and 500kW regen power, you almost don't need mechanical brakes at all because pretty much all the energy that is used in the braking zone is going to be used to charge the battery again.
On another point, high-energy regen will be key on future commercial cars to reduce the very fine dust generated from brake pads. Not all road cars are currently using high-energy regen at the moment, so this is something that could definitely be improved in the years to come.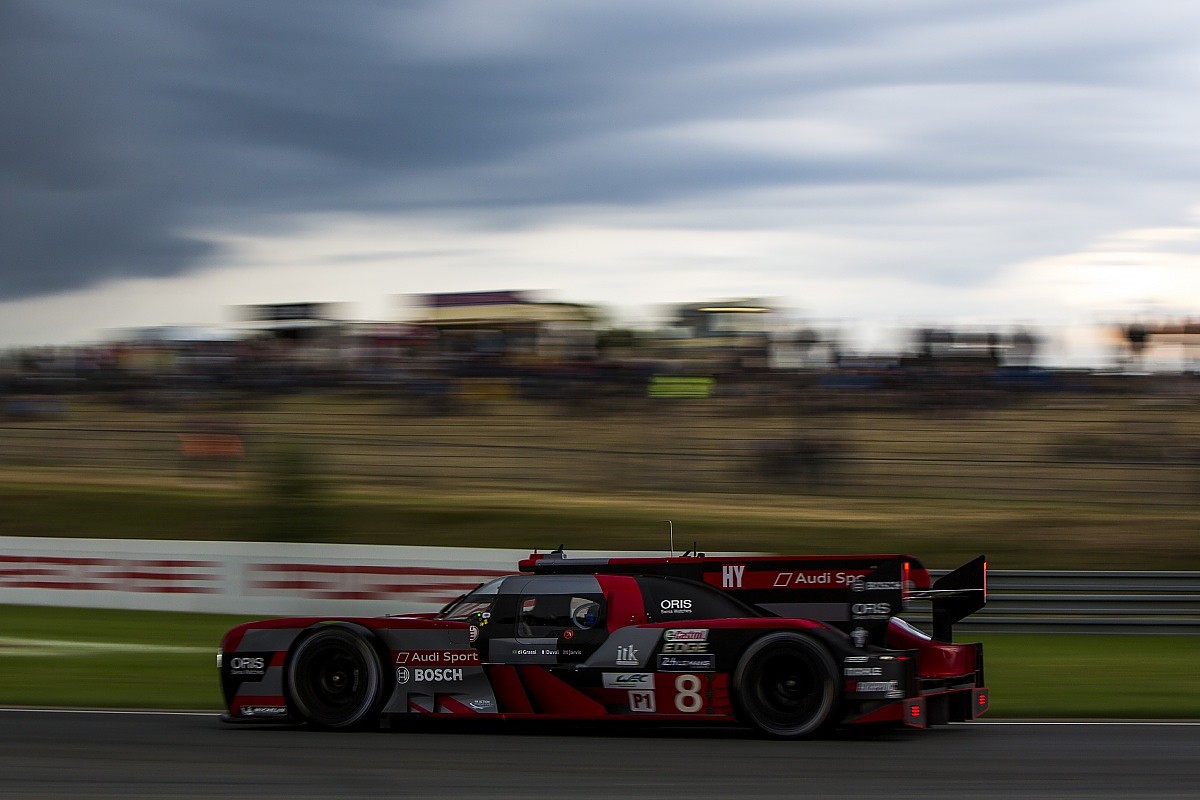 2. Duplicate the existing powertrain, ditch the standard unit
Instead of developing a new 350kW drivetrain that would require completely new components, I would keep the existing 250kW drivetrain that everybody has already developed to a very competitive level and then duplicate it - keeping all the homologated components the same on the front and rear axle.
The plan at the moment is the front powertrain is a tendered unit for everyone, but for me it makes no sense. How can a manufacturer justify that their car has half of the powertrain powered by a unit it has invested a lot of resources into when the other half is shared with everybody else?
From the marketing side, it would also be very weird if there was a mechanical failure. You can just imagine it: 'The front powertrain failed, but it's not our fault.'
In season one, FE didn't have any manufacturers and nobody really knew what was going to happen, so you needed a common powertrain to start the ball rolling.
But, already in season two, teams were free to develop their own solutions, so we cannot go back to a standardised powertrain unit when it is so much more cost-effective to duplicate what teams currently have than developing and understanding a whole new powertrain.
Doing that would mean the amount of drivetrains per driver would be the same as the first four seasons when we had two cars, only now it would be in one car. The increment in cost would be marginal by producing one more unit instead of developing a brand new one.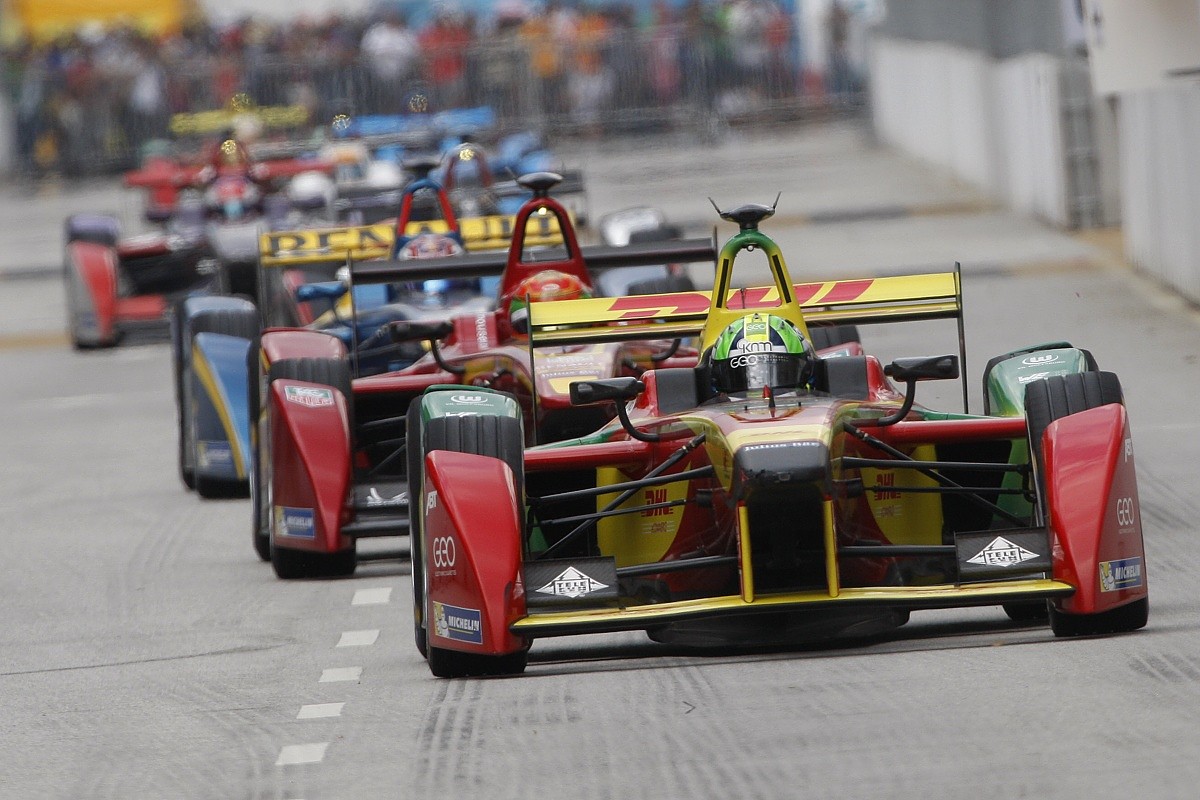 3. Fast-charging put on hold
Fast-charging was one of the key elements of the original announcement, but I would postpone it for the start of Gen3 and find something else to create some strategy variation, because it will not be viable from a cost standpoint.
I would also add artificial sound into the car. People could argue that it's fake, but really what is fake sound and what is real sound?
As I understand it, FE decided to go down this path because fast-charging technology will be needed in the future. I can't disagree with that, but I would not start Gen3 with fast-charging because it would increase the cost massively - in terms of logistics, operations and city capacities - and I don't think people will be more likely to watch it whether there is fast-charging or not.
Sure, FE's purpose since the beginning has been to push boundaries on mobility, so you could argue that delaying fast-charging based on cost would not be in the spirit of FE. But it's important not to lose sight of cost, and the outlay would not justify the advance in technology needed.
People will need fast-charging, but by 2023 it won't be new anymore, so I don't think it's something that FE would be ahead of the curve on anyway.
I don't think it is necessary for an entertainment spectacle like FE to have that, so fast-charging should be put on hold and then evaluated after the first season of Gen3. But the car must be able to receive it in the future.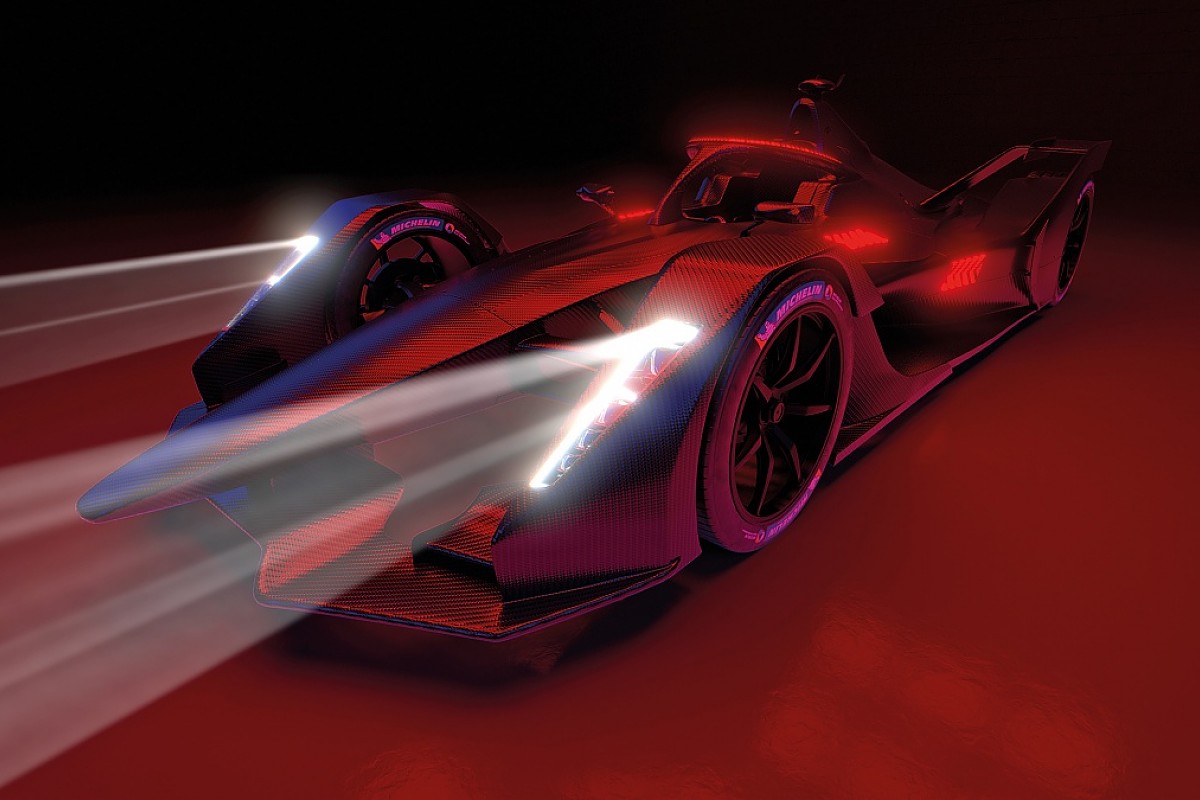 4. Welcome to the night
One thing missing from FE is night racing, so my ideal Gen3 car would have lights and be able to race at night. This would help each brand build its identity into the car, a bit like how IMSA does it in DPi, but instead of changing the bodywork you can only add lights that are derived from the lights you have in your road car.
Street racing at night would be amazing, and we wouldn't need to install expensive and inefficient lighting systems like the Singapore Grand Prix has.
We could put LED lights on the car and create another factor of difficulty for the drivers. It will be better entertainment for the public and create a big visual spectacle.
5. Amping up the sound
Continuing on this theme, I would also add artificial sound into the car. People could argue that it's fake, but really what is fake sound and what is real sound? If you change an exhaust in a car, is it creating fake sound?
It will be an EU mandatory rule from 2023 onwards that electric cars in urban areas will have some kind of sound, so it would be very cool if FE teams could develop their own sounds for people to download and then upload to their own cars.
It's like we have in Roborace, where every car has two nautical-grade loudspeakers, and we program the sound as we want to communicate with the public.
You could create a much better interaction with fans, and teams could come with different sounds for different races - for example, in Italy, a team could configure their car to sound like an early 1990s V12 Ferrari F1 car. There are no real limits, so if sound is the problem, let's create some sound!
Lucas di Grassi is a regular columnist in Autosport's bi-monthly Engineering supplement, out this week in Autosport magazine.
This issue features an in-depth interview with Tony Ross, chief engineer of Mercedes' Formula E programme, Ray Mallock looks back on his long career in sportscars and touring cars, and Autosport gets to try an industry-standard vehicle dynamics simulator.
You can subscribe to Autosport magazine - published every week - here.