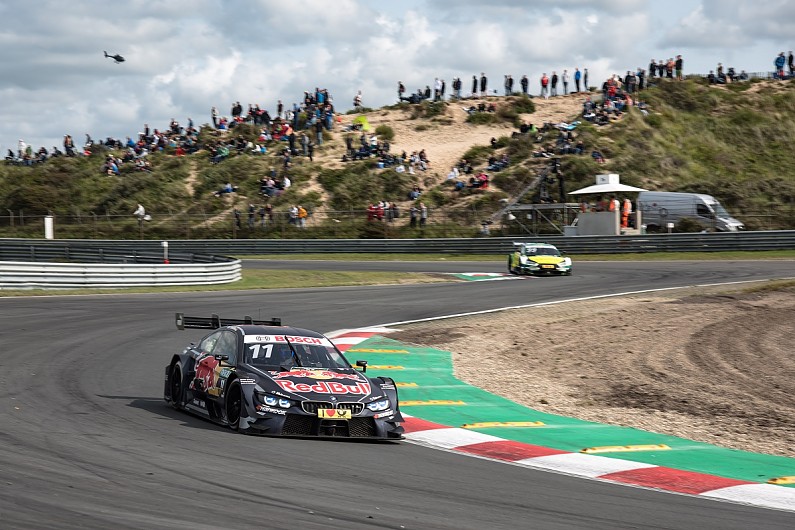 BMW motorsport director Jens Marquardt says his team made too many mistakes this year in the DTM in the wake of Audi's clean sweep of driver, manufacturer and team titles.
While Rene Rast wrapped up the drivers' title last Sunday at Hockenheim, Audi had already been crowned manufacturers' champion on Saturday at the same time as the marque's Team Rosberg - comprising Rast and Jamie Green - wrapped up the teams' title.
BMW's two-time champion Marco Wittmann won the series finale on Sunday to finish just 19 points behind Rast in the drivers' standings, meaning that the 25 he should have scored for a win at Zandvoort in August would have been enough to give him a third crown.
Wittmann won that race on the road, only for his M4 to be excluded after the race because it failed to yield sufficient fuel for a sample at scrutineering.
BMW also bungled the first race at the Nurburgring in September, bringing all six cars in for a switch to slick tyres just before it rained again.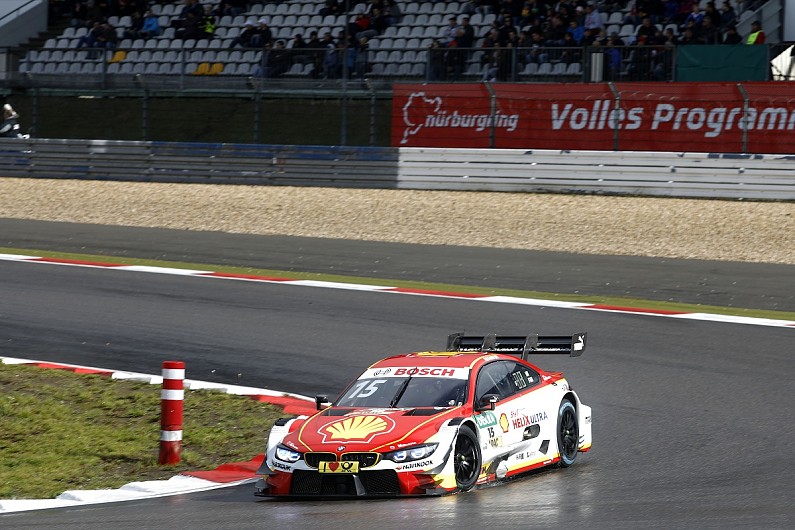 The marque's best finisher in that race, Augusto Farfus (pictured above), took eighth, with Wittmann ninth.
"We have definitely made quite a few mistakes this year," said Marquardt.
"You should always make sure you fuel your car enough, and at the Nurburgring you should always be aware of the weather there and not put all your eggs in one basket!
"But congratulations to Audi and Rene Rast on their titles - Rene got the better of the more established drivers in his rookie year."
Wittmann played down the effect of his loss of points at Zandvoort, especially as intervening races could have prompted different strategies from rival manufacturers as well as BMW had the points situation not been the same.
"It's always a bit difficult to say," he told Autosport.
"At the end of course it was hurting us quite a lot, especially because it was a clear win and not about ifs or buts.
"For sure we would have put some more pressure on the other guys, especially here or Spielberg, but at the end it's motorsport - it can happen.
"Unfortunately it happened to us but at the end I'm still pretty happy and proud of how we finished the year, first of all with good performance at the last race weekend and the last race win."