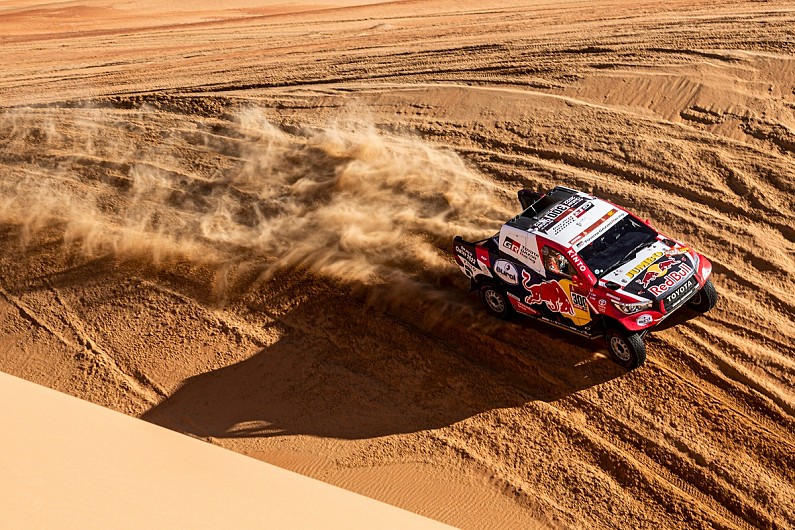 Dakar Rally director David Castera says the world-famous rally raid will take place in January 2021, but may abandon plans to involve extra countries in next year's route.
The coronavirus pandemic, which has already recorded almost three million confirmed infections and more than 200,000 deaths worldwide, has also severely affected sporting events.
Among them, motorsport events have postponed their 2020 seasons and many, such as Formula 1 and MotoGP, have had to cancel a number of races.
The organisers of the Dakar Rally will continue with their plans to hold the 43rd edition of the event next year, albeit affected by the outbreak of COVID-19.
The rally was held last January for the first time in Saudi Arabia and, for 2021, it planned to span more countries throughout the event.
Those plans have been cast into doubt by the coronavirus pandemic, although Castera explained to Autosport that they will make a final decision in the next 15 days.
"The initial idea was to have 2-3 countries, but we also have an option with one country; we have several options because we do not know how different health situations will evolve," Castera told Autosport.
"At the moment we have not made the final decision.
"It is clear that [the pandemic] has complicated a bit the negotiations, but especially with regards to the measures that we are going to have to take later.
"If each country asks us for different things at the border crossing, in the bivouacs; in addition, now the measures are changing almost every day in every country.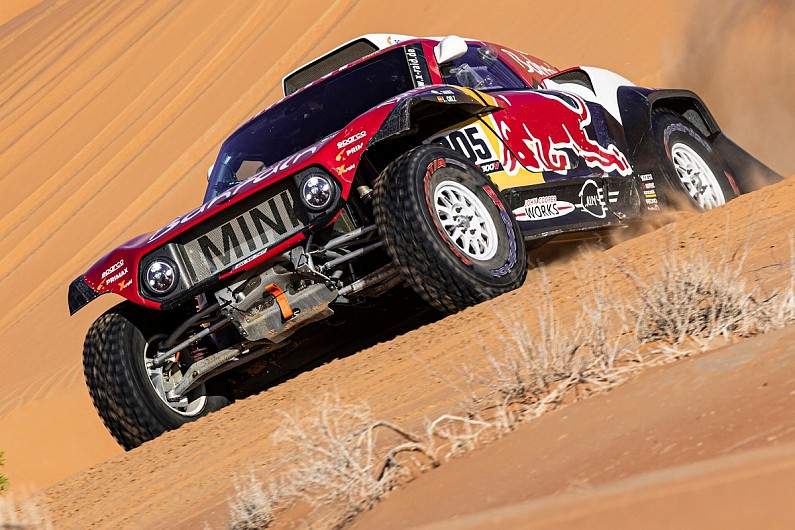 "I am waiting and sometimes I prefer to put myself at the worst before taking the decision.
"In the next 15 days we have to decide definitively to make the official announcement of what the Dakar 2021 will be like in early June".
Autosport has learned that various options for Dakar have been considered, with all potential plans once again including Saudi Arabia.
One such plan involves having Jordan and the United Arab Emirates on the route, but this greatly complicates organising a rally that crosses three countries with different health measures and border crossings.
However, the most feasible plan is to repeat running only within Saudi Arabia, but with a "100% new" route.
"It is the largest country, which offers us the possibility of doing a 100% new Dakar there," said Castera.
"I can do a completely different rally from last year, from scratch; that in Jordan or other countries is impossible.
"With a country of four or five times bigger than France, if in the worst case we cannot visit any other new country, I am sure [we will still] have a good Dakar.
"We are at the end of April and we have eight months to keep working.
"I am very calm about our the ability to organise it, although surely with special sanitary measures.
"But everything we do today and in the coming months will be different: going to the restaurant, going for a walk, on the subway, on the plane, in the raids it will be exactly the same.
"We will have to find measures so that it can be celebrated, but we are going to do it, for sure."