The British Touring Car Championship has a capacity entry for 2014.
All available 32 TOCA BTCC Licences have been allocated, after the pre-registration process closed last weekend.
Series boss Alan Gow told AUTOSPORT: "The licensing system provides the teams with a tangible asset as they are the holders of the licences we issued.
"Teams lose their licence for one no-show and lose their entry completely on two."
There was a full entry last season, but several no-shows meant an actual BTCC grid in 2013 never reached full capacity. The new licence system is designed to ensure those that enter, actually appear.
Existing teams that applied and competed in at least 50 per cent of the 2013 BTCC season with NGTC machinery received automatic entry for the same number of cars in 2014, while existing teams with two or more NGTC cars had priority for one additional entry subject to validation by TOCA.
Existing NGTC cars in the hands of new or other existing teams were next to receive priority.
Completely new teams would have been given the final slots on the entry list if available.
Such was the number of applications received from current BTCC teams and other entries running existing NGTC cars, however, that the opportunity for completely new teams to sign up was not forthcoming.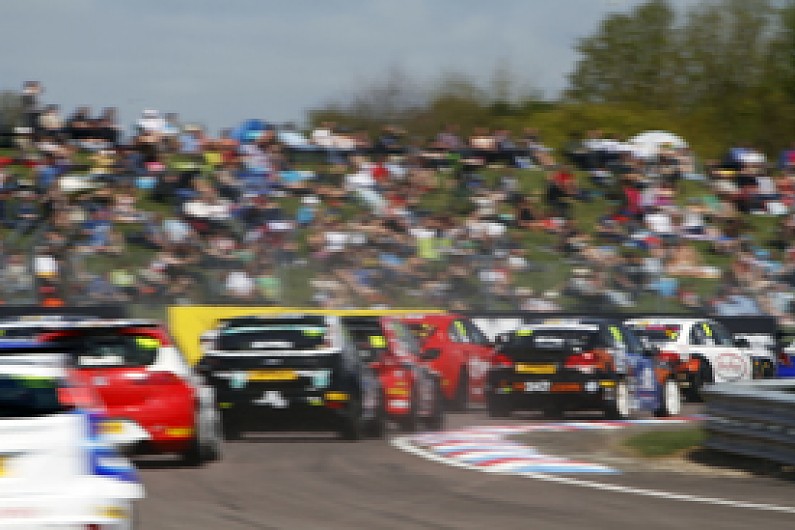 "I had always envisaged it would be 100 per cent NGTC by this stage, but what I didn't envisage was a capacity entry of them," added Gow.
"Nothing more underlines the fact that we have our sporting and technical regulations spot-on than the fact we had to put a ceiling on the entries and even turn teams away."
As well as the capacity entry, there are currently three cars on a 'reserve list' that were unable to meet the strict entry requirements at this stage, but would be in a position to compete should an opportunity arise.
Organisers have not yet made the complete list of licence holders public. Successful entries can make announcements about their participation, but the official entry list will only be published by TOCA on the pre-season media day at Donington Park on Tuesday March 18 next year.