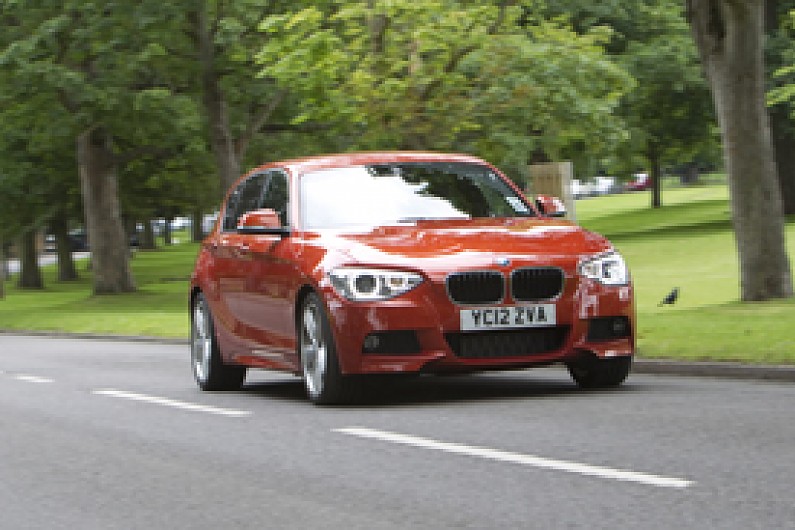 British Touring Car squad WSR is building NGTC BMW 1 Series contenders for next season.
WSR has run S2000 3 Series in the BTCC since 2007, but has already started work on its first NGTC design.
The cars will be based on BMW's 125i M Sport and will run the Neil Brown-built two-litre turbos the team ran in its 3 Series entries this season.
Team boss Dick Bennetts told AUTOSPORT: "The old 3 Series has done us well, but the new version is bigger.
"We looked at all the different models and the 1 Series is a smaller car and is lighter.
"We felt it was more suitable to the current BTCC regulations and it should perform well on the tight twisty circuits that we race on in the UK."
The driver line-up has yet to be confirmed but Bennetts hopes to retain his 2012 line up of Rob Collard, Tom Onslow-Cole and Nick Foster.
He said WSR would run a "minimum of two and maximum of three" NGTC 1 Series in 2013.
WSR, which ran Colin Turkington to the 2009 BTCC title, scored three outright wins this year and took third in the Independent Teams' table.
AUTOSPORT SAYS
Features editor Kevin Turner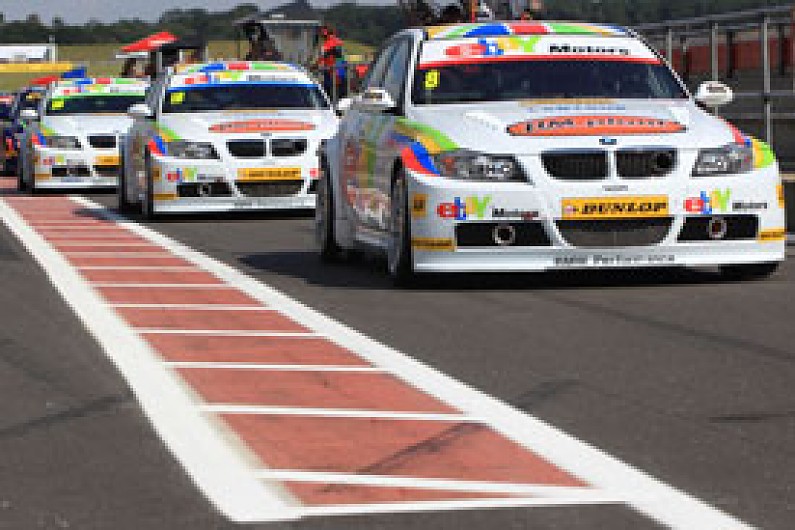 Its great news that WSR has finally been able to confirm its NGTC programme. It now means that the three established top privateer teams - Eurotech, Motorbase and WSR - will all have the latest machinery to take on MG and Honda in 2013.
WSR did a great job with its newly-turbocharged-but-ageing BMWs this year, but the team felt it was always giving something away to its bigger-tyred and bigger-braked NGTC rivals.
The 1 Series may initially seem like a strange choice, but road cars are getting ever bigger. The legendary E30 M3, which won the BTCC with Frank Sytner and Will Hoy, is actually closer to the current 1 Series' size than it is to the new 3 Series. And just look at how big 2012's dominant NGTC Civic is...
Given some teams have struggled to get their cars down to the weight limit, WSR's choice seems pretty astute - unsurprising given its pedigree.
Expecting a title challenge with a new car, when others have a year or more of running to rely on, may be a bit optimistic, but then we said that about Jason Plato and the Triple Eight-run MG6 back in March.
With WSR's expertise, the equalisation in the series, and Rob Collard's increasingly polished performances, it would be a surprise not to see the 1 Series at the front at some point during 2013.
Autosport has produced a standalone special magazine to celebrate our 70th birthday. All current print subscribers will receive a copy for free. To order your copy of the 196-page Autosport 70th Anniversary issue, please go to: autosport.com/autosport70th