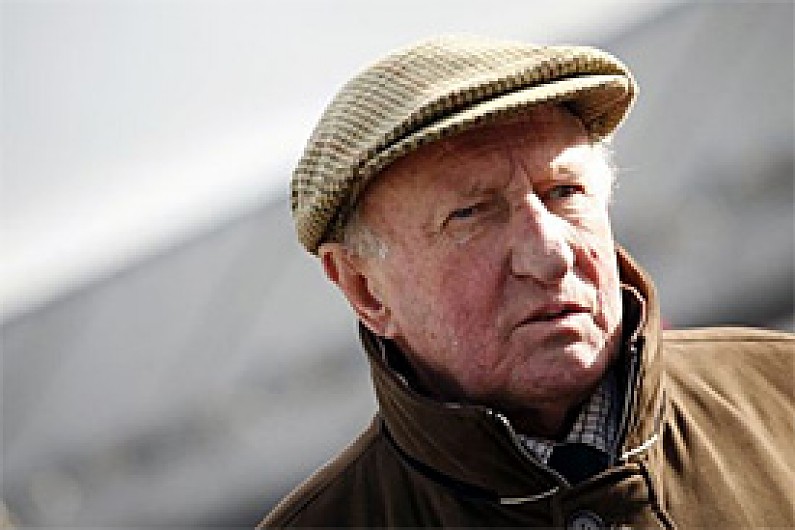 The Jack Sears Trophy will be awarded to the top S2000 driver in the British Touring Car Championship next year.
With S2000 being replaced by NGTC at the front of the field, the award will be handed out in recognition of the man who took the inaugural title in 1958 and a second crown in 1963.
Series boss Alan Gow has provided the award to encourage the teams left running S2000 machinery, which took eight victories from 30 races in 2013.
The award will go to the driver who has been the highest-placed driver of an S2000 car in the most races.
"The driver with the most 'cups' will be awarded the Jack Sears Trophy at the end of the season," he said. "To receive the trophy from a true legend like Jack will be a real privilege for the winner."
Sears, now 82, added: "It'll be 55 years since I won my first title and I feel very honoured that the championship wants to create a trophy in my name after all these years.
"The cars of course have improved hugely in that time and the S2000s have provided great entertainment and variety.
"It's good to retain a type of car that has been successful and I'm sure, even though smaller in numbers in 2013, the S2000 runners will continue to put on a great show for the public."
As well as his two titles, in Austin and Ford machinery, Sears scored 12 series wins between 1958 and 1964.