The top 10 British Touring Car drivers of 2012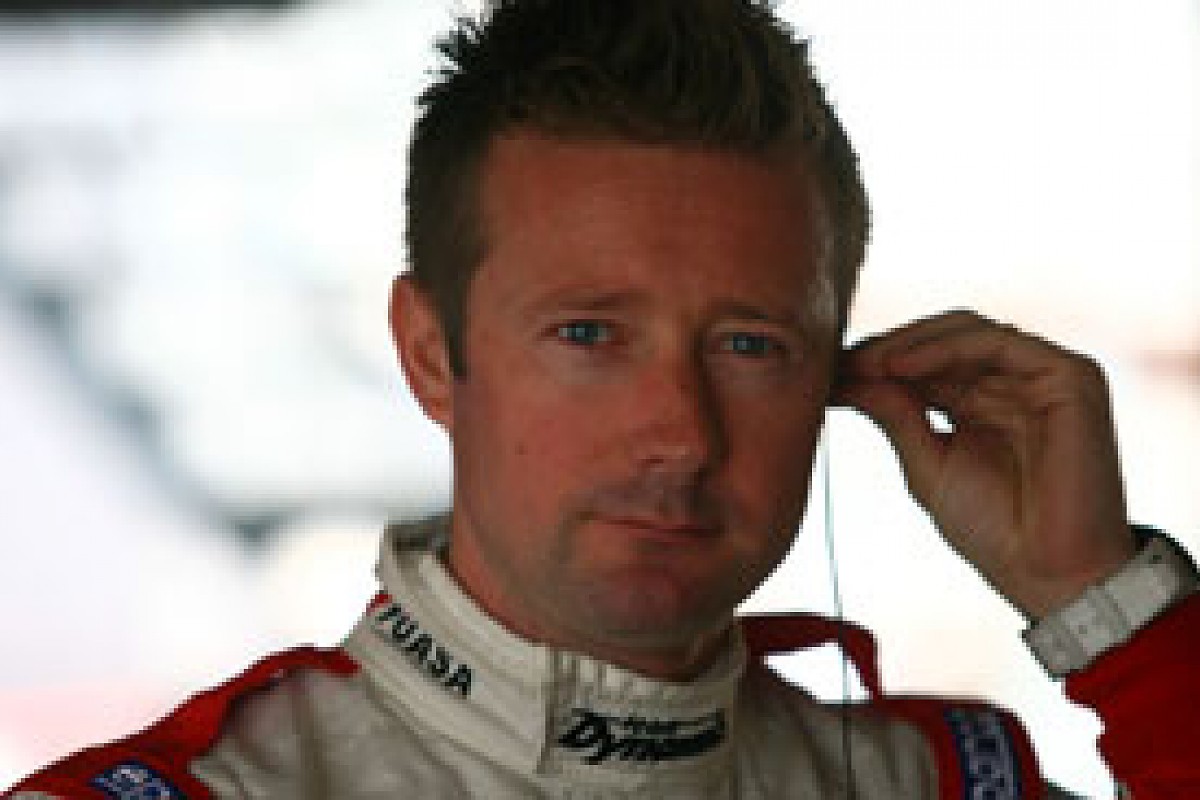 1. Gordon Shedden (GB)
Championship position: 1st (408 points)
Team and car: Team Dynamics/Honda Racing NGTC Honda Civic
Starts: 30
Wins: 8
Poles: 0
Fastest laps: 8

Electrical gremlins, fire, disqualification (twice), and low turbo boost. Shedden had to put up with all these things during 2012, so it wasn't exactly an easy run to the championship. He nevertheless kept battling away and was invariably brilliant in the races, especially in the wet, with Honda's fine Civic chassis. Shedden also managed to put together a clean campaign, usually avoiding the incidents that were inevitable in such close racing. A deserving and popular new BTCC champion.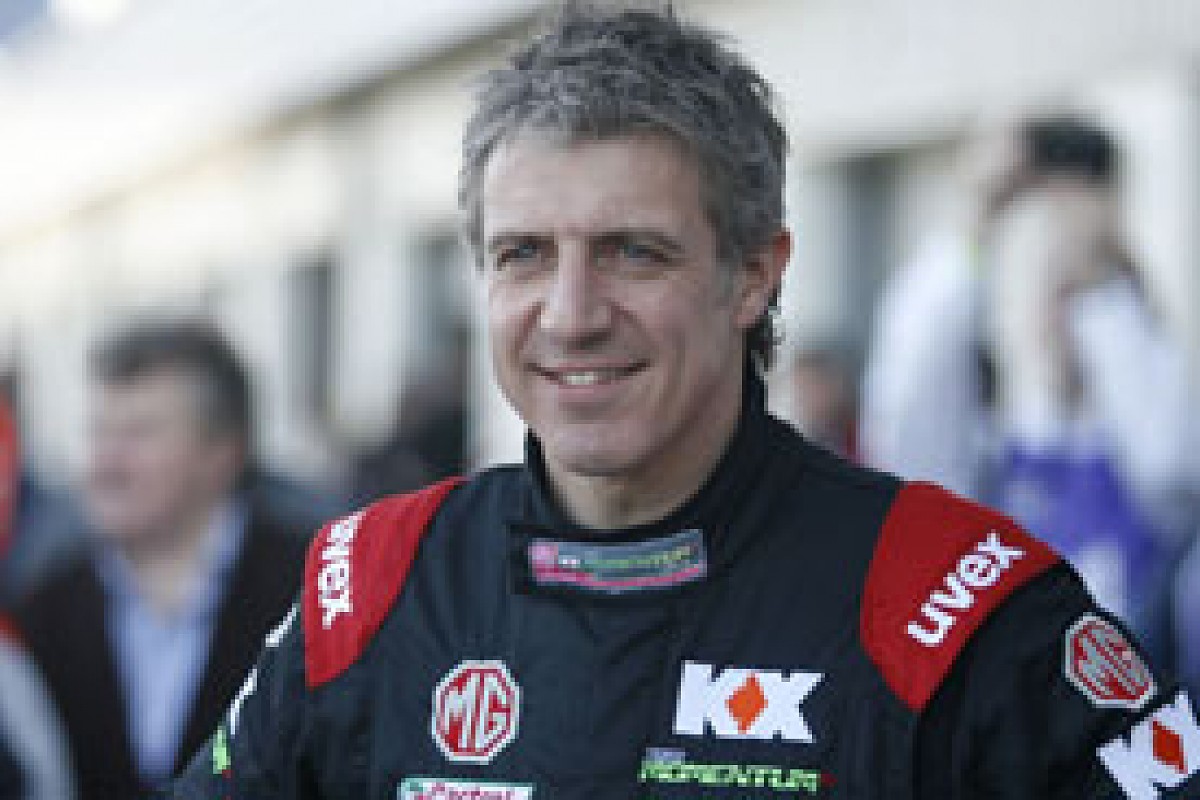 2. Jason Plato (GB)
Championship position: 3rd (376 points)
Team and car: Triple Eight NGTC MG6
Starts: 30
Wins: 6
Poles: 5
Fastest laps: 7

With the MG deal coming relatively late, Plato and Triple Eight were expecting 2012 to be a learning year. Technical problems - most notably at Oulton and Croft - showed the truth in that, but it didn't stop a title challenge. A shock victory at the Brands opener was a tad ahead of schedule, but the MG6 became a force in the dry in the second half of the season, even though its wet-weather form remained a weakness. There were a few unnecessary clashes, but overall Plato did a great job to take six wins and give himself a chance of the crown.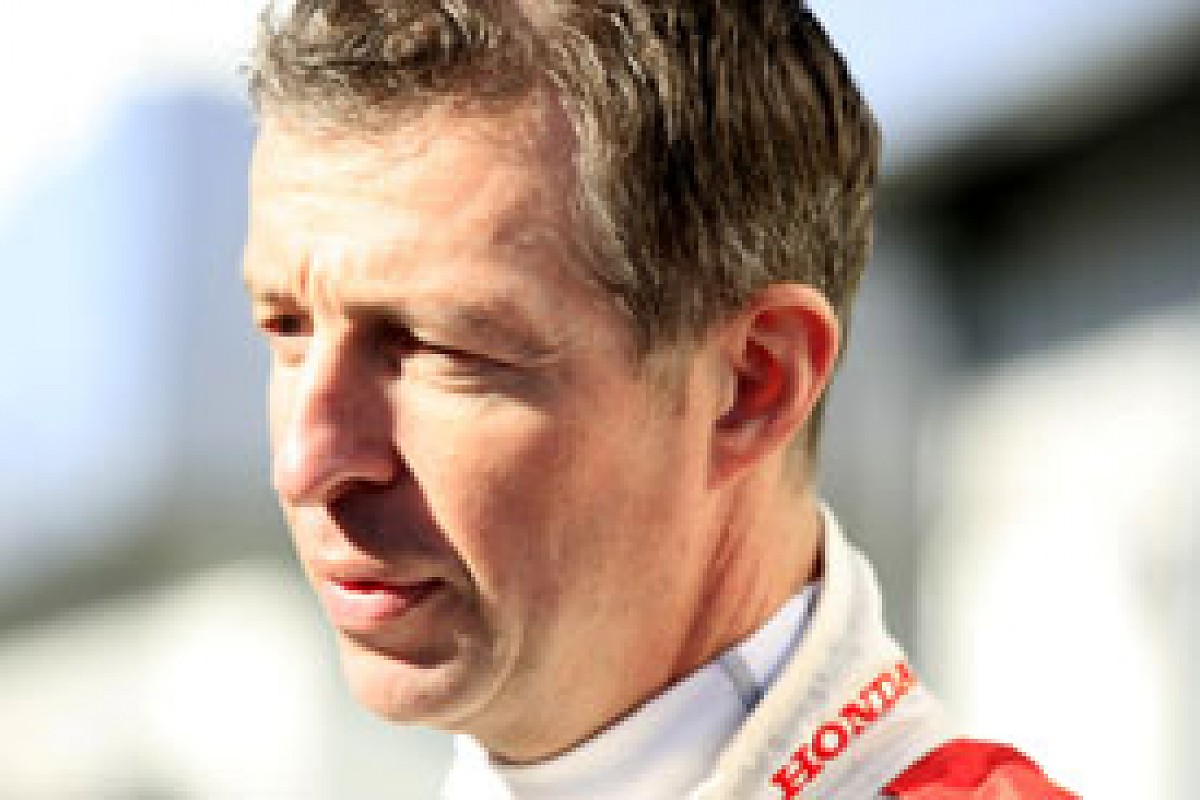 3. Matt Neal (GB)
Championship position: 2nd (387 points)
Team and car: Team Dynamics/Honda Racing NGTC Honda Civic
Starts: 30
Wins: 5
Poles: 1
Fastest laps: 1

Like team-mate Shedden, Neal had to put up with a few setbacks during his season. There were turbo/wastegate issues at Oulton, misfire and brake problems at Croft, and then came the road traffic accident with three meetings to go that left him with a weak and painful right hand. The experienced triple champion still put together a wily campaign, even if Shedden tended to have a small edge. Only the incredible sequence of mishaps at Silverstone really put him on the back foot and he seemed happy to watch Sheds end his reign.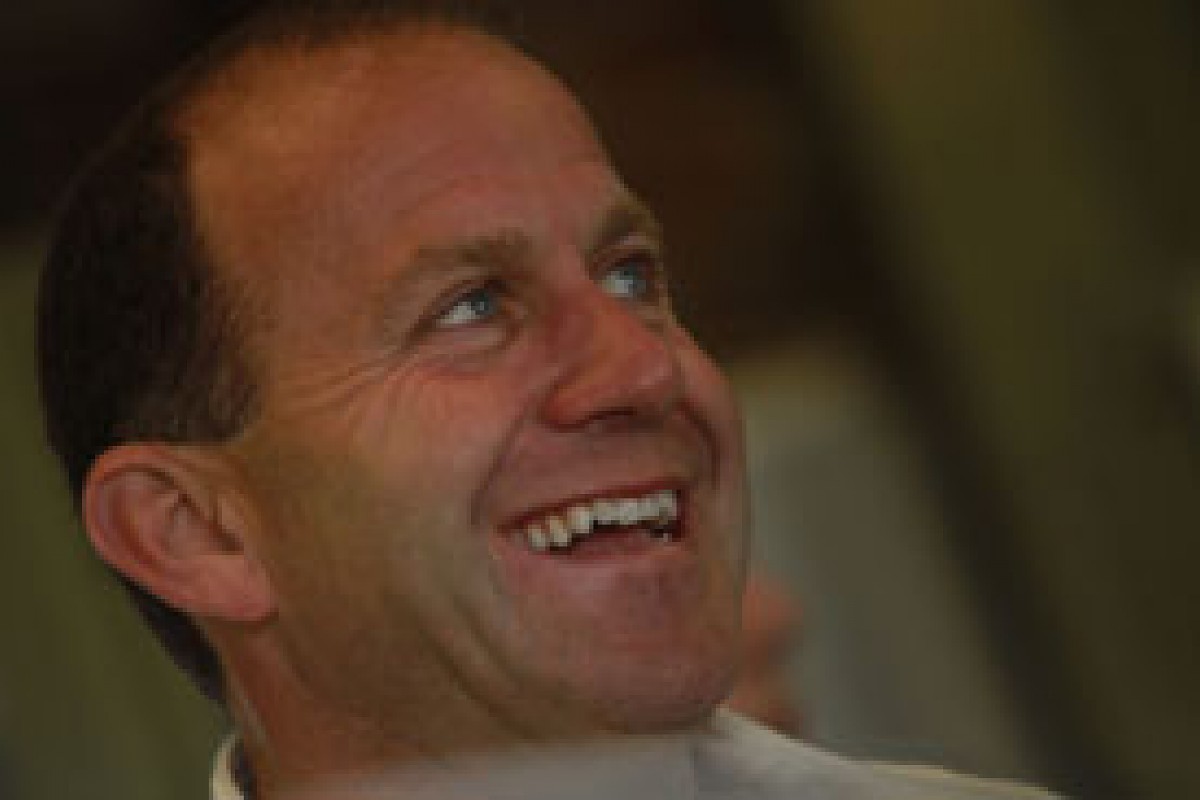 4. Rob Collard (GB)
Championship position: 5th (303 points)
Team and car: WSR NGTC BMW 320si
Starts: 30
Wins: 3
Poles: 0
Fastest laps: 1

Collard is now a consistent and accomplished performer in the BTCC and he generally got the better of younger WSR team-mate Tom Onslow-Cole. He rarely had an off day - it took engine trouble at Snetterton to end his points streak - and Collard's starts were something to behold, even taking into account the torque and traction of his rear-wheel-drive BMW. He led plenty of races early on, but struggled with tyre wear in the first part of the season. That improved, though, and WSR's domination at Knockhill was as impressive a weekend as any team had in 2012.
5. Mat Jackson (GB)
Championship position: 7th (274 points)
Team and car: Motorbase S2000 Ford Focus and NGTC Focus
Starts: 30
Wins: 3
Poles: 0
Fastest laps: 3

Jackson started the season with the S2000 Focus and was superb at Donington and Thruxton. His Oulton Park weekend was marred by contact and then Motorbase wheeled out its new NGTC from Snetterton. As a result, Jackson didn't figure as near the front as you might expect for a few races, but got down to developing his new toy with an eye on the future. As the car progressed he became more of a factor again and, helped by some good boost and top straightline speed, Jackson starred at Silverstone.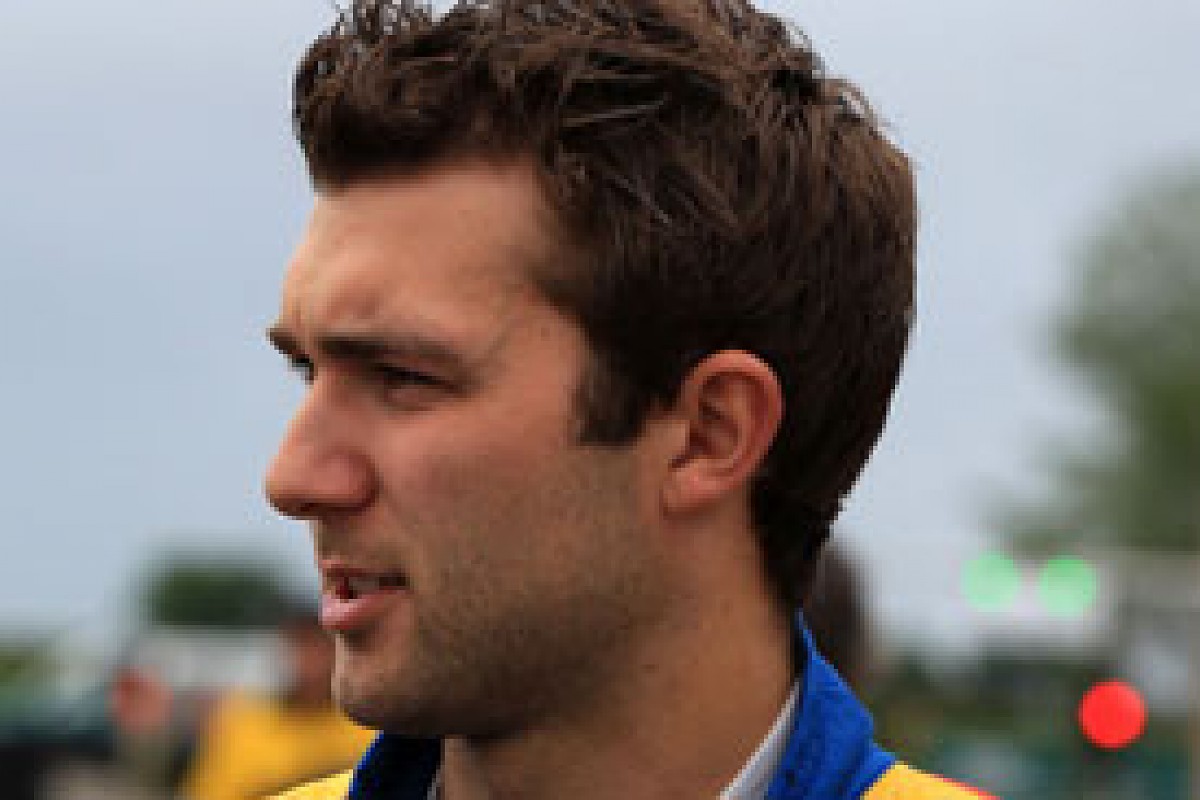 6. Andrew Jordan (GB)
Championship position: 4th (346 points)
Team and car: Eurotech NGTC Honda Civic
Starts: 30
Wins: 1
Poles: 1
Fastest laps: 2

Jordan often had great qualifying pace in 2012 - the onboard of his Thruxton pole showed just how committed he is - and he was consistent too. Nevertheless, given he had the same kit as Neal and Shedden and took only one win to the works drivers' 13, it could be said the likeable 23-year-old still has to find something extra to fight for the overall crown. In fairness, part of that was due to his focus on winning the Independents' Trophy, which ultimately he took quite comfortably.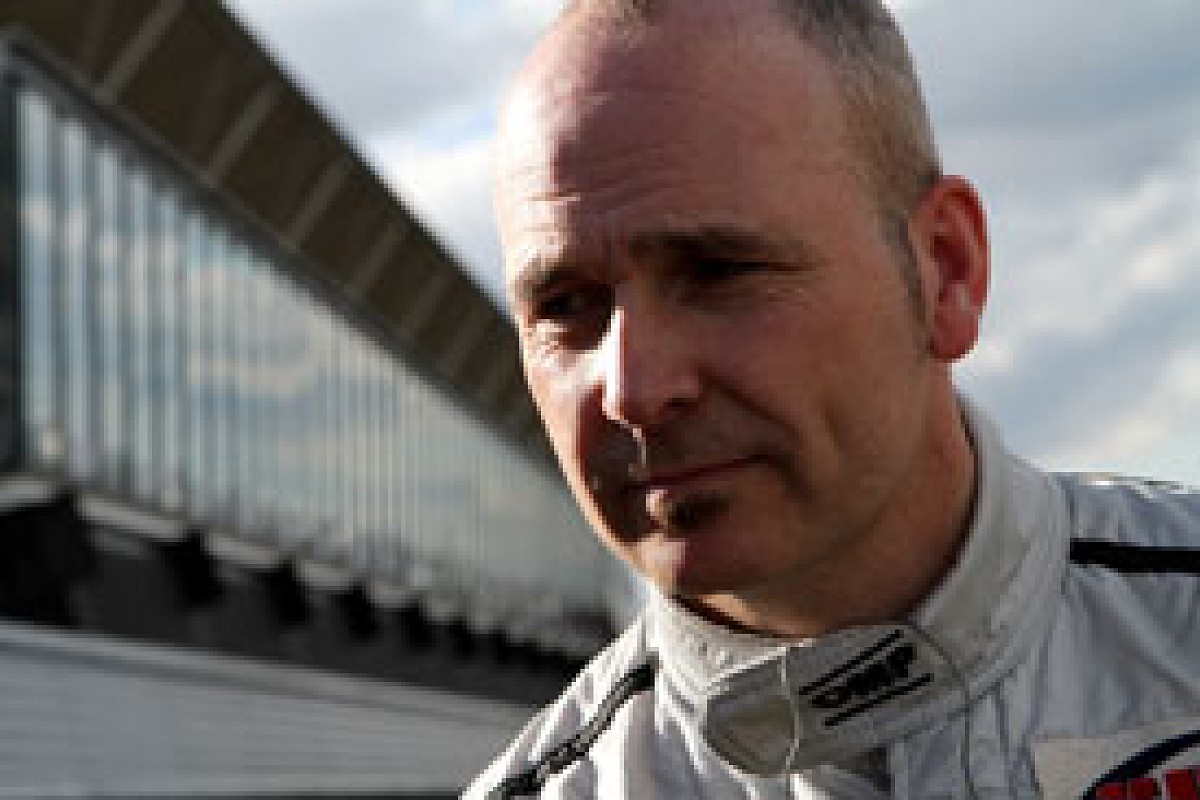 7. Dave Newsham (GB)
Championship position: 9th (202 points)
Team and car: ES Racing S2000 Vauxhall Vectra
Starts: 30
Wins: 2
Poles: 1
Fastest laps: 1

Newsham shocked everyone with pole in the Brands opener and fought for victory until being removed by Plato. The ageing ex-Triple Eight Vauxhall Vectra was still a useful machine and Newsham, in only his second BTCC season, led ES Racing's charge. There were some bad weekends, but when given the chance Newsham did not look out of place battling at the front. His two reversed-grid wins were well taken and showed he knows how to control a race. It would be interesting to see him at the wheel of an NGTC car.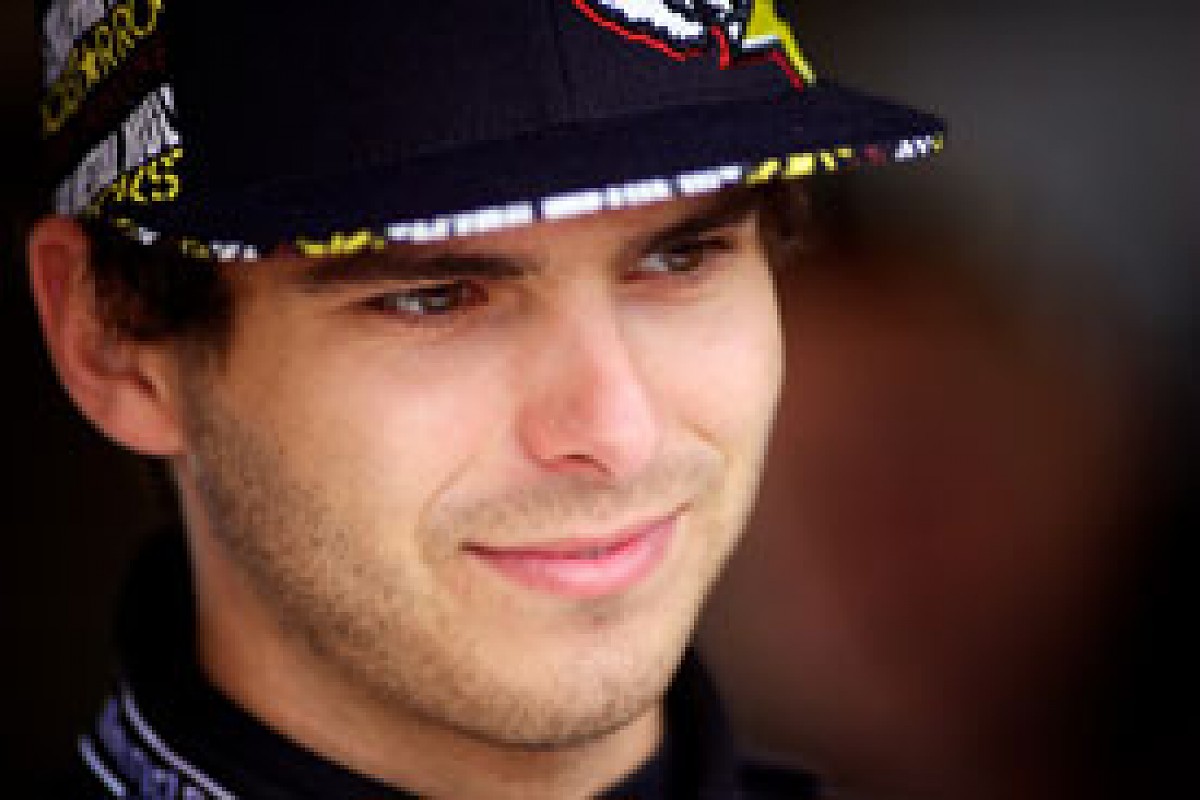 8. Tom Onslow-Cole (GB)
Championship position: 6th (281 points)
Team and car: WSR S2000 BMW 320si
Starts: 30
Wins: 0
Poles: 1
Fastest laps: 7

A few mistakes, including jumped-starts, hurt Onslow-Cole's season in his first year back driving a rear-wheel-drive BMW. WSR team-mate Collard tended to have the upper hand too, but TO-C was rarely far away and finally got the better of his colleague at the Brands GP finale, where he scored a great pole. He couldn't match Collard's lightning starts either, which contributed to the fact that he was the only driver in the championship top 10 not to take a victory in 2012.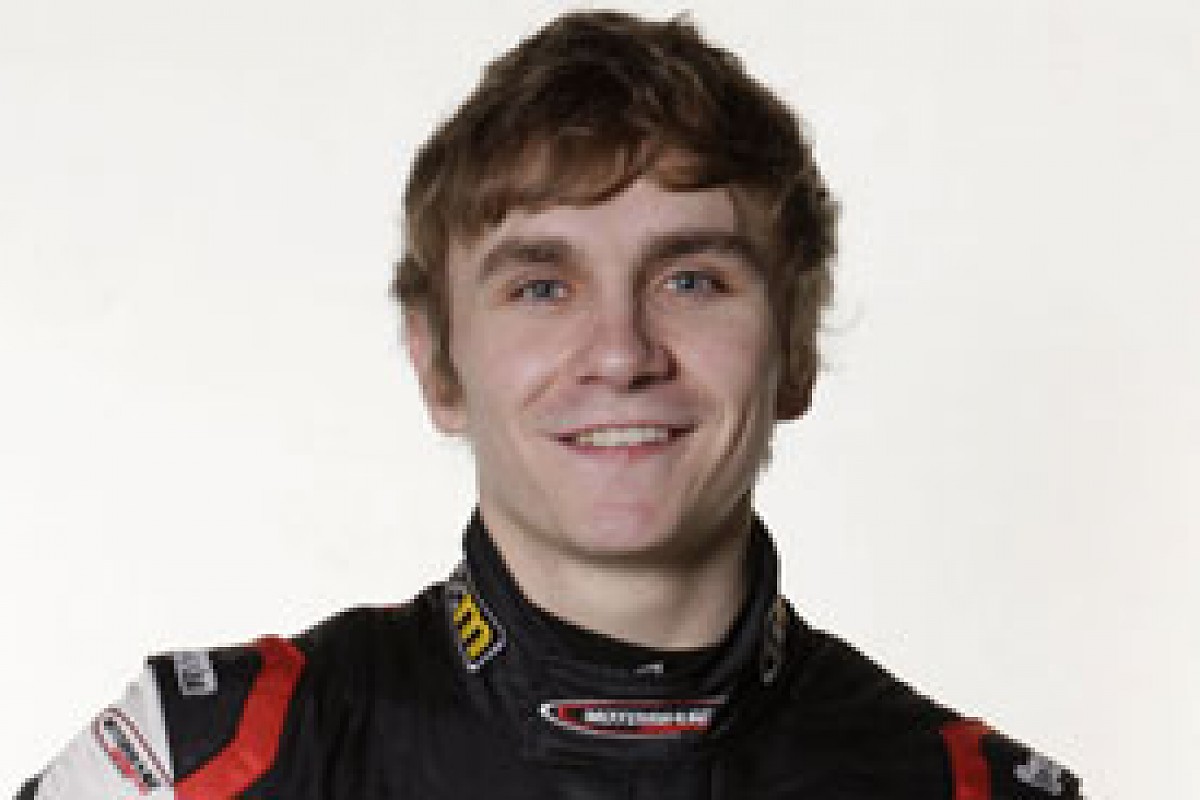 9. Aron Smith (IRL)
Championship position: 8th (204 points)
Team and car: Motorbase S2000 Ford Focus
Starts: 30
Wins: 1
Poles: 0
Fastest laps: 0

The most improved driver of the season. Smith was mired in the midfield in the early part of 2012, but hit form from Knockhill onwards, helped by the fact that quicker team-mate Jackson moved on to Motorbase's NGTC car. That made Smith the team's S2000 focus, and meant he got boost adjustment based on his laps, not Jackson's. There was more to his fine performances than that, though, and Smith was usually a factor in the wet. He withstood pressure from Neal, Plato and Shedden in the third race at Rockingham before finally falling to fifth, and took a well-deserved first series win in similarly dismal conditions in the second Brands GP encounter.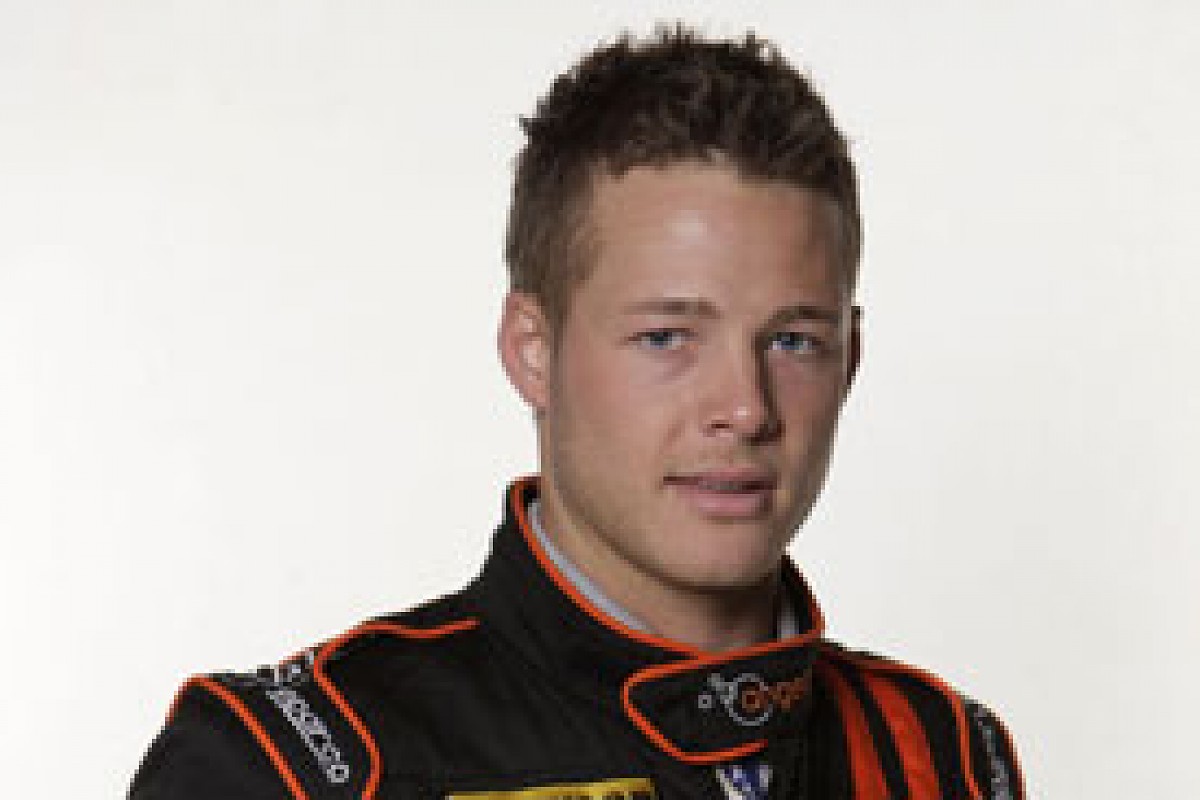 10. Frank Wrathall (GB)
Championship position: 10th (173 points)
Team and car: Dynojet NGTC Toyota Avensis
Starts: 27
Wins: 1
Poles: 1
Fastest laps: 0

In some ways, this was a disappointing sophomore BTCC season for Wrathall after a promising 2011. The pace was usually there, but a combination of technical glitches and the odd scrape meant the results on Sunday rarely matched the speed shown on Saturday. There were highlights though: even Plato was impressed with Wrathall's Snetterton pole, and the 26-year-old then rightly joined the list of BTCC race winners with a commanding drive in the wet on the Brands GP circuit.
THE REST

Of the others Rob Austin, Dan Welch and Adam Morgan were probably the quickest. Austin's rear-wheel-drive NGTC Audi took a podium at Croft, but a lack of budget and engine and electrical issues dogged his season.
Welch also had his troubles, and was the victim of contact on more than one occasion, but showed he and the Proton could get well into the top 10 when things were going right.
There wasn't a lot wrong with the Speedworks Toyota Avensis, as Paul O'Neill showed when he took a fourth and two sixths in a rare appearance in Tony Hughes' car at Knockhill.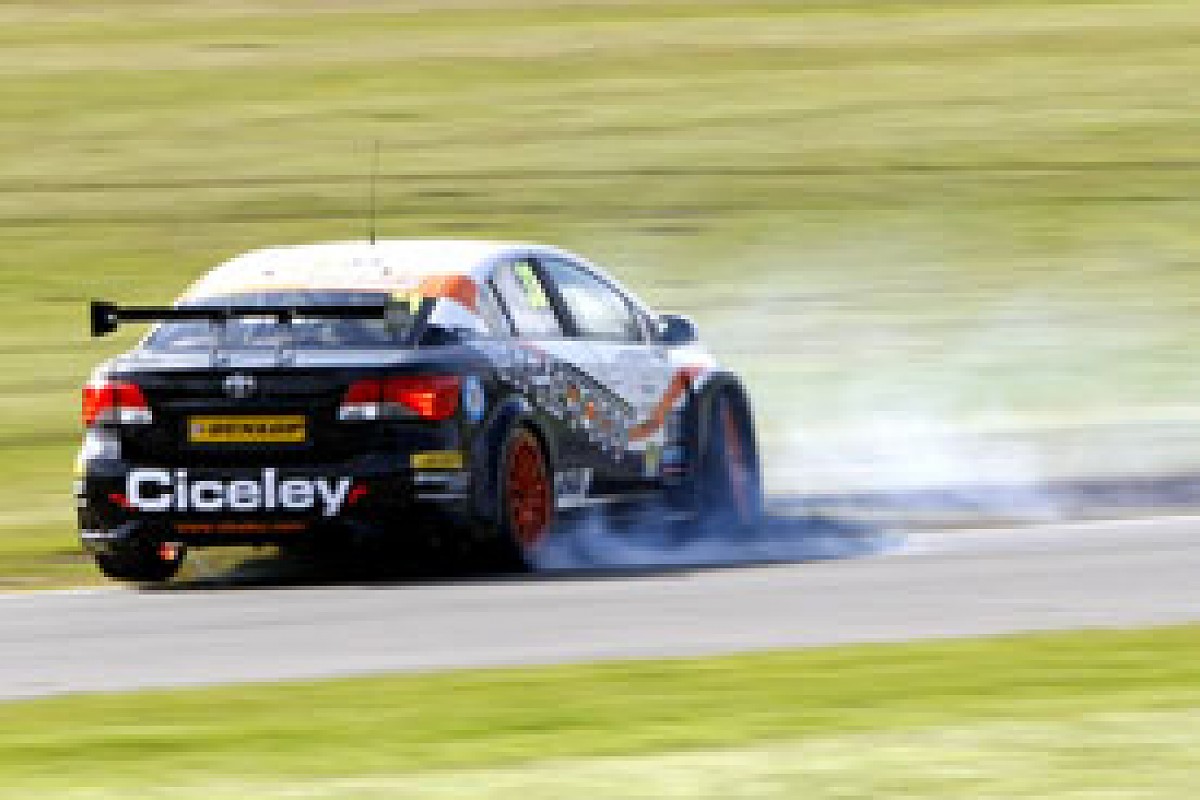 Adam Morgan had a seeming penchant for the dramatic and destructive © LAT
Regular Speedworks driver Morgan had a decent turn of speed in his first year in the BTCC, but an astonishing number of incidents left him 19th in the points. Not all were of his making - he was innocent in the multi-car Brands GP race-two crash - but there were far too many occasions where Morgan was in the wrong place at the wrong time.
Nick Foster had a solid second season and was happier with the extra grunt the turbocharged WSR BMW had over its normally aspirated predecessor. Highlights included outpacing team-mates Collard and Onslow-Cole at times in the wet at Rockingham and leading the reversed-grid race at Silverstone before finishing fourth.
Eurotech boss Mike Jordan worked closely with Jeff Smith and the team's second Civic driver duly delivered a more consistent season, despite the odd off. He was helped by the Honda's chassis, but played his part in Eurotech's Independents Teams' crown and took his first series podium at Knockhill.
Although rarely able to match fellow Vectra driver Newsham, Lea Wood should also have ended 2012 with a podium. Usually a star in the wet, Wood was driving well in the dry in Snetterton's reversed-grid race before gearbox woes struck.
The gallant privateer nevertheless finished two spots ahead of second works MG driver Andy Neate. He found it difficult to get near Plato's pace and much easier to find contact in the races. The odd car issue also helped limit him to 16th in the final standings.
Tony Gilham could have finished higher up if he hadn't switched from driving his S2000 Honda Civic to expanding his team and starting to develop the ex-Thorney Motorsport Vauxhall Insignia, while Ollie Jackson battled on with AmD's VW Golf and scored some good results in the wet.