McLaren will cease to be a part of the McLaren Autosport BRDC Award from this year.
Autosport's Peter Foubister and then-McLaren boss Ron Dennis introduced the Award, aimed at finding and helping future British Formula 1 stars, in 1989.
David Coulthard was the inaugural winner and subsequent victors included three-time Indianapolis 500 winner Dario Franchitti (in 1992), Formula 1 world champion Jenson Button (1998), World Endurance title winner Anthony Davidson (2000), and DTM stars Gary Paffett (1999), Jamie Green (2002) and Paul di Resta (2004).
Formula 2 champion George Russell and his rival Lando Norris will be the latest winners to graduate to F1 this year.
McLaren has provided the winners with F1 tests throughout the three decades and, in more recent years, has been involved in other elements, such as data analysis and conducting the fitness tests.
Ex-F1 driver and chairman of the judges Derek Warwick said: "McLaren has been a very special partner at the heart of the Award, which has helped give it massive credibility.
"The biggest part of winning the Award is getting to drive a Formula 1 car for the first time.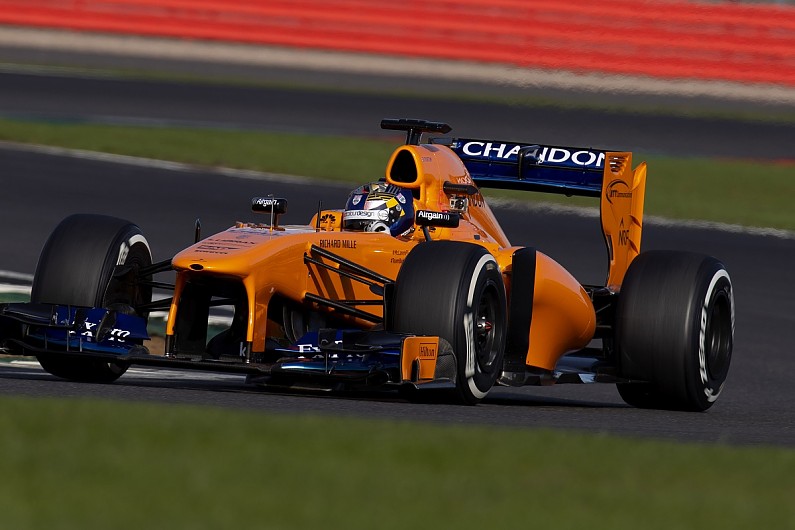 "Watching the previous year's winner step into the McLaren F1 car, with the following year's finalists and their own family looking on, has been one of the highlights of the year for me.
"McLaren's commitment to find the next British star has been massive and without them the Award would not be what it is today.
"I believe the Award has become one of the most prestigious and important in British motorsport."
McLaren Racing CEO Zak Brown said: "McLaren is enormously proud to have partnered with the British Racing Drivers' Club and Autosport on the first 30 years of this prestigious Award.
"Its inauguration in 1989 was ground-breaking in the industry, and provided a spotlight for a great number of undiscovered talents at the grassroots of British motorsport.
"Thanks to the support and opportunities this award has afforded its winners over its 30-year history, many of these drivers have gone on to become household names and achieve the highest accolade in their respective fields.
"We now entrust the Award's impressive legacy to a new patron, and wish everyone involved well in its next iteration to support the brightest young British stars in motorsport."
The new Award partner will be announced soon.