At least two World Rally Championship teams will reveal new liveries for 2019 at next month's Autosport International in Birmingham.
Unlike the 2018 season, Citroen and Hyundai plan to make significant changes to their colour schemes over the winter.
M-Sport will do likewise if it is able to put together a WRC programme for 2019.
Defending manufacturers' champion Toyota is expected to remain largely similar to this season.
The new liveries will be unveiled on Autosport International's 'Super Saturday' - January 12 - which will be headlined by the official launch of the 2019 WRC.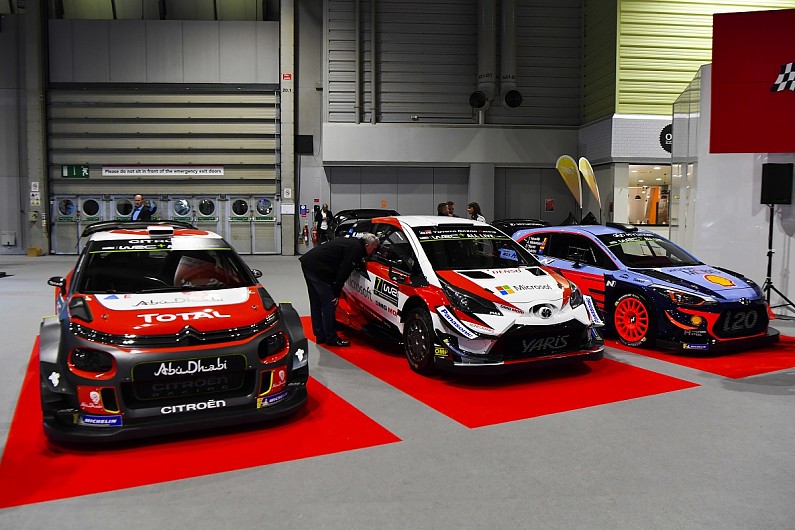 All drivers, co-drivers and team principals will be in attendance - bar Sebastien Loeb as he will be busy on the Dakar Rally - meeting media and fans alike in a day-long series of events.
Events director Kate Woodley said: "The livery unveil is such an exciting part of the season and to have all the World Rally Championship teams showing their colours for the first time at Autosport International is amazing for us.
"But, even more importantly, it's amazing for the fans to have the chance to share in this moment."
Fans attending ASI on Thursday and Friday will have the opportunity to look at all four factory cars in their 2018 liveries.
Tickets are available from www.autosportinternational.com