This August AUTOSPORT magazine will celebrate its 60th anniversary. It's a significant landmark in our glorious history and to mark this momentous occasion we have assembled half a dozen of the most important cars of the past six decades.
The magnificent machines on show can be found on a special display at this week's AUTOSPORT International Show at the Birmingham NEC, on stand 2220 in Hall 20.
1950s - Maserati 250F
The 250F is acknowledged as the most beautiful car of its generation. The one on our display was driven to victory by the legendary Juan Manuel Fangio in the 1957 Monaco GP and is truly a must-see exhibit.
Jim Clark (Lotus Cortina) at Snetterton © LAT
1960s - Lotus Cortina
Super Scot Jim Clark raced this fabulous Group 5 version of the classic Lotus-engined Ford Cortina during 1966. It was victorious in the Oulton Park Gold Cup and is a fabulous example of one of the most iconic touring cars of its day.
1970s - Lotus 72
The car that redefined the design of F1 cars in the 1970s. Its dart-like looks first graced the scenes in 1970, and was still winning four years on. Super Swede Ronnie Peterson raced our example in the 1975 South African GP.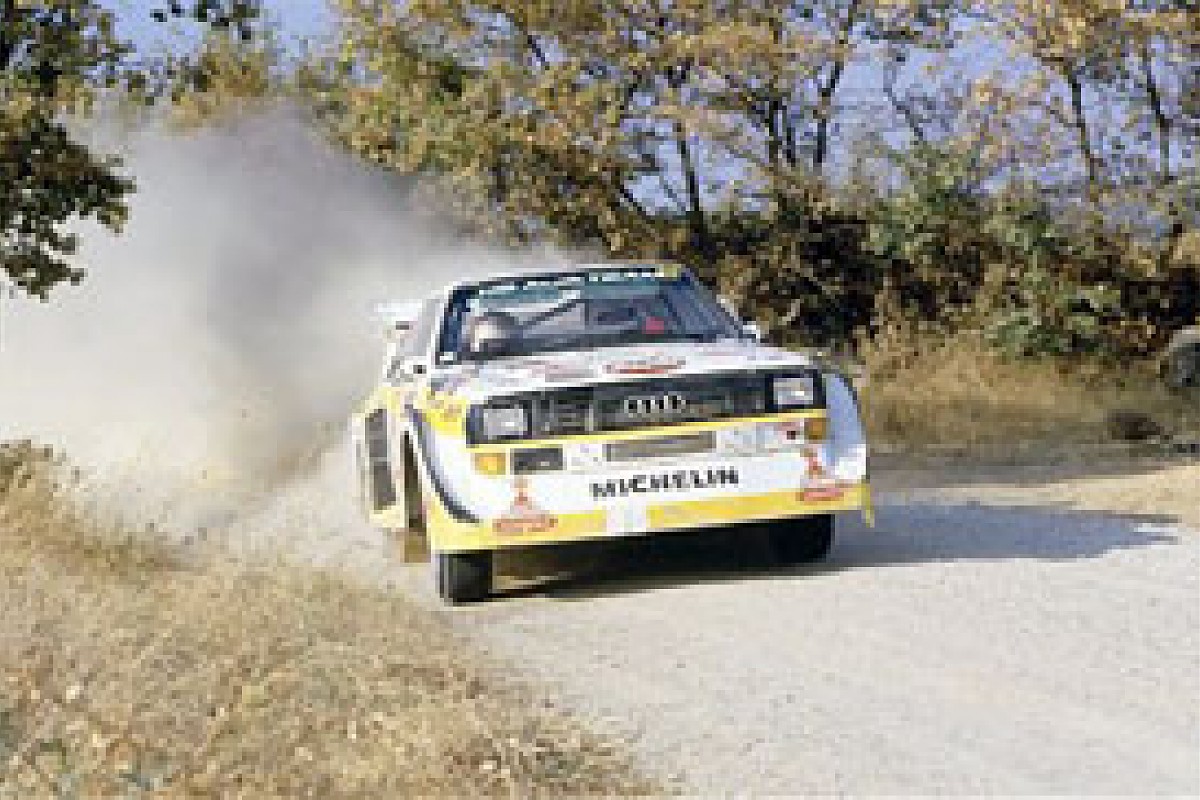 Wolter Rohrl & Christian Geistdorfer (Audi Sport Quattro E2) 1985 Sanremo Rally © LAT
1980s - Audi Quattro S1
THE AUDI Quattro revolutionised rallying, introducing four-wheel-drive to devastating effect. Its rivals soon caught up though, so Audi hit back with the short-wheelbase, bewinged S1. In the hands of double world champ Walter Rohrl, our monster took part in the 1985 RAC Rally.
1990s - Williams FW14B
Williams was the dominant force in F1 during the 1990s, and the technologically ground-breaking FW14B especially so. Nigel Mansell revelled in the glories of the car's traction control, active suspension and powerful Renault engine to blitz the 1992 title.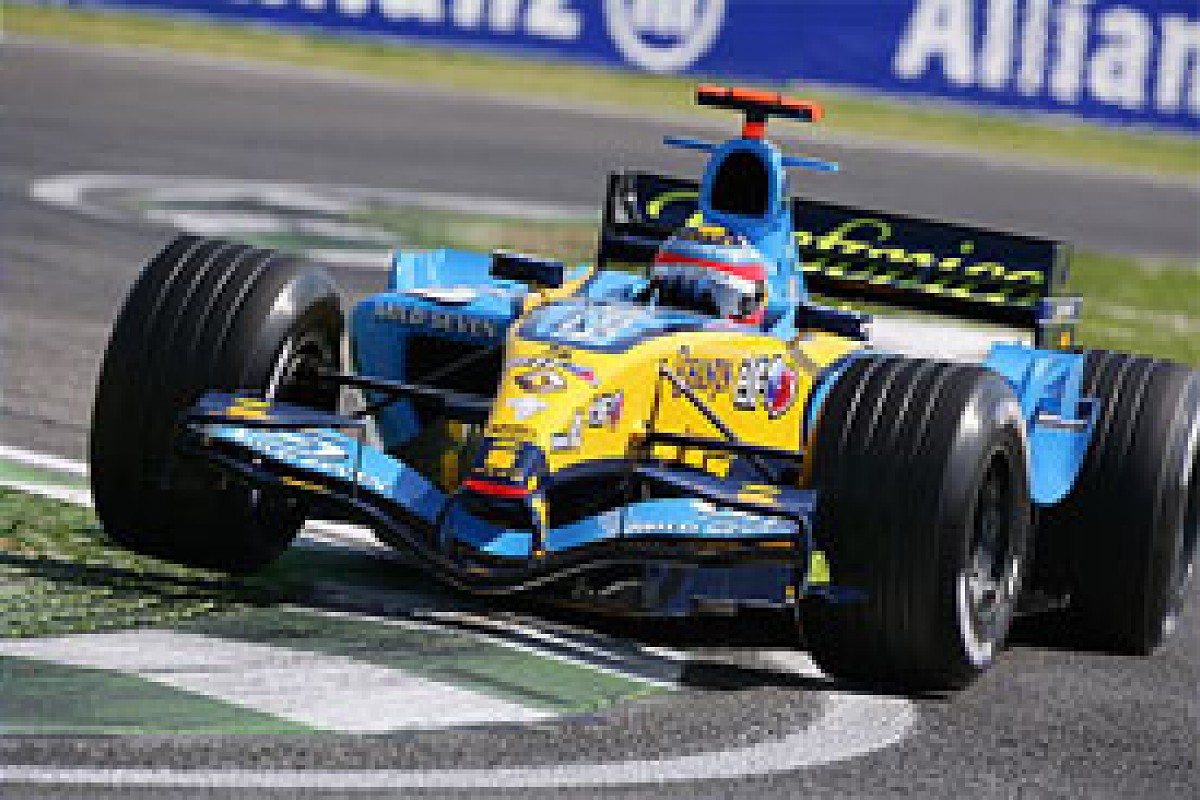 Fernando Alonso (Renault R25) 2005 Grand Prix of San Marino © LAT
2000s - Renault R25
The 2000s started off with five-straight titles for Ferrari and Michael Schumacher. But Renault and Fernando Alonso ended that run in 2005. The R25 was a beautifully balanced car that extracted the full potential of its Michelin tyres and allowed Alonso to take seven wins and the drivers' crown.
AUTOSPORT International takes place at the Birmingham NEC from January 14-17. Click here for more information and tickets.