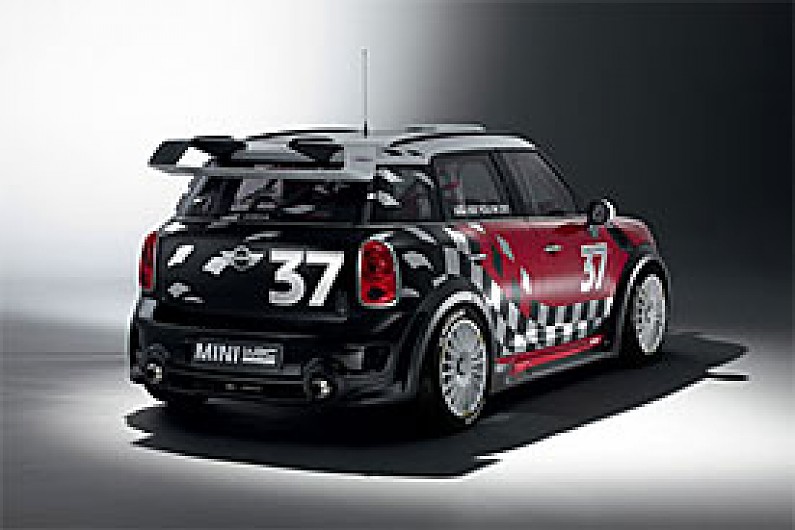 Mini could yet contest more than the six World Rally Championship events it has planned for 2011.
Prodrive technical director David Lapworth refused to be drawn on speculation that the programme will start with Rally d'Italia, the fifth round of the series in May.
He did, however, confirm that the team had 'pencilled in' the events it wanted to contest next year.
"We've got a good idea of where we're going," said Lapworth. "It's going to be a minimum of six rallies, but once we get started I would think we're unlikely to stop."
If the Mini is launched in Rome, at the ceremonial start of Rally d'Italia, that would mean the British-based team would contest nine of the 13 rallies on the 2011 schedule.
"Everything is still on the table and being debated," said Lapworth. "It's going to be a significant programme for next year."
Lapworth added that the team would be taking the rough with smooth in terms of rallies.
"We're not going to cherry-pick the rallies we think might suit the car," he added. "What's the point in that? We can't hide away and pick the events which are perceived to be easier. We're doing the whole championship in 2012 and we have to be ready for everything."