World Rally Championship teams have backed the inclusion of Rally Turkey on the 2018 schedule after observing the country's candidate event last month.

WRC Promoter confirmed Turkey's return to the calendar after an eight-year absence - which had been dependent on the success and safety of last week's two-day preparation event - last Thursday.

M-Sport's Rich Millener joined the FIA and WRC Promoter in Marmaris to assess the candidate rally and said he was impressed with what he had seen.

"The federation is really working hard," said Millener.

"Serkan [Yazici, president of Turkey's motorsport federation TOSFED] has been a driver himself, so he knows what we're looking for and he's really helping.

"I spent a lot of time driving the roads, which are, I'd say, a mix of Sardinia, Mexico, Portugal and Cyprus.

"It's going to be challenge for the cars and the crews. It won't be quite as rough or slow as Acropolis or Cyprus, but there will be some very interesting roads."

Millener said there was no evidence of any kind of political protest or unrest during his trip.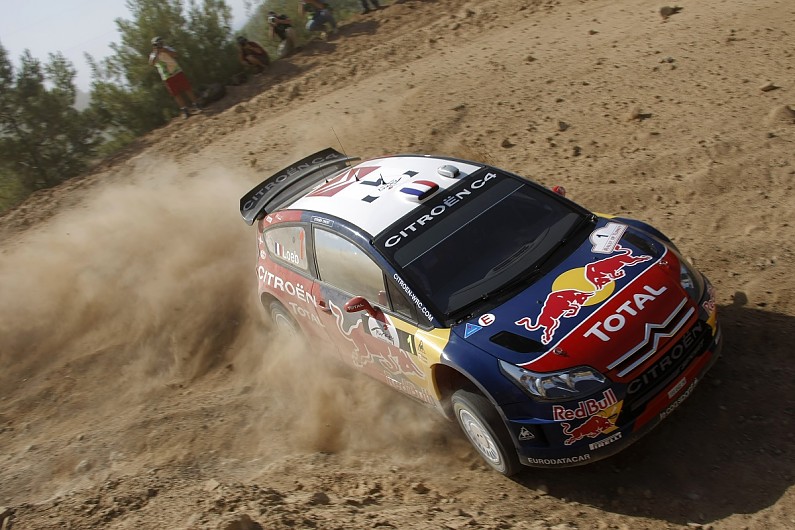 "The Minister for sport was there at the event," he said, "which was a pretty impressive effort from the organisers.

"It didn't feel any different when we were out on the stages to when you're in Spain or somewhere like that.

"The sporting side was good and well organised and that's what I was there to see.

"The only disappointment was the number of spectators, there really weren't many people around at all in the stages."

WRC Promoter managing director Oliver Ciesla said: "We wanted to observe a rally that is fit to take its place at the WRC's top table.

"The organising team at TOSFED delivered that and my congratulations go to them for securing a deserved place in the 2018 calendar.

"Next year's fixture will be one of the most compact in the sport's history.

"The special stages hug the coast with amazing backdrops overlooking the sea and WRC fans can look forward to stunning TV images."