Rally Poland clerk of the course Jaroslaw Noworol has blamed "human error" for his event losing World Rally Championship status and is working to get it back on the calendar.
The Mikolajki-based event has been replaced on the 2018 WRC schedule by Rally Turkey, with the FIA and WRC Promoter pointing to repeated breaches of spectator safety as the reason for Poland being dropped.
On this year's rally - aside from the problems controlling high numbers of spectators - a fire truck drove up one stage the wrong way.
"As the organisers of the rally, we take full responsibility for the incidents that have taken place and have led to a negative assessment of safety standards," said Noworol.
"These incidents were primarily as a result of human error and were not due to our own negligence.
"We do not intend to give up our efforts to return to the elite circle of WRC rounds in subsequent years.
"We are starting to work on developing a new rally safety concept using the help offered by the FIA ​​Safety Department.
"It is worth emphasising the high overall evaluation of the rally confirmed in the relevant documents of the FIA ​​delegates assessing the organisation of the event.
"Detailed reports by the FIA ​​representatives confirm that, apart from safety issues, there were no other significant objections to our rally.
"As the safety of the fans is crucial for the FIA, unfortunately, Rally Poland was not included in the next year's WRC calendar."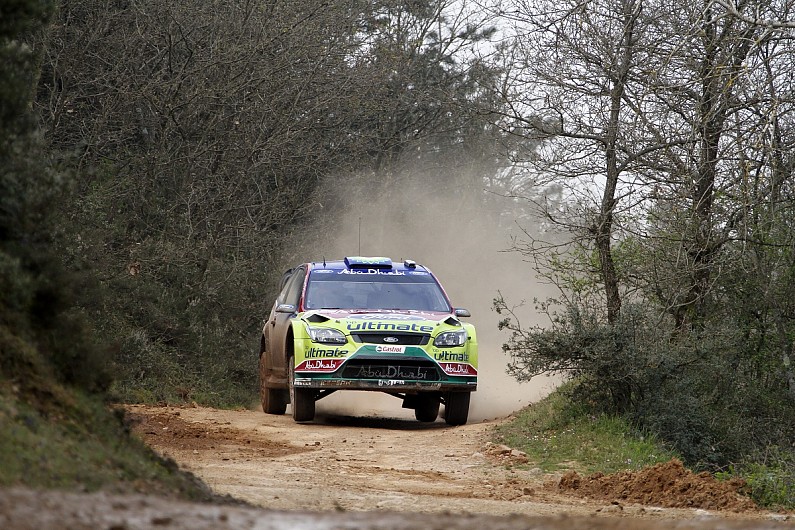 WRC Promoter chief Oliver Ciesla said Turkey's status as a "hugely important car market" was key to it returning to the WRC calendar for the first time since 2010.
"Record sales of almost a million vehicles were recorded in 2016 and the sporting reasons for its reintroduction are matched by a compelling business rationale," said Ciesla.
"I'm delighted Turkey's return was unanimously supported by our participating manufacturers."