The World Rally Championship can, probably for the first time, genuinely relate to Wolverhampton Wanderers.
The English football side's motto is: out of darkness cometh light (giving rise, so it's said, their black and gold strip). Volkswagen's decision to depart the WRC cast the series into darkness last month.
Promoter-types, of course, talked about a natural and entirely normal commercial cycle of motorsport; manufacturers come and go - Volkswagen departed, Citroen and Toyota returned.
Behind closed doors, it was a disaster of monstrous proportions. Not least because it left four-time World Rally Champion Sebastien Ogier out of work: a champion driver with no drive isn't much use to any promoter.
That was the darkness. Then came the light.
Ogier joining M-Sport is a dream deal for the Cumbrian squad and for the WRC. What a storyline to have running through 2017.
Disastrous as Volkswagen's departure is, there's no doubt the absence of the Polo R WRC in an official capacity will open up the competition and nobody can deny the appetite for seeing Ogier in a new car facing up to Kris Meeke in a Citroen.
Ogier will arrive in Monte Carlo next month firmly on the back foot, with very little knowledge of the Ford and barely any testing in the French Alps. The slick-shod icy mountain roads are just about the worst possible place in the world to find out what a new car's really like in competition.
It's that kind of thing which has thrown the championship wide open.
But landing Ogier still puts M-Sport in its strongest position ever for a third - and possibly fourth - world championship title.
Malcolm Wilson's team has worked tirelessly to put together a stunning new car and the man himself has rewarded that effort with the ultimate driver.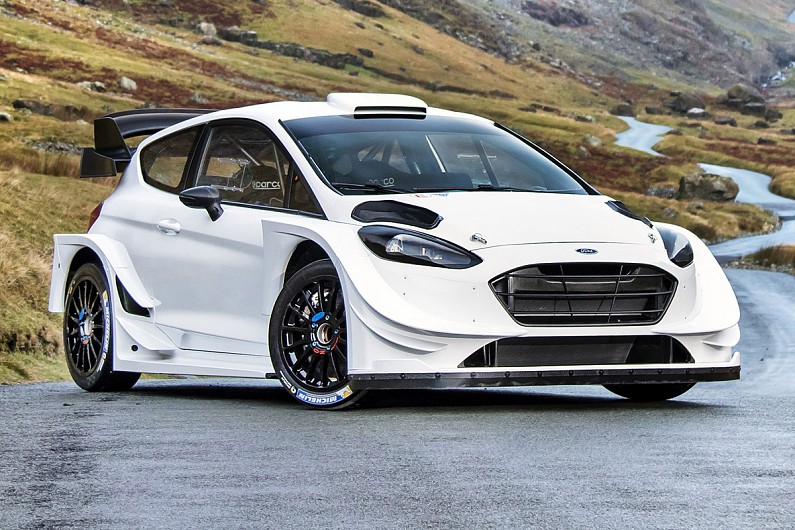 Talking to Wilson after Ogier tested for him last month, the sense of enthusiasm for a deal and a shot to be right back at the top was overwhelming. In all the time I've known Wilson, only once had I seen that kind of deal determination before: when he tried to sign the other French Sebastien - Loeb - in 2005.
Things are different for Wilson these days. Undoubtedly there was excitement when Colin McRae was signed for 1999 or Carlos Sainz a couple of years later, but there was a chunk of Martini cash sloshing around, not to mention the odd million from Ford, back then.
There's none of that now. These deals are all done out of the Wilson wallet.
That said, Henry Ford III was in Cockermouth last week. Wilson laughed off talk of a Blue Oval return. But surely the prospect of Ogier in that Fiesta must be more tempting than ever for Ford.
Now that would be a blinding light coming out of the darkness.