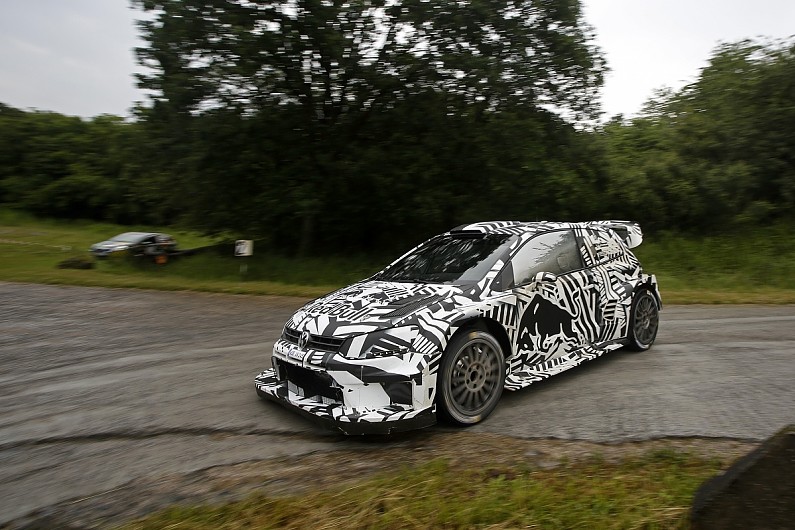 Volkswagen's 2017 World Rally Car could still appear in next season's WRC, but the firm is in a race against time to secure a deal with a private entrant.
Although VW pulled out of the world championship last month, there has always been the potential for both the 2016 Polo and the next generation '17 car to be used by private drivers next year.
VW raised eyebrows when it maintained its test programme with the new Polo. Marcus Gronholm completed the final official running in northern Sweden last Wednesday.
The car is now ready to run in Monte Carlo, but VW needs private funding for the complete season before it would be able to enter and complete the FIA's homologation process.
VW has until the end of next week to do this in time for round one.
Volkswagen board member Frank Welsch admitted to Autocar the 2017 car could still be seen next season.
"Lots of private teams have been asking to run the [2017] car and, while there is no decision on whether we will do that yet, with development 99% complete it made sense to complete the final hoops required for homologation so we can if necessary," he said.
"At the moment, all I can say people are interested and we are keeping the possibility open."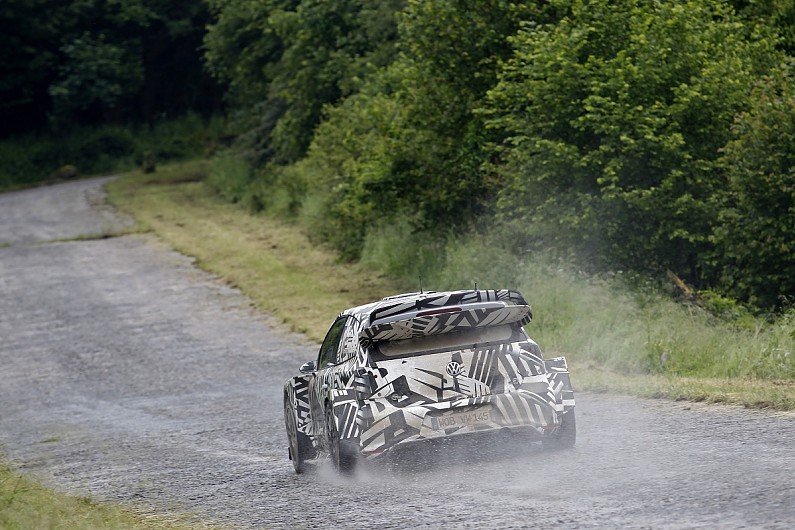 VW's WRC technical director Francois-Xavier Demaison said at Sunday's Autosport Awards that he had not given up hope of his 2017 creation being used in competition.
"We think it's a great car," he said.
"As long as we have some hope we will try everything."
Sebastien Ogier has unsurprisingly been linked to a drive in the car should it run with a private team.
Asked about the potential for him remaining in a Polo, Ogier replied: "Rumours are part of our world, but there's nothing in this way I can tell you."