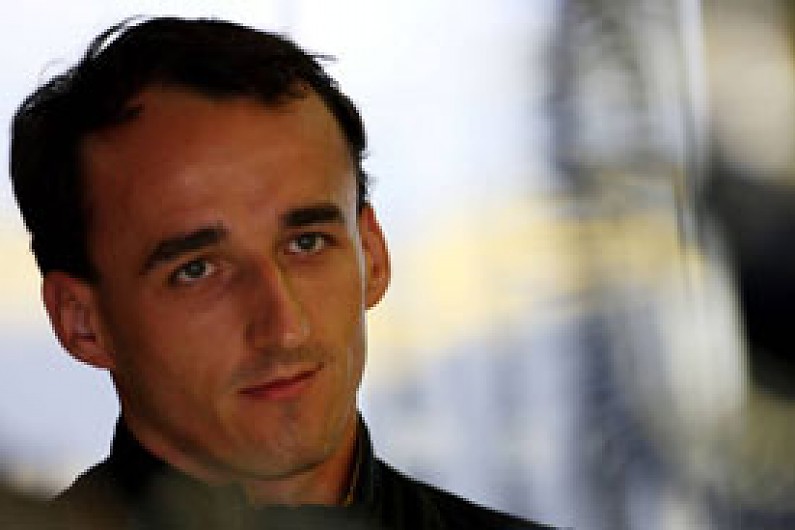 Ford driver and Rallye du Var winner Jari-Matti Latvala says Robert Kubica should content himself with a podium on the French event next weekend.
Kubica is driving a factory-specification Citroen C4 WRC on this weekend's Rally di Como in preparation for the Sainte-Maxine-based French Rally Championship round a week later.
Latvala tackled Rallye du Var as part of his Monte Carlo Rally build-up last year, and the Finn reckons it was one of the toughest events he had competed on.
"Robert shouldn't take too much pressure to go for the victory there," said Latvala.
"It is a tough, tough rally. I remember last year, some of the French guys, the local drivers, were beating me on the first run through the stages and I thought: 'I'm not sure how I can go quicker...'
"The competition is going to be very tight when he is there. It was a very difficult rally, which is why I think Robert should be looking for the top three to be a good result."
Latvala said the nature of the roads around the Cotes d'Azur required a very detailed set of pace notes.
"The stages are like Corsica," said Latvala, "only faster. There are no straights, all the time it's corner, corner, corner. I remember thinking at the time how important the pace notes were, you couldn't recognise where you were in the middle of any of the stages."