Hello, or 'hei' as we say in Finland. Welcome to my words for AUTOSPORT.
I'm going to be telling you about life on the inside of the Citroen Total Abu Dhabi World Rally Team.
And that starts with last week's Monte Carlo Rally.
Actually, the season had really started last year when I flew to Abu Dhabi for the launch of the whole team - that was a great way to escape the winter in Europe for a couple of days! And Abu Dhabi's an amazing place.
Talking of amazing places, just before Abu Dhabi, I'd been in Chile for a PR event with Citroen, which was really nice with some lovely people. I thought the travelling was supposed to slow down once the season was finished...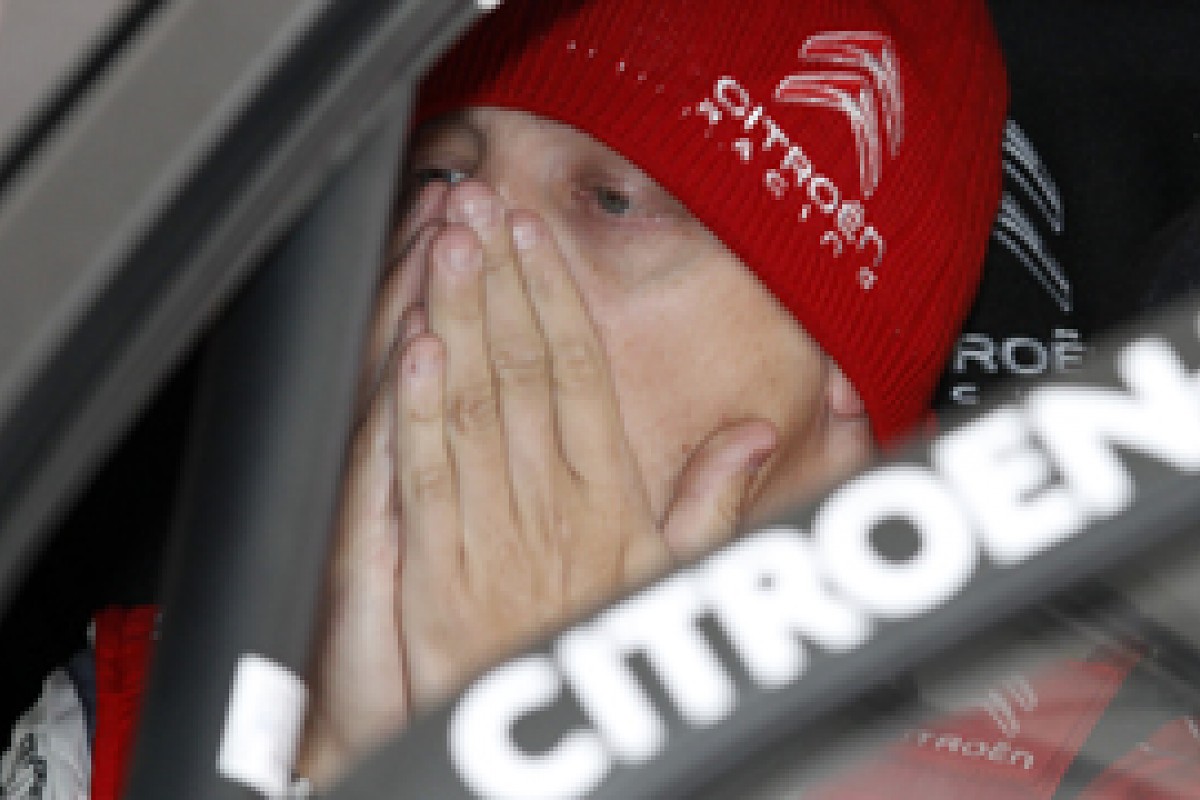 Hockey teasing and pace struggles got Hirvonen down © LAT
Anyway, back to last week.
As you might have heard, my preparations for the rally didn't end well after I crashed the DS3 WRC on our final day of the test. Thankfully, I was able to use the data that my team-mates Sebastien [Loeb] and Dani [Sordo] had already gathered.
That wasn't the only low-point before the rally, either. I told you I would be telling you about life inside the team - I will also be telling you about life alongside Jarmo [Lehtinen], my co-driver and great friend.
Except when Jyvaskyla play HIFK (Helsinki) at ice hockey. And that's what happened on the night before the rally. It was a great way to take my mind off the event, but losing to Jarmo's team 4-1 wasn't exactly relaxing!
In the car, Jarmo always has a lot to say and he seemed to have a lot to say after the match as well. Oh well, there's always next time...
And, I have to say, my feeling is the same with Monte Carlo Rally - there's always next time.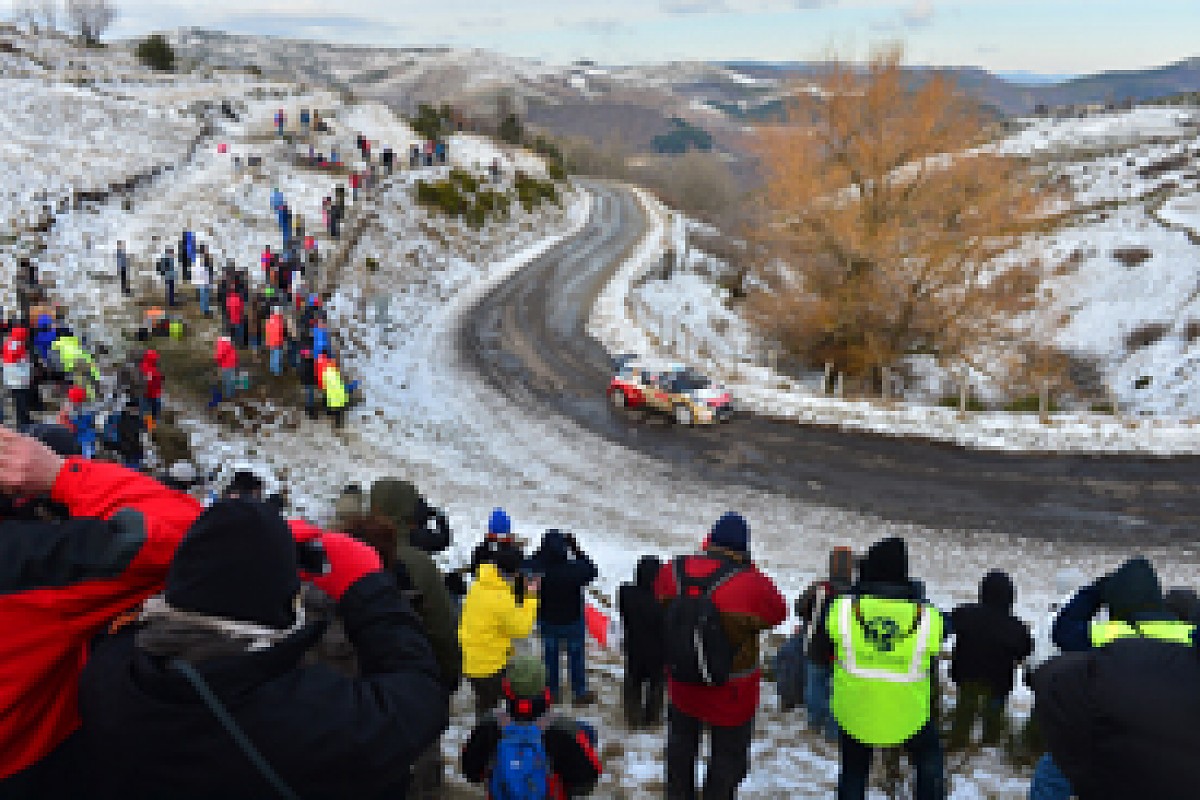 Monte Carlo road conditions kept changing © LAT
I didn't get into this event. It's fair to say it's not one of my favourites and especially when the grip is changing so much. I prefer it when we have consistent grip; I don't mind snow and ice as long as it's always snow and ice or always dry or wet asphalt.
The team did a great job, but this time it was me. Looking at the results, the team did a fantastic job taking three of the top four positions.
It was the toughest Monte I have ever done and, by the end, I've got to say I was quite happy when the organisers cancelled the final two stages.
At the same time, I'm sorry for all the fans who walked up to the top of the mountain to watch us and got really wet in the rain. But, by Saturday night, I was happy to take my 12 points to the bar and order a beer.
After Monte I stayed over in Paris, where there was more snow! And then it's home for a bit of a rest before testing for Sweden. While I'm home, I'll be playing some ice hockey with my boys - maybe we should ask Jarmo for a game...
Maybe not.