Felix Baumgartner. Remember him? He's the fella who popped to 24 miles high, then jumped out of a balloon with just a parachute strapped to his back.
During his jump, the Austrian broke four things: three world records and the sound barrier. The footage from the jump broke YouTube's record for a live stream with eight million watching while this stratospheric leap actually unfolded. Since Red Bull Stratos a month ago, 30 million people have watched the jump on YouTube - along with countless more millions through Red Bull's own dedicated media channels.

Now, the World Rally Championship might not be quite as radical as clocking Mach 1.24 (834mph) 20 miles outside New Mexico without an engine, but it's still quite cool.
And it's got Red Bull behind it.
Did you hear that? The World Rally Championship has got Red Bull behind it.
Or it will have when the deal's signed. But let's not deviate into that kind of negativity.
And, despite Baumgartner's mates looking to take the WRC to another stratosphere, there remains an awful lot of pessimism around in the championship. And I can understand it.
Everybody keeps talking about the new promoter's bigger picture and the potential for what Red Bull Media House and Sportsman Media can do for the WRC, but we remain largely in the dark about what this means in practical terms.
The main reason for this is probably that the new promoting partnership doesn't know exactly which road it's going to be travelling down next year - only that it's a more fruitful one than we've been on for the past 12 months. And that can't be hard.
Red Bull gave Felix Baumgartner wings. Can it do the same for the WRC?
So, should we castigate them for that? Should we be up in arms and angered by this lack of information?
Yes, we should. But at the same time we should temper those frustrations and have some belief.
This isn't a case of blind faith I'm advocating here. Clearly, the promoter doesn't know the WRC inside out, yet, but they do know how to make television and how to sell it. And, as we saw from our friend Felix, they know how to make digital and social media work for them. And that, we can work with.
As you will, no doubt, be aware the FIA met with the event organisers and manufacturers in Paris last week. The outcome of the meetings were pretty predictable - especially the governing body's get-together with the rallies themselves.
While I can't say categorically, I'm led to believe there weren't too many questions asked during the organisers' meeting. The new promoter was present and provided a brief resume of the masterplan before FIA rally director Jarmo Mahonen opened the thing up for questions. Hardly a murmur. Monte Carlo Rally organisers made some salient points about quickening the pace of change in light of the fact that Valence is just around the corner, but otherwise the questions didn't exactly flow.
The day after the meeting, I started digging.
"Complete waste of time," was the majority view from the people I spoke to. I'm paraphrasing here, but this was followed by: "They didn't listen to a thing we said."
Maybe that was because you didn't say much?
"Well, they didn't tell us anything?"
"Did you ask anything?"
Precisely.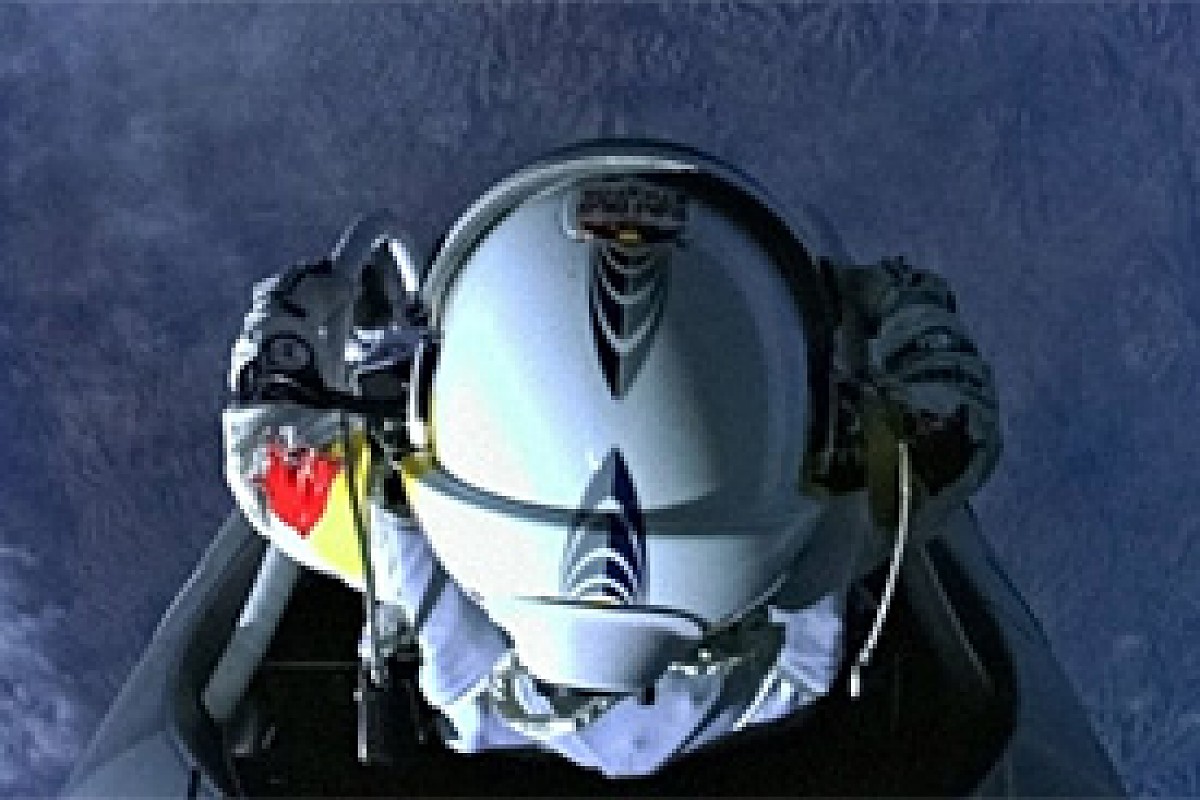 Mahonen threw the Paris meeting open to questions, but received few © LAT
I'm not saying the organisers don't have significant and completely justified concerns about next season, but the place to raise them is in the meeting. I realise I'm taking aim at my very own golden goose here, but saying nothing to those who matter and then everything to the media is, perhaps, not the most constructive solution.
The reason for this, as far as I can see, is the ongoing fear of change between the organisers. Quite simply, putting one's hand up and raising a question or a concern means speaking out loud and potentially putting their event in the firing line.
And therein lies the problem. How can we instigate change in the championship if those who are fundamental to building and developing the series are unwilling to look beyond their own ends?
There is another school of thought for the organisers' apparent reluctance to engage - that one being that they are now seeing their powerbase in the WRC being dissolved. For years, the organisers have called for leadership from the FIA - while fully understanding that it was they who held the power that helped shaped the sport - but now we have a ready-to-lead rally director in Mahonen, maybe the organisers are not so sure.
Well they should be, they have to be. We all have to be.
Here's an example for you; British sailing. More than a decade ago, Britain wasn't exactly a sailing powerhouse. Then, a pivotal figure arrived in the sport and promised to deliver if the 1990s equivalent of Team GB got behind him and believed in him. They did. He delivered a Volvo sponsorship deal that began in 1999, for the next two Olympic games we collected three medals before pulling in six in London this year - two of which were gold. British sailing is now a worldwide force to be reckoned with, because of the belief the team had in one person.
Only time will tell whether Mahonen is truly the man for the job, but, right now, what's the alternative?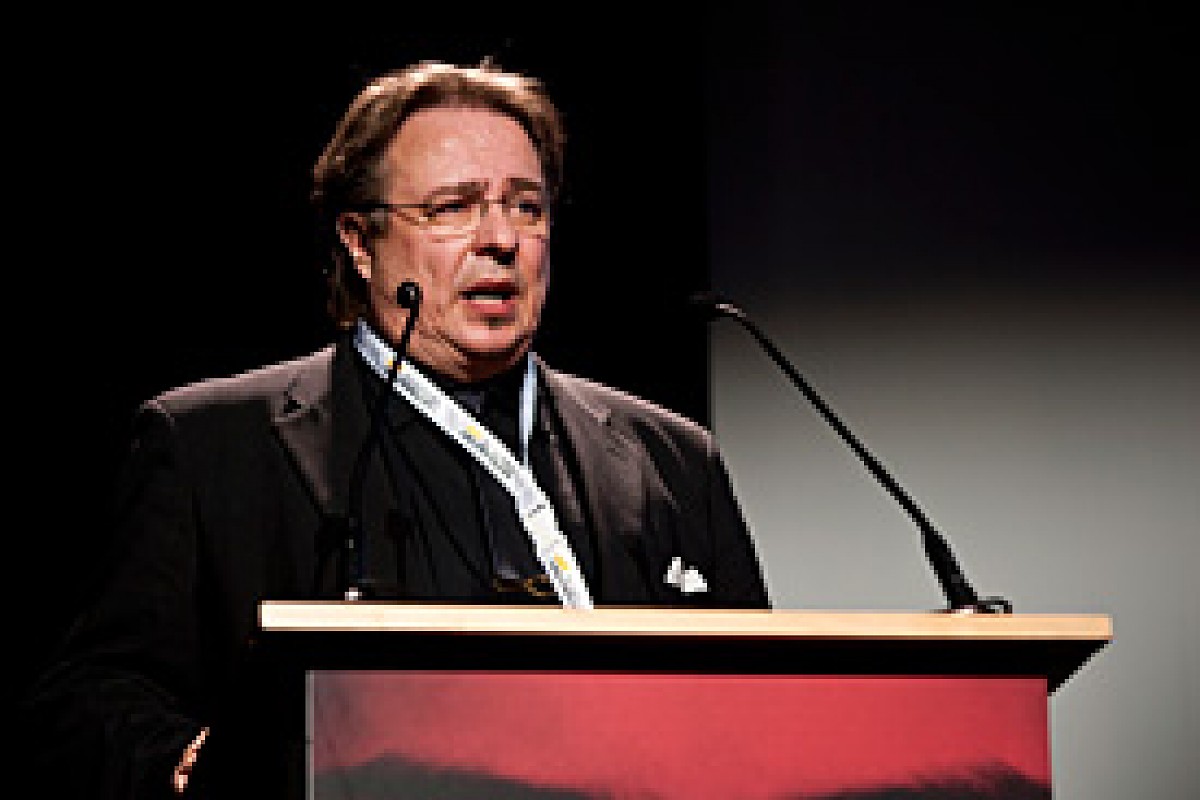 Sebastien Loeb, the WRC's biggest star © LAT
Mahonen remains as passionate as ever about his sport; he's a Finn, remember, so nothing matters like rallying. He talks of the big picture and the excitement coming our way from the likes of Red Bull. And I'm sure he's right, but it would be nice if we'd been offered even a glimpse at the bigger picture - not least because we'd like to broadcast the good news.
But then we're getting back to where we started with deals done or deals not done. Let's leave it.
Just before we do... there was talk that the WRC's timing and tracking was done after AUTOSPORT ran a leaked copy of a draft press release confirming the appointment of Spanish firm SIT. The FIA subsequently informed us that it is in exclusive negotiations with SIT - the deal is not done. The draft press release was just that. It's been redrafted.
Which looks to be a very good thing if the response to AUTOSPORT's story earlier this week is anything to go by. There's overwhelming support for Stage One Technology in the sport right now - not to mention mass confusion at the need for change. Disbelief genuinely wouldn't be too strong a word. Perhaps that bigger picture would shed some light. Without it, the driving force behind this potential change is rapidly becoming a very hot potato in the Salou service park this week.
While I've talked in the collective about the organisers or manufacturers, it has to be noted, they don't speak in an entirely uniform voice. I've reported a majority view, but there are also pockets - big pockets - of strong public support for Mahonen and his work.
That's it. I'm done with this talk of politics, deals, done deals, undone deals. It's time to tune into the best sport in the world.
Sebastien Loeb, take it away...