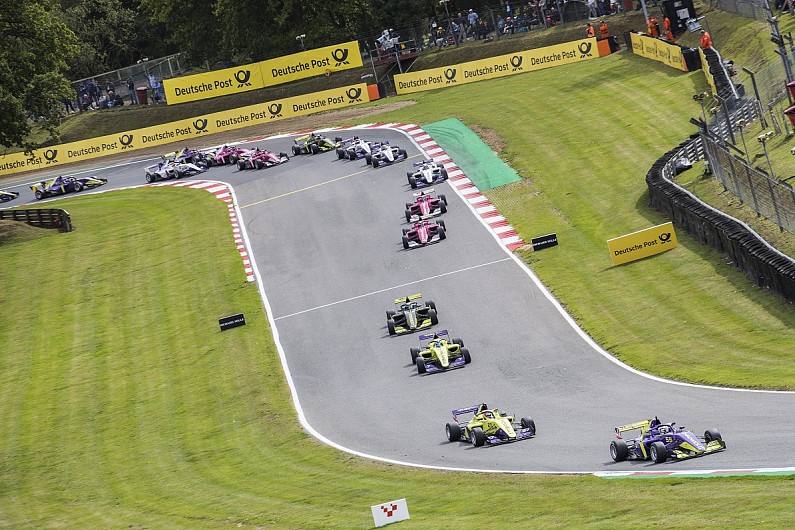 Leading figures in the W Series believe the FIA's decision to award the series eligibility for superlicence points validates the championship's first year of existence.
In June last year, the FIA confirmed that the W Series would be added to the list of series eligible for superlicence points, with the champion earning 15 points - putting it in-line with series such as Indy Lights and the World Touring Car Cup.
As part of the criteria for becoming eligible for superlicence points, the 2020 W Series champion will not be able to return in '21.
Speaking at Autosport International ahead of the 2020 season beginning, W Series CEO Catherine Bond Muir told Autosport: "It's certainly a validation from the FIA and the motorsport community that we are worthy of superlicence points.
"But ultimately on a practical level for some of our drivers, they do aspire to become Formula 1 drivers, and therefore, for those drivers, it's crucially important."
Bond Muir added that she believes no current female racing driver holds superlicence points, meaning "we do help women enormously".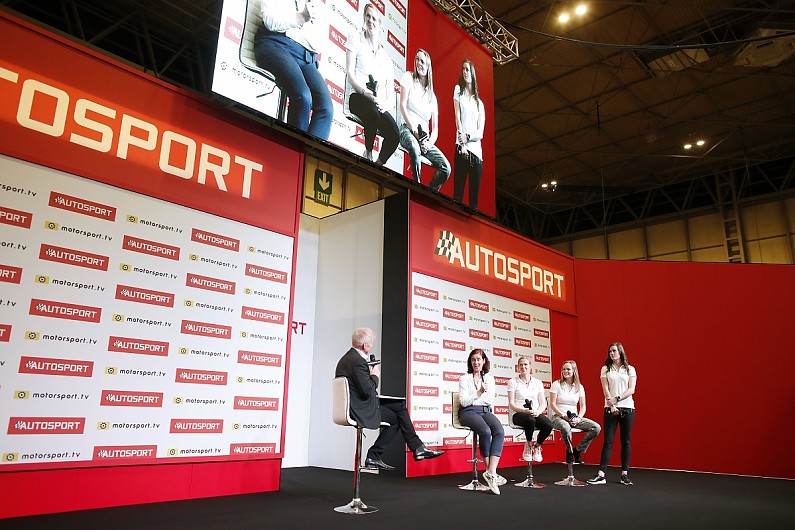 Alice Powell, who finished third in the 2019 championship and won the Brands finale, would have earned 10 superlicence points had the W Series been eligible for points in its first season.
Powell told Autosport that the fact the 2020 champion will not be able to stay in the series for 2021 is the "right thing" because the champion "usually moves on".
She added: "In terms of super licence points, I think it's great for the series and really shows how far W Series has come in the space of the year.
"Getting that - I wouldn't say authority, but recognition - of being a really important championship to have superlicence points and obviously, every driver out there wants points, so it's 100% welcome."
W Series advisory board chairman and ex-Formula 1 driver David Coulthard said superlicence points were "100%" a validation of the W Series. He continued to Autosport: "All credit to Jean Todt, in particular.
"His view when we spoke with him was very much that anyone who's supporting motorsport, empowering people within motorsport, and in particular, of course, the female environment would get his full support.
"And he's backed that up with actions at the World Motor Sport Council, of which, you know, he doesn't have carte blanche [to make changes] - it has to be supported throughout, but I think it shows what the championship established.
"If you look at the management structure of the key people that are involved [in the W Series], they're all tremendously experienced people in motorsport and in business.
"I think that that is a key part of when you're engaging with someone like the FIA as well.
"That enabled us just to be picked out [ahead] of maybe other championships who have been going: 'What about us, what about us?'"