Efficiency is a buzzword in contemporary motorsport, and its significance is growing ever-stronger as manufacturers and teams seek to get more bang for their buck in a challenging economic climate.
Since Formula 1's obsession with horsepower peaked with the unrestricted turbo-charged rocketships of the mid-80s, which over-stressed components if asked to do more than a few laps in qualifying trim, emphasis has shifted towards converting the most amount of power into usable energy, a key performance differentiator in the current fuel-limited formula.
F1 boasts the most thermally-efficient internal combustion drivetrains in the world, with Mercedes the first team to achieve a 50% rating with its V6 turbo hybrid in 2017.
These advances have come as a result of exhaustive development in partnership with oil and lubricant manufacturers, but it's not every motorsport outfit that has F1-level budgets to find efficiency gains.
Instead, there can be a much simpler solution for F1 teams and the MX5 hobby racer alike to optimise an existing package, which Austrian engineering giant AVL believes can be located by use of its newly-developed AVL Friction Rig.
Wheel-bearings are rarely discussed when it comes to improving drivetrain efficiency relative to the gearbox and differential, but can be a source of untapped potential if the optimum preload, lubricants and temperature can be correctly identified.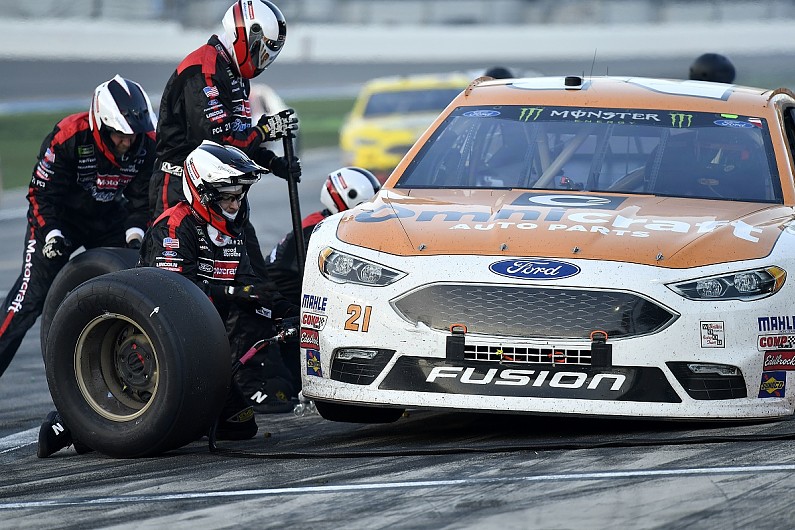 Internal tests conducted by AVL on spec bearings used by its customers have shown that major efficiency gains can be achieved, which led the company to develop a cost-effective tool to measure the performance of wheel bearings under real world conditions.
AVL, which supplies test and simulation equipment, as well as electronic systems and manufacturing to major race series across the spectrum of motorsport, will share its expertise in wheel-bearing measurement in the first of a series of online webinars, on February 6 at 9am GMT.
AVL's Julia Stadler explained that the webinars, which are free to join and last 45 minutes, are not only limited to racing teams and series, but will give relevant insights for lubricant and oil suppliers, tier one suppliers and OEMs.
"Webinars give us the possibility to give exclusive insights into our daily work and the solutions produced by AVL," said Stadler.
"Working together with the majority of racing teams in the premium series, our engineers are highly experienced and webinars are an easy way to give interested users access to specialist topics, like in this case friction optimisation.
"Our engineers are regularly invited to give tech talks at special industry events which are accessible to only a very limited number of persons, but webinars open up this audience much wider."
To join the AVL Racing webinar and learn more about the new AVL Friction Rig service, follow the login at AVL.com or create an account.