British motorsport governing body Motorsport UK will distribute £50,000 worth of Personal Protective Equipment to rescue crews and clubs for the first events after the COVID-19 hiatus.
Motorsport UK initially suspended all of its event permits until the end of June in the wake of the coronavirus pandemic.
But, as the spread of the virus has eased, the governing body has said that events can resume from 4 July and has set out guidance of the measures that need to be in place for these meetings to run safely.
Among the guidelines is the need for medical and rescue crews to wear PPE and Motorsport UK has decided to help clubs out with this.
It will distribute supplies of PPE to Motorsport UK-licensed rescue and recovery units, which may be struggling to source their own equipment at this time.
Clubs that have had an event permit issued for July or August will also receive PPE, while all Motorsport UK officials will be given hand sanitiser.
The organisation also intends to work alongside clubs to secure further supplies of PPE for the coming months.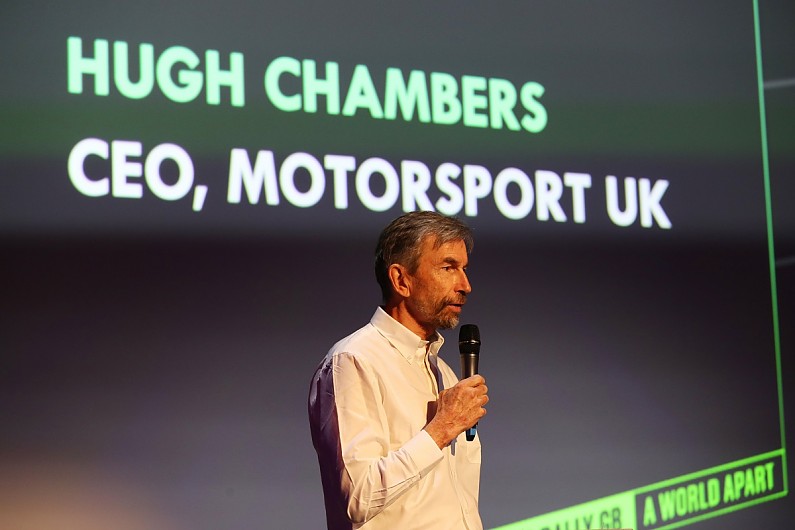 "We have taken a responsible approach to the resumption of motorsport and that includes ensuring the health and safety of our officials remains the number one priority," said Motorsport UK CEO Hugh Chambers.
"Our community looks to us to provide leadership and to that end we have spent a good deal of time considering the guidance of the health professionals from our own Medical Committee and also that of public health bodies across the UK prior to implementing the appropriate resources.
"By making this investment and setting out these guidelines, Motorsport UK is reinforcing its commitment to the safe resumption of events in July, while endeavouring to limit the burden of additional costs on our community."