Motorsport UK chairman David Richards says the governing body is monitoring the coronavirus outbreak in the UK but will not overreact to the situation.
According to the latest figures, eight people in the UK have died from the virus while over 450 have tested positive.
A number of international categories have already had events cancelled or postponed due to coronavirus concerns, including Formula 1, Formula E, the World Endurance Championship and MotoGP, and Richards says Motorsport UK is continuing to assess the situation in the UK.
"It's early days and all we can do is follow government advice when it comes to this and look at the best practice," Richards told Autosport.
"Clearly it's a concern to everybody but we just have to see what happens next and react accordingly.
"I don't think we necessarily need to pre-empt any decisions and nor do we need to overreact."
Some of the UK's largest motorsport events, such as British Touring Car Championship meetings and major historic fixtures like the Silverstone Classic, attract tens of thousands of fans.
In some European countries, large public gatherings have been banned and, when asked whether larger UK motorsport events could be axed, Richards says Motorsport UK will follow government advice.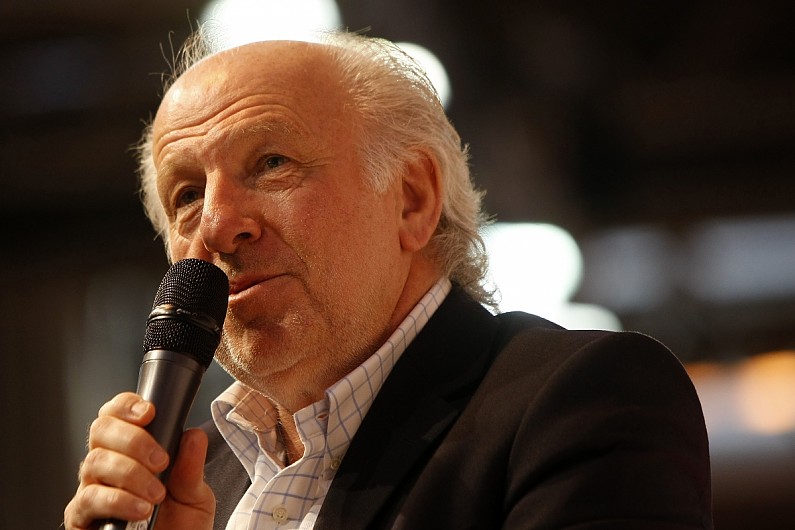 "I think that [events being cancelled or postponed] depends on legislation and recommendations from the government," Richards said.
"If government advice was that large crowds of more than 5000, like it is in Paris, should be banned or dissuaded then clearly we would have to follow that advice.
"Hopefully, fingers crossed, it doesn't come to that situation."
When asked whether smaller club-level events would be impacted, Richards says he thinks "that's less likely".
The club racing season is due to get underway next weekend while the opening BTCC fixture and Goodwood Members' Meeting are scheduled for 28-29 March.
Leading circuit operator MotorSport Vision has said that anyone who has already bought tickets for an event that gets postponed, would be able to use those tickets at the rescheduled meeting.
If an event is cancelled due to coronavirus fears, MSV says it will give a full refund to ticket holders.