Often accused of being set in its ways, NASCAR kicks off its 2014 Sprint Cup season, as ever, with this weekend's Daytona 500 - the jewel in the US stock car racing series' crown.
It's the first of 36 rounds across North America - from high-banked superspeedways to twisty road courses via short tracks and 1.5-mile 'cookie cutters' - but there have been plenty of changes in the off-season to talk about going into this weekend's all-important series opener.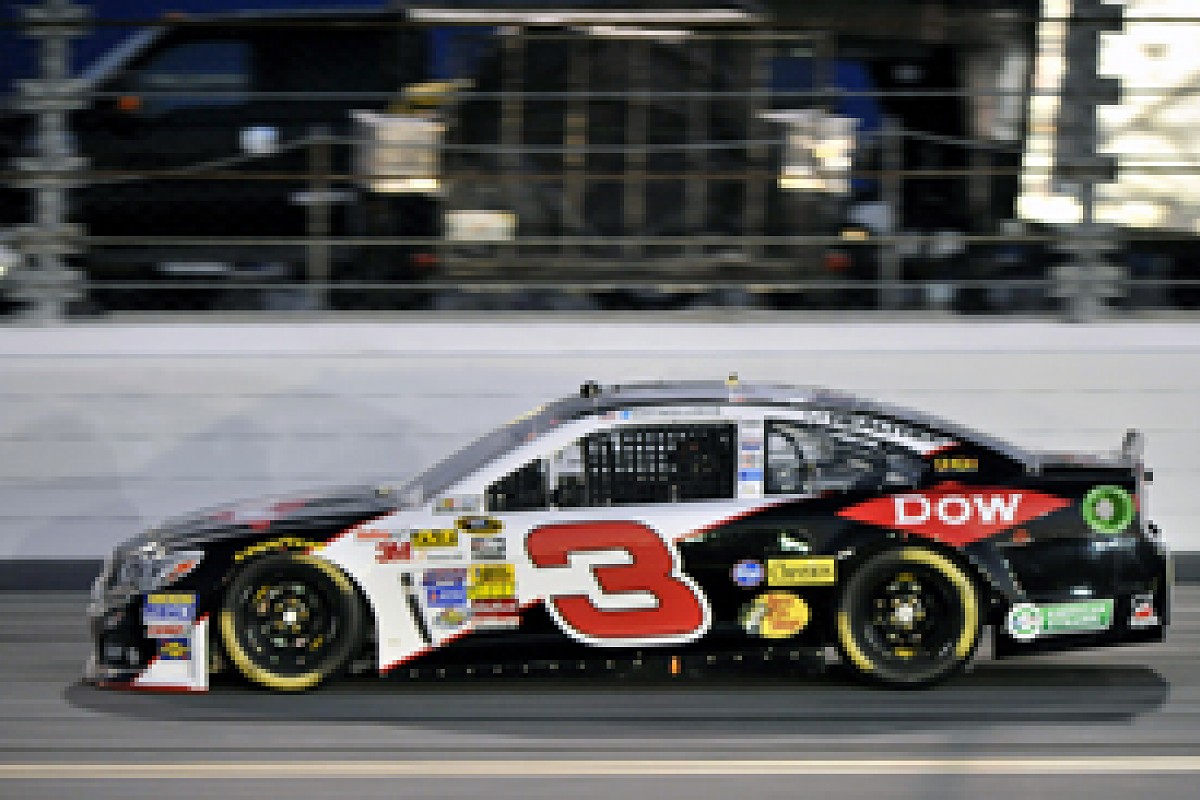 Dillon has put the #3 back on Daytona pole © LAT
THE RETURN OF THE #3
Get Autosport Plus today
No more monthly limits. Get complete access to all our news and Autosport Plus features.
Subscribe to Autosport Plus
Completely ad-free environment.
Access Autosport Plus - the best motorsport analysis, insight and opinion.
No monthly news limit.
Explore Forix, the world's most comprehensive motorsport stats database.