10. Dale Jarrett
Ford, Toyota
Cup starts: 279
Poles: 10
Wins: 10
Titles: 0
Just edged Carl Edwards for this spot, who has more wins but hasn't quite delivered on his promise in the way that Jarrett did. DJ started the decade with a bang by winning the Daytona 500 to back-up his '99 Cup title - his third success in the great race.
He finished fourth in the '00 standings, but only won once again all season. The '01 season started brightly, with three wins in the first eight races, and battled with Jeff Gordon for the points lead before his season tailed off dramatically after a heavy crash at Kansas. A regular Cup race winner until '05, Jarrett saw out his driving career with Michael Waltrip's new team before moving to the TV commentary booth in '08, to follow in the footsteps of father Ned.
9. Bobby Labonte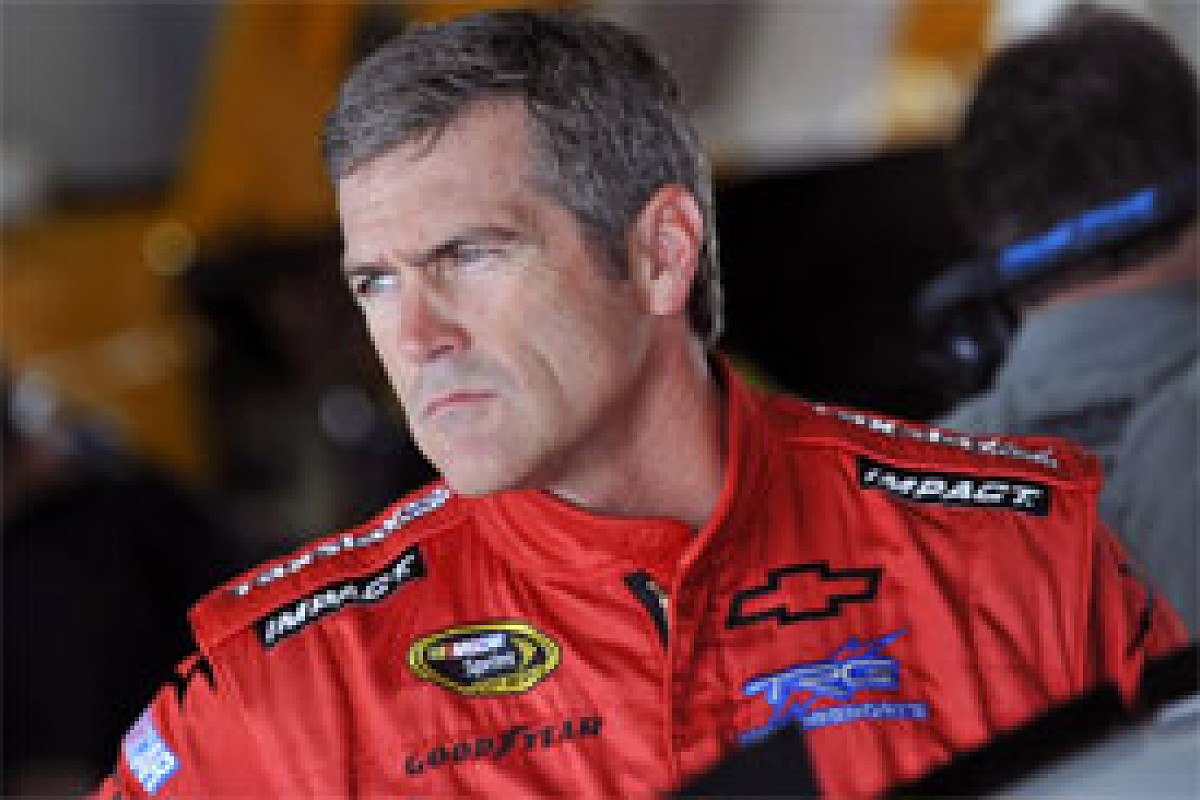 Bobby Labonte © LAT
Chevrolet, Dodge, Ford
Cup starts: 358
Poles: 20
Wins: 17
Titles: 1
The younger brother of former champion Terry, Bobby Labonte joined the elite when he claimed the 2000 Winston Cup for Joe Gibbs Racing. He also won the Brickyard 400 that season to crown his best-ever year.
After a dip in form in the mid-noughties, he left Gibbs to join Richard Petty's team and driver the famous number 43. But success evaded him there too, and he has now fallen solidly into the midfielder category.
8. Matt Kenseth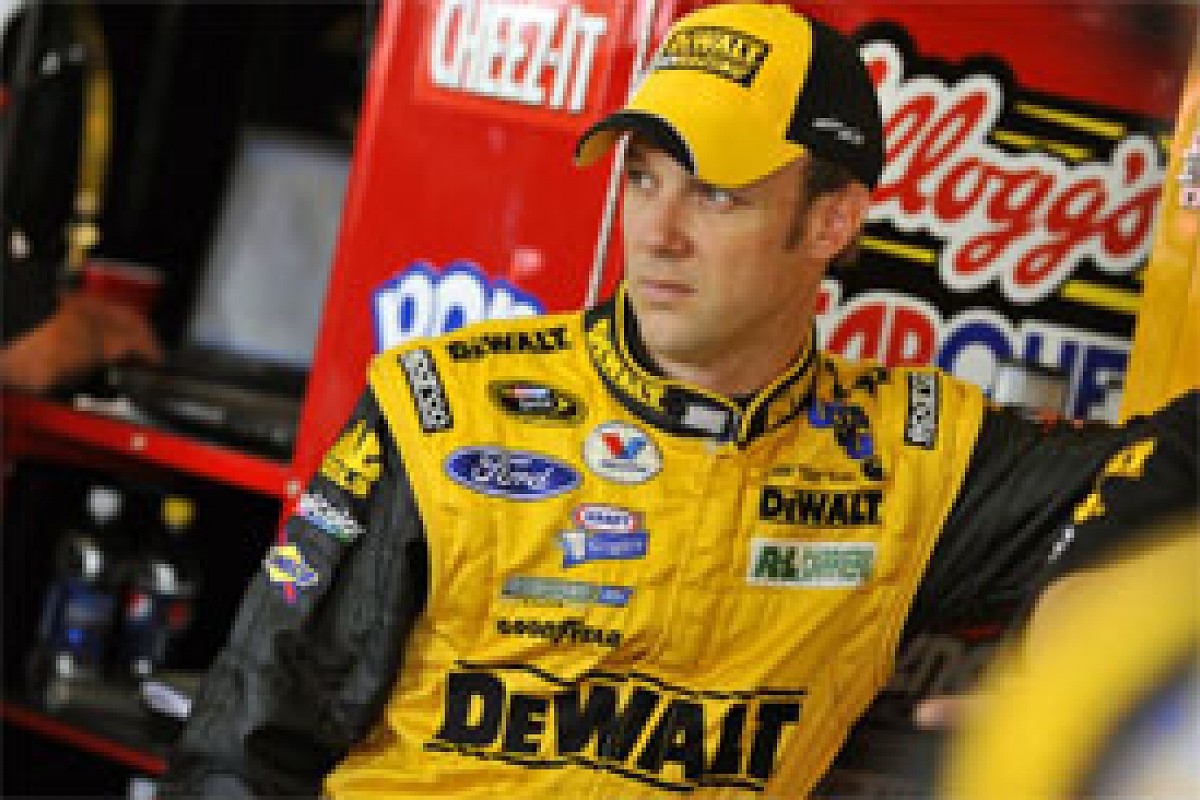 Matt Kenseth © LAT
Ford
Cup starts: 358
Poles: 6
Wins: 18
Titles: 1
The man we have to blame for why there's a Chase for the Championship. The manner in which he ground his way to the '03 title - heading the standings for 33 weeks despite not winning a race in that time - forced NASCAR's hand into formulating a future play-off system.
He burst onto the scene as Rookie of the Year in 2000, beating Dale Earnhardt Jr, and won the Coke 600 at Charlotte to truly establish himself as a frontrunner. Since his title success, his only major achievement since was winning the '09 Daytona 500. Like him, that was dull too.
7. Dale Earnhardt Jr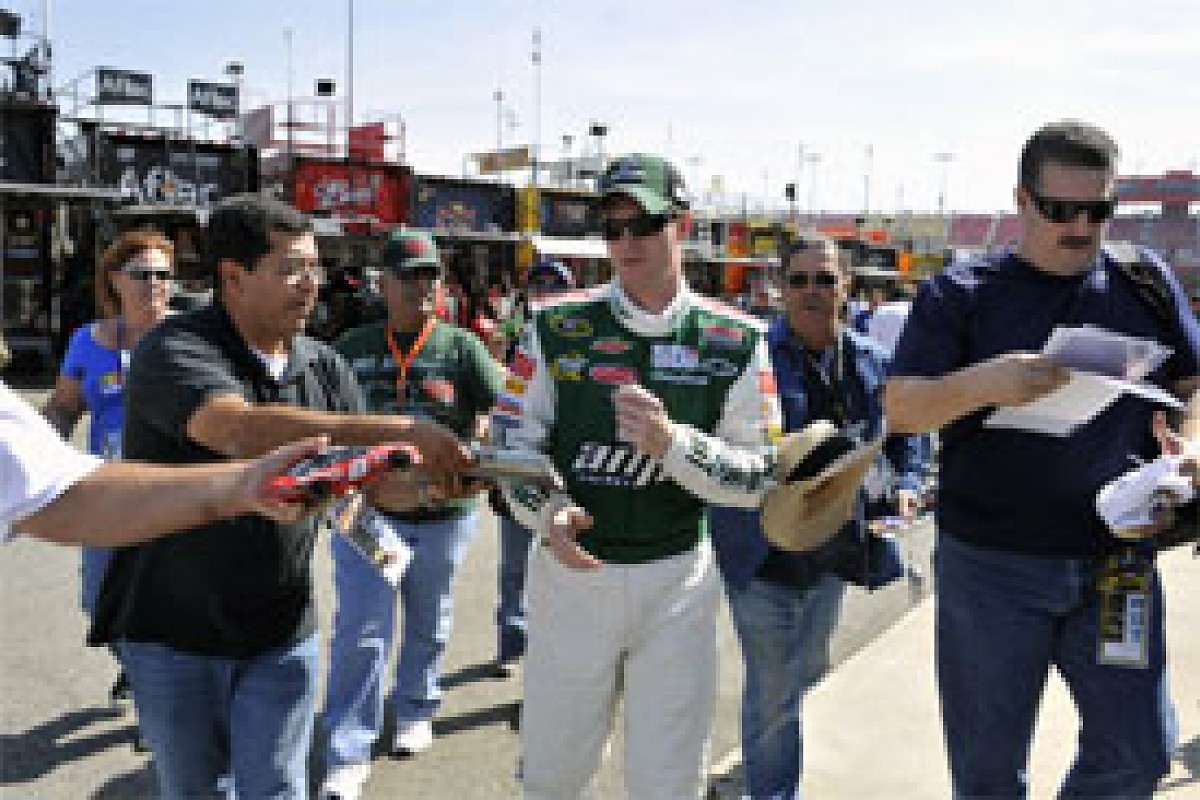 Dale Earnhardt Jr © LAT
Chevrolet
Cup starts: 358
Poles: 8
Wins: 18
Titles: 0
Forged his reputation with victory in the All-Star race in his rookie Cup season, but his world turned upside down in 2001 when father Dale Snr was killed in the Daytona 500, a race in which he finished second.
Junior would return to Daytona that summer to win, a feat he also achieved at Dover and Talladega. His abilities on superspeedways quickly came to the fore, and has won five times at Talladega. Won the 2004 Daytona 500, one of six wins in his most successful season ever. Left the Earnhardt family team amidst turmoil in 2007 to join Hendrick Motorsports, where his form has been a major disappointment to his legion of fans.
6. Kurt Busch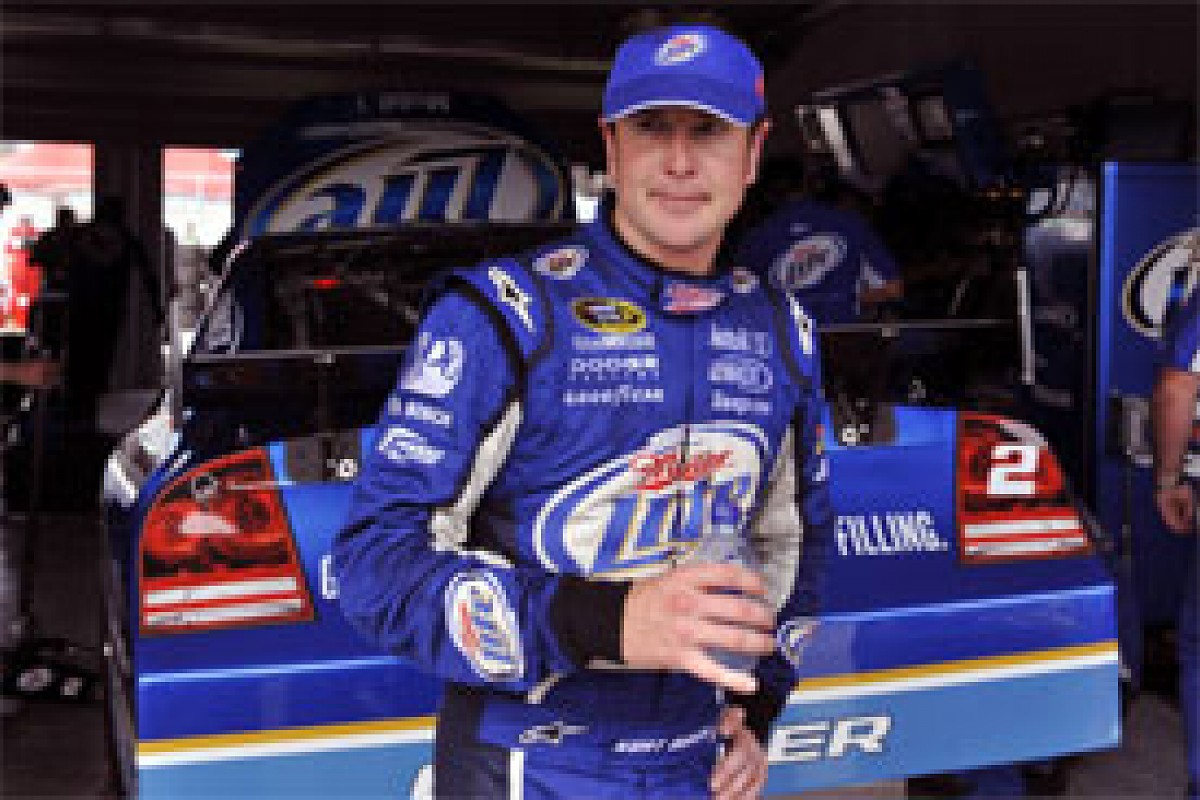 Kurt Busch © LAT
Ford
Cup starts: 328
Poles: 11
Wins: 20
Titles: 1
One of the most consistent drivers of the decade, Kurt Busch started winning in 2002 (when he placed third in the title race) and has been doing so since. Perhaps the only driver in history to become unpopular with fans by getting punched in the face (by Jimmy 'Mr Excitement' Spencer in a long-running feud), Busch went on to win the '04 title for Jack Roush.
He switched to Penske Racing in '06, with a best championship finish of fourth in '09 since. Appears to have mellowed since run-ins with a number of rival drivers; younger brother Kyle has taken that to stratospheric levels anyway.
5. Mark Martin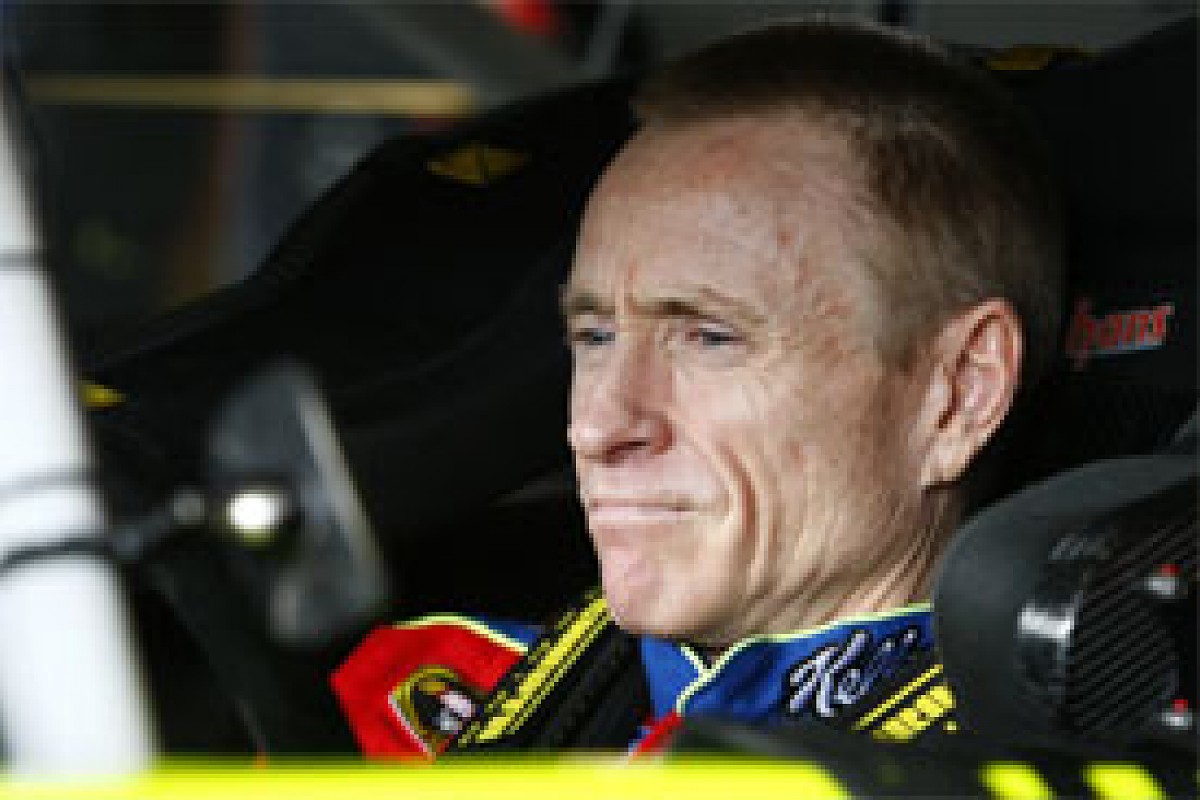 Mark Martin © LAT
Ford, Chevrolet
Cup starts: 334
Poles: 9
Wins: 9
Titles: 0
Two clichés - "ever the bridesmaid" and "gets better with age" - sum up Mark Martin in the noughties. He still hasn't won a Cup. He still hasn't win a Daytona 500 (although he came within 0.02sec of it in 2007). Or a Brickyard 400.
Yet, as he enters his sixth decade on the planet, the rap music-loving reformed alcoholic remains at the top of his game. Two of his five Cup runner-up spots came this decade, the most recent coming four years after he 'retired' at the end of 2005! He is simply a total legend.
4. Jeff Gordon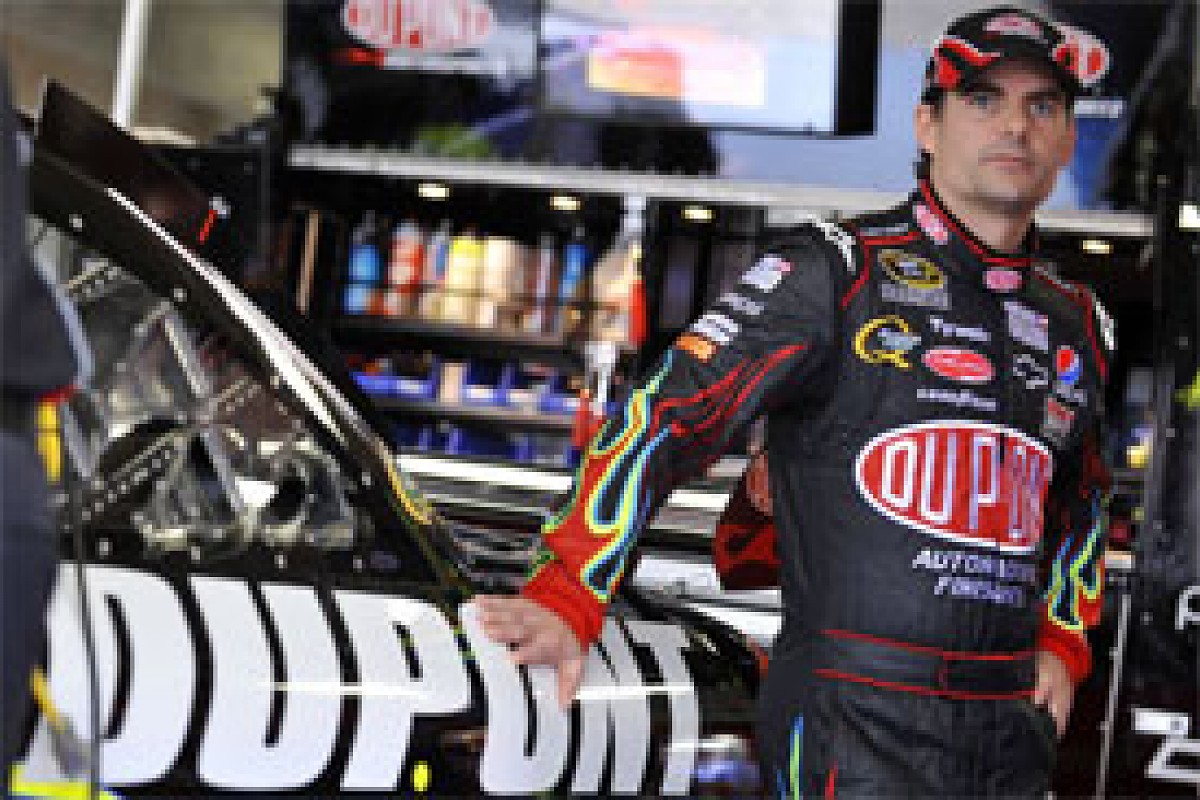 Jeff Gordon © LAT
Chevrolet
Cup starts: 358
Poles: 44
Wins: 33
Titles: 1
Made his reputation as being the young buck who defeated Earnhardt, so it was fitting that he should win his fourth title in the year Dale Sr died. Since then, his powers have been on the wane (a messy divorce didn't help) and he appears to have spawned a monster in his protege, Jimmie Johnson.
Statistically, he should have added to his title haul by now, but there's been too many dry periods by his very high standards to do so. But you can't argue that he added two more Brickyard 400 wins, or '05 Daytona 500 success, to his trophy cabinet this decade either.
3. Dale Earnhardt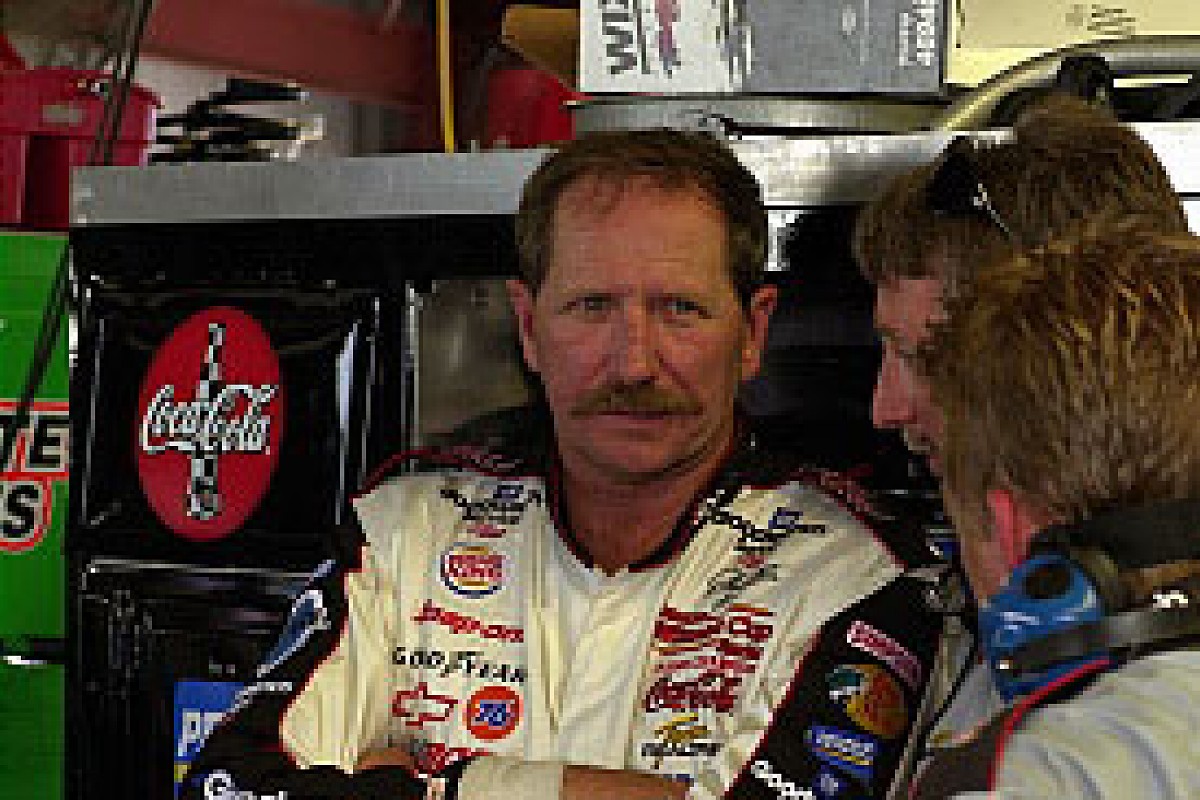 Dale Earnhardt Sr © LAT
Chevrolet
Cup starts: 35
Poles: 0
Wins: 2
Titles: 0
Ignore the stats, that Earnhardt raced (and died) in the noughties merits his inclusion - and why not at the number three that he made his own? Earnhardt was NASCAR.
He was a fearsome competitor, one of the greatest of all-time, who lived for his racing and died doing what he did best. Although his major successes came in earlier decades, he was still a major force and was running at the head of the pack right until the end. Finished runner-up to Bobby Labonte in his final full season in 2000.
2. Tony Stewart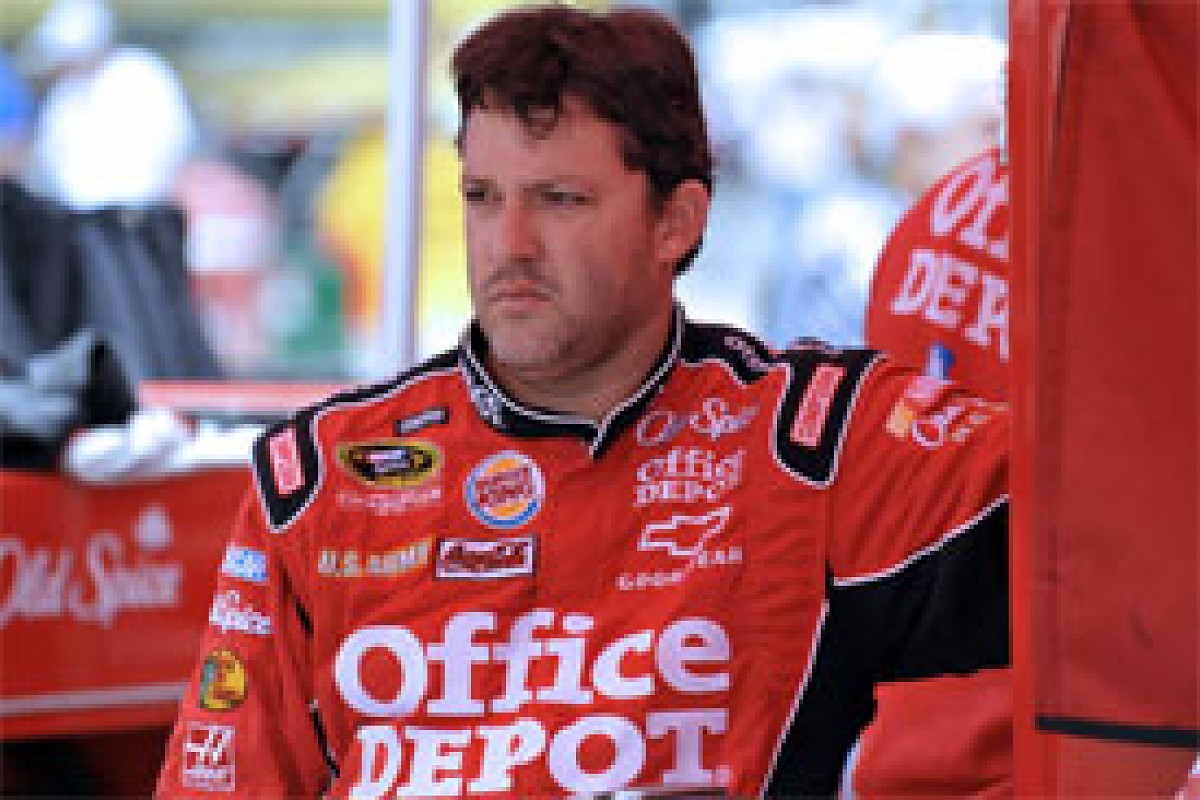 Tony Stewart © LAT
Pontiac, Chevrolet
Cup starts: 358
Poles: 17
Wins: 37
Titles: 2
'Smoke' whistled into stock cars with a reputation as a true racer. His boyhood idol was AJ Foyt, and like 'Super Tex' he's one of the hardest out there. He walked away from a Daytona 500 flip in '01 that was much more violent than that which killed Dale Earnhardt, and later that season went off the rails with off-track skirmishes that resulted in him being counseled for anger management.
He scored his first Cup title despite an infamous altercation with a photographer at Indy, and followed it with a more mellow success in '05. Walked away from the Gibbs team to co-own an outfit, Stewart-Haas Racing, and won races straight away in '09.
1. Jimmie Johnson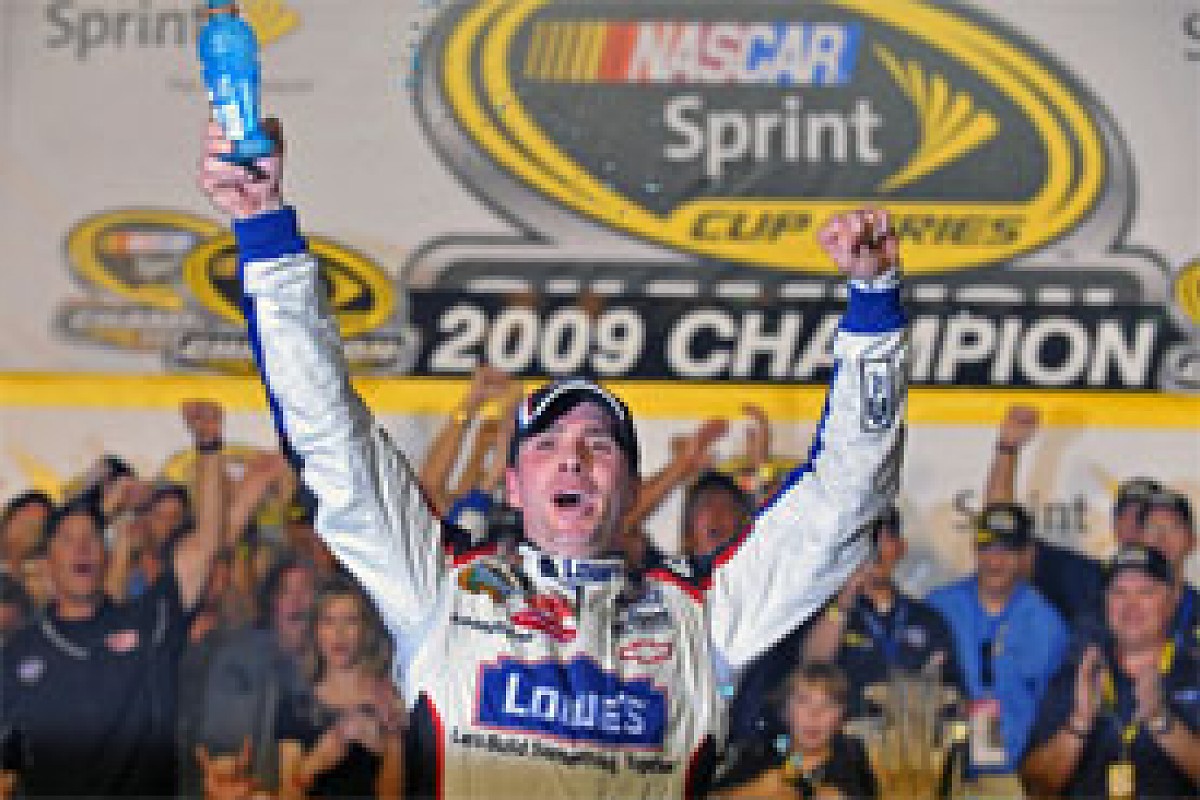 Jimmie Johnson © LAT
Chevrolet
Cup starts: 291
Poles: 33
Wins: 47
Titles: 4
So much has been written about him already, it's hard to know what else to say. His partnership with crew chief Chad Knaus, one of the smartest guys in the paddock, has yielded four back-to-back titles and put some major names in the shade.
The Chase was the opportunity they'd been looking for to find the 'unfair advantage'. They put so much effort into learning those last 10 tracks and races that when Chase o'clock comes around, you know they're going to be ready to win. Question is, who or what is going to stop them?
*All stats include only the 2000-2009 seasons.