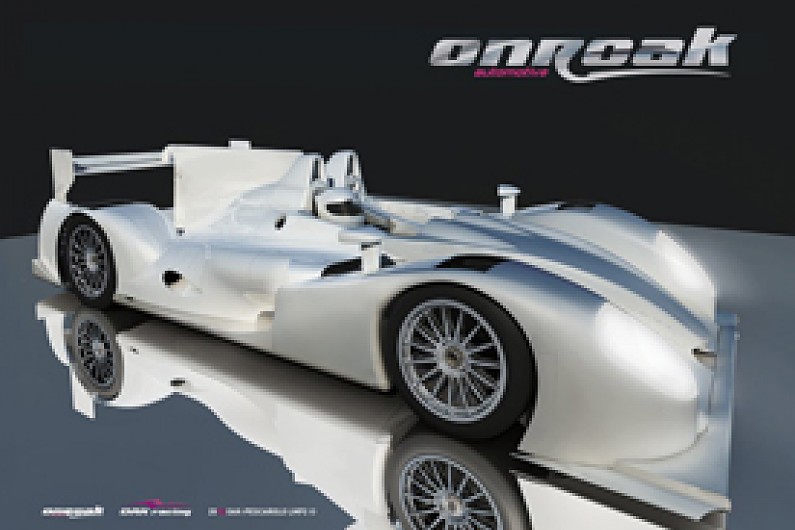 IndyCar team Conquest Racing will expand into sportscars in 2012, having secured a deal to become the American importer for OAK-Pescarolo, and to run one of the LMP2 cars in the American Le Mans Series.
OAK has also unveiled the first images of its '12 design, and announced that its constructor department will now be known as Onroak Automotive.
Eric Bachelart's Conquest team, which has already tested one of OAK's cars, has formed a new Conquest Endurance arm to handle its LMP2 project and its status as OAK importer.
"We are delighted to have formed a partnership between Conquest Endurance, OAK Racing and Onroak Automotive," said Bachelart.
"The OAK-Pescarolos have proven their worth in Europe and now we cannot wait to demonstrate their performance and reliability in America. We are convinced that this will be the chassis of choice in ALMS during 2012 and beyond."
OAK boss Jacques Nicolet feels the alliance with Conquest is the ideal way to establish his company in America.
"Alongside the benefit of his European background, Eric has enjoyed many successful years at the highest level of American motorsport as a team owner, and also had a great career as a driver," said Nicolet.
"It was evident as early as our initial meetings that we had to work together - the partnership is already looking promising."