Dean Stoneman will return to single-seater racing to contest the GP3 Series finale in Abu Dhabi with Koiranen.
The 23-year-old Briton had to pause his career when he was diagnosed with testicular cancer at the end of 2010, when he had just won the Formula 2 title and signed a Formula Renault 3.5 deal.
Stoneman returned to racing in Radicals last year before competing in this season's Porsche Carrera Cup GB.
He will now replace Aaro Vainio at Koiranen for the final GP3 rounds on November 2-3 and the subsequent test as he assesses whether to continue in sportscars or come back to single-seaters.

Stoneman: back from the brink of death
"In 2010 I had the world at my feet," said Stoneman.
"I was FIA F2 champion and enjoyed a successful test with Williams (pictured below) and life couldn't be better.
"I had just signed to be Daniel Ricciardo's team-mate in the Renault World Series when I received the hammer blow and my racing and life was put on hold for two tough years.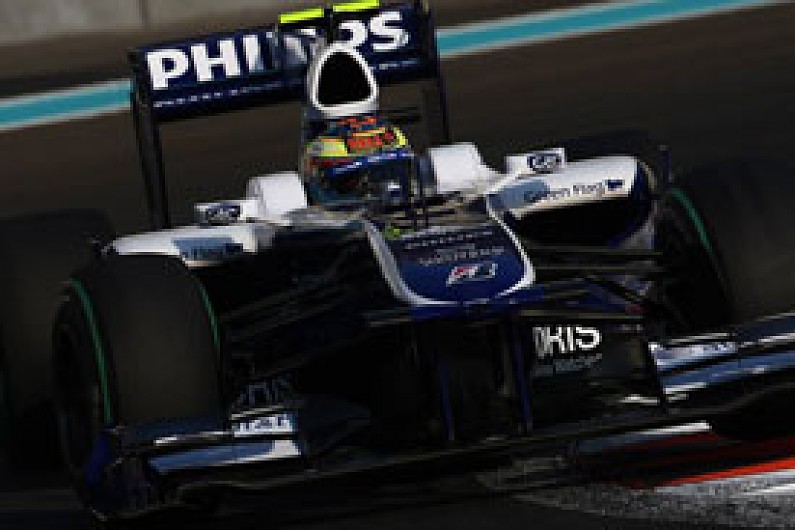 "Returning to Abu Dhabi will be very special indeed."
Koiranen team manager Afa Heikkinen said the focus in Abu Dhabi would be on getting Stoneman reacclimatised.
"We are not expecting any results this weekend, we just want him to get used to single-seaters again," said Heikkinen.