For 10 years World Series by Renault has groomed drivers for Formula 1, with its high-profile Formula Renault 3.5 category proving itself as a fitting final step on the ladder and producing one of the most successful drivers in F1's history.
Since the championship launched in 2005, grand prix winners in the form of four-time world champion Sebastian Vettel, current Red Bull star Daniel Ricciardo and Pastor Maldonado have all come through FR3.5, with Kevin Magnussen, Carlos Sainz Jr, Jean-Eric Vergne and Jaime Alguersuari among the names to have followed a similar path.
The Formula 1 feeder series is the headline act on the busy World Series by Renault weekends - three-day events packed with multiple races, Formula 1 demonstrations, stunt driving and off-track entertainment activities for all ages.

World Series by Renault: Find out more
It's backed up by the main championship for the fiercely competitive Formula Renault 2.0 category - which boasts a rich history and has helped more than half of the current Formula 1 grid on their way to stardom.
World Series events feature the Formula Renault Eurocup, arguably the step on the F1 ladder where the largest number of topline hopefuls are guaranteed to cross swords, unlike other levels where the grids are often diluted by multiple categories for drivers to choose from.
"Lots of us gained experience in World Series," said Vettel, who is now level with the great Ayrton Senna on 41 grand prix wins. "I thought the FR3.5 was a great car, and a great championship.
"You're the main event of the weekend so everything happens around you, so you get a lot of time on track which is obviously very important to young drivers."
2014 champion Sainz, now racing for Toro Rosso in F1, added: "Judging by my experience last year and this year, I can only say that FR3.5 prepared me very well for Formula 1.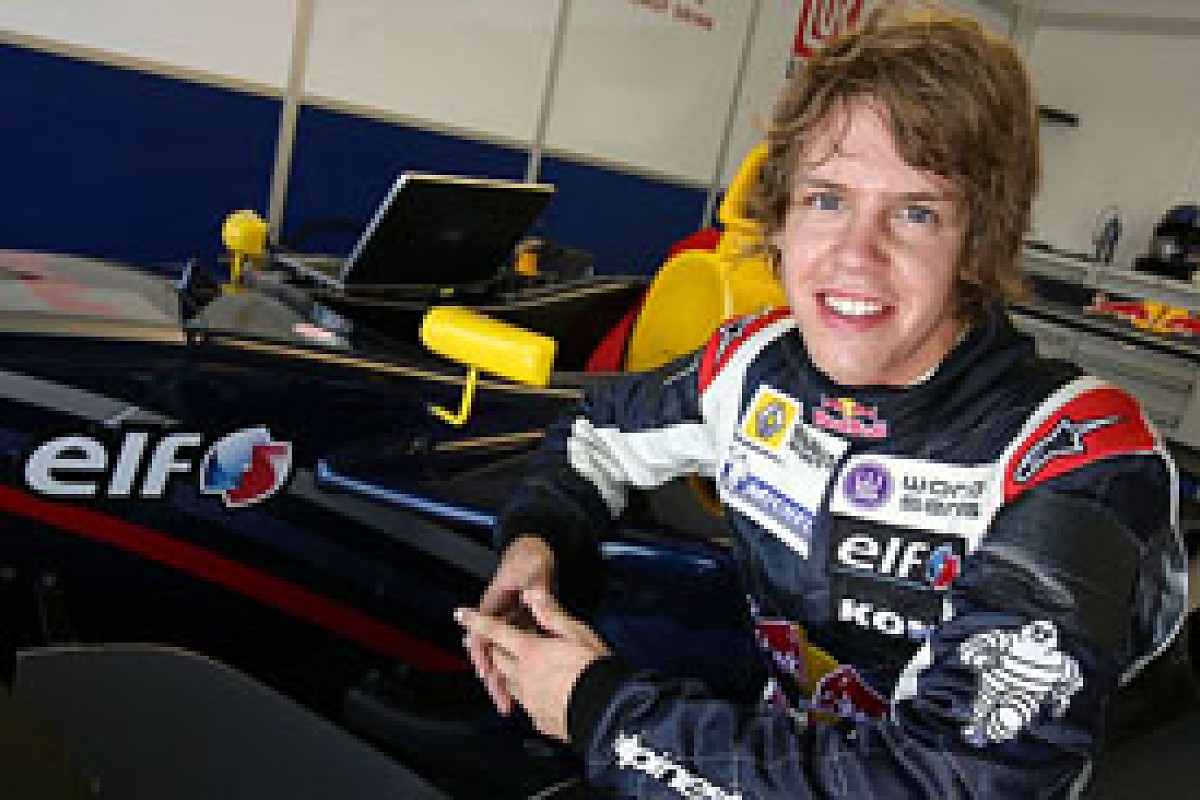 Vettel catapulted himself to Formula 1 with star performances in FR3.5
"It's a very quick car, has a lot of downforce and I felt that when I stepped up to Formula 1 I was ready.
"I have a lot of good memories from it, and good circuits as well. We were always going to places like Spa, Paul Ricard, and there were always good crowds.
"We also went to Monaco, which you don't get to go to in other categories. It's a championship I appreciate a lot."
The championship, which usually headlines the 'World Series by Renault' package has often appealed to young drivers because of the amount of track time available over the three-day events, and F1 teams including Red Bull, Ferrari and McLaren have placed development drivers in the category over the years.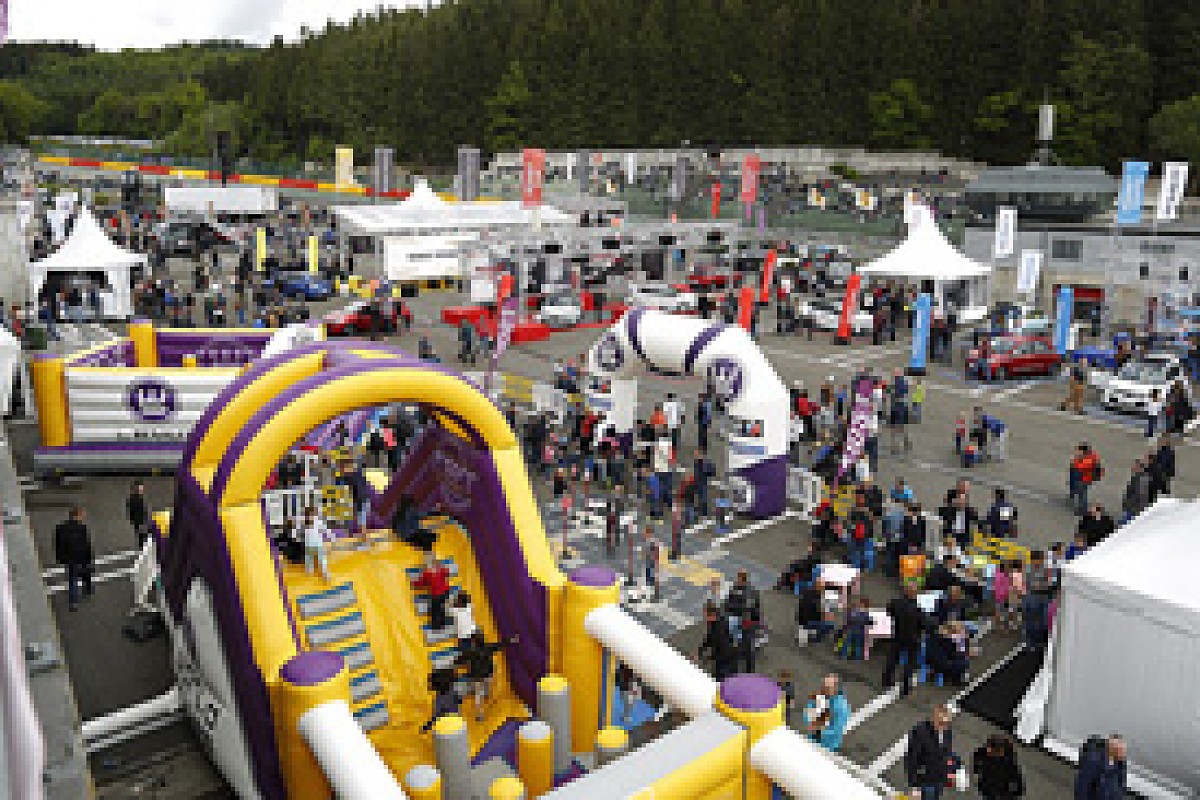 Get World Series by Renault Silverstone tickets
Three-time F1 race winner Daniel Ricciardo said: "When I was doing World Series it was the old-spec car so it wasn't even as fast as they are now and even then I thought it was a very good stepping stone to F1.
"The car taught me a lot - it prepared me well, and now I see it's a lot closer to Formula 1 than it was before, and the field is always good."
Ricciardo, like Vettel and Alguersuari, combined his final races in FR3.5 with driving in Formula 1, and this year Manor driver Roberto Merhi is competing in both series full-time.
World Series by Renault paddocks are full of off-track entertainment
Merhi, a championship rival to Sainz in FR3.5 last year, believes racing in the Renault series alongside F1 can have a positive effect.
"It's better for me mentally," he said. "Obviously I cannot fight for wins in F1, and if you're doing another championship with the philosophy of fighting at the front it makes you a better performer.
"If you are driving at the back you can feel down, but if I'm doing both things then it will be easier - and more driving keeps me fit mentally and physically."
The races for F1 stars of tomorrow are joined in a packed schedule with the new-for-2015 Renault Sport Trophy, featuring the hi-tech new Renault RS01 racer with its concept car-inspired design features and sportscar-like performance for drivers honing their skills for a career in GT or prototype racing.
World Series by Renault returns from its summer break at Silverstone on September 5-6 with all three championships in action, and plenty to do in between the races. Buy your tickets here.