Spain '86: the runners & riders
By Nigel Roebuck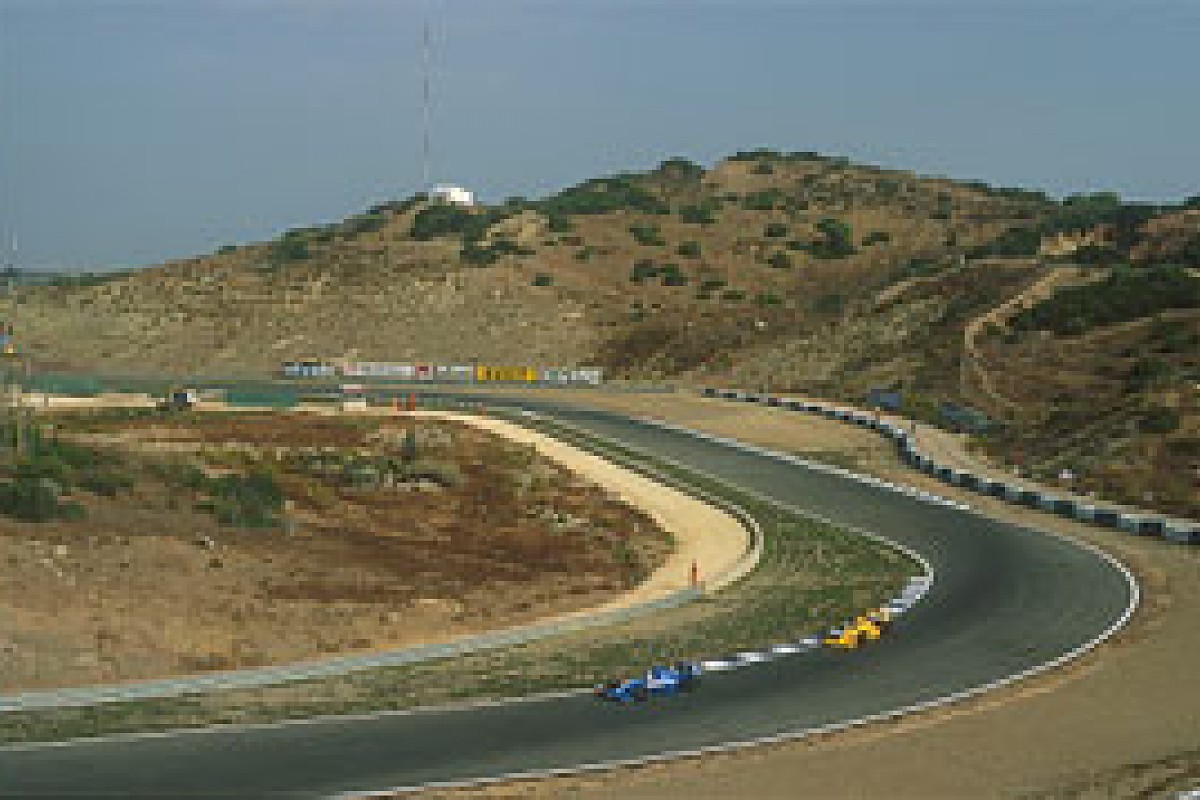 It began as a five-car race and in the end it came down to just two. Ayrton Senna and Nigel Mansell enthralled the sparse crowd at Jerez, the Lotus and Williams drivers finally crossing the line perhaps a foot apart - two at the most. Each had led, Senna first, then Mansell in the middle section of the race. As Nigel's tyres began to go away, Ayrton moved by once more, followed by the McLaren-TAG of Alain Prost.
Get Autosport Plus today
No more monthly limits. Get complete access to all our news and Autosport Plus features.
Subscribe to Autosport Plus
Completely ad-free environment.
Access Autosport Plus - the best motorsport analysis, insight and opinion.
No monthly news limit.
Explore Forix, the world's most comprehensive motorsport stats database.