Group C was a classic era for sportscar racing; perhaps it was the classic era. While some never got to witness the likes of Jaguar, Porsche and Mercedes in Group C's pomp, the era remains iconic not just for the cars it produced but for the changes it brought to the standing and popularity of sportscars as a whole.
To relive the majesty of the day, one of Group C's greatest protagonists - five-time Le Mans 24 Hours winner Derek Bell - turns guest editor for our magazine special.
Bell's chronicle of sportscars' 'greatest period' recalls personal highs, but also goes beyond to look at the reasons behind Group C's inception, its effect on the motorsport scene of the time and the long-term impact the era had made.
Alongside Bell's personal account, our magazine special is a comprehensive guide to every facet of the era.
From the cars that have gone down in history to the drivers and races that joined them, we record the entire history of Group C, from how it began through to the greatest triumphs, darkest lows and landmark moments of a special era.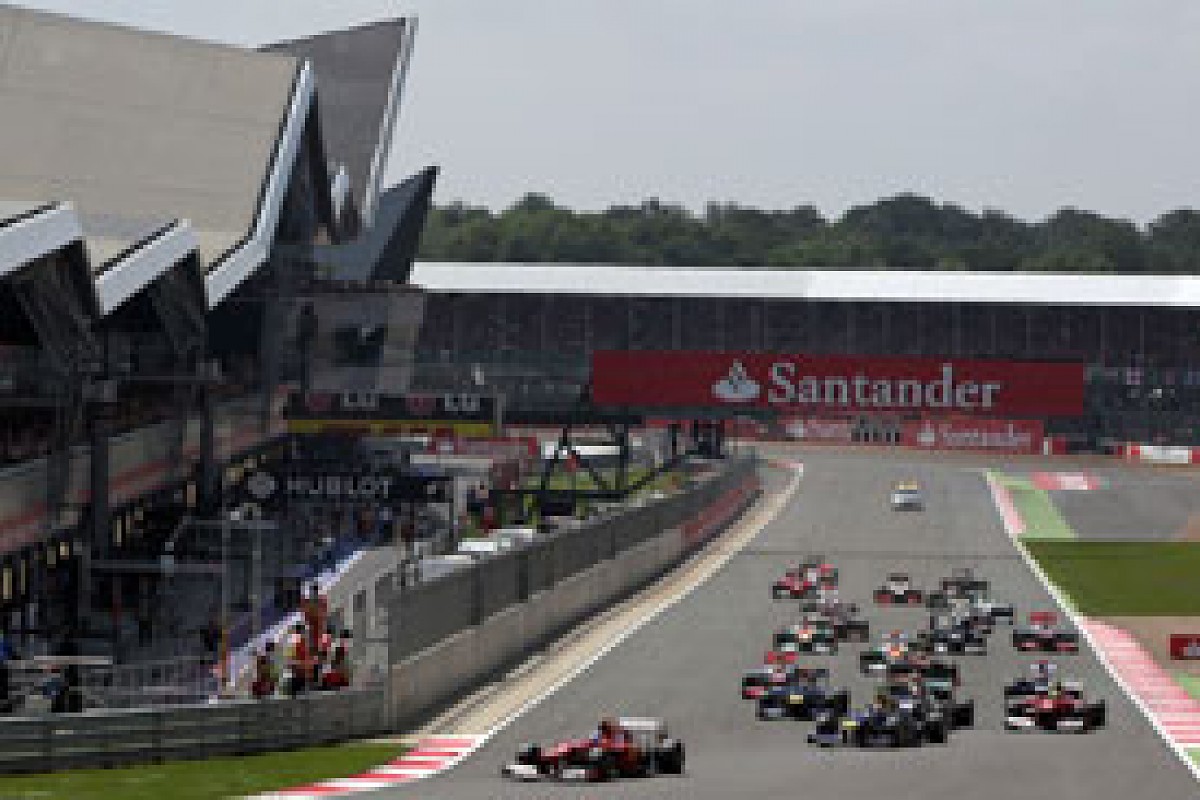 McLaren, Ferrari, Mercedes, Red Bull and Williams have all won in 2012 © LAT
An open end to F1 2012: Of course Group C is not our only focus, and this week we hear why Adrian Newey doubts that any one team will be able to emerge as a dominant force after the August break - good news for a season in which five different teams have already won...
Under the skin of an F1 car: Following on from Sauber's unique video cutaway of its 2008 challenger, we go deeper to reveal the secrets of modern F1 machinery.
Mark Hughes column: Fernando Alonso hasn't found himself wanting in terms of plaudits in 2012, but AUTOSPORT'S grand prix editor argues that Ferrari also deserves credit for giving the Spaniard the most consistently competitive car from Barcelona onward.
Toyota vs Audi heats up: Two months on from Le Mans, and from the mightily impressive debut of Toyota's TS030 HYBRID, the Japanese marque wonders whether it will be able to replicate its Audi-matching pace at the Silverstone 6 Hours - a race that could reveal the future shape of the WEC.
DTM Nurburgring: The latest round of the DTM might not have proved a match for the drama of the Norisring, but as Jamie O'Leary explains it did at least invigorate the 2012 championship race.
From the archive: Staying on our sportscars theme, we look back to the opening round of the 1988 IMSA GT championship, and the first of what became nine victories for Nissan's GTP ZX-T.
Race of my life: This week's guest editor Derek Bell, part of long-distance racing folklore, recounts the story of his most treasured Group C race.
Read this week's AUTOSPORT digital magazine.