Leading executives from across the world of motor racing will converge in London on September 26 for the inaugural Motorsport Leaders Business Forum.
Formula E CEO Alejandro Agag, Sky UK CEO Stephen van Rooyen, McLaren Racing CEO Zak Brown and World Endurance Championship CEO Gerard Neveu are just a few of the leading figures already confirmed to speak at the event.
Organised by the Motorsport Network, the Forum will bring together these and other influential leaders from across motorsport for a day of knowledge-sharing, networking and high-level talks.
Panel discussions will delve deep into some of the most pressing issues in racing and examine how the changing media and technology landscapes will affect the future of motorsport at every level - from TV, to sponsorship, participation and fan engagement.
These subjects will be discussed by industry experts including Frank Arthofer, F1's Global Head of Digital; Margaret Franco, Dell's Senior Vice President; Lucas di Grassi, Formula E driver and CEO of Roborace; and Gareth Baulch, CEO of sports data marketing agency Two Circles.
Delegates will be welcomed to London's five-star The Ned hotel by James Allen, President of Motorsport Network EMEA.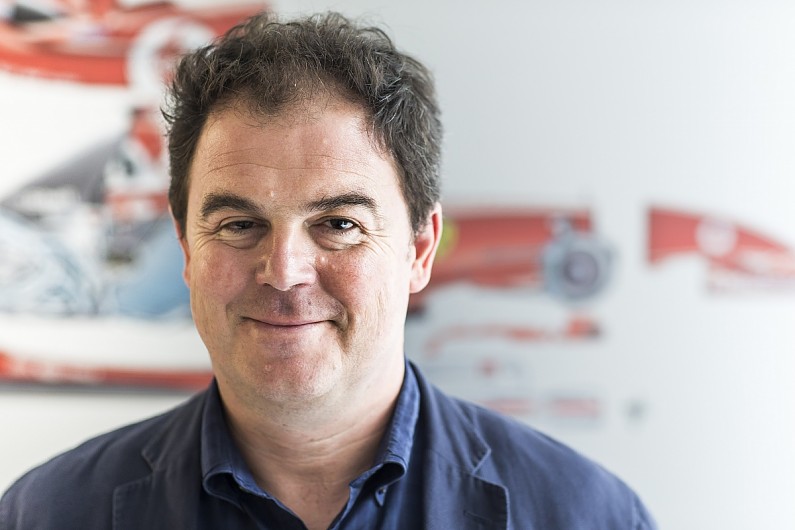 "This event will examine the most important issues facing the business of motor racing today, with discussion amongst the leading decision makers in the sport," he said.
"If you're in a leading position in motorsport it is not to be missed."
The one-day forum will be split into four panel sessions, each one being preceded by exclusive research on the subject from event partner Nielsen Sports.
During the summer of 2018, Nielsen will conduct an extensive survey amongst motorsport fans and industry leaders looking at their attitudes towards the topics under discussion.
The research will frame each debate, and provide up to the minute data and insights into the consumer minds and the current industry thinking.
The Financial Times, one of the world's leading business news organisations, is the media partner for the event.
Attendance is strictly invite-only. For further information contact: motorsportleaders@motorsport.com