In association with
UK rally fans will get a rare 2020 chance to see rally cars in action in late October during the first Historic Rally Festival.
The Telford-based Historic Rally Festival on Sunday, 25 October will be the first Motorsport UK-permit rally to admit spectators for more than seven months when it runs within the grounds of the 1000-acre Weston Park in Shropshire.
It will also break new ground by being the first multi-venue demonstration rally to run with a Motorsport UK permit.
The event will be open to spectators, both for the eight special stages in the grounds of Weston Park on Sunday and the pre-event scrutineering and then service area in nearby Telford Town Park.
Admission to Weston Park will be by advance ticket only and there is an overall spectator capacity for the event due to COVID-19 restrictions.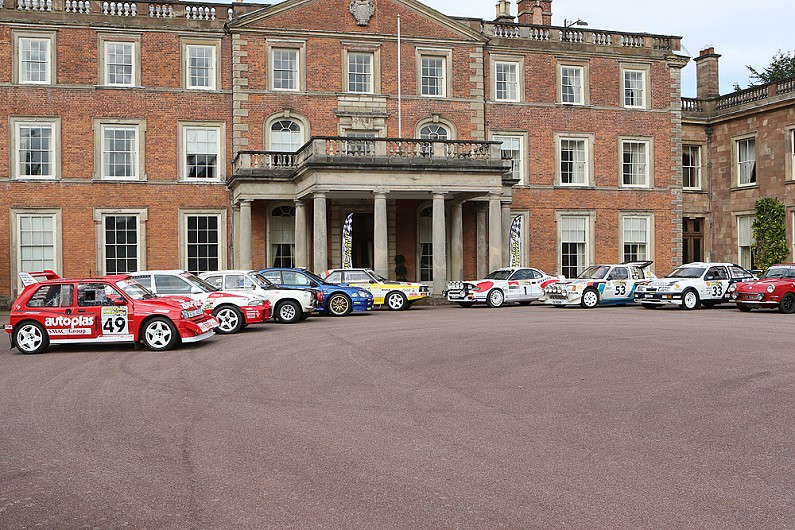 A capacity field of 80 cars will take part, spanning 50 years of rallying from 1960 to 2009.
Unlike other demonstration events, Historic Rally Festival will operate full special stages with drivers and co-drivers in helmets and overalls, although there will be no timing and no results.
Event promoter Warner Lewis said: "We've all worked very hard to make this happen and it will happen.
"There will not be any tickets available on the day, they must be bought in advance.
"The response from the public has been very good so far. We're now selecting the cars we want to take part and we expect to start a full 80 cars."
Alex Harris from Telford and Wrekin Council confirmed the event had the support of the local authority, despite the present challenges due to the COVID pandemic. "
We're happy to work with the organisers to see how we can develop the event," said Harris, "and we fully acknowledge the benefits that motor sport can bring to the area.