In association with
Britain's new celebration of rallying history, the Historic Rally Festival, has a revised date in October after being postponed from June due to the COVID-19 pandemic.
The inaugural Historic Rally Festival will be held at Telford and Weston Park, Shropshire, over the weekend of October 24-25.
Telford town centre will be free to spectators on Saturday October 24 featuring scrutineering, autograph sessions and a ceremonial start.
On Sunday, 80 cars will take part in demonstration rally stages with the focus on the Weston Park venue.
Warner Lewis, the event organiser said: "It's been a very challenging situation and the well-being of competitors and spectators has been of the utmost importance.
"We have so much enthusiasm from the competitors and a superb entry list already, that we were very keen to work with Weston Park and Telford for a revised date in the autumn."
Spectator tickets already purchased will be automatically transferred to the new date.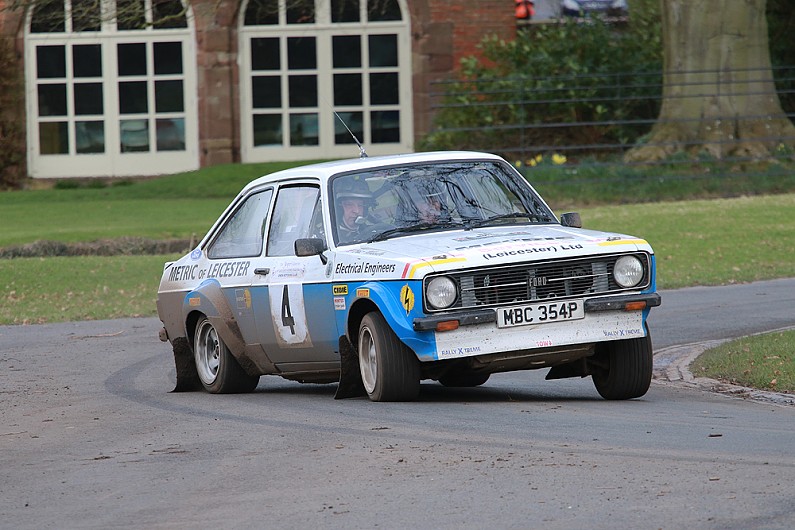 The Historic Rally Festival will be the first event to run with a Motorsport UK stage rally demonstration permit.
The festival is planned as the first step towards the UK having a rally to rival European events like the Eifel Classic and Rally Legends.
"On this event the stages will be run at speed with full safety equipment mandatory, with all vehicles having been scrutineered by Motorsport UK officials," said Lewis.
Colin Sweeney, CEO of the Weston Park Foundation commented: "The Historic Rally Festival is a first for Weston and we have been working with such enthusiastic and passionate organisers to make this wonderful event happen.
"Whilst these are challenging times for everyone, we very much hope that the new date will work for drivers and spectators."