In association with
Georgie Shaw, one of the leading forces in the British Women Racing Drivers Club, died on Sunday January 14 after an illness.
Shaw raced successfully through the 1970s before building a career as a Formula 1 journalist, pundit and TV producer.
She served the BWRDC for 40 years as chairman, PR officer and more recently as president.
Lorraine Gathercole, chair of the BWRDC, said: "Georgie has been a massive part of the BWRDC for many decades and will leave a huge hole in the club and our hearts.
"Georgie will be sorely missed by us all, but leaves us a legacy that we can build upon."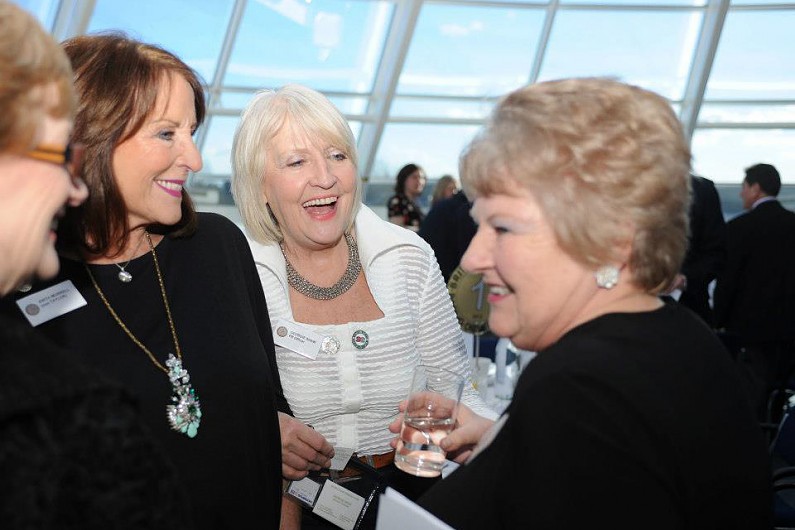 From a young age, Georgina May Sterrett discovered a passion for speed and learned the art of high-speed driving from her parents, especially her father. In the late 1960s, Georgie trained to race in a Formula Ford 1600 at Brands Hatch.
She went on to race Minis in Special Saloons and then a ShellSport Ford Escort from 1974 to '78.
In 1979, a serious illness, divorce and sale of the family business ended her racing career, but the previous year she had become the chairman of the BWRDC and went on to work as an F1 journalist, pundit, TV and video producer.
She then became the club's PR officer and helped promote the BWRDC and the cause of women in motorsport.
She was instrumental in the club getting a stand at the Autosport Show in 2009 and persuaded many celebrities to visit it, including Ron Dennis, Murray Walker, Lee McKenzie and Andy Green.
Shaw accepted an invitation to become president of the BWRDC last year and also announced the new Georgie Shaw PR Award that will be presented for the first time this year at the club's annual awards dinner in February.
She is survived by her son Jamie and daughter Sam.