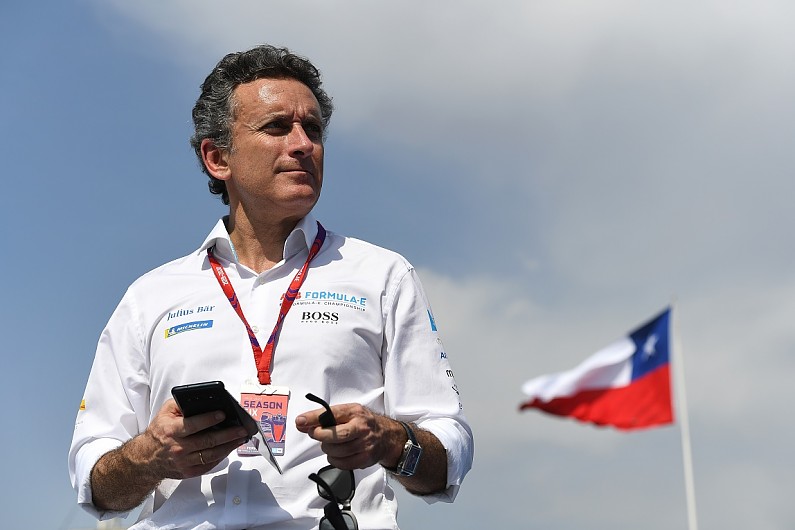 Formula E co-founder and chairman Alejandro Agag reckons motorsport still has a big role to play in developing the internal combustion engine in its efforts to fight the climate crisis.
Agag said the industry should largely ignore extremists because climate change presents motorsport with a "great opportunity" rather than pose a severe risk to its future.
He also acknowledged that electric cars would not serve the needs of all nations - such as remote towns in developing countries - and so the industry should continue to improve the efficiency of combustion engines.
Speaking at the FIA eConference 2020, Agag said: "I think the climate change movement is a great opportunity for motorsport.
"Forget the extremists of climate change - people like Extinction Rebellion.
"I think the role they play is important to raise awareness, but you don't really have to listen to their arguments because they lack scientific rigour.
"But if you look at reality, motorsport can play a huge role and electric cars are only one of them.
"Reducing the impact of combustion is huge.
"There's still a huge amount of gain to be made on combustion engines, because we're not going to be able to have electric cars everywhere.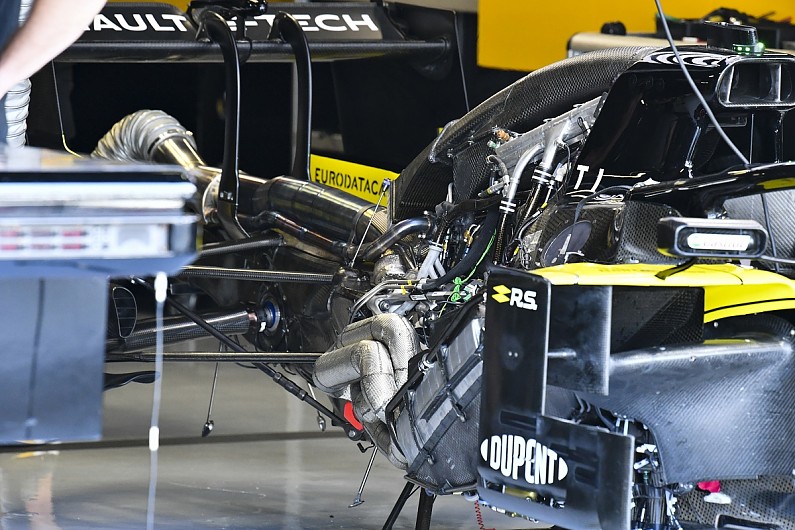 "We will be able to have electric cars in Europe, maybe in China, maybe in the United States - but what about everywhere else?
"You need combustion cars that basically have less emissions. There is a lot of improvement you can do there."
In 2017, Mercedes reported that its M08 EQ Power+ hybrid powertrain had a thermal efficiency in excess of 50%, which purportedly made it the most efficient race engine ever made.
According to Formula 1 figures, this marked a 10% increase over the 2014 introduction of the hybrid V6 turbos and a 21% rise over the best of the 2.4-litre V8 era.
Agag added that motorsport needed to do more to raise awareness of the potential efficiency of internal combustion systems.
He said: "There's a big role in that for motorsport, a big role for electric cars in motorsport, a big role in raising awareness.
"Motorsport can be a huge positive actor to fight climate change.
"We just have to just get on with it and not really listen to the people who criticise.
"We just should basically ignore the noise and do stuff.
"Then we will have our own role, and I think we have a great opportunity."