ABB FIA Formula E is interested in hosting a race in Budapest, with talks regarding the possibility of a new event confirmed by the championship's CEO Alejandro Agag.
An FE demonstration run is set to take place at the city's Nagy Futam motorsport festival on Wednesday.
It is understood that a Gen2 demo car will be driven by Mahindra Racing's Jerome d'Ambrosio at the event.
The run has been organised by FE title sponsor ABB. The company has its own Gen2 demo car to use for roadshow events to promote the series.
"Yeah, we're talking to Budapest - definitely," Agag told Autosport. "I would like to race there."
When asked for his thoughts on FE hosting a new race where Formula 1 has a long-established presence with the Hungarian Grand Prix at the Hungaroring, Agag said: "Montreal was a case [of that].
"It's ok - like we always say, we don't see it as competition. We're compatible."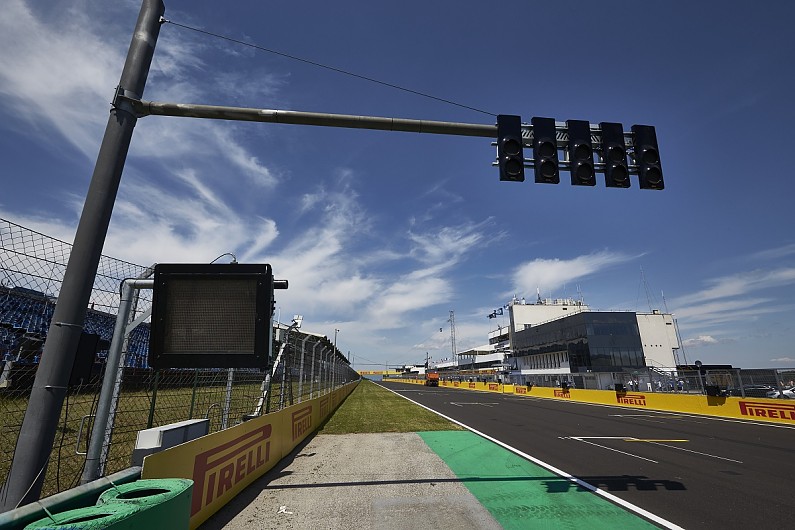 The Nagy Futam FE demo will follow the recent news that Vienna was set to hold a similar event last week. The demonstration in the Austrian capital ultimately did not take place.
Autosport understands that the reason for the event being cancelled was because it did not have the correct permit.
Agag explained the various reasons behind organising FE demo runs in new locations.
"Sometimes it's the cities involved, sometimes it's our sponsors that want to promote a particular roadshow in a place," he said.
"So, it's just to promote Formula E. It's a partner doing it [in Budapest]."
Recent discussions over a Vienna race were understood to be regarding a season seven slot on the calendar at the earliest.
When discussing the chances of the city joining the FE calendar in the future, Agag said that "they need more time to get ready".
"But there are good conversations going on," he continued.
"I haven't had conversations myself, but the team that went there had some conversations. They just need more time. It's a good option."