The British Formula 3 International Series is crackling against its air-restricted engine rev limiter before launching into action at Oulton Park this Easter weekend. Numbers are down this year, but a clutch of late deals have ensured what should be a minimum of 13 cars on the grid. More are expected once the financially daunting opening three rounds at Oulton Park, Monza and Pau are out of the way.
Here are all the runners and riders who will be fighting it out in Cheshire this weekend, and don't forget: British F3 qualifying is on Good Friday with all three races on Saturday. The trucks have to leave for the following weekend's Monza round on Saturday evening, so Monday's Oulton timetable is left to the GTs and the support programme.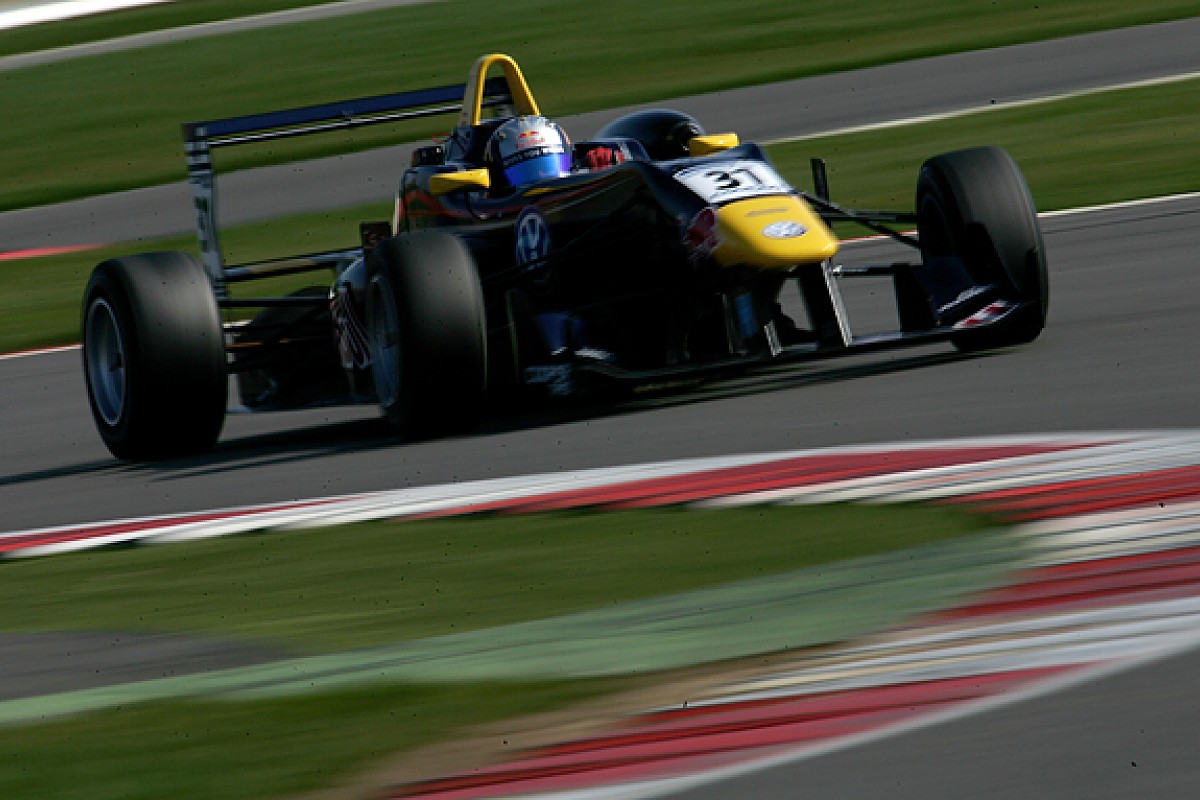 CARLIN
This powerhouse of British F3, with four successive champions heading into 2012, hoovered up five of the most sought-after drivers for this season pretty much before any other team had signed anyone. We won't say anything here about the fact that the team wanted to run a sixth... Doh, done it! Anyway, it's going to be a mighty tough task for anyone to beat the Carlin quintet to the title, such is the brilliance of the engineering staff and the strength of its line-up, which has triggered a self-perpetuating cycle of success.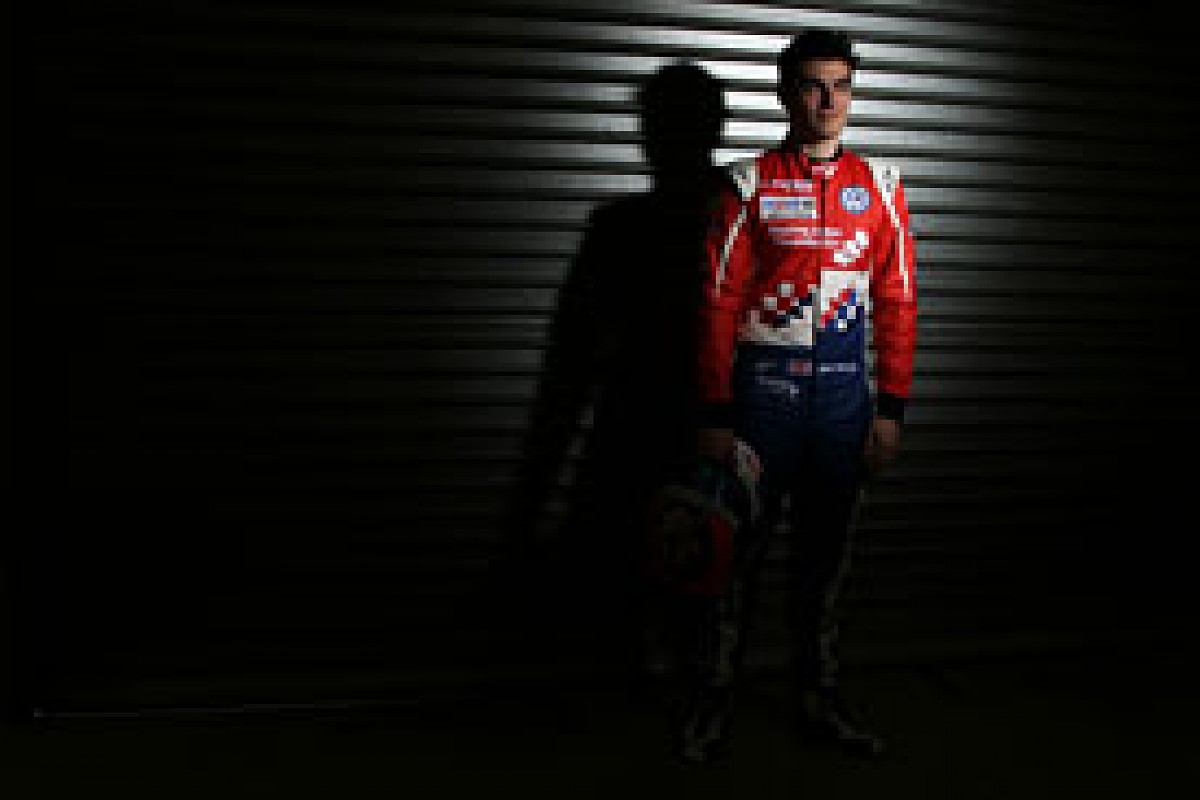 #1. Jack Harvey (GB)
Age: 18
Car: Dallara-Volkswagen F312
2011: 9th in British F3
The Lincolnshire racer, son of a former autograss ace, has come back much stronger in 2012 and has impressed the team with his commitment to his winter training programme. He looks sharp in the car, bang on the money with the fluid style needed to maximise momentum in a category that features a surfeit of grip over power.
This is a crucial season for Harvey, who relies on the patronage of the Racing Steps Foundation to keep on track and knows that he has mega-talents James Calado and Oliver Rowland above and below him respectively in the RSF staircase. Therefore, he must deliver.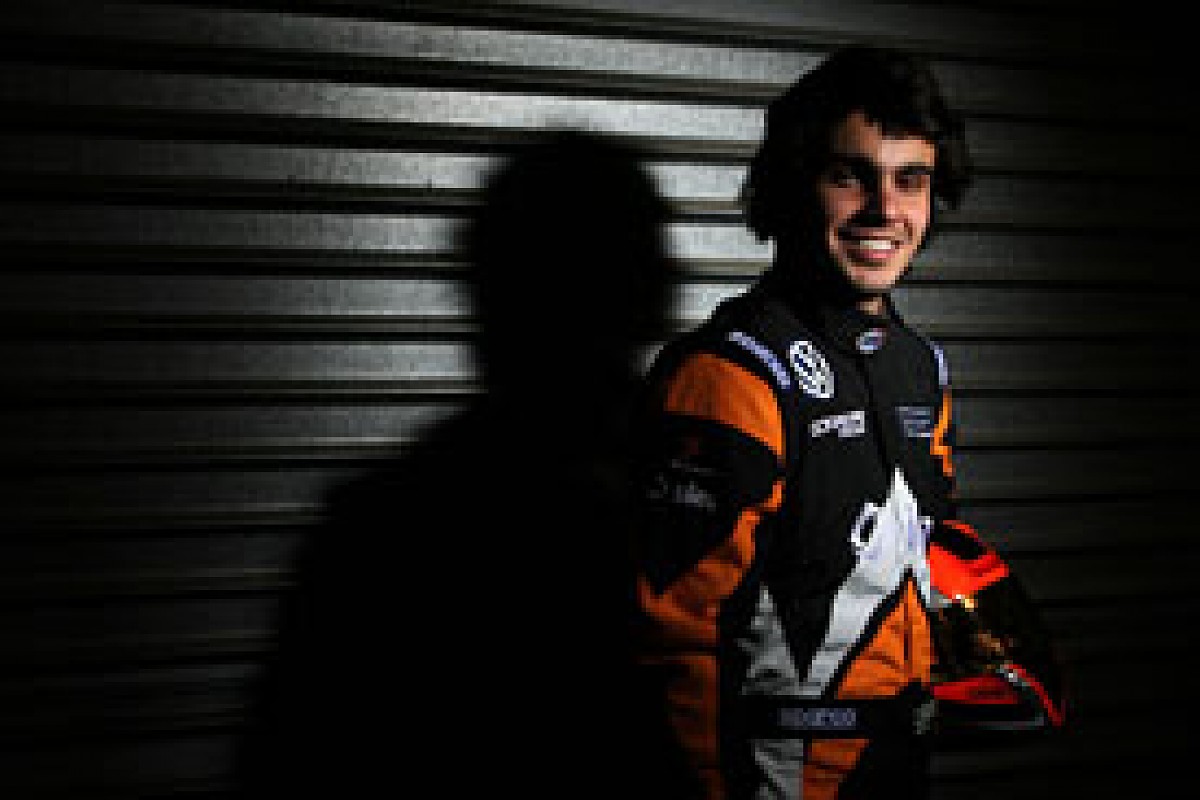 #2. Pietro Fantin (BR)
Age: 20
Car: Dallara-Volkswagen F312
2011: 8th in British F3
Fantin has been a little adrift of his Carlin team-mates in testing, and needs to get back on terms with them soon. Last year was his first full season in car racing - although he'd done a lot of test mileage and some exploratory race outings - and he won a round at Rockingham with Hitech Racing. Clearly there was nothing wrong with the Hitech machine, and the Brazilian will need to find another level to compete consistently with the hot talents with whom he's sharing the Carlin garage. He's already shown he can do it...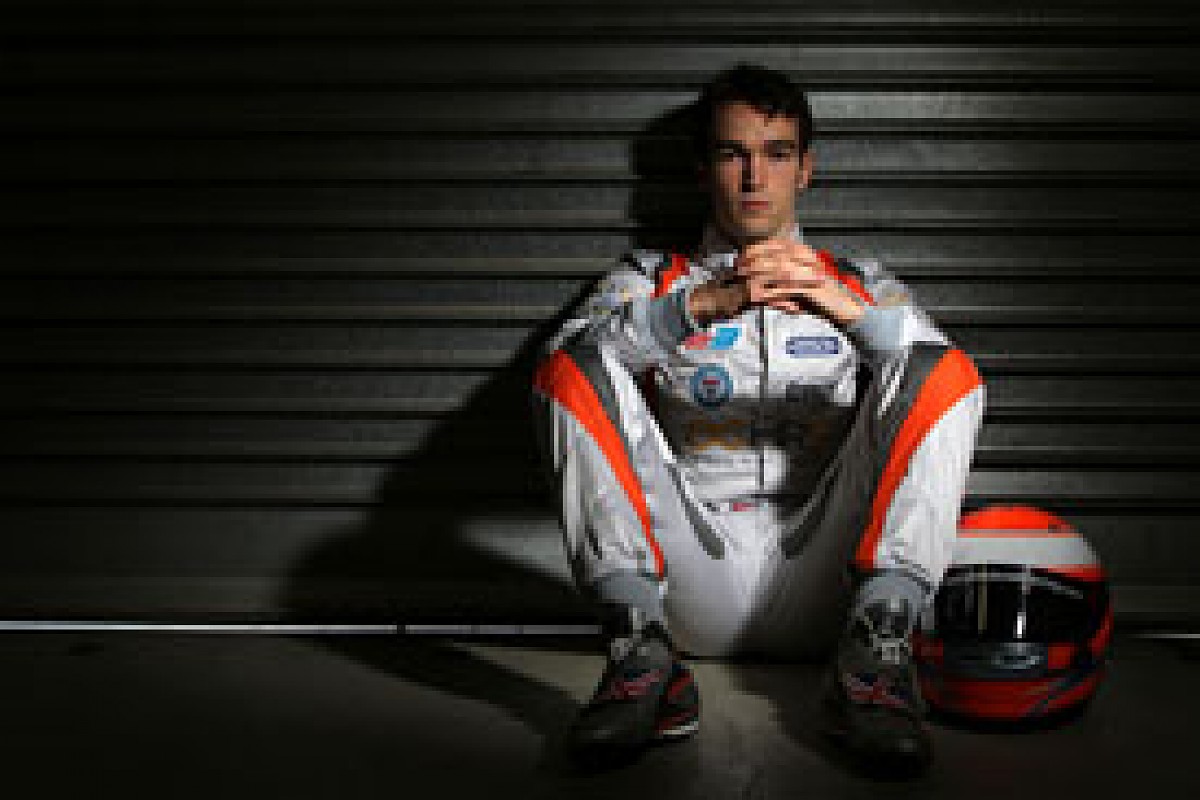 #21. Harry Tincknell (GB)
Age: 20
Car: Dallara-Volkswagen F312
2011: 11th in British F3
The Tincknell family was more into racehorses when Harry was a young lad - but he's far too tall to have ever made it as a jockey. He's been the pleasant surprise of testing to date, combining well with engineer Stefan de Groot - who as a driver took a British F3 podium back in 2002. His driving is beautifully smooth while visibly quick. A nasty finger/knuckle breakage, sustained in a Spa testing shunt, is still healing, but Tincknell claims that the adrenalin is enough to overcome any pain while he's in a car. He might struggle with opening the champagne though...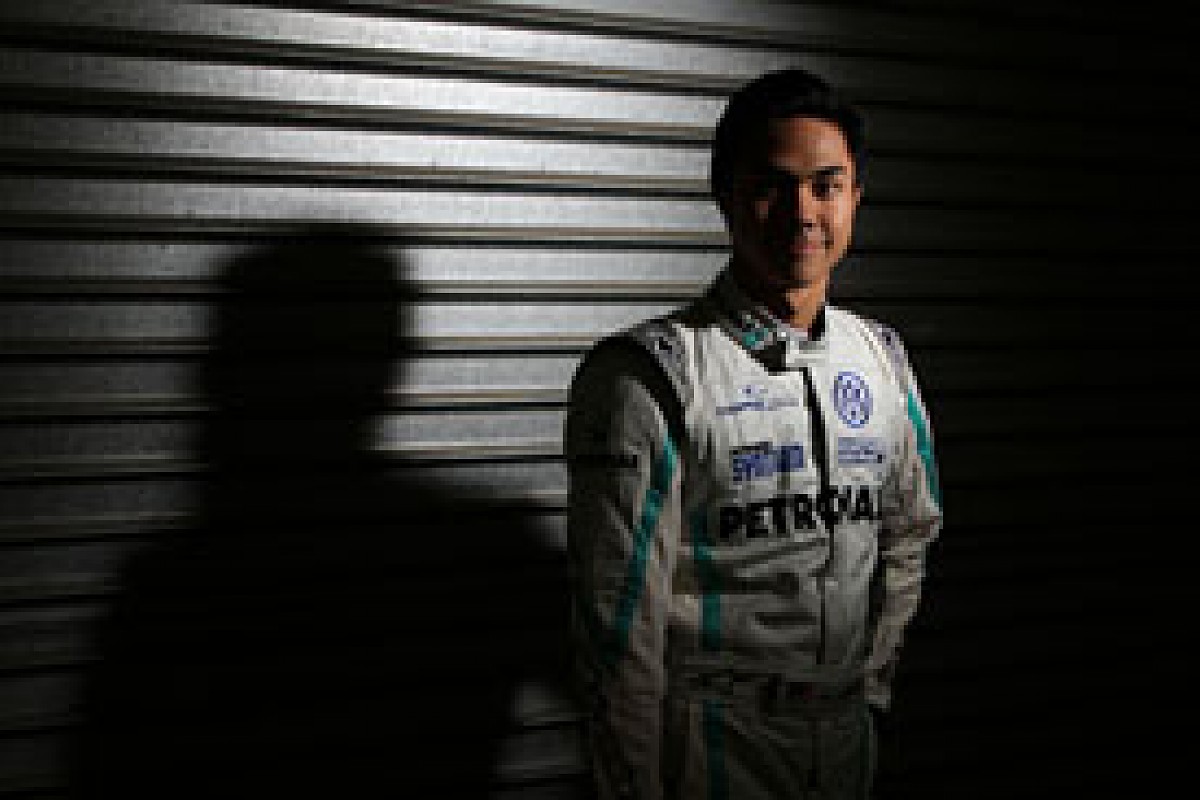 #22. Jazeman Jaafar (MAL)
Age: 19
Car: Dallara-Volkswagen F312
2011: 6th in British F3
Hard to believe the Malaysian is still only 19 - as he's entering his third season in British F3 after a couple of years in Formula BMW. Jaafar has benefited from the tutelage of Bruce Jouanny, who was a fantastic F3 driver in the early Noughties, although the pupil's driving sometimes appears more instinctive than applied. When he hooks it up he's very quick, and nobody is expecting his belated first win to be very far away. The question is whether he can show consistent winning form from race to race.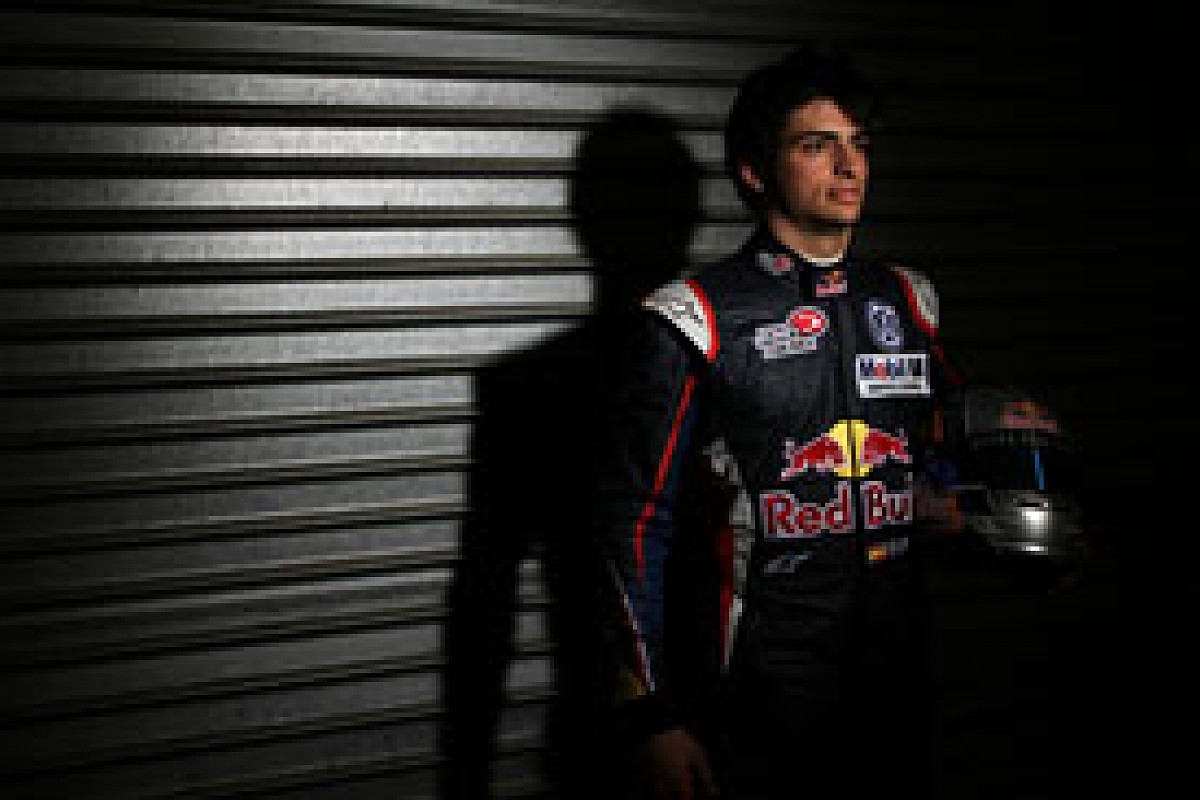 #31. Carlos Sainz Jr (E)
Age: 17
Car: Dallara-Volkswagen F312
2011: 2nd in Formula Renault Eurocup, Formula Renault NEC champion
He seems to throw the car into a corner from any angle or turn-in point and just deal with the consequences, he's a fantastic improviser and the Carlin team are expecting him to be mighty when conditions are slippery. Just what you'd expect from the son of a two-time world rally champion, then. Sainz already has a few F3 race weekends under his belt dating back to 2010, so he's not a pure rookie. This is his golden chance to win a proper top-level title - he missed out in Formulas BMW and Renault, and although Sainz atoned with the Renault NEC title, rival Robin Frijns didn't do all the races.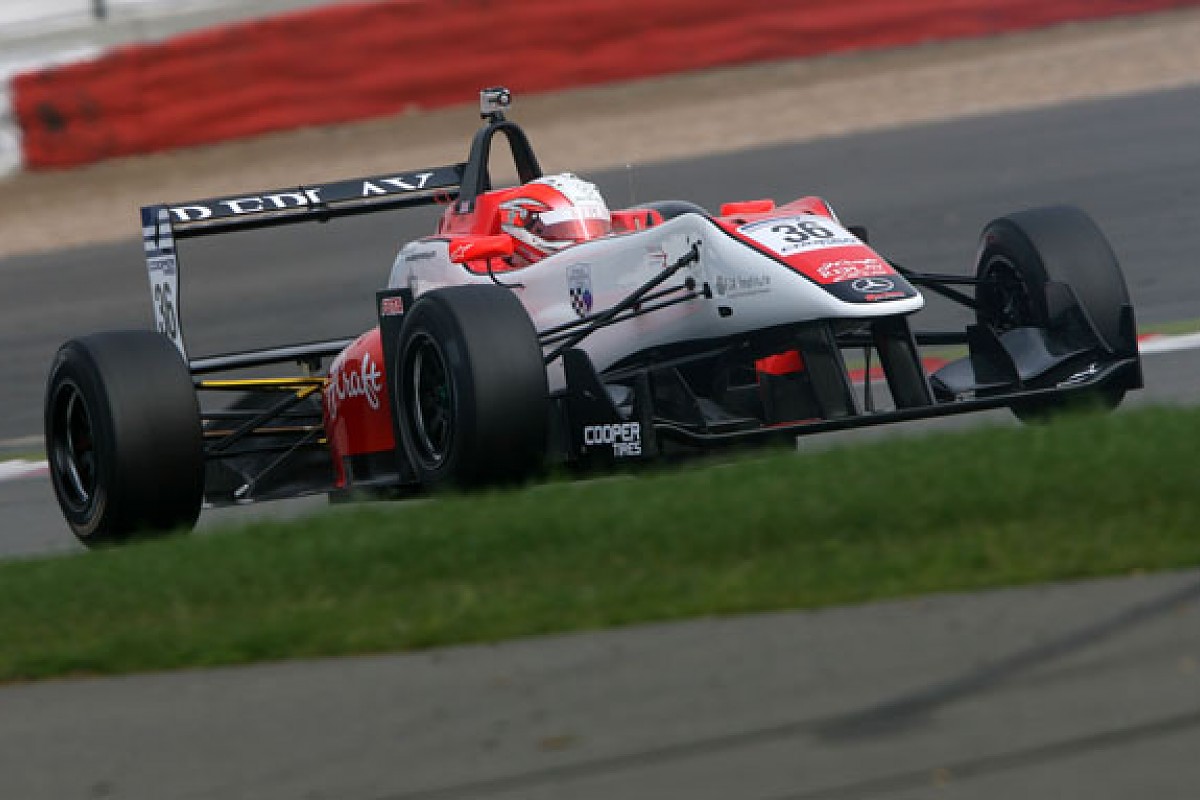 FORTEC MOTORSPORT
Richard Dutton's squad has never won the British F3 title, but the team has done a great job of finding four drivers amid economic meltdown. The unflappable F3 team boss and his senior engineer Mick Kouros didn't look too worried when the team found itself a bit adrift in early tests, and sure enough the outfit topped the times on day two at Silverstone. Funnily enough, the team could benefit if VW got some strong runners into the Euro Series, as this would give Fortec supplier Mercedes strong incentive to develop the last little bit out of the current engine before new rules come into force in 2013.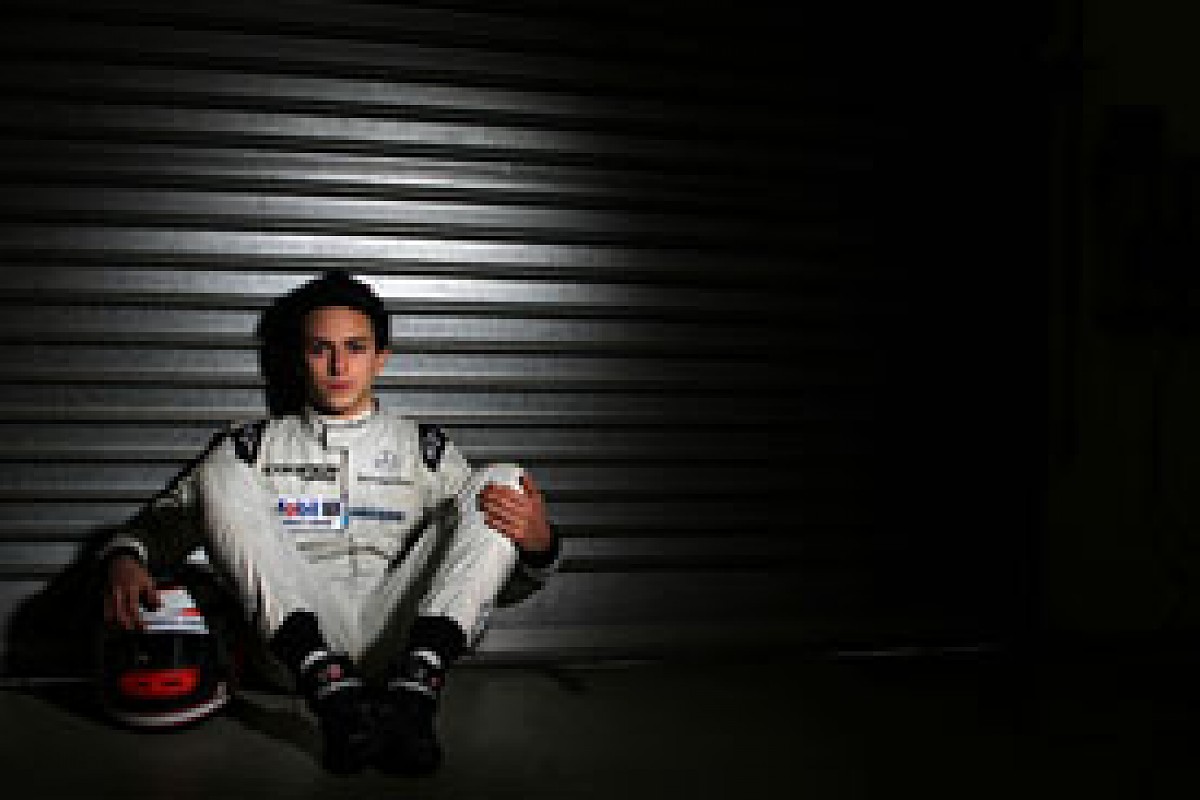 #3. Pipo Derani (BR)
Age: 18
Car: Dallara-Mercedes F312
2011: 15th in British F3
The Brazilian was hoping to take a step up with his switch from Double R to Fortec over the winter, but so far it doesn't seem to be flowing - although he did suffer a few new car niggles in the early test sessions. He needs to build his confidence up, but perhaps his best chance of doing this at an early point would be by controlling a reversed-grid race from the front. With series rookies Alex Lynn and Hannes van Asseldonk shining in testing, Derani needs to assert himself in the Fortec garage soon.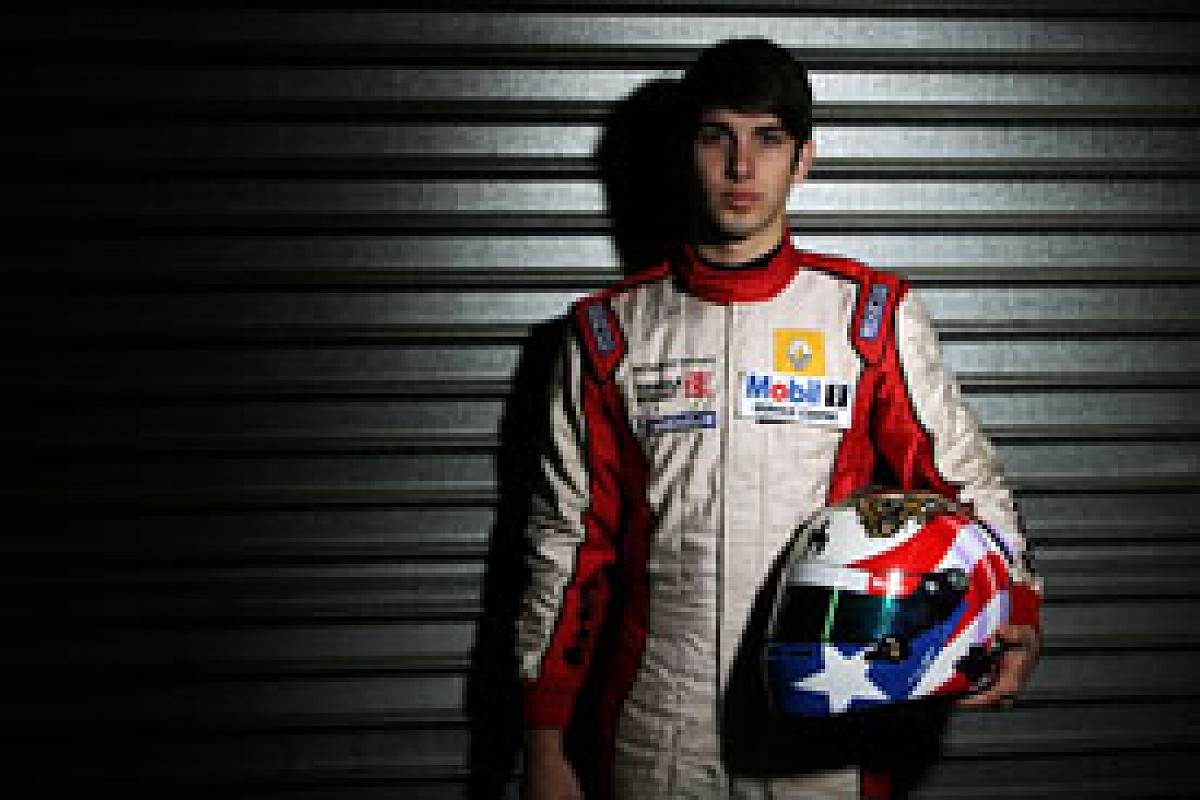 #4. Felix Serralles (USA)
Age: 19
Car: Dallara-Mercedes F312
2011: 12th in Formula Renault Eurocup (8th in 2012 NZ Toyota Racing Series)
It was a big step for Serralles last year, and unsurprisingly he was swamped a bit in the Formula Renault Eurocup after his background in Caribbean karting and low-level US junior categories. He has a good turn of speed and an attacking driving style; his biggest task is to get to grips with the ruthless racecraft on this side of the Atlantic. He's a likeable, laid-back dude who comes from one of the most celebrated families in Puerto Rico (they've produced rum since the 19th century) and grew up watching his dad winning the world powerboat title and competing in Trans-Am.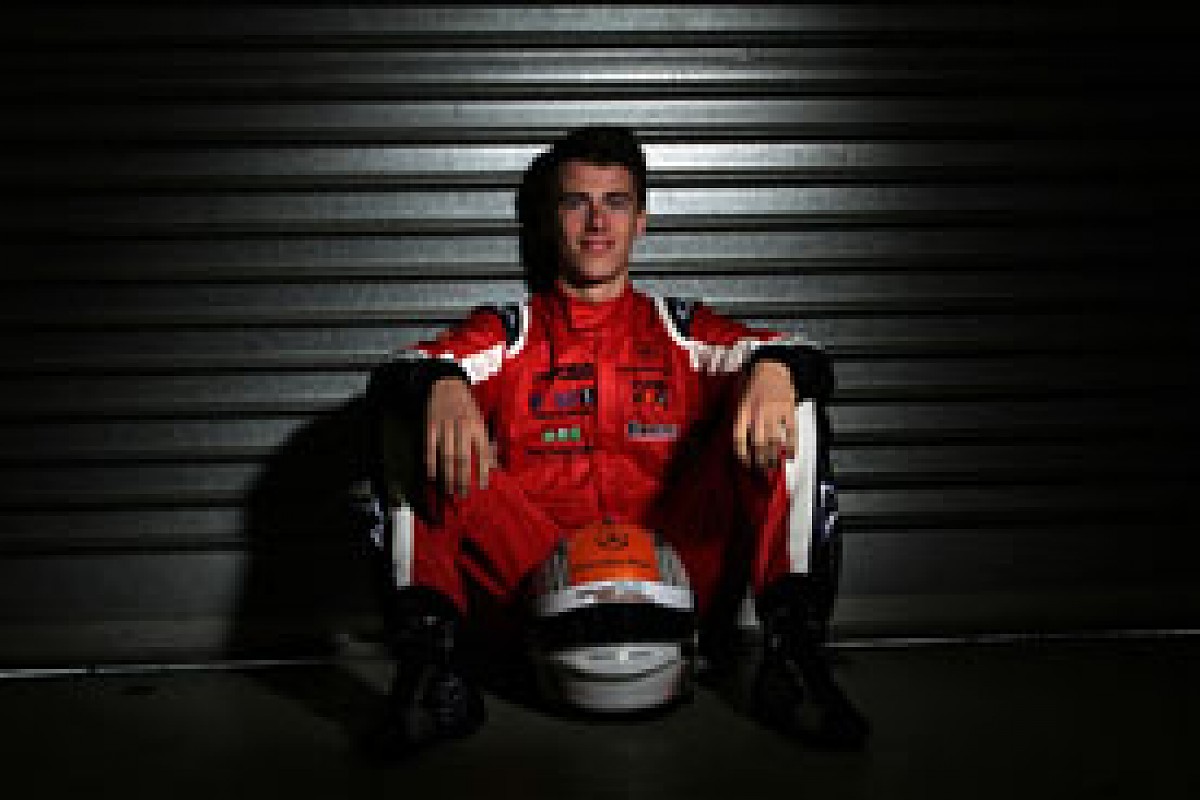 #23. Hannes van Asseldonk (NL)
Age: 20
Car: Dallara-Mercedes F312
2011: 5th in German F3 (2nd in 2012 NZ Toyota Racing Series)
The Dutchman didn't start karting until he was 14; he was on a motocross bike before then. But he's making up for lost time and his runner-up spot in New Zealand's Toyota series (where he was top 'foreigner') was very impressive. He's got a year in a 2005-07-spec Dallara under his belt from Germany and, after a couple of incidents early on in testing, he's knuckled down to turn in some good times. He's still a little bit adrift of Lynn, but close enough that the two of them can spur each other on and benefit from each other's data.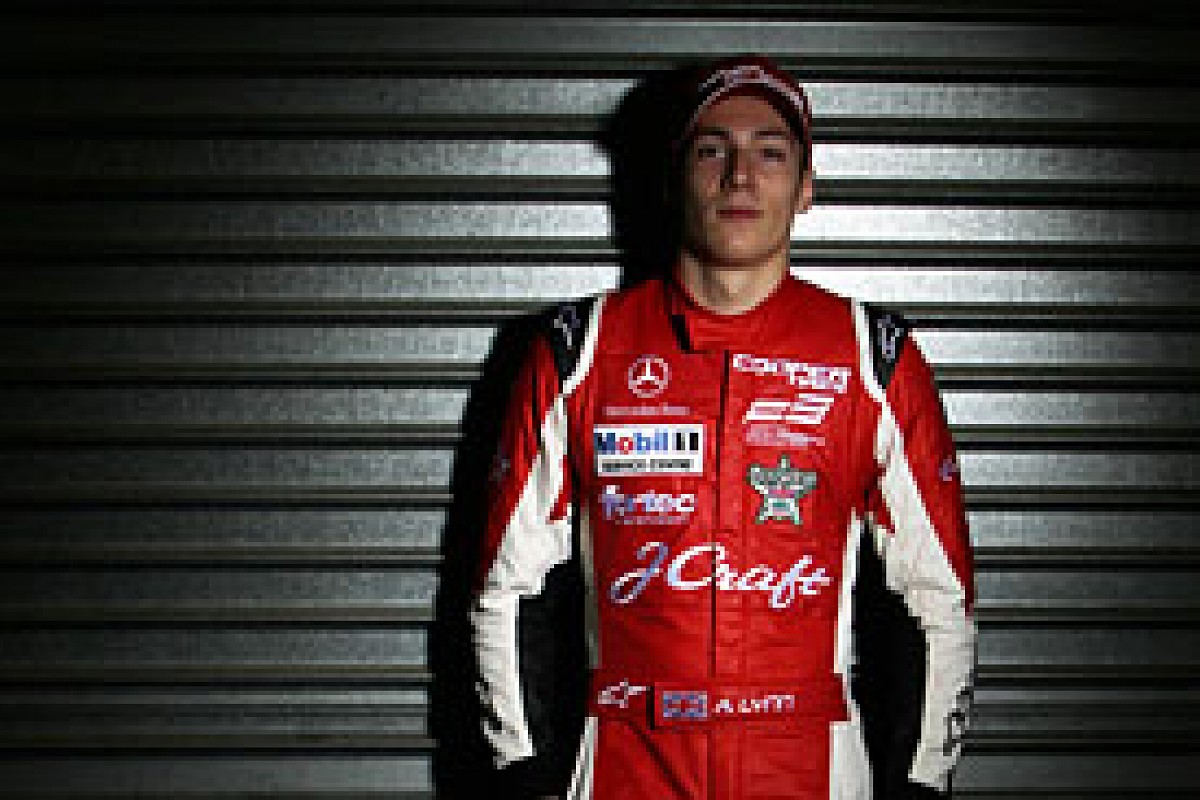 #36. Alex Lynn (GB)
Age: 18
Car: Dallara-Mercedes F312
2011: Formula Renault UK champion
Dunmow boy Lynn showed that, indeed, the only way is Essex in last year's Formula Renault UK series. Like Serralles, has a dad who's raced some pretty cool stuff - a GT40 at Le Mans and Spa, anyone? Brings his Renault engineer Russell Dixon with him to F3 and is flourishing again within Fortec, with which he has spent virtually his entire career. His smooth style is more subtle than fellow lanky Brit Tincknell's - Lynn never looks quick even if he's planting it on pole by a mile. May need to brush up on overtaking after a year out front in Renault, but otherwise the ingredients are all there.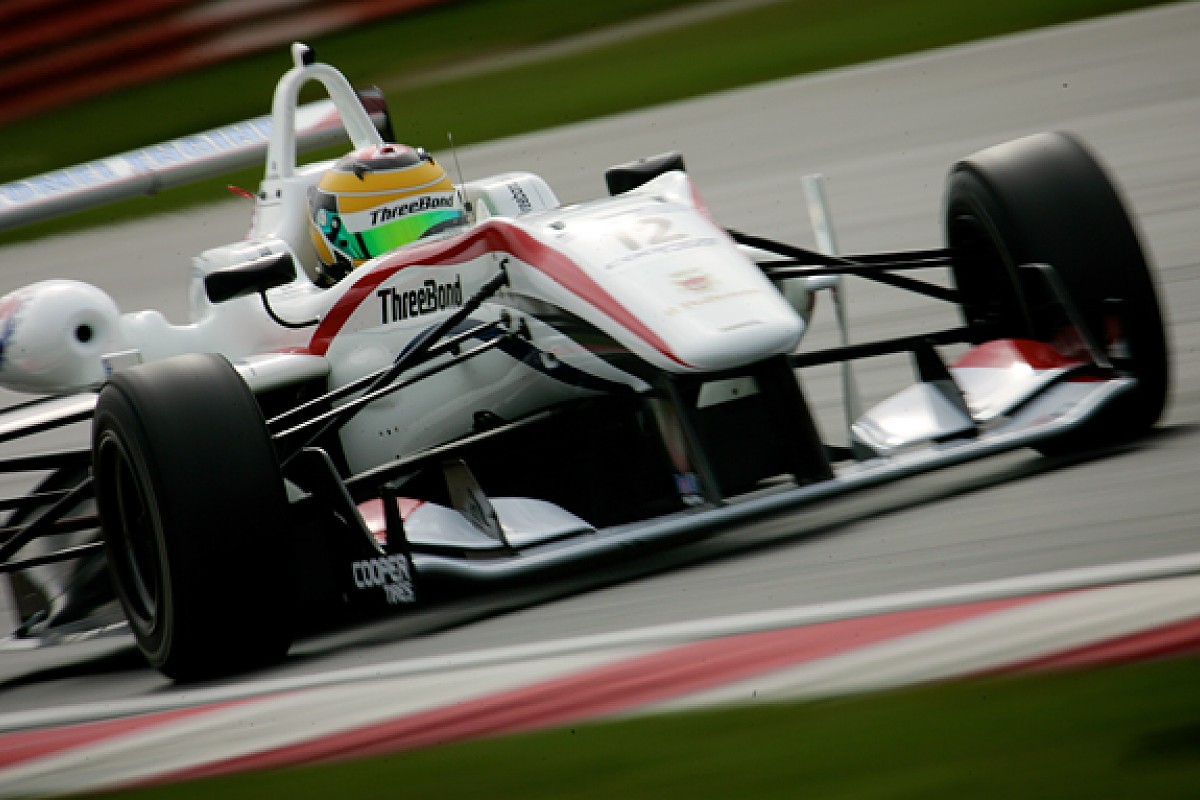 T-SPORT
The team of Russell Eacott and right-hand man Alan 'Skelly' Woodhead has had far more wealthy Bahrainis through its doors over the years than genuine F3 top-liners, but showed it could do the job with Sergio Perez in 2008. This year Brackley's second-biggest team welcomes a couple of Australians, and with Nick McBride comes one of the season's most intriguing stories: the Nissan engine. ThreeBond chief Yutaka Nagasawa, whose baby this is, is very keen for success in British F3, and there's nothing wrong with its power, as anyone who's come up against the engine at Macau will attest.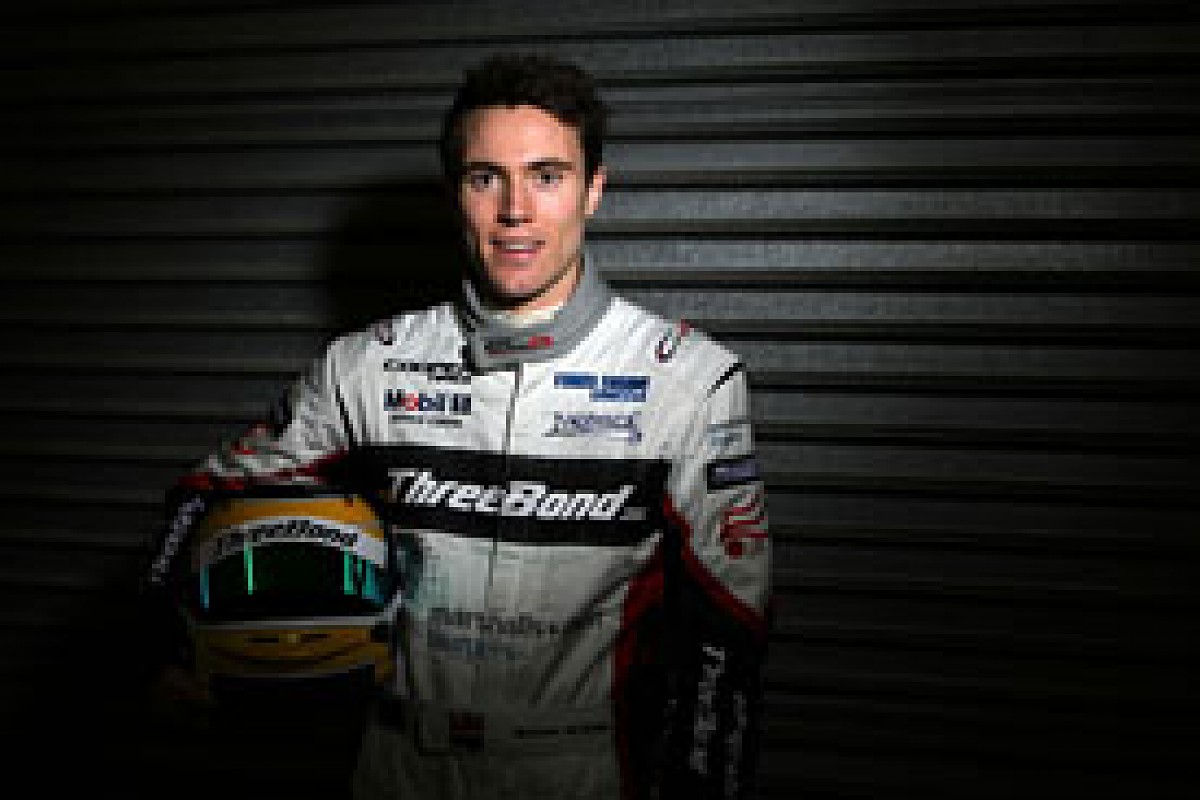 #12. Nick McBride (AUS)
Age: 21
Car: Dallara-Nissan F312
2011: 3rd in British Formula Ford
The Melbourne man has a lot to learn - his only aero experience to date is from Formula Renault Winter Series races at Snetterton and Rockingham, and he came into the pre-season tests with no dry-weather F3 mileage. But he has a reputation from Formula Ford for applying himself well, and was a serious threat to Scott Malvern by the end of 2011. He should be knocking on the door of some strong results in the higher league before too long. Much may depend on whether Tomei's engine expertise can adapt the powerplant to the British circuits.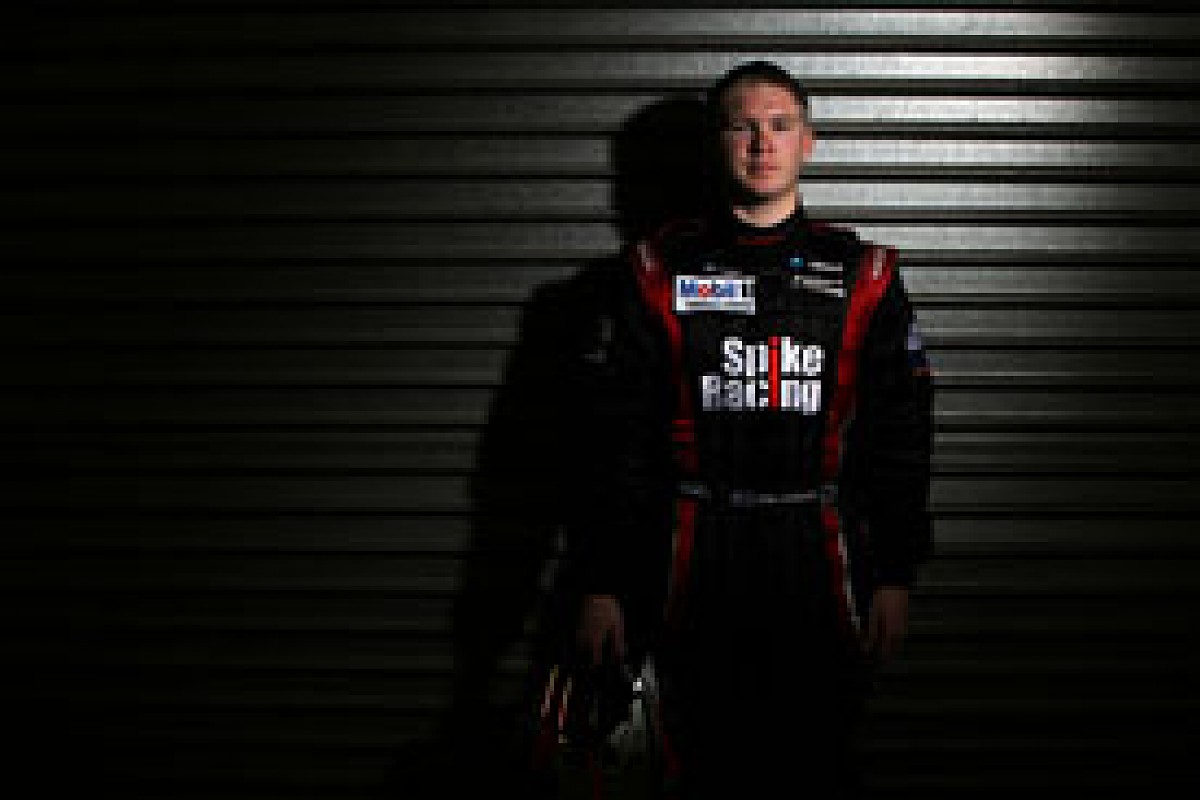 #42. Spike Goddard (AUS)
Age: 19
Car: Dallara-Mugen Honda F308
2011: 9th in British F3
Had a quiet year in Formula Ford so this is an ambitious step up, but as things stand Goddard looks the most likely to win the National Class for previous-generation chassis, powered by the Mugen Honda engine that is compulsory in the division. He came into the pre-season tests well-prepared and has made decent progress. What he needs to do is get as close as he can to the tail-end A-class drivers, and be on guard in case any quick men join the series in T-Sport's other car later in the season. Dan Cammish, for example.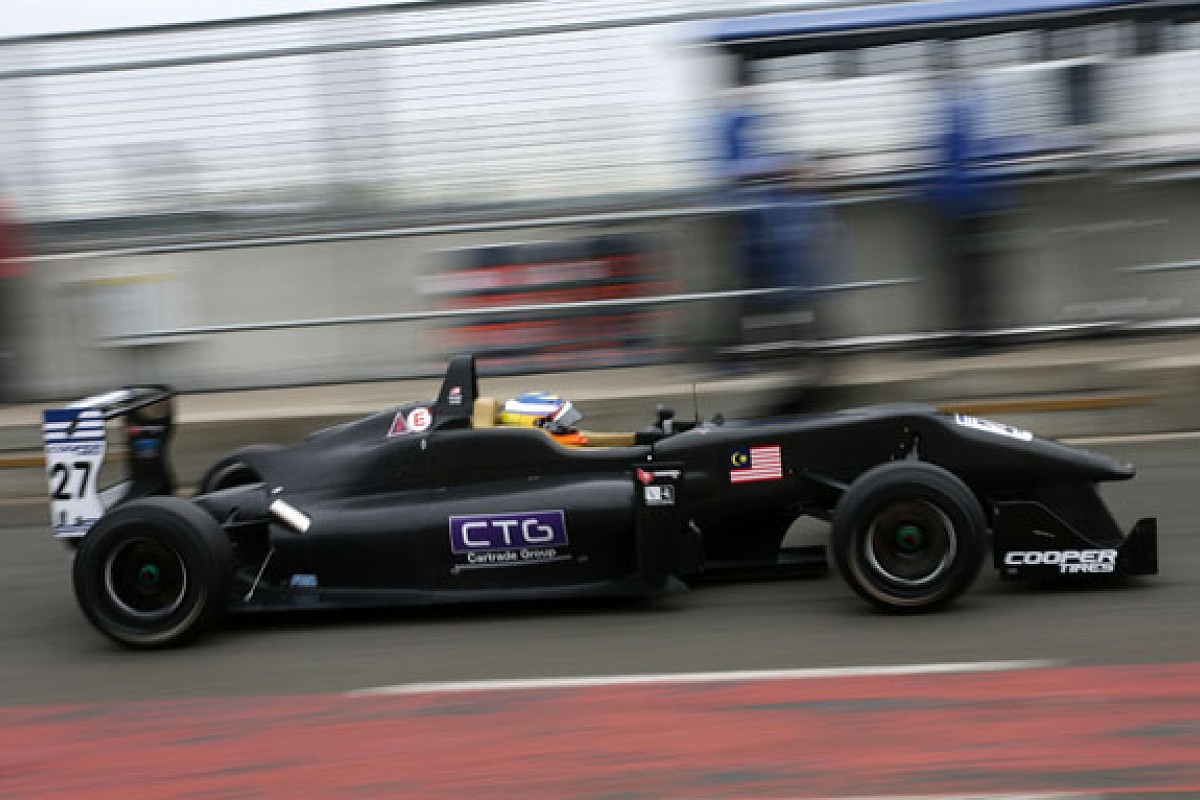 DOUBLE R RACING
The team of Anthony 'Boyo' Hieatt had a difficult winter, but against all odds he should have three drivers on the grid for the opening round. Everything has come together rather late for the squad that carried Mike Conway to the title in 2006. There's been some bad luck too: Double R tested Japan's Yuki Shiraishi in the wet at Pembrey; Hieatt was so impressed he compared him with his beloved Takuma Sato (whom he engineered to the title with Carlin in 2001); and then Shiraishi's father was diagnosed with a brain tumour. Some things are more important than racing... This season will be tough, but it can only get better from here.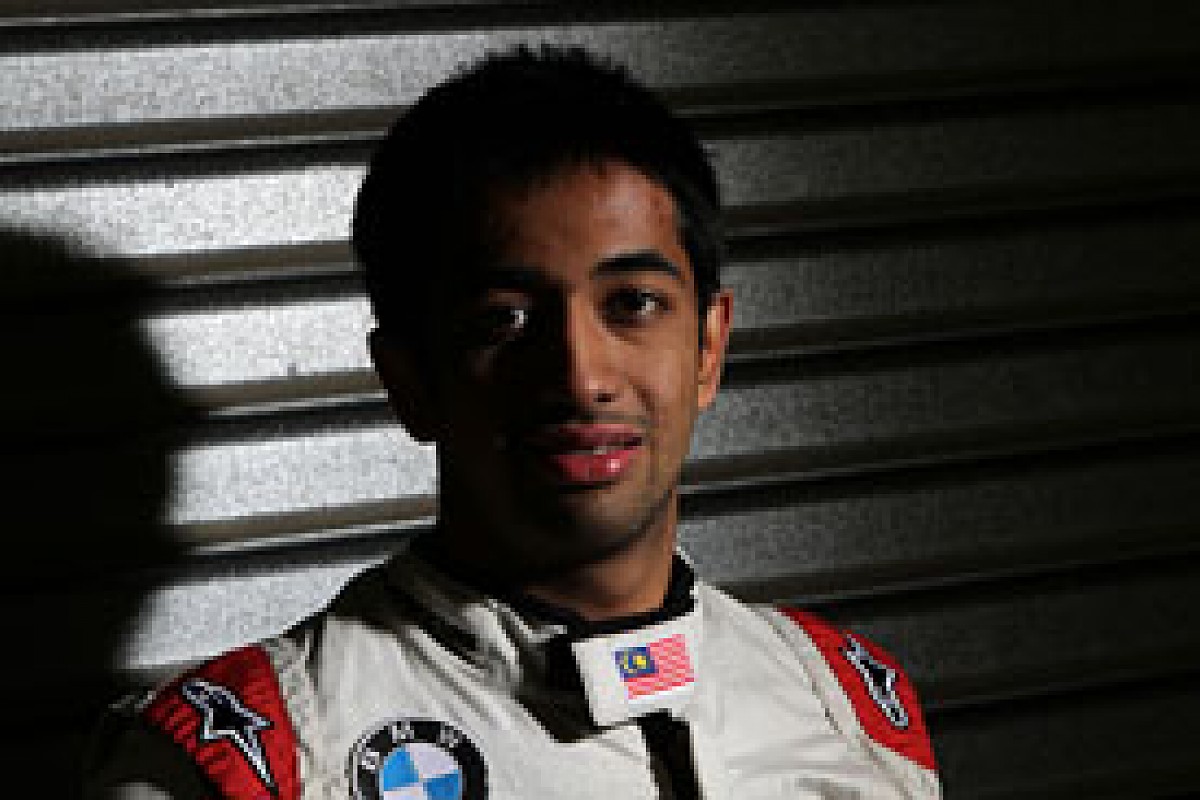 #27. Fahmi Ilyas (MAL)
Age: 20
Car: Dallara-Mercedes F312
2011: 21st in British F3
The Malaysian's deal came together very late - he only got out for the third official test at Silverstone. Still, he's rapidly got back into the swing of things and will have delighted Double R by outpacing Fortec's Derani - with whom he has effectively swapped drives for this year - on the final test day at Oulton. It's going to be tough for Ilyas to crack it at the front, but Double R is hopeful that he can get into the top six on merit, and if he can do that you can't rule out a reversed-grid win.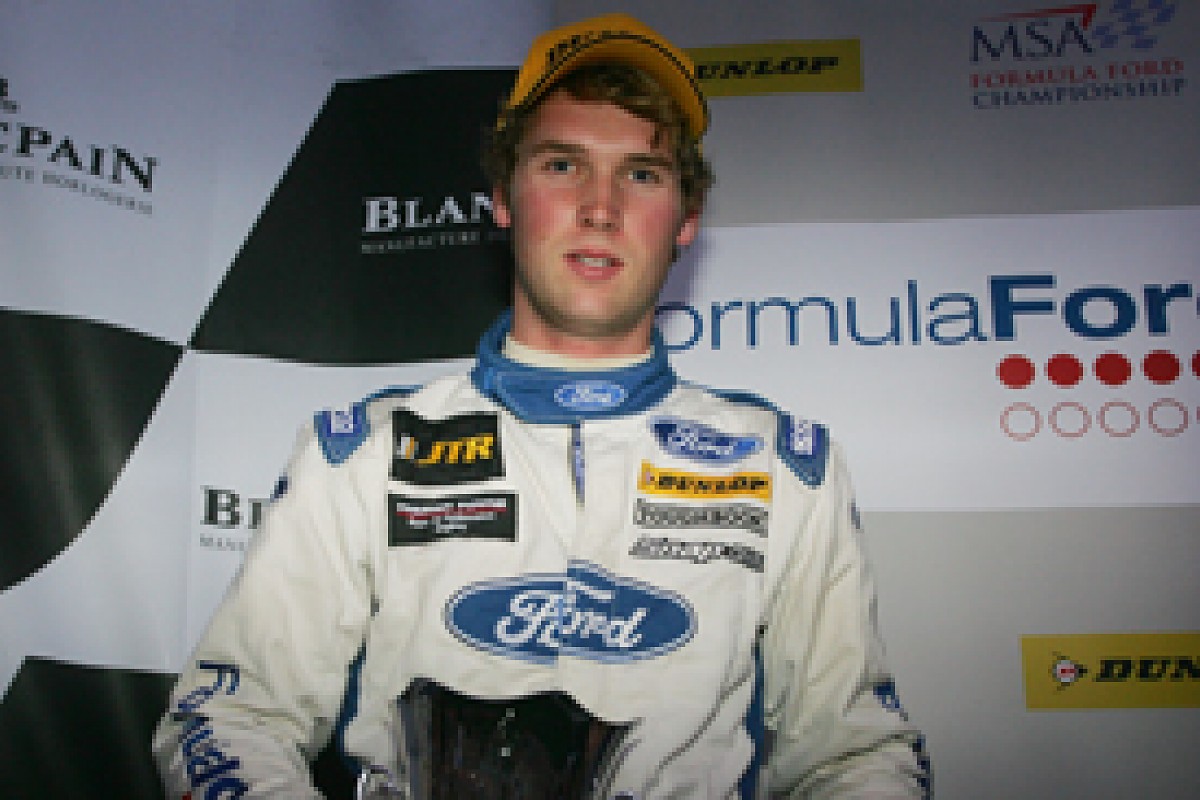 #26. Geoff Uhrhane (AUS)
Age: 20
Car: Dallara-Mercedes F312
2011: 5th in British Formula Ford
If you thought Ilyas's deal was late, then what about this one? Uhrhane has missed all the tests and the plan at the time of writing was for him to get a shakedown under his belt at Anglesey on Wednesday before heading east to Oulton - depending on getting hold of hard-to-find parts from Dallara and Bosch. He's got ability, as his race wins in Formula Ford prove, and a Queensland drawl to put you in mind of IndyCar star Will Power - a contender in this series back in 2003/04. Don't expect miracles, but there's no reason why he can't find some respectable form.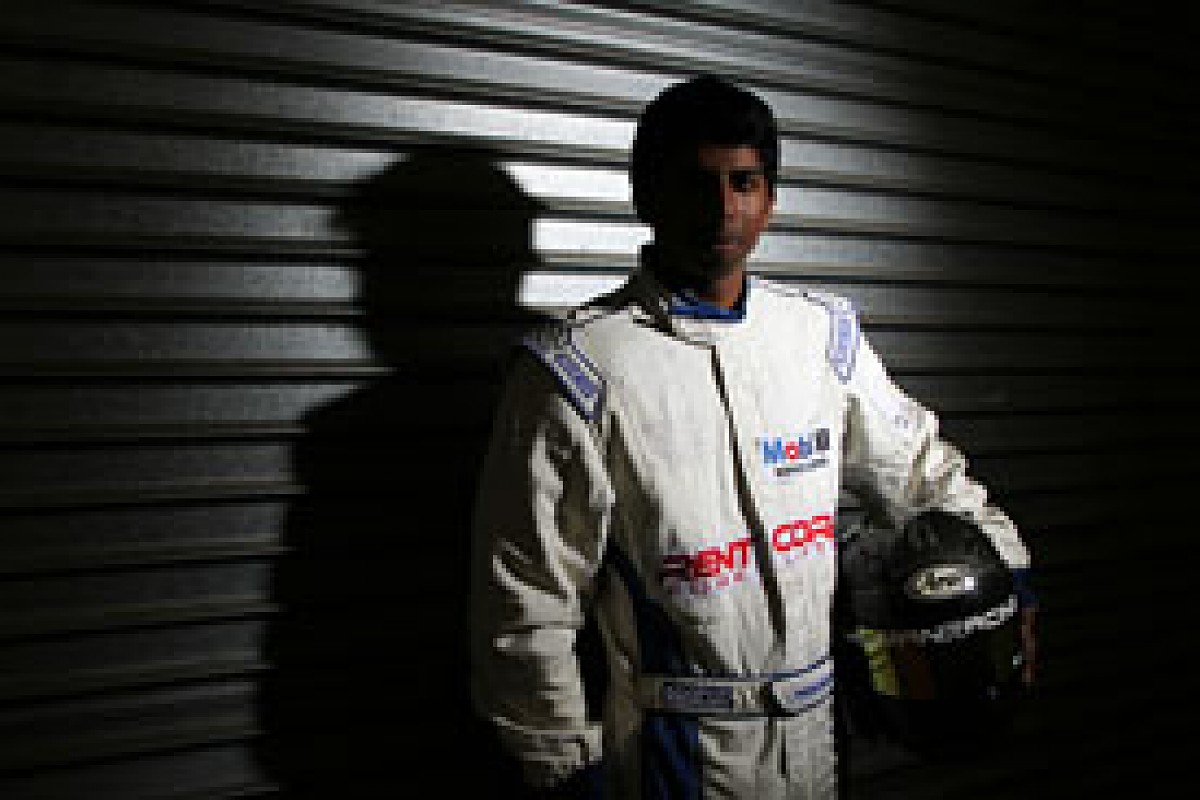 #77. Duvashen Padayachee (AUS)
Age: 21
Car: Dallara-Mugen Honda F308
2011: 5th in JK Asia Racing Series
Wins the award for the most unconventional start to his racing season: he drove a Mazda RX-7 in February's Bathurst 12 Hours. Then it was straight to the UK to get to grips with F3. He'd probably be OK if British F3 was going to Sepang, coming as he does from two years in the JK Asia/Formula BMW series. As it is, the Australian (yes, yet another) is up against it with a big jump in grip and power, a new racing culture and alien circuits. He's been quietly learning in testing and improving every time he goes onto the track.