In every season since 2004, ART Grand Prix's lead driver has begun the season as one of the likely candidates for the title, and gone on to deliver. Jamie Green started the streak five years ago and Lewis Hamilton, Paul di Resta, Romain Grosjean and Nico Hulkenberg have all followed suit since.
Each found a way to perform under the pressure of expectation and see off a volley of challenges in what is probably the most competitive championship in the world. Of those recent champions, only Di Resta didn't completely dominate his year, but then he was up against Sebastian Vettel in another ART (then known as ASM) car.
This year that burden rests with Jules Bianchi. The 19-year-old Frenchman won twice in his debut season in the category last year and also beat champion Hulkenberg to claim the Masters crown at Zolder. Lining up alongside three rookie team-mates at ART this year, he stands out as the clear favourite to prolong the drought of every other team in the paddock.
He's certainly quick enough - he was just a whisker away from finishing runner-up to Hulkenberg last season, which was only his second in car racing. His fortunes this year will rest on whether he can thrive as the focal point for an entire grid of rivals and carry the weight of the team on his shoulders. He is an unflappable character though, and mistakes were few and far between even as a rookie.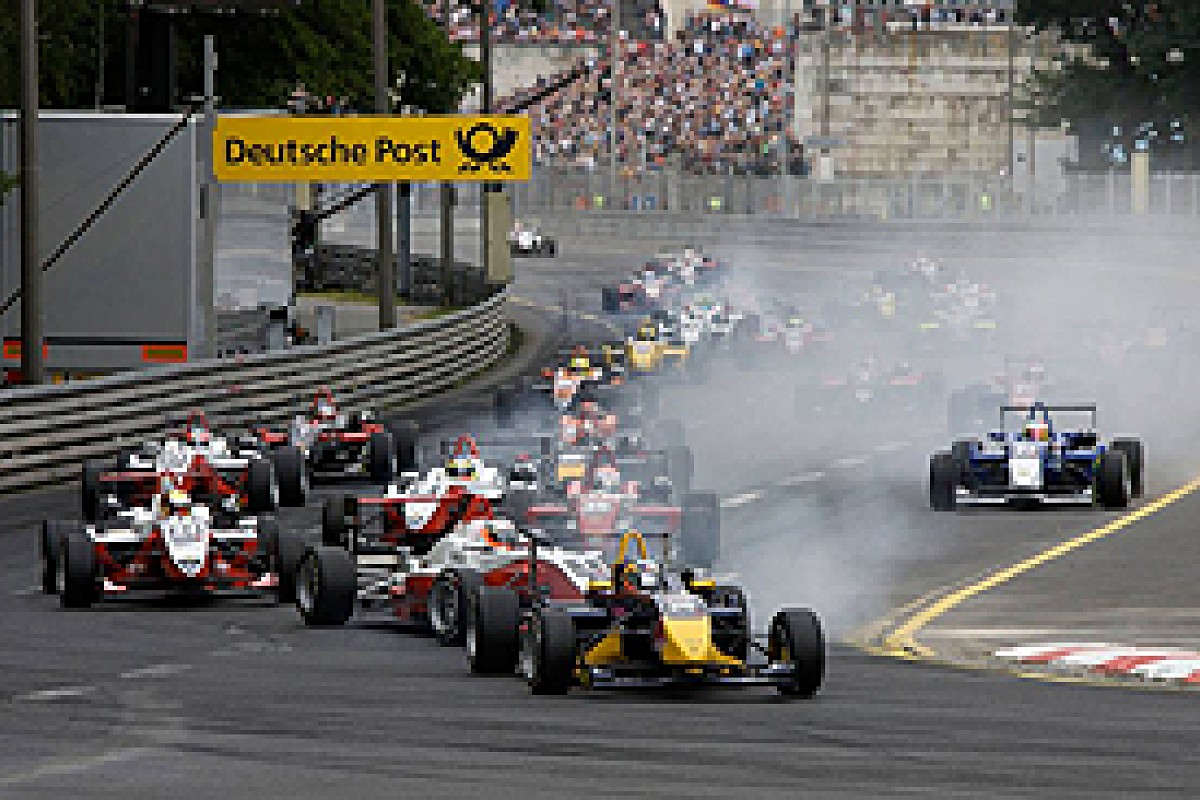 F3 Euro Series at Norisring in 2008 © XPB
As usual in the Euro Series, the list of those hoping - and beginning the season with every chance - to depose ART's fancied driver is long and distinguished. A clan of champions and runners-up from the world's best junior championships has assembled, each hoping to take their turn to make an impression.
Even just within the ART camp there are the champions of European Formula Renault and BMW in the shape of Valtteri Bottas and Esteban Gutierrez. Mucke Motorsport brings the runners-up of BMW Europe and Renault UK, Marco Wittman and Alexander Sims. Manor Motorsport will be led by Renault WEC runner-up Roberto Merhi, who was hugely impressive in a couple of F3 outings last year, particularly at Macau.
But the biggest threat to Bianchi will come from his fellow second year drivers, with Signature's Mika Maki and Mucke's Sam Bird set to lead their respective camps. Japanese F3 champion Carlo van Dam is eager to prove himself on the big stage after shining in last year's Macau Grand Prix, the Dutchman having pledged his alliegance to new outfit Kolles & Heinz Union.
Throw in a few more F3 race winners such as Christian Vietoris, Robert Wickens and Atte Mustonen, and suddenly the top 10 looks more than a little cramped.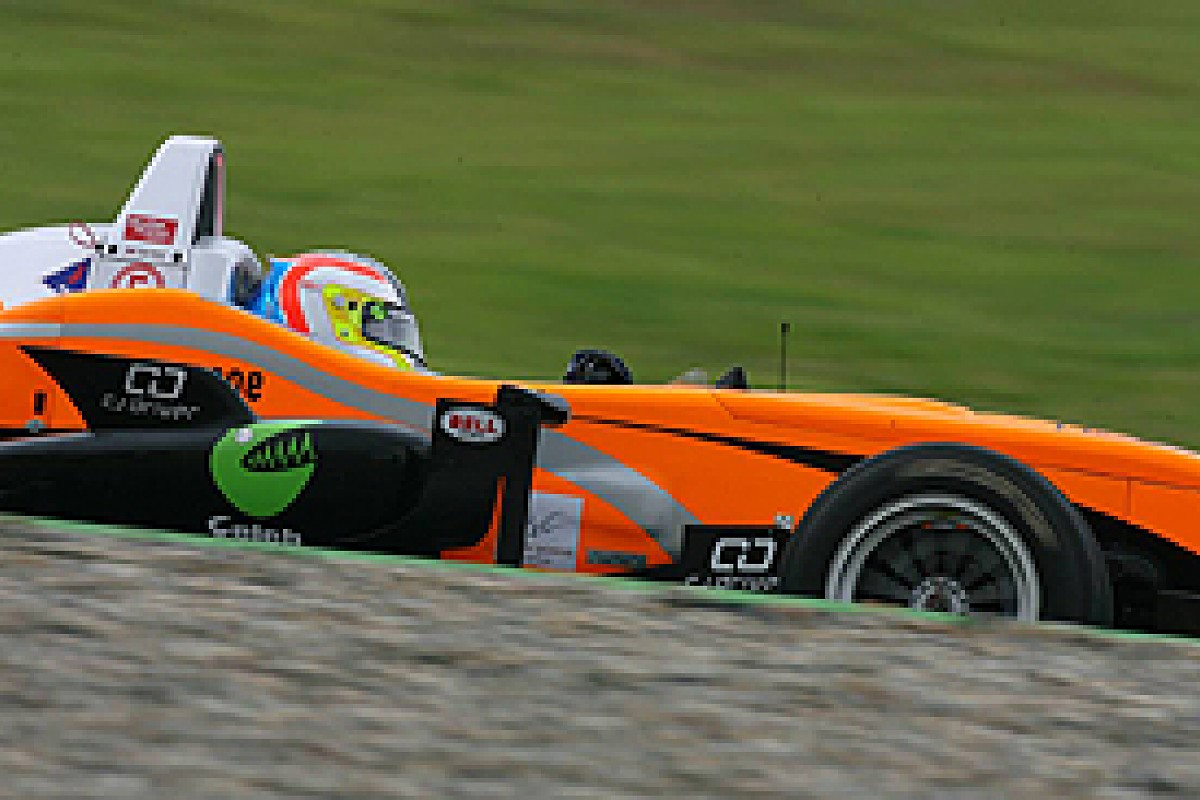 Sam Bird © XPB
It's a big year for both Maki and Bird after neither lived up to their promise in 2008, while the same can be said of Atte Mustonen who has jumped across from a disappointing campaign in Britain last year.
Aside from the revolving driver rosters, little has changed in the championship from last season. The current spec of F3 car is entering the second of its three-year cycle so development will be ongoing, while Volkswagen has produced a revised engine to renew its challenge to Mercedes for a second full season.
The calendar features a few tweaks, with Mugello, Pau and Le Mans making way for Lausitz and Oschersleben to return for the first time since 2006, and a first visit for the series to Dijon.