The GP2 Series has been rebranded as the FIA Formula 2 Championship with immediate effect.
The move, predicted last month by Autosport, was ratified at Thursday's FIA World Motor Sport Council meeting in Geneva.
It accomplishes an ambition set out by Jean Todt in his manifesto before he was elected for a second term as FIA president by completing the governing body's motorsport ladder, starting with Formula 4, then progressing through Formula 3 and F2 to Formula 1.
"Completing this process with Formula One Group and bringing Formula 2 to life is a very important step," Todt sad.
"The series will provide a fantastic opportunity for junior drivers who are looking to reach the ultimate goal of Formula 1.
"In recent years we have developed a hugely successful programme of FIA Formula 4 championships in 12 countries around the world and the FIA F3 European Championship has become very strong and competitive.
"Today's announcement further strengthens this programme.
"We are delighted to have been able to work with the Formula One Group, to introduce F2 and benefit our sport."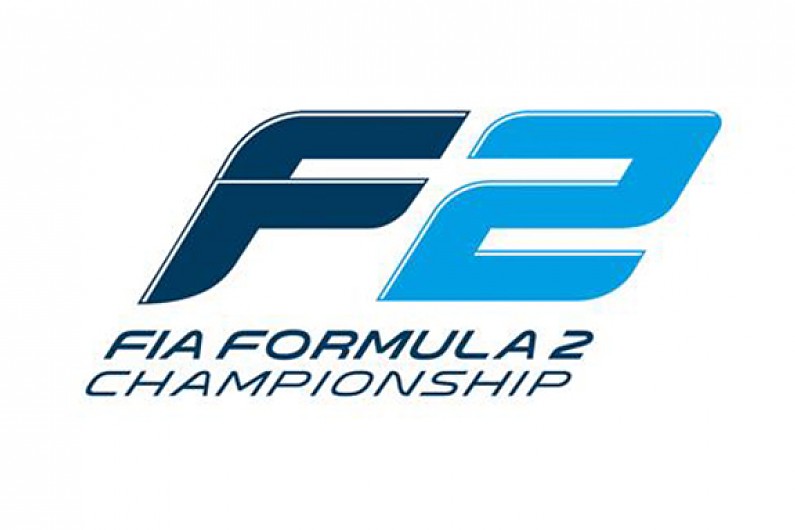 The FIA Single Seater Commission, led for the past two years by Stefano Domenicali, had previously been frustrated in its attempts to come to an agreement with GP2, but it is understood that the takeover of F1's commercial rights from previous holder CVC (which also controlled GP2 and GP3) by Liberty Media has smoothed the path.
"I am very pleased to announce the evolution of the GP2 Series to become the FIA Formula 2 Championship," Formula One Group CEO Chase Carey said.
"Junior categories and especially the upcoming F2 Championship are strategic activities for the Formula One Group.
"We are delighted to strengthen them through this agreement with the FIA."
The FIA's European F2 Championship was the main feeder series to F1 between 1967 and '84, and the name was revived for the FIA F2 Championship of 2009-12, which was centrally run by Jonathan Palmer's MotorSport Vision organisation.
It is understood that the F2 teams have been invited to a meeting to take place next Monday at the pre-season Barcelona test to discuss the way forward under the series' new direction.
Formula 2 inherits the already-announced GP2 calendar, starting in Bahrain on April 14-16, with a new standalone event at Jerez its only appearance outside the F1 support bill.
"After 12 amazing GP2 seasons which have provided an incredible show for fans and took 28 drivers to an official Formula 1 seat - including two world champions - we have decided along with the FIA to become known as the FIA Formula 2 Championship," GP2 architect Bruno Michel, who stays on as F2 CEO, said.
"The FIA has fully embraced GP2's core values which will now be adopted by Formula 2; a powerful, safe and challenging car, enthralling races, and a training ground to enter Formula 1 with a particular focus on cost control.
"This is a great opportunity for our drivers, our teams and our partners."