The top 10 GP2 drivers of 2012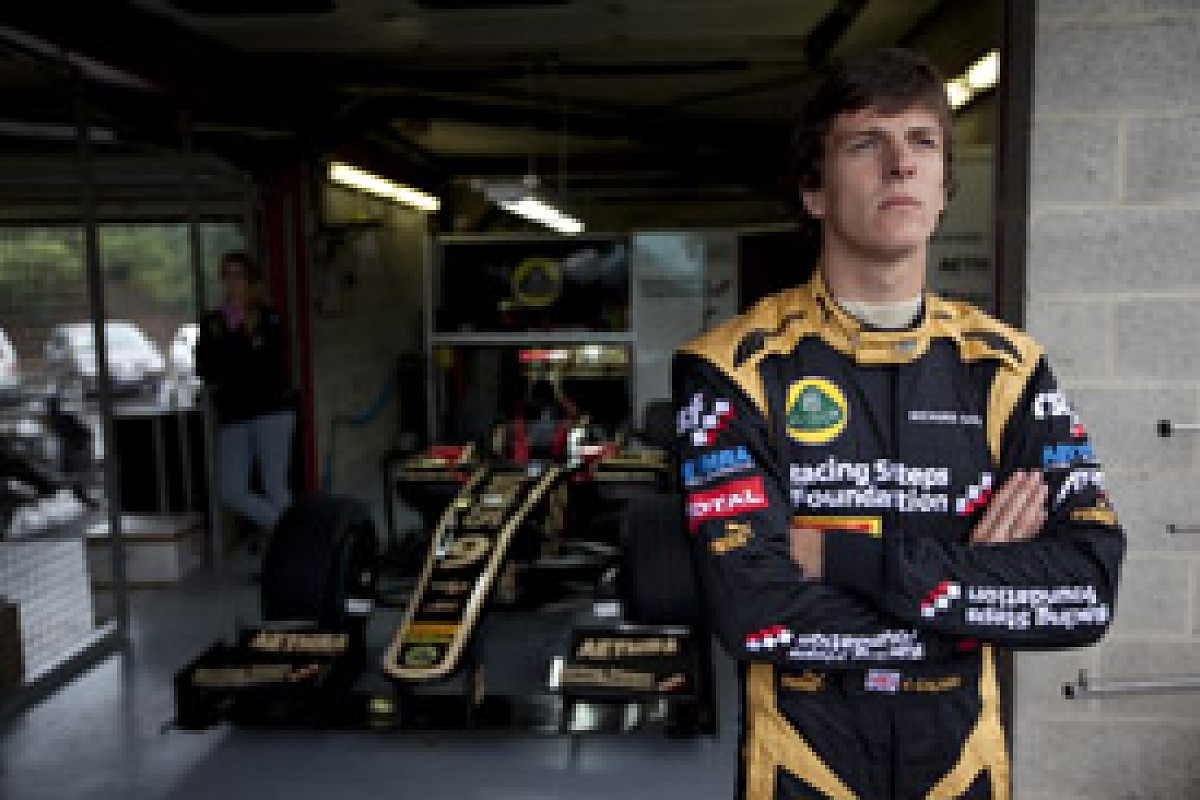 1. James Calado (GB)
Championship position: 5th (160 points)
Team: Lotus GP (ART)
Starts: 24
Wins: 2
Poles: 2
Fastest laps: 1
Yes, he was only fifth in the final standings, but that doesn't reflect the reality of his consistent speed. And he was coming at this season with only two previous GP2 starts to his name (rather fewer than most of those around him). As impressive outside the car as he was within - particularly when things weren't going his way. Valencia was especially unlucky: had the feature race in his pocket until the team bodged a safety car pit call.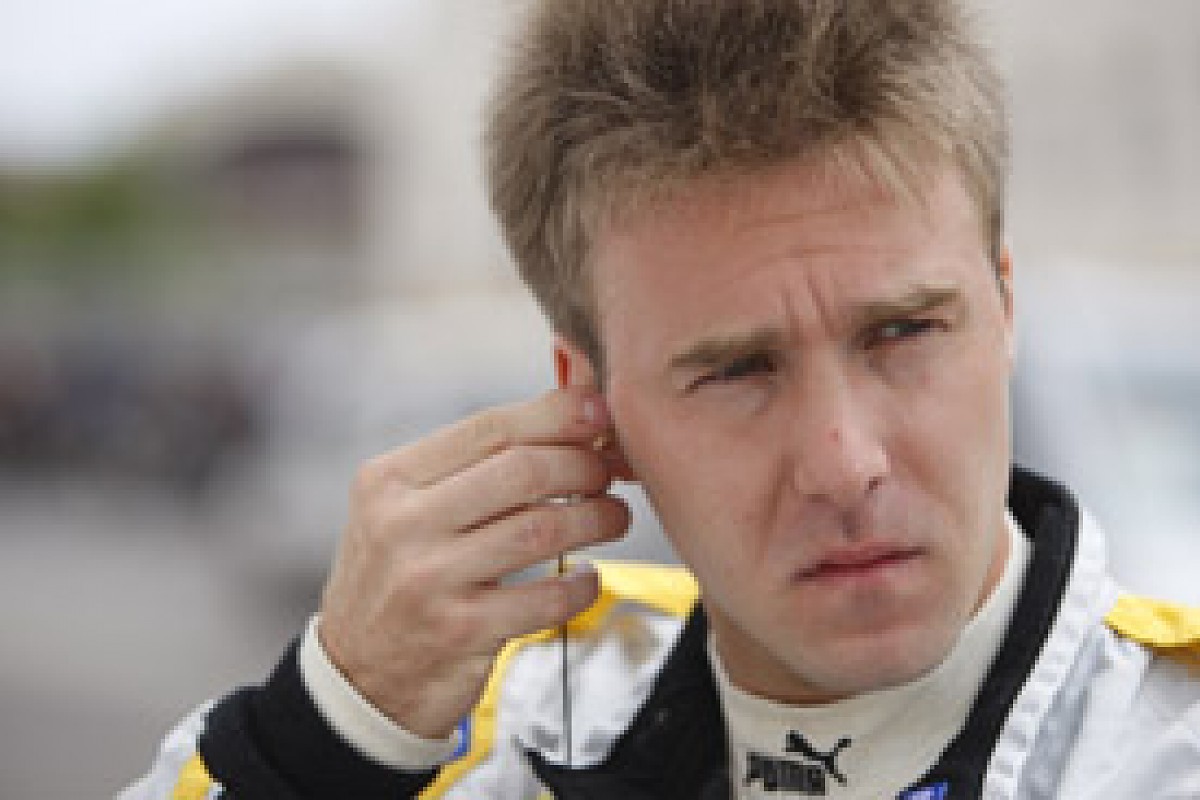 2. Davide Valsecchi (I)
Championship: 1st (247 points)
Team: DAMS
Starts: 24
Wins: 4
Poles: 2
Fastest laps: 2
OK, so he's done five GP2 seasons, but two of those were with cash-strapped, long-departed Durango (and he even managed to tease out a race win back in the day). He then spent 2011 with a rookie team, so this was arguably only the second time he'd had the means to launch a proper title assault, and the opportunity did not go to waste. A worthy champion, blessed with exquisite turns of speed and phrase: would be a major asset to any F1 press conference.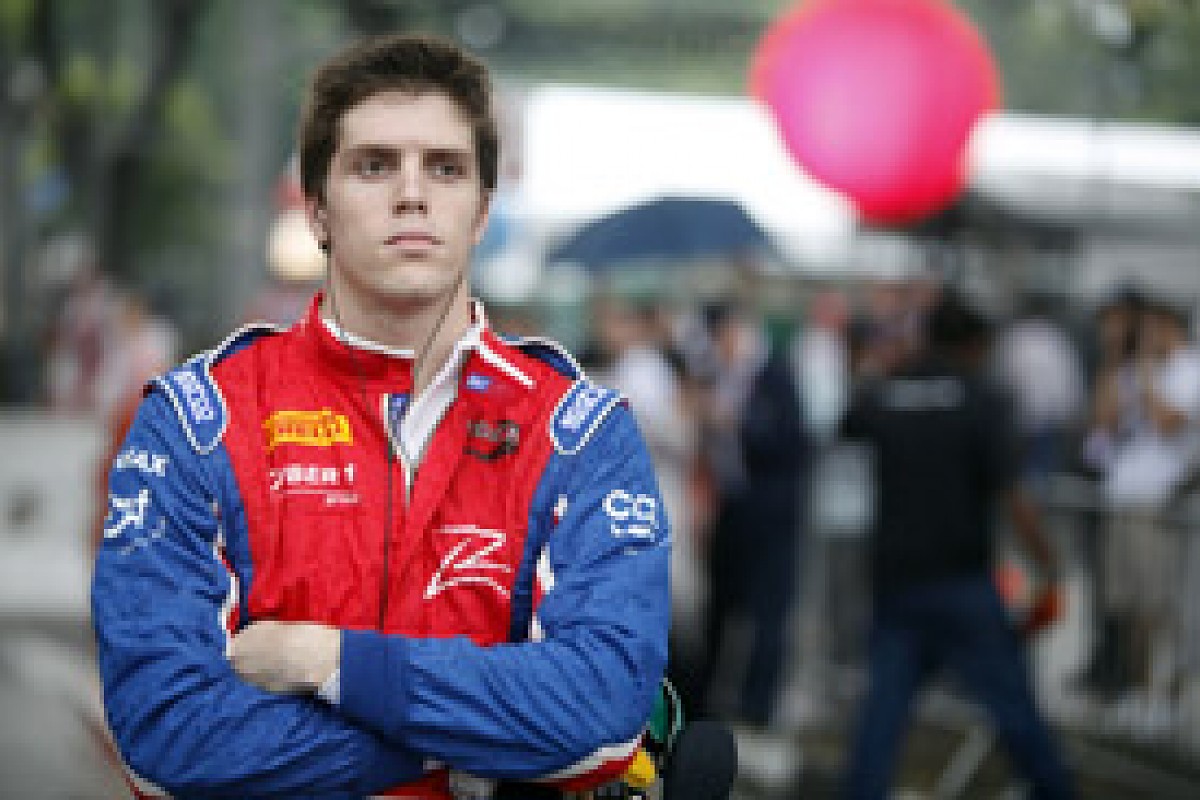 3. Luiz Razia (BR)
Championship: 2nd (222 points)
Team: Arden International
Starts: 24
Wins: 4
Poles: 0
Fastest laps: 1
The Arden team is maturing under the stewardship of Julian Rouse - son of touring car talisman Andy - and in 2012 its lead driver blossomed in tandem. Promoted to GP2 in his teens (before he was ready for the challenge), but is now a mature and effective 23-year-old. Stronger support from the other side of the awning might have helped, but with the perennially ineffectual Simon Trummer in the other seat this was effectively a one-car assault.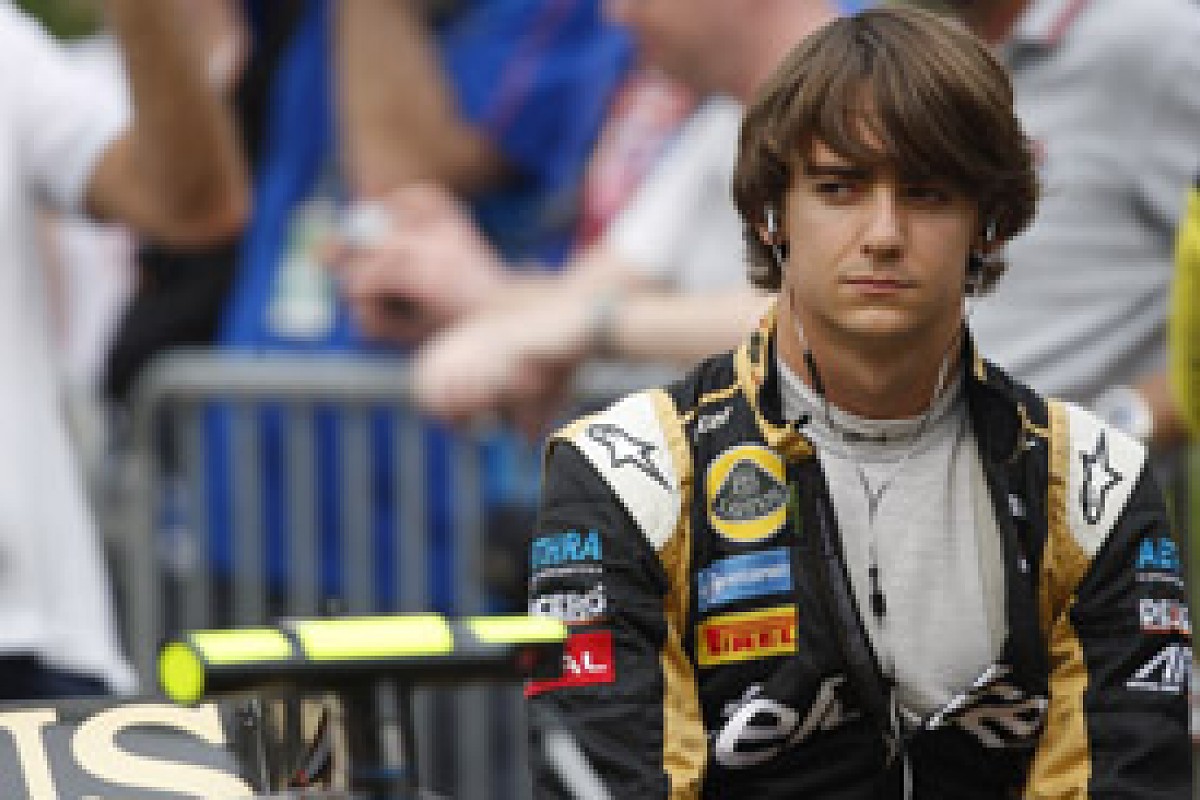 4. Esteban Gutierrez (MEX)
Championship: 3rd (176 points)
Team: Lotus GP (ART)
Starts: 24
Wins: 3
Poles: 0
Fastest laps: 5
Won the 2008 Formula BMW Europe title, and backed it up by becoming the inaugural GP3 champion two years later. Progress has since rather stalled, however. The speed is still manifest, but when unable to control a race from the front he has a tendency to become involved in far too many scrapes. The words 'patience' and 'virtue' spring to mind. It didn't help that his team-mate looked so consistently strong, but unlike Calado he has backing to underpin his future career development. Not short of talent, either.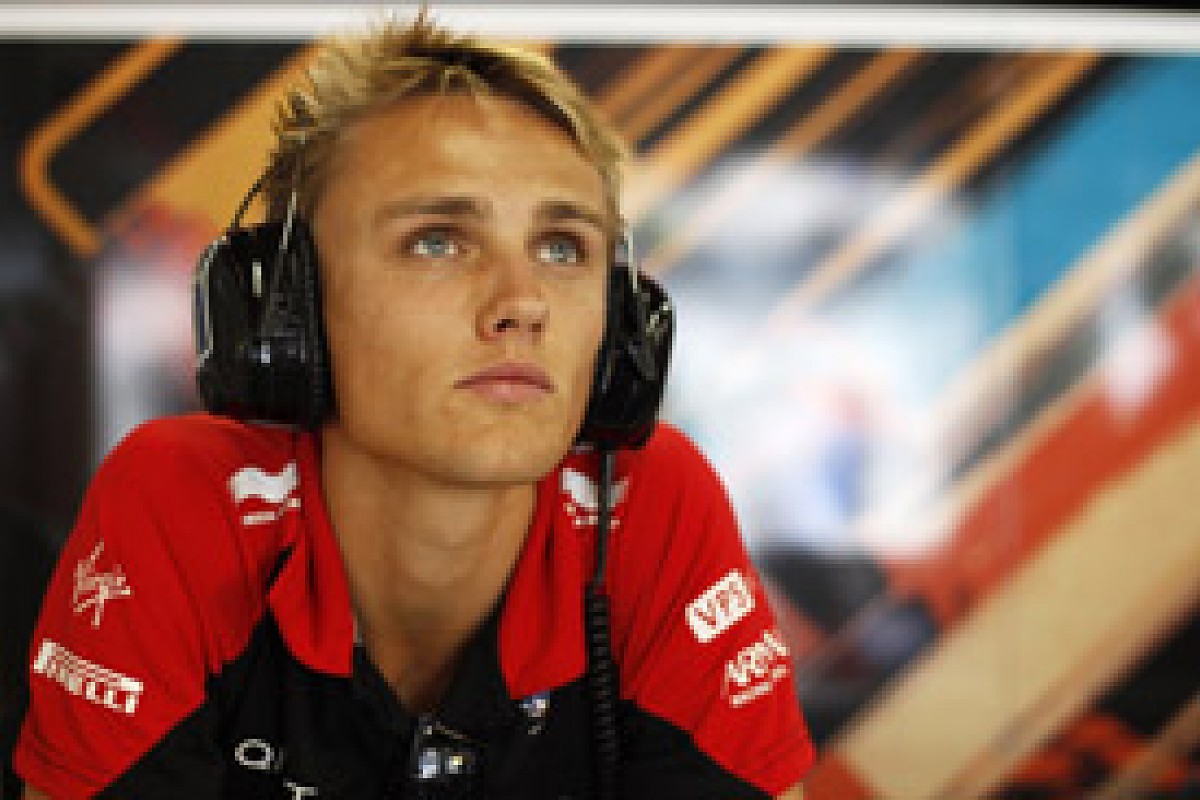 5. Max Chilton (GB)
Championship: 4th (169 points)
Team: Carlin
Starts: 24
Wins: 2
Poles: 2
Fastest laps: 1
He may hail from a wealthy family, but there's no law that says you can't simultaneously be fast. Possibly pushed too far, too soon in the past - he was competing in F3 when most kids are cramming for their GCSEs - but caught up with himself in 2012, and a fine, consistent season followed. Has fine-tuned his racecraft to complement speed that's always been apparent, but sometimes needs to add a little overtaking zest.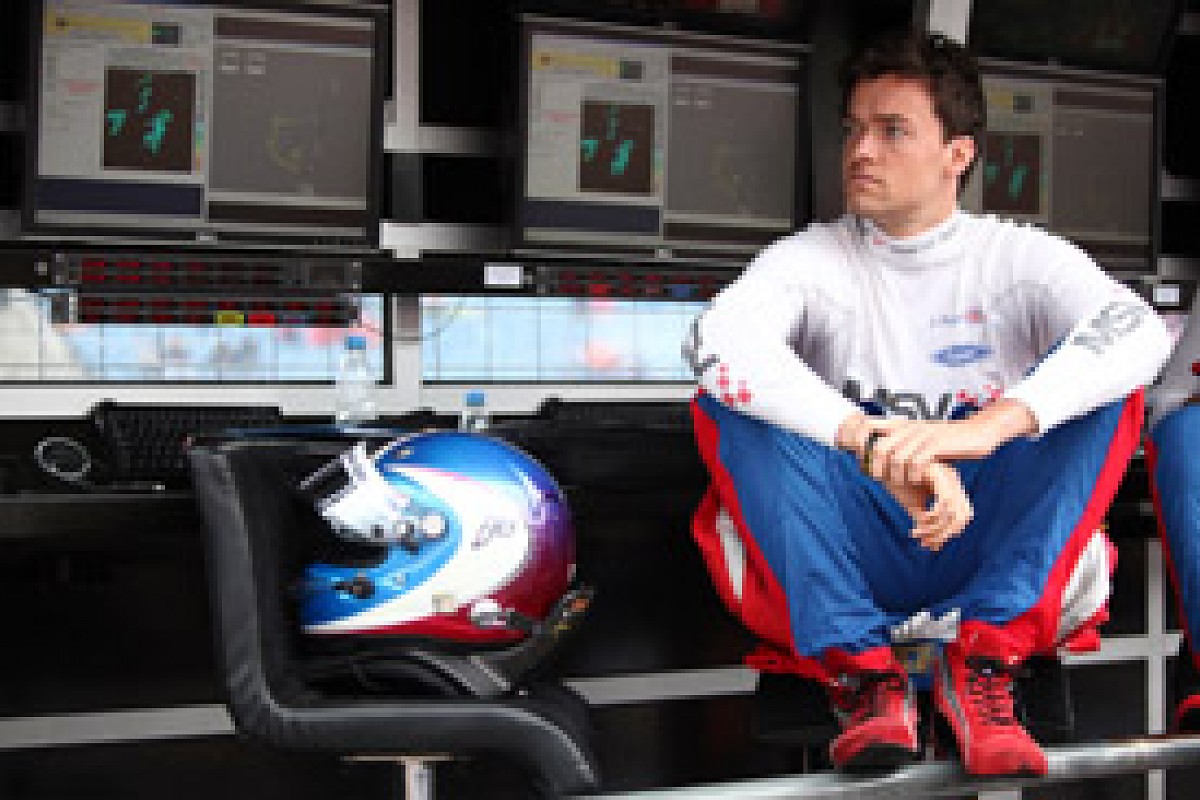 6. Jolyon Palmer (GB)
Championship: 11th (78 points)
Team: iSport International
Starts: 22
Wins: 1
Poles: 0
Fastest laps: 1
Final ranking is the result of woeful early-season reliability (although not iSport's fault), so strong qualifying performances frequently morphed into lowly sprint-race starts (and exposure to collisions with midfield idiots). Impressed his team from the start, and emerged as one of the year's most committed racers. Won the Monaco sprint at a canter, but the highlight came at Monza when he passed Gutierrez around the outside at Curva Grande. There was no finer move all season.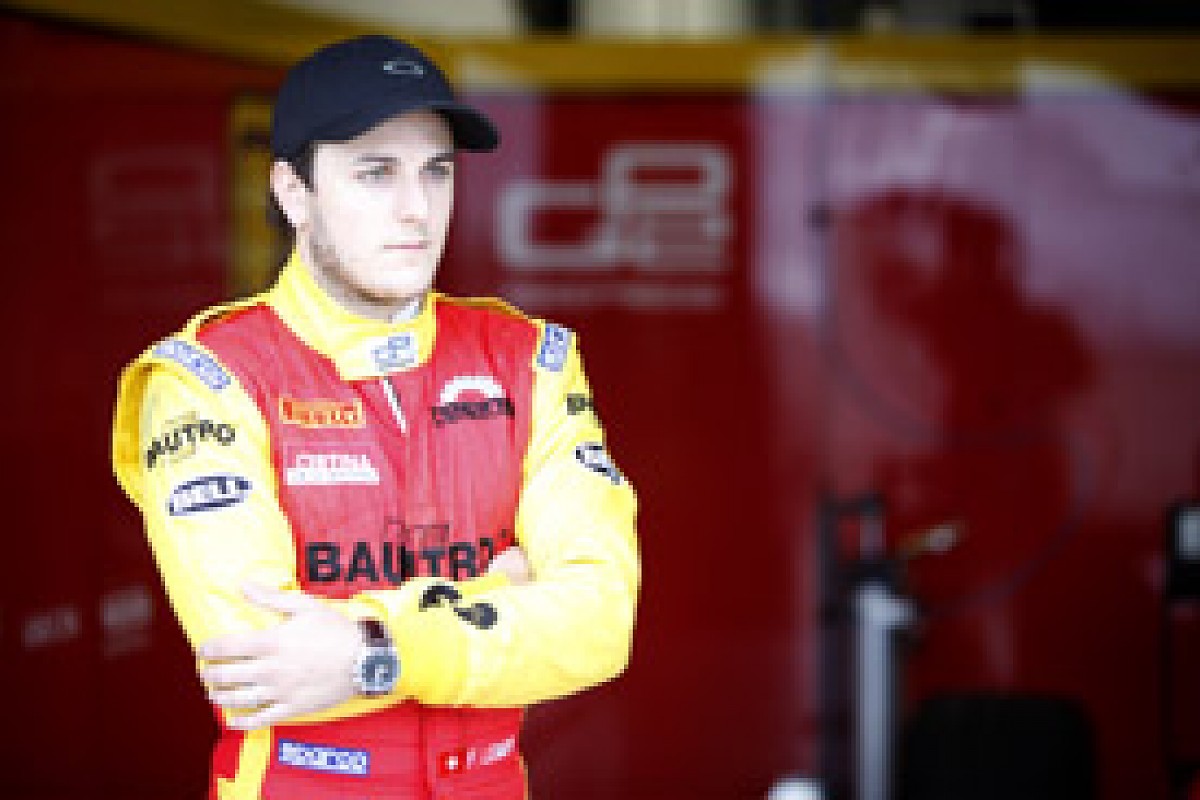 7. Fabio Leimer (CH)
Championship: 7th (152 points)
Team: Racing Engineering
Starts: 24
Wins: 0
Poles: 1
Fastest laps: 1
Hard to know quite how he didn't win, given that he was usually at the sharp end and recorded 12 top-six finishes, but luck wasn't always an ally. He led the first Bahrain sprint after picking his way past the two Lotus GP drivers, and seemed to have the race under control. Then, while running on his own, he was judged to have backed off insufficiently for yellow flags and a drive through converted first place to 12th. He would never look quite so dominant again.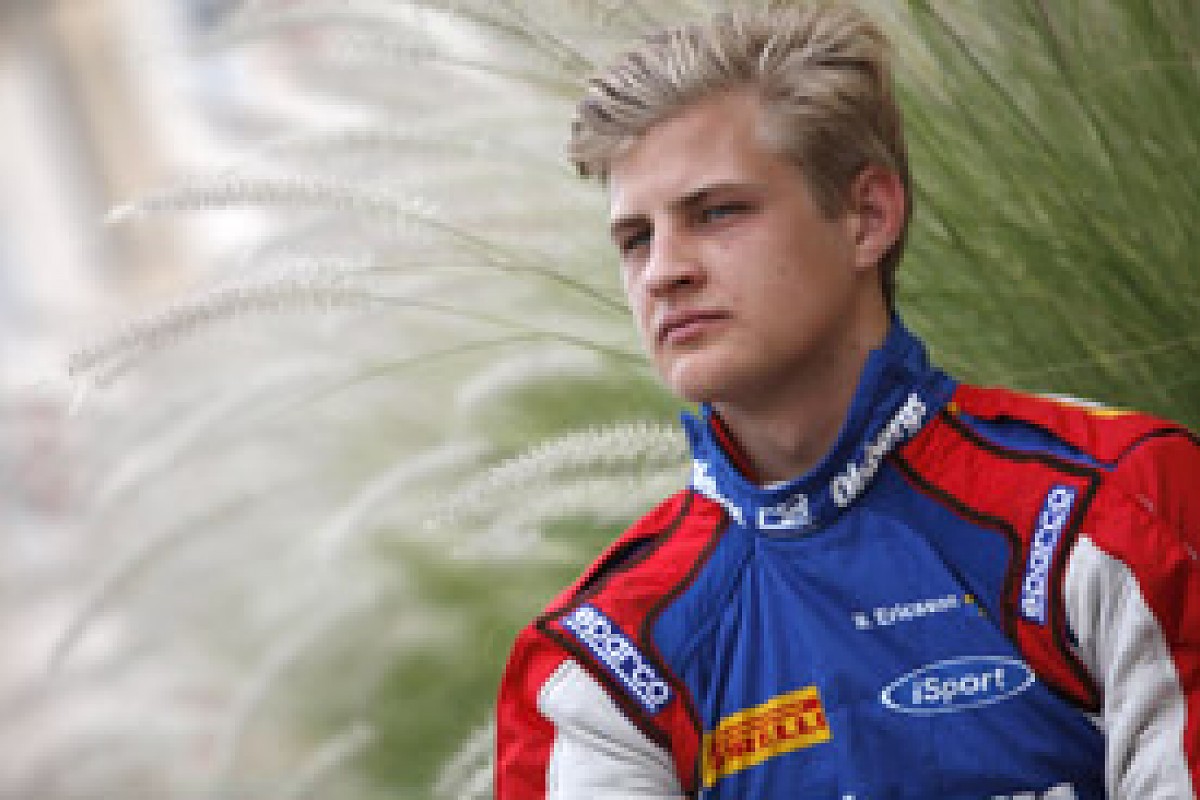 8. Marcus Ericsson (S)
Championship: 8th (124 points)
Team: iSport International
Starts: 24
Wins: 1
Poles: 0
Fastest laps: 0
If there were a prize for teamwork, iSport would win it by miles. Ericsson and Palmer raced hard, but rubbed along well outside the car and collaborated with a cheerful zeal that's rare in the modern age. Overall, though, this was a disappointing campaign for the Swede, simply because more was expected in his third season of GP2. He ended it very strongly, though, and looked borderline unbeatable on Saturday at Spa. Always a good barometer, that.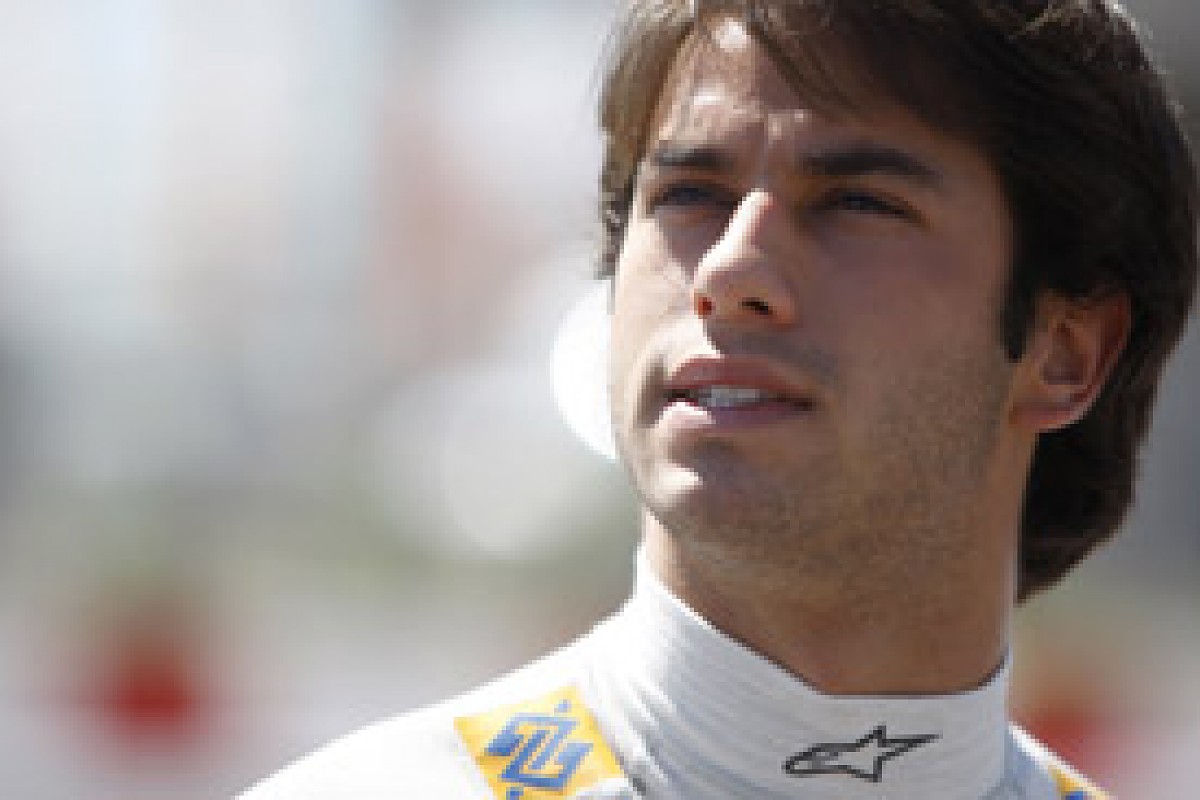 9. Felipe Nasr (BR)
Championship: 10th (95 points)
Team: DAMS
Starts: 24
Wins: 0
Poles: 0
Fastest laps: 1
Began with two strong finishes in Malaysia - including the first of four podiums - but turned into something of a calamity magnet before getting his campaign back on track. The 2011 British F3 champion could have had a better first GP2 season, but adversity often condemned him to places he shouldn't have been, and that triggered a few spectacular recovery drives. Lacks nothing as a racer, and his management team - David and Steve Robertson - have previously steered Messrs Button and Raikkonen onto a higher plane.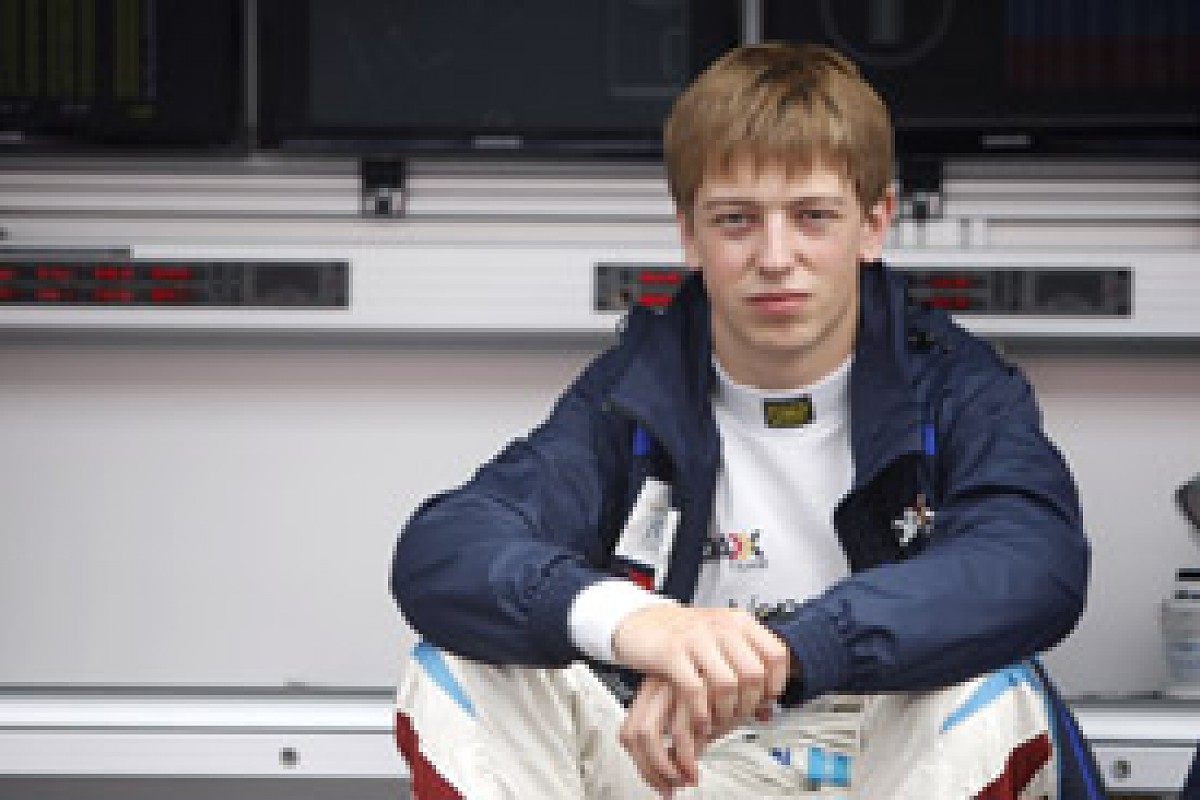 10. Johnny Cecotto Jr (YV)
Champ: 9th (104 points)
Team: Addax Team
Starts: 24
Wins: 2
Poles: 1
Fastest laps: 0
There were several candidates to complete the top 10. Giedo van der Garde scored a couple of wins, but was often uninspiring for a driver of such experience, so we'll give it to Cecotto. Underrated by many, but put that to rights by winning in Monaco. His performance in the Singapore finale was magnificent, fighting back through the field after a drive-through. A pity he incurred almost as many penalties as he did points, but such habits can be dialled out.