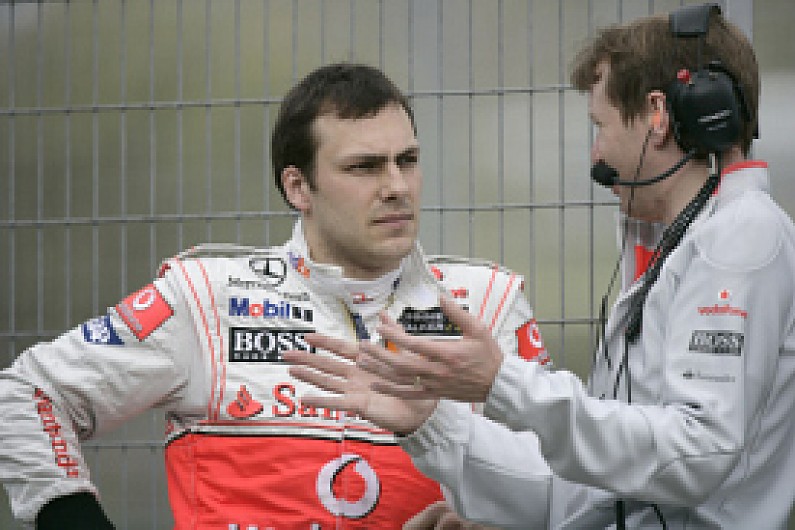 Gary Paffett has confirmed that he will continue in his role as a test driver for McLaren, despite Mercedes forming its own grand prix team.

The 28-year-old Briton is a factory driver for Mercedes in the DTM and has been a McLaren test driver since 2006.

Speaking at AUTOSPORT International on Saturday, Paffett said: "I will continue the testing work with McLaren to try to develop the car and help the all-British team to win championships.

"I haven't been involved with the Mercedes team. I've got a job in DTM with Mercedes and a job in Formula 1 with McLaren. There is still a relationship between the two through the engines and, although there is a rivalry there now, I'm very much with McLaren in F1 and Mercedes in DTM."
Paffett expects Jenson Button and Lewis Hamilton to spur each other on and is confident that they will maintain a good working relationship.

"Knowing how determined and hard-working Lewis is, and the job Jenson has done, it's going to be fantastic for everybody to watch," he added.

"It's a brave move for Jenson to come to McLaren, Lewis has been here a few years now and knows the team very well. But the team has a great spirit about it and they will both get absolutely equal treatment and push each other so hard that it can only make things better.

"They aren't two people that are going to fall out, they'll just push each other further and further on."