Formula 1 world championship leader Valtteri Bottas believes the fastest-lap points available in 2019 could make a "big difference", after claiming the first bonus of the season in Australia.
Bottas dominated the curtain-raising Australian Grand Prix and set the fastest lap of the race on the penultimate tour, despite an opposing pre-race instruction from his Mercedes team.

It meant Bottas left Melbourne with 26 points, giving him an early eight-point advantage over Mercedes team-mate Lewis Hamilton.

"It's a point and if you get three of those or more it's going to make a big difference at the end of the year," said Bottas.
"You never know. One point can make a difference in the end.

"For sure we're willing to risk, but knowing that if you're about to get 25, 18 points or 15, whatever, they are still more important than getting one extra. So you need to calculate the risk.
"[The rest were] within a stop for an extra set of tyres for it, but with the worn tyres I went for a quick lap and it was worth it."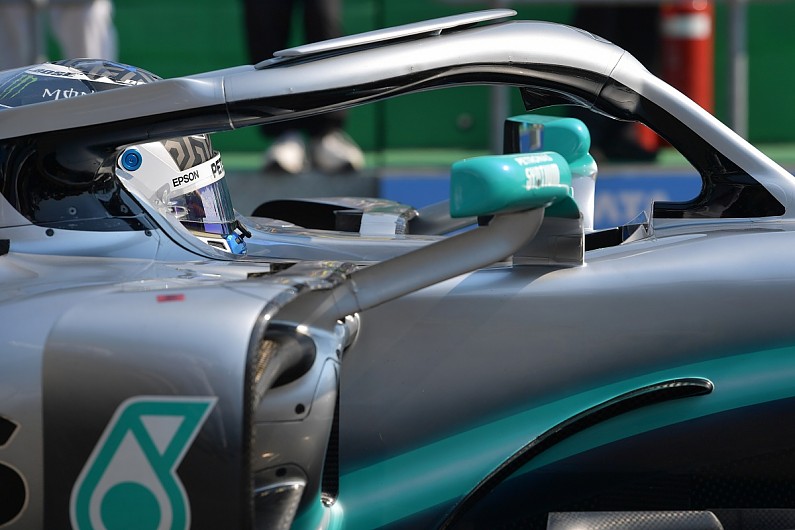 Bottas would have finished third in the championship last season, instead of fifth, if the fastest-lap point was available in 2018.

Several previous title battles would also have been reshaped and the champion would have been different on three occasions, with fastest lap points allowing Nelson Piquet to win the 1986 crown, Alain Prost to become 1988 champion and Felipe Massa to defeat Lewis Hamilton in 2008.

The re-introduction of the bonus point, which has not been part of the F1 regulations in 60 years, split opinion ahead of the season.

Some teams, especially Ferrari, were wary of chasing it in Australia, where it added an extra dimension in the closing stages of an otherwise settled grand prix.

"There are 21 possible points you can get so it can help," said Red Bull driver Max Verstappen.

"But like Valtteri said, at the end of the day it's most important to score 25 or 18, 15, 10 [than to] try to go for one more and then it goes wrong.

"In some situations like [in Australia], I was pushing anyway to try and get Lewis [Hamilton], so it happened that I was doing, at that time, the fastest lap.

"It's nice if it happens."