FIA president Jean Todt says Formula 1 cannot return to louder V10 or V12 engines in the future, because he believes the move would "not be accepted by society".
F1 stakeholders are due to begin talks within the next few weeks about concepts for engines beyond 2020, amid talk that the sport should move away from the current turbo hybrid V6 rules.
One suggestion has been for a simpler engine, which could be as powerful as the current engines but also bring back the noise of the past that some fans are craving.
But Todt has ruled the idea out, stating that F1 has to remain road relevant with its technology.
"It will not be accepted by society," said Todt in the latest issues of the FIA's magazine Auto about the potential for V10 or V12 engines.
"We have a responsibility to run an organisation monitored by global society. And global society will not accept that.
"I'm sure if you said, 'let's go back to engines from 10 years ago', many manufacturers would not support such a move.
"I'm convinced a minimum of three out of four would leave.
"Also, we know that stability is essential - firstly, to have as much competition as possible, and then to protect the investment.
"You cannot invest in new technology every year, it is not financially sustainable, and we already complain about the cost of racing, the cost of Formula 1 - a cost that for me is absurd."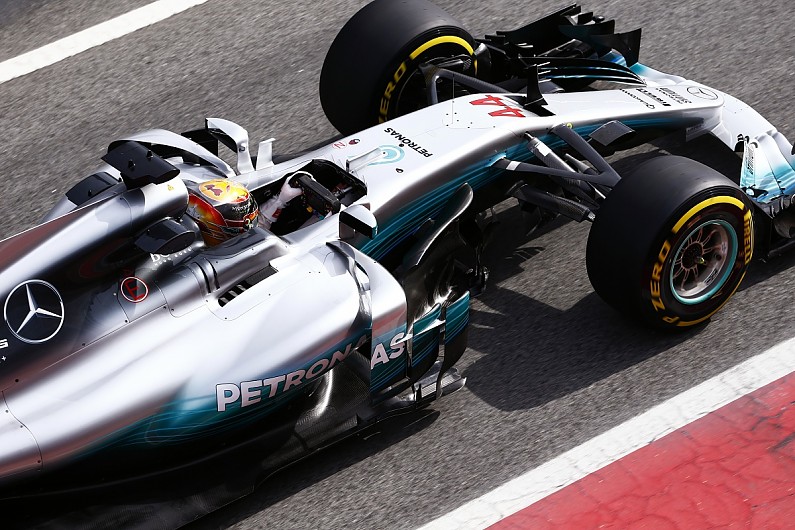 Todt believes F1 has to be mindful of environmental concerns, and that it should make an effort to remain green.
"When you see all of the emphasis that is put on climate change, on pollution, I feel we have the responsibility to participate," he said.
"It is true a Formula 1 race will create less pollution than one plane going from Paris to New York, but we must be an example.
"And to be an example we cannot allow ourselves to create unnecessary pollution because it's just the wrong image."
HYDROGEN THE FUTURE
Speaking about where motor racing could be heading, Todt said that hydrogen engines could be the future.
"I'm convinced that hydrogen will be a technology that will be used in the future," said Todt.
"Maybe in five years the zero car in rallying will be a driverless car.
"Motorsport is changing, will keep changing. But we must make sure that we keep the best ingredients together.
"Again, that is one of our responsibilities - to decide not what we will do next year, but what Formula 1 should be in 2021, in 2030 - what rallying should be, what endurance racing should be.
"The heart of the sport will still be there but it has to take into consideration the evolution of society."